12 Wonderful Party Hairstyles
As the New Year is coming soon, I bet you must have many parties to attend in the future month. Some girls may have the concern about how to make their party look standing out in the crowd. Well, we'd like to provide you several ways to do your hair in this post. You'd find them pretty enough to pair with your gorgeous cocktail dress and beautiful makeup.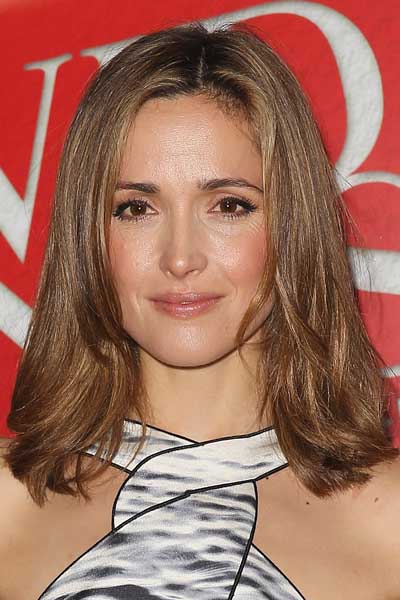 If you don't want your straight hair look too polished and dull, then just leave them free with natural curves. Besides, a slightly center part will make your hairstyle look contemporary and modern-chic.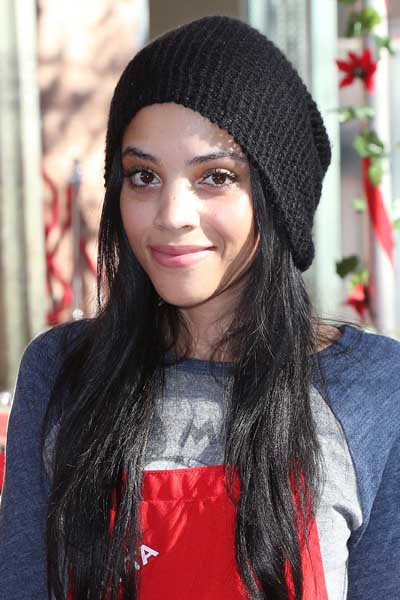 A cool black hat will give your hair a special look immediately for young teenage girls. Besides, it will be able to suit up all your casual outfits.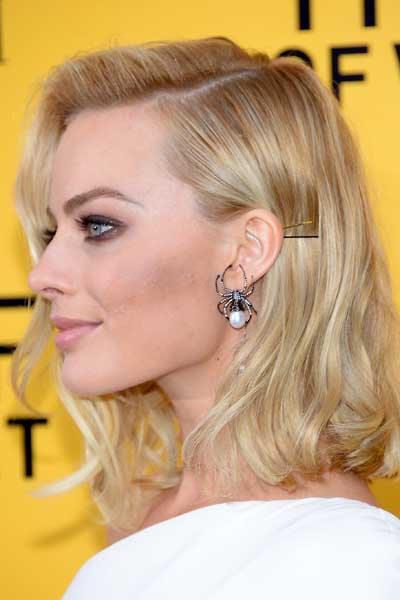 You'd never imagine that bobby pins are being so useful when dealing with our hair. It's interesting to use one simple black bobby pin at the back of your ear to hold your long side bangs like Margot Robbie.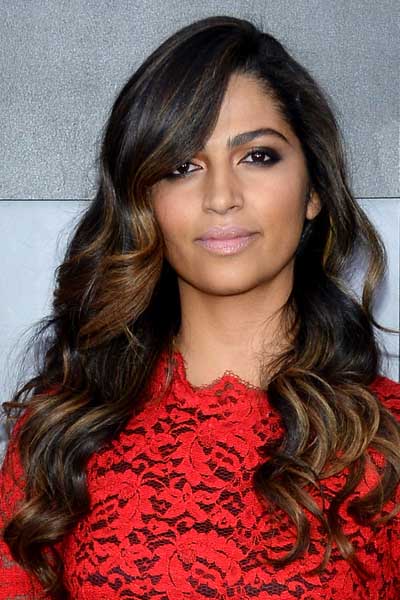 Curls and waves are the essentials for a perfect party look. Camilla Alves featured her hot look with deep side part and magic ombre shade.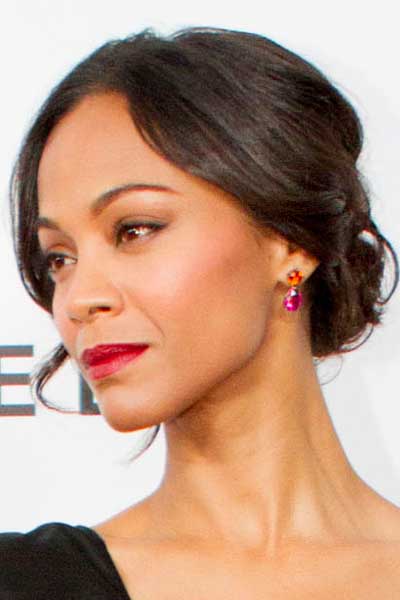 There's a safe choice for every girl to attend any formal occasion – the low bun. You can use bobby pins to keep your hair in place longer during the daytime.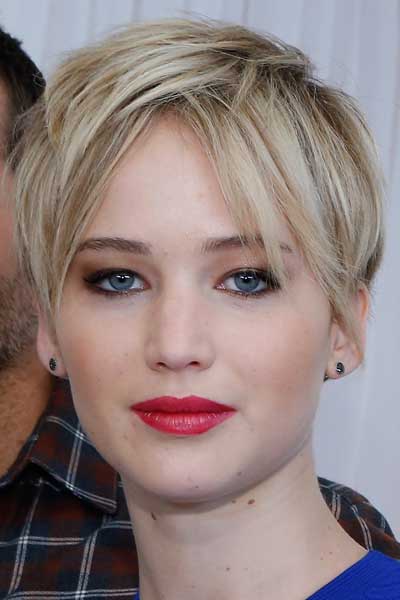 Jennifer Lawrence managed to wear all kinds of short haircuts so perfectly for her fans. This time, she styled her hair with irregular cut layers for a messy-chic and cute look.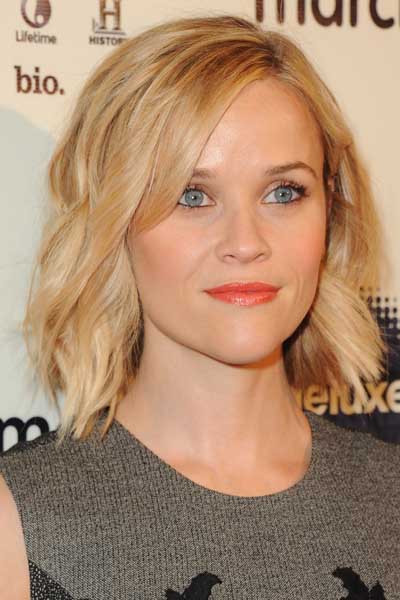 Curly hair can always give a darling look for pretty girls. Reese Witherspoon styled her medium blond hair into lovely ringlets around her beautiful face.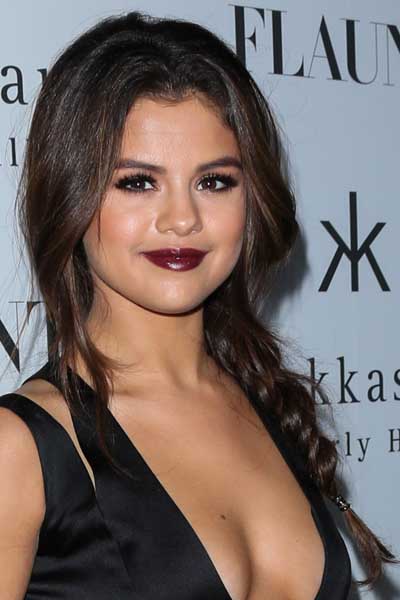 Braids are always being a best choice for young ladies like Selena Gomez. And it will look more stylish when you make your braid in a loose shape over one shoulder.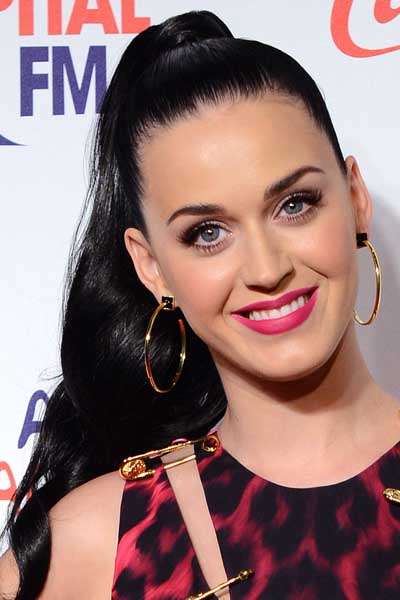 Katy Perry paired her bright pink lips with a refined high pony over the crown. You can start to make this look when your hair is still damp and you may need some hair products to keep them in check.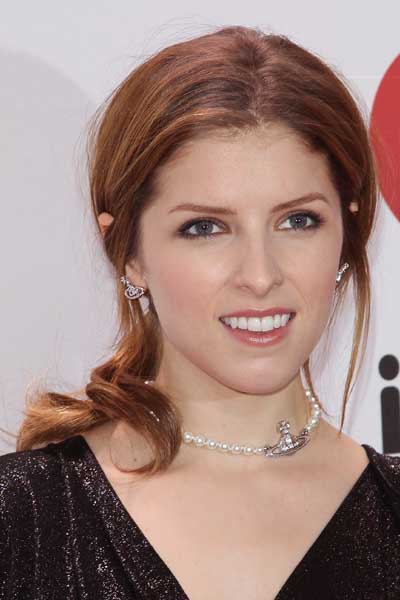 Sometimes, the casual-chic low ponytail is also being a good choice for girls. You can add a slightly off-the-center part and loose your sexy strands in the front.
You can find more (party hairstyles) on prettydesigns.com