7 Beauty Tips For Athletes
If you're an active woman who is involved in any sport, maintaining a solid beauty routine like non-athletic women can be a bit of a challenge. When you're bouncing from the gym to work to the basketball court or the golf course to your nightly run, styling your hair and applying flawless makeup can seem like an impossibility. If you're an athlete who cares about your looks as well as your fitness, this reality can be frustrating. However, there's no need to give up on maintaining a beauty routine that works for you. Read on to discover seven beauty tips for athletes to help you keep your beauty and your fitness in perfect balance on and off the field.
1. Hydrate Your Hair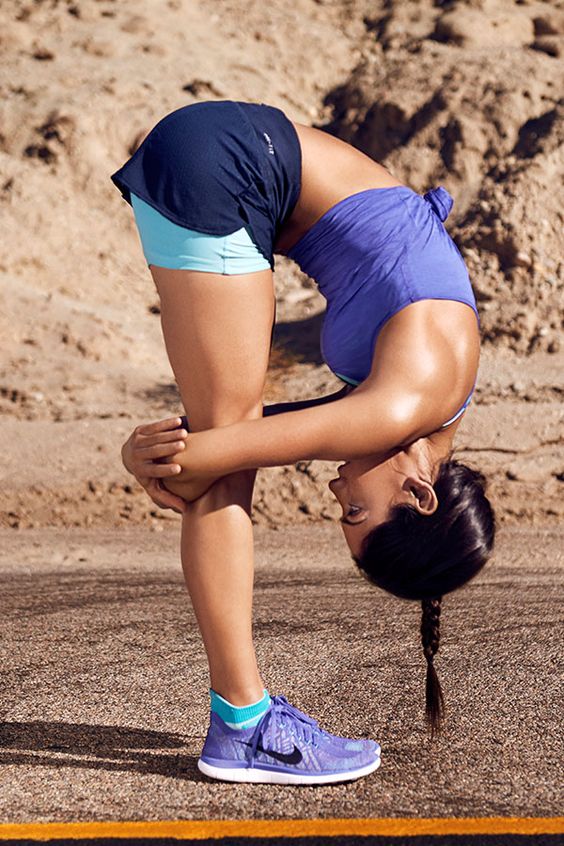 One of the biggest challenges for female athletes with long hair is the damage that their hair sustains over time. An athletic life can be tough on your hair. When you have to shower frequently to get rid of sweat after exercising and you always have to have your hair up in a ponytail while you work out or play your sport, your hair gets put through the wringer and fights back with split ends and brittleness.
To soothe your hair, you need to give it extra attention that goes beyond daily shampoo and conditioner. Massage a hair-friendly oil, such as coconut, jojoba, or argan oil, into your hair on a regular basis to help keep it hydrated and rejuvenated despite your active lifestyle.
2. Keep Your Face Clean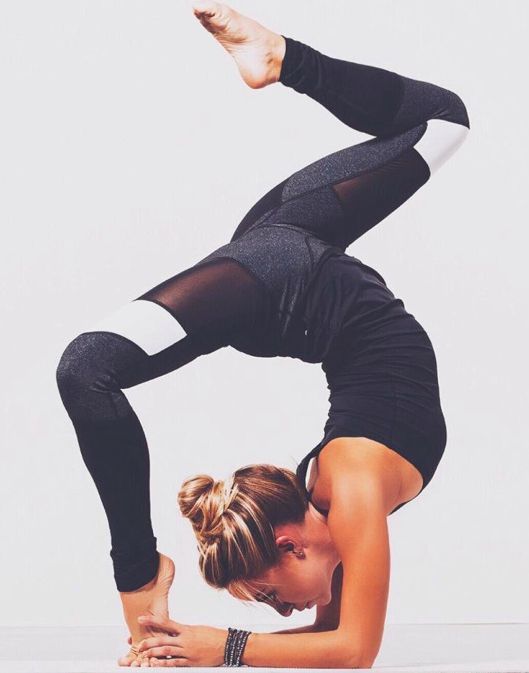 Sweating is an inevitable part of working out and playing sports. However, it can also take a toll on your face. The extra oil and grease that accumulates on your skin when you sweat can contribute to increased breakouts and blemishes.
To help combat the negative consequences of excessive sweating, try to wash your face immediately after every workout or sports game, even if you can't get to the shower for a bit. If you can't get to a sink, invest in facial wipes to keep in your gym bag and swipe over your face as soon as possible after you've been sweating to keep your pores clear and your face blemish-free.
3. Moisturize Sufficiently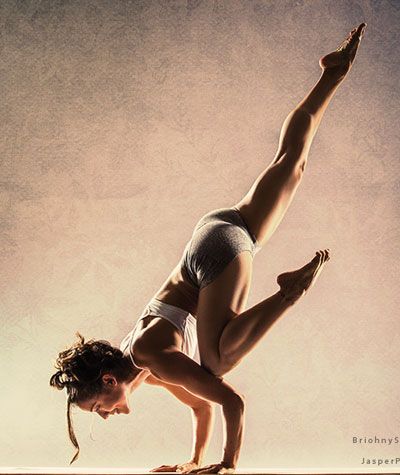 Moisturizing your skin is important for anyone, but it's especially important for athletes. Most athletic women are exposed to harsh elements more often than other women, whether it's in a chlorinated pool or outside on a softball field.
Exposure to the outdoors or harsh chemicals in water for swimmers can easily make your skin dry and cracked. Invest in a thick, non-comedogenic moisturizer to slather liberally over your skin at nighttime in order to keep your skin smooth, soft, and hydrated.
4. Don't Skimp on Sunscreen
Just as it can dry out your skin, extensive exposure to the outdoors can cause sun damage to your skin as well.
Prolonged and frequent exposure to the sun's harsh rays without the protection of sunscreen can lead to permanent skin damage that is both unattractive and unhealthy. Prevent premature aging and discolored skin by always applying sunscreen before heading out for a run or a sports game.
5. Give Your Feet TLC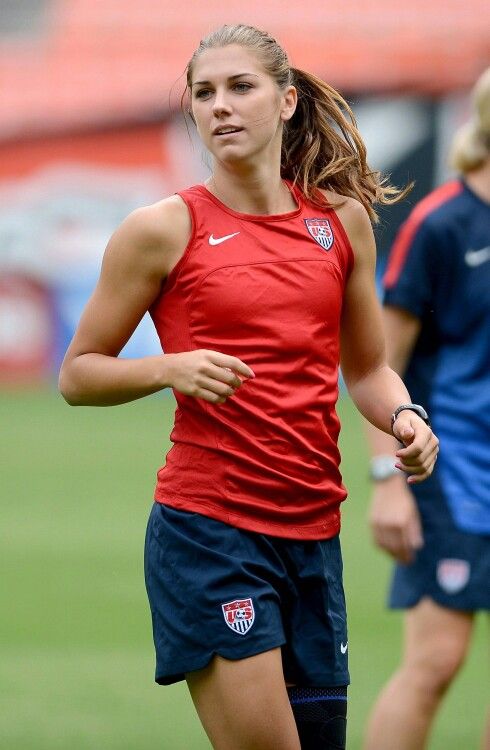 If you're an athlete, chances are your poor feet are always stuffed into tight, closed-toed shoes when you're at the gym or playing the sport you love.
Maintaining a perfect pedicure might be next to impossible when your feet are constantly subjected to this treatment, but keeping your feet smooth and healthy is not a goal that is out of your reach. Soak your feet in warm water with soothing bath salts two to three times per week. Plus, don't forget your feet when you moisturize. Apply a liberal amount of moisturizer to the skin on your feet every day when you moisturize the rest of your body to keep them soft and smooth.
6. Take Advantage of Tinted Moisturizer
If you're going to the gym or on a long hike, foundation is not an option unless you want to be miserable and feel like your face is melting off into a cakey mess all day long.
However, if you still want some coverage to even out your skin tone and mask imperfections, try tinted moisturizer. Tinted moisturizer often includes sunscreen, it hydrates your skin, and it provides extremely lightweight coverage for your face. It's an all-in-one miracle makeup product that can be an athlete's best friend.
7. Consider Braids
If you're looking for a great hairstyle for working out or practicing your sport that won't leave your hair looking like a mess later on like a ponytail or bun will, try braids.
Braids will keep your hair out of your face and out of your way while you're exercising, but they can easily be transformed into lightly waved locks when you're done working out.
The next time you're feeling frustrated with the challenges of balancing beauty and fitness in harmony together, use the seven beauty tips for athletes in this post to help you connect these two elements of your life so you can truly have it all.