13 Best Night Eye Makeup Tutorials
Hey, divas. Today I have prepared a collection of 13 best eye makeup tutorials for your stylish night look. Do you like hang out and have fun with your friends at night? Are you going to attend a night date with your the guy whom you loved secretly for a long time? No matter what is the case, each women should know how to do an attractive night makeup in case they are invited to go out for an impressive night gathering.
Whether you like garish and heavy makeup looks or more moderate yet quite sassy makeup looks, this post won't let you down. We've selected 13 different kinds of eye makeup tutorials for different styles of women. Smoky eyes are the best choice for a gorgeous night look no matter you do the smoky eyes with dark or light shadows. One thing you should keep in mind is that you just need to pick out one place in your face to emphasize as a feature.
Now, check out these 13 best night eye makeup tutorials and experiment with them. They are sure to help you create a charming and impressive night look! Enjoy!
Night Blue Eye Makeup Tutorial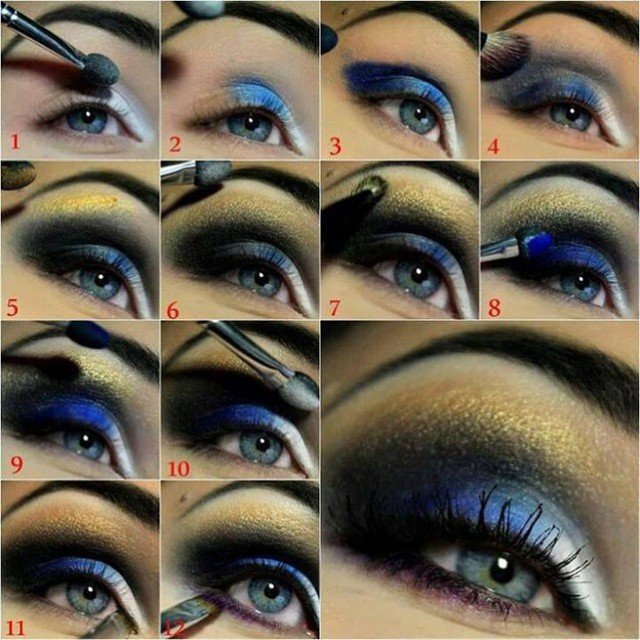 Date Night Eye Makeup Tutorial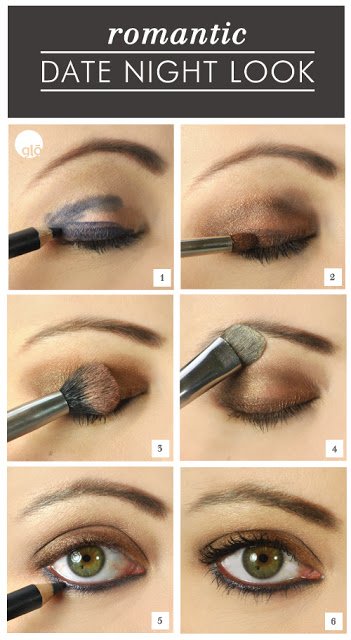 Dark Green Eye Shadow Makeup Tutorial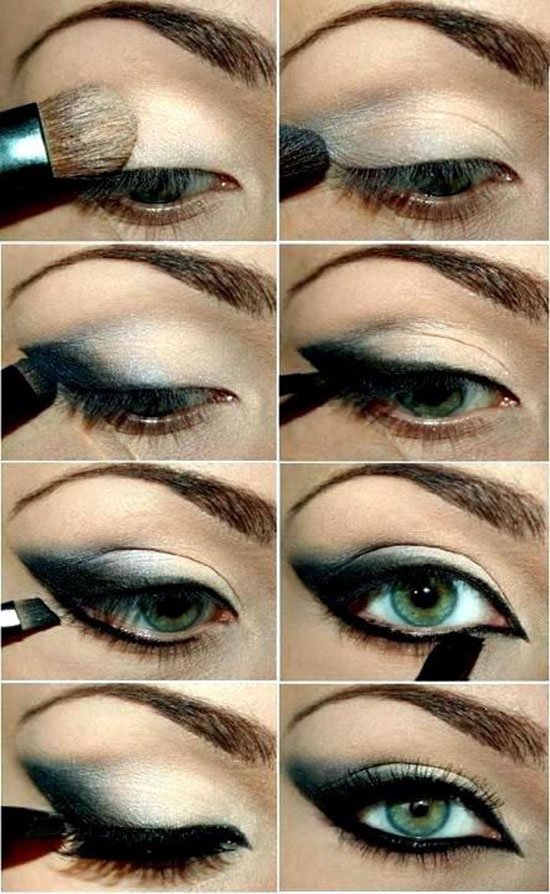 Winged Eye Makeup Tutorial for Night Look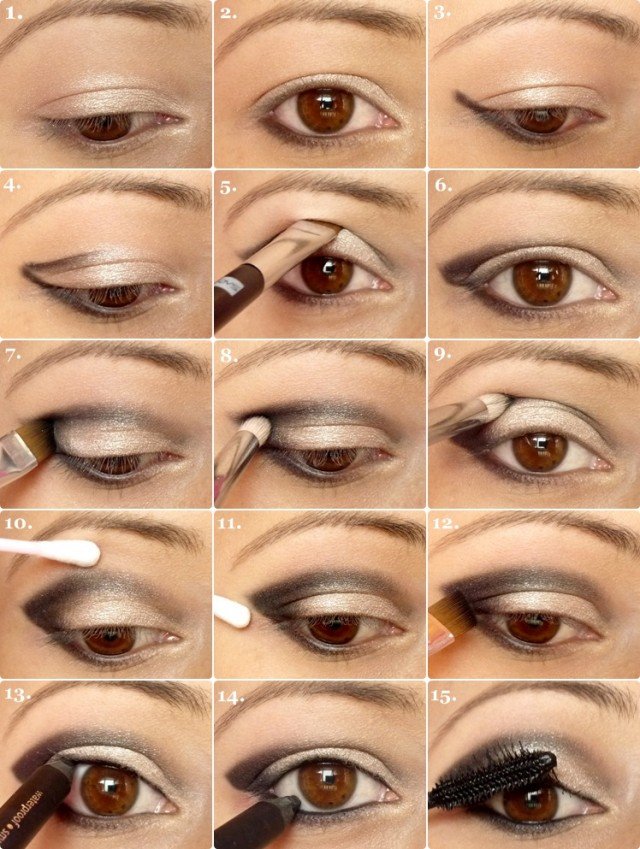 Glamorous Night Eye Makeup Tutorial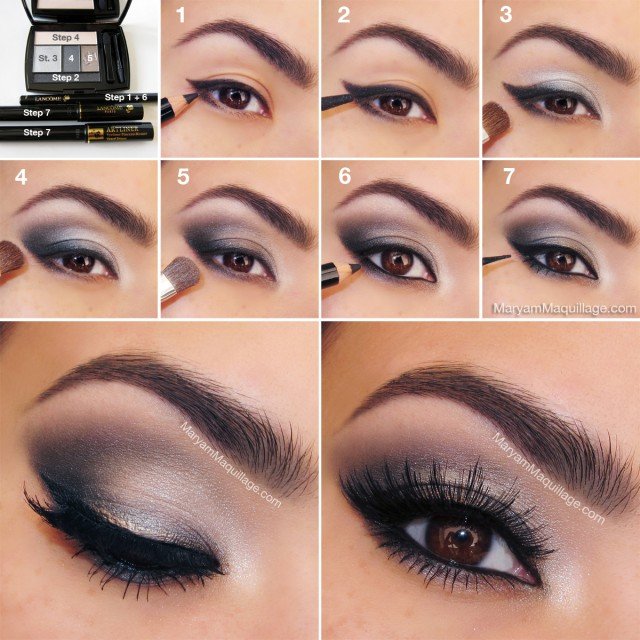 Versatile Eye Makeup Tutorial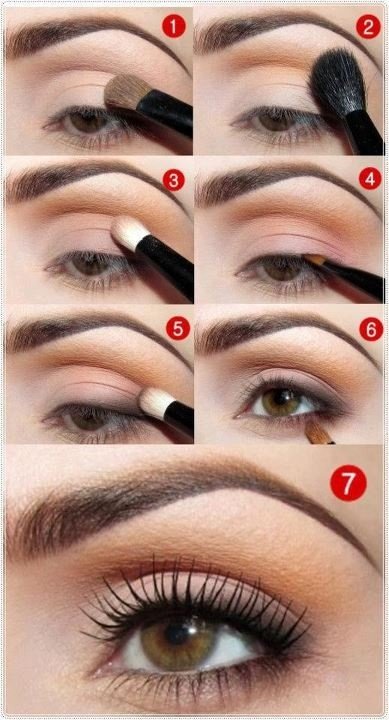 Beautiful Night Eye Makeup Tutorial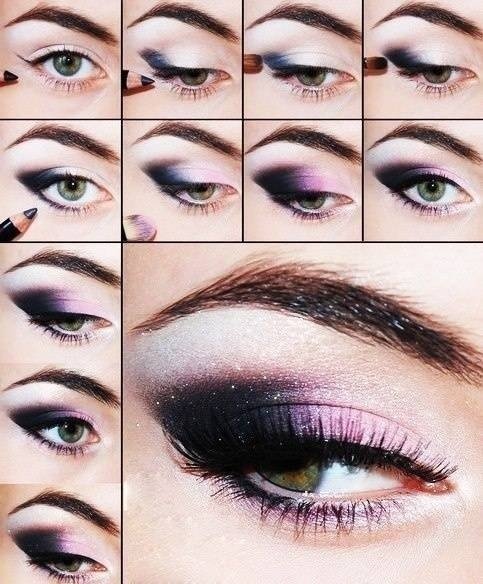 Coffee Eye Makeup Tutorial for Night Look
 Soft Night Eye Makeup Idea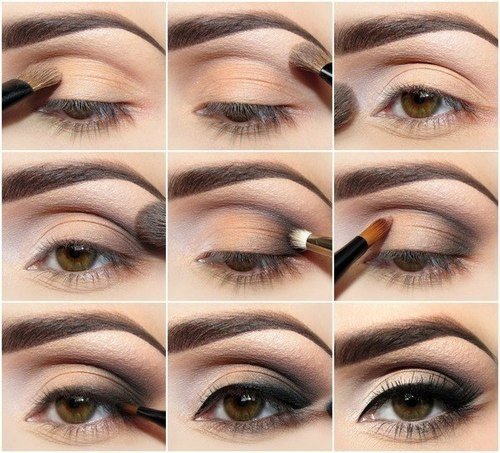 Dramatic Eye Makeup Tutorial for Night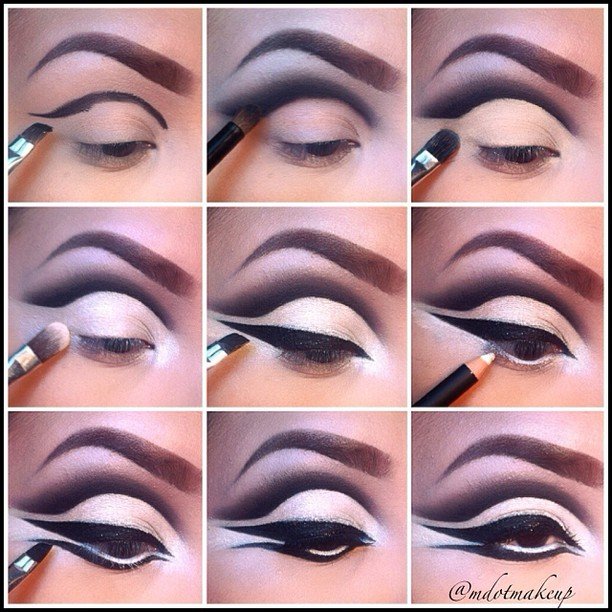 Classic Smoky Eye Makeup Tutorial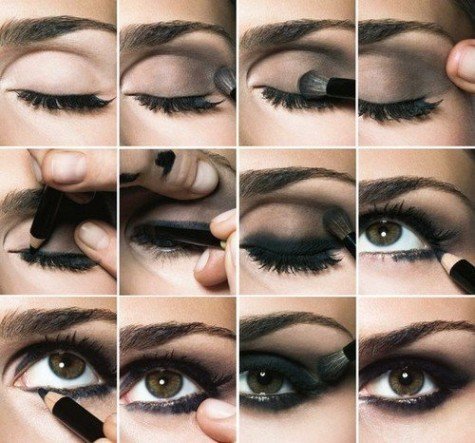 Blue Smoky Eye Makeup Tutorial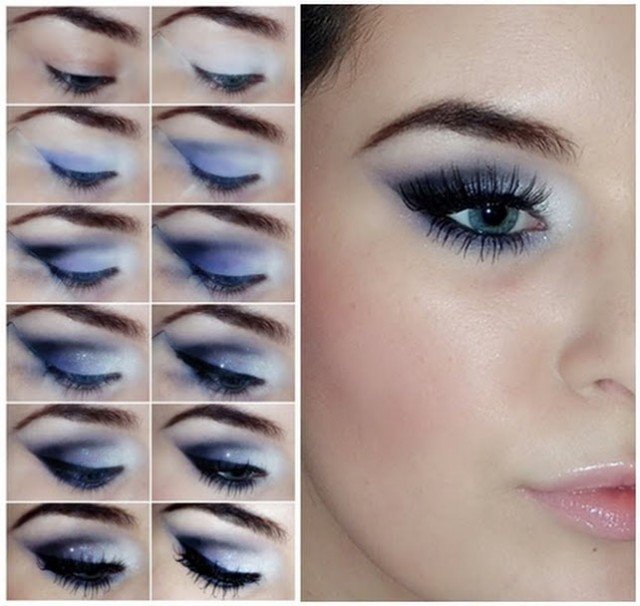 White Smoky Eye Makeup Idea for Green Eyes