13 Pretty Camouflage Nail Designs
Have you ever imagined painting the camouflage on your nails? It will definitely look pretty cool for those girls who love outdoor activities. The camo nails are surely to earn you plenty of head turns on street and you can pair them with all your casual outfits. Today, let's take a look at 13 pretty camouflage nail designs with our pictures below and hope you'll love them all!
The camo nails are not only to be seen as the traditional green and brown colors nowadays. You can also style your nails in bright colors like pink, blue and orange as you like. If you are still not sure about to follow this trend, then it is great to only paint them on the tips of your nails. Add a few beads or studs to give more definition to your nail design.
Cool Camouflage Nail Design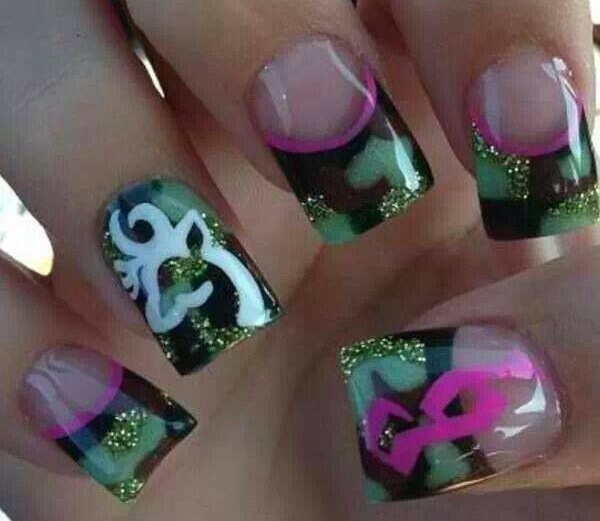 Camouflage Nail Design with Stripes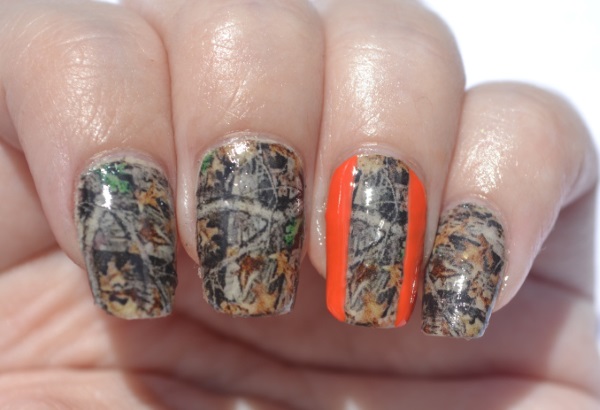 Studded Camouflage Nail Design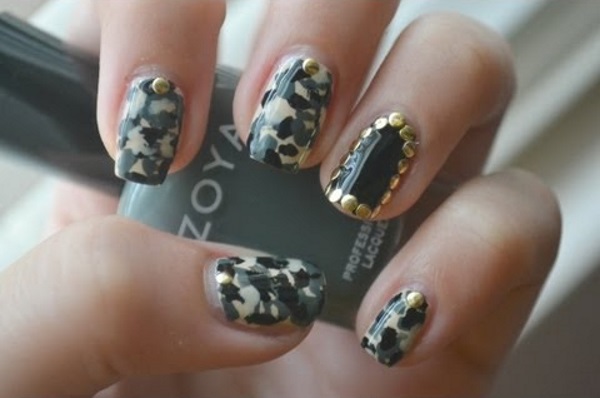 Camouflage French Manicure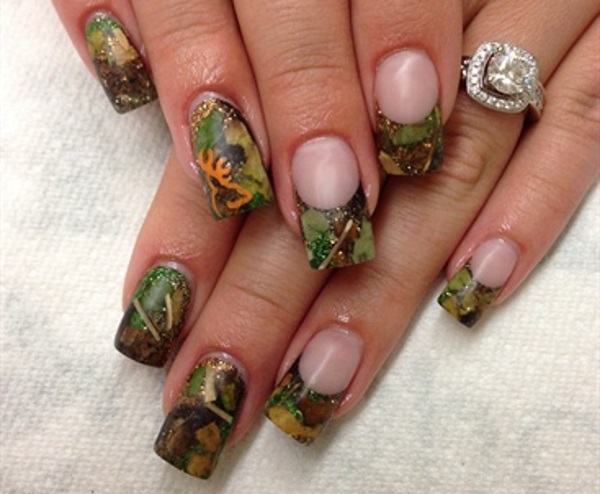 Camouflage Tips Nail Design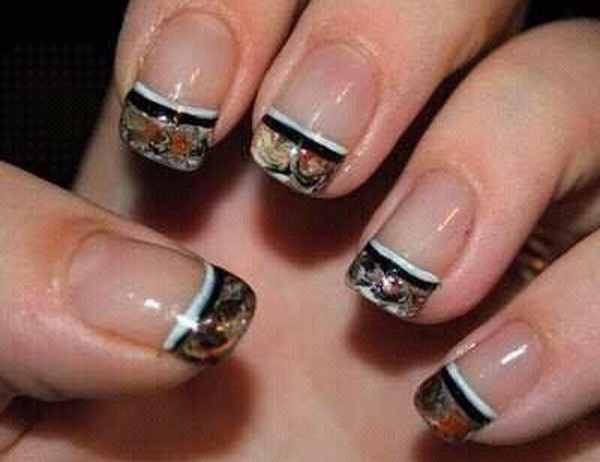 Glittering Camouflage Nail Design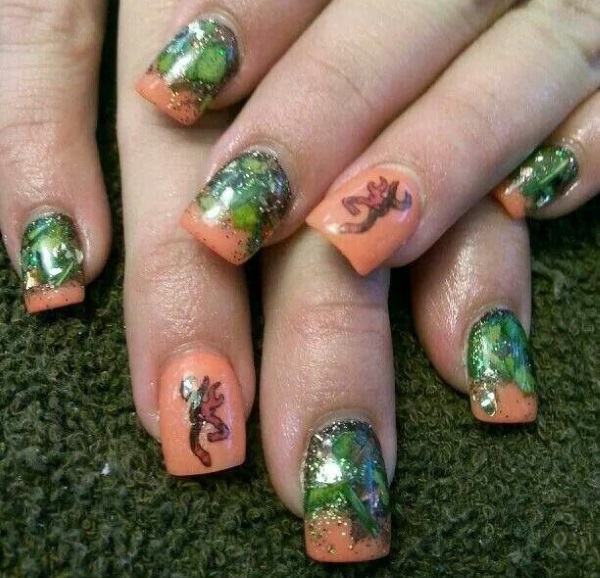 Hot Camouflage Nail Design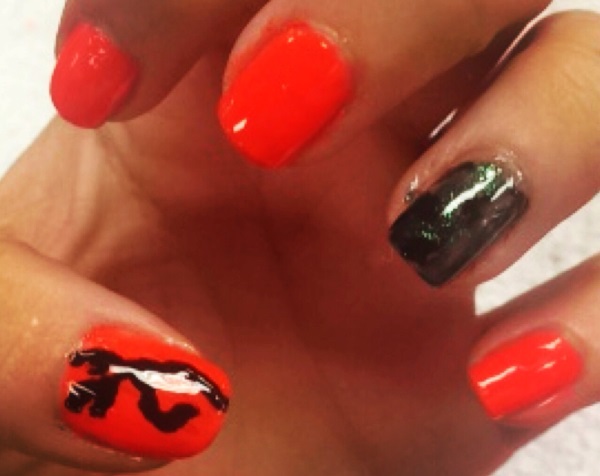 Lovely Camouflage Nail Design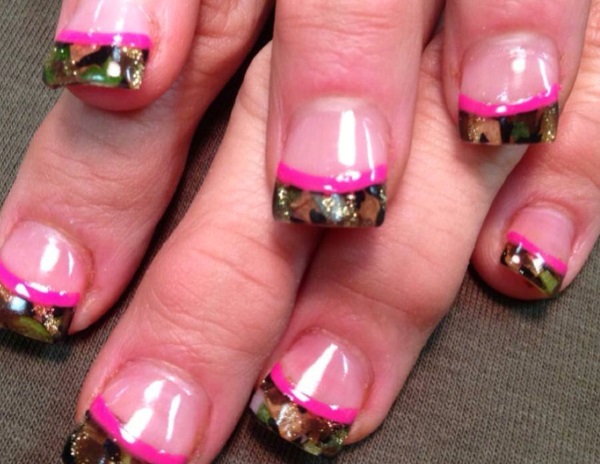 Orange Camouflage Nail Design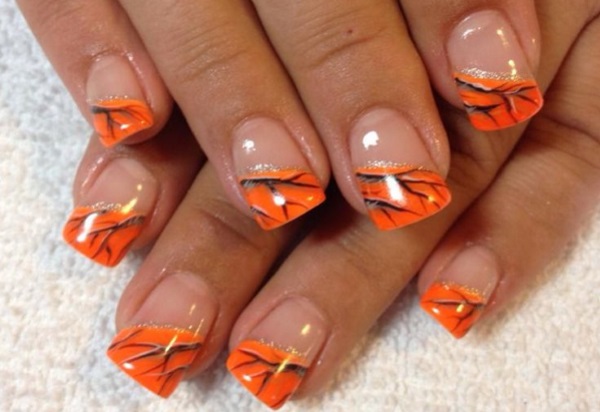 Pink Camouflage Nail Design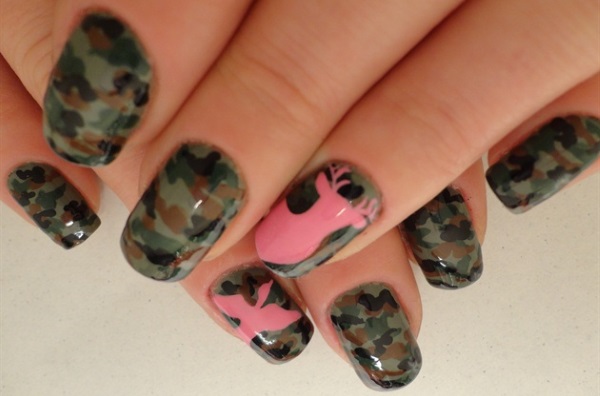 Pretty Camouflage Nail Design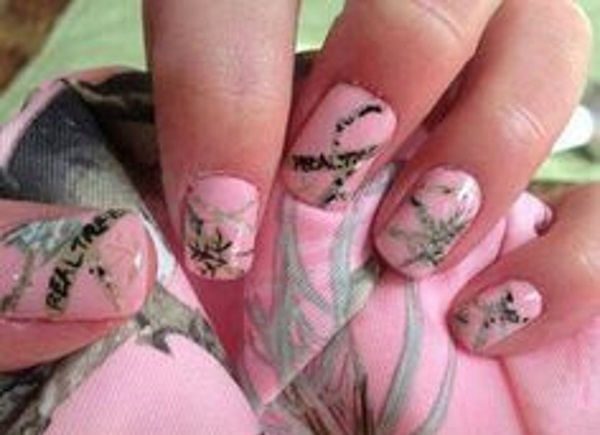 Splatter Camouflage Nail Design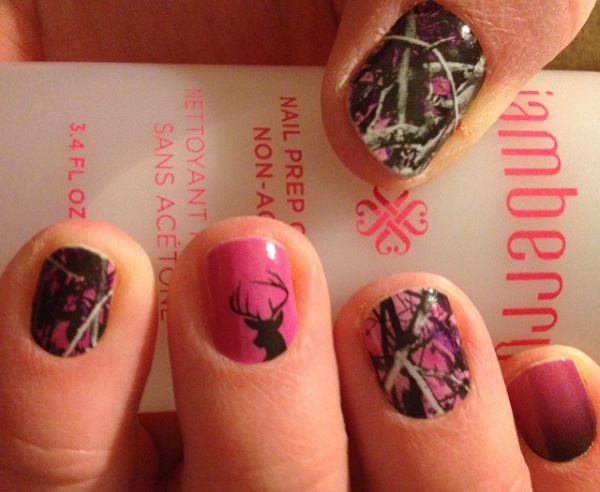 You can find more (camouflage nail designs) on prettydesigns.com