25 Horrifying Halloween Nail Designs
Halloween is coming soon! Are you being fully prepared for this interesting holiday? I bet you must feel very excited about it. Apart from the makeup and costume, a right nail design also plays an important part for that day. It will be a great idea to wear pumpkins, candy corn, ghosts and spiders on your nails. Follow us with 25 terrifying Halloween nail designs in this post and draw some inspiration!
Most of the Halloween nail designs are featured with complicated patterns and will need plenty of time and techniques to complete. The adorable googly eyes and spiderwebs are the easiest ones for you to experiment. If you want to go monochromatic and simple look, the orange, red, white and black colors would be a great choice. Feel free to try the designs out for your Halloween look.
Dotted Halloween Nail Design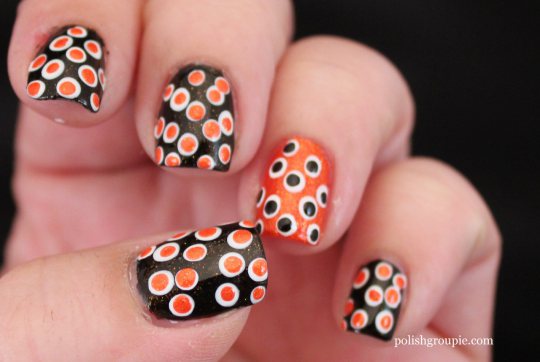 Colorful Halloween Nail Design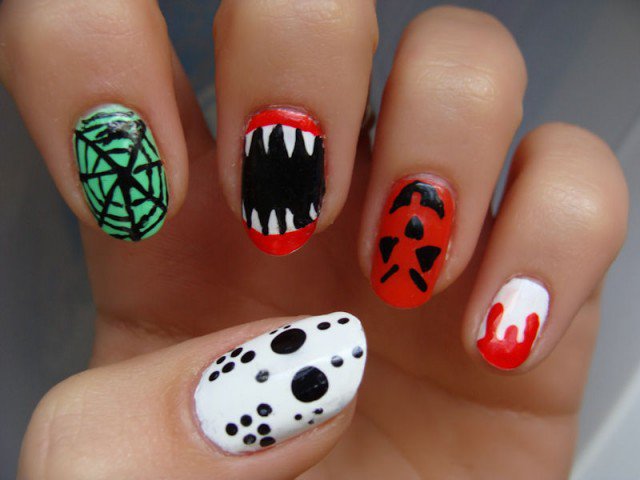 Black and Orange Halloween Nail Design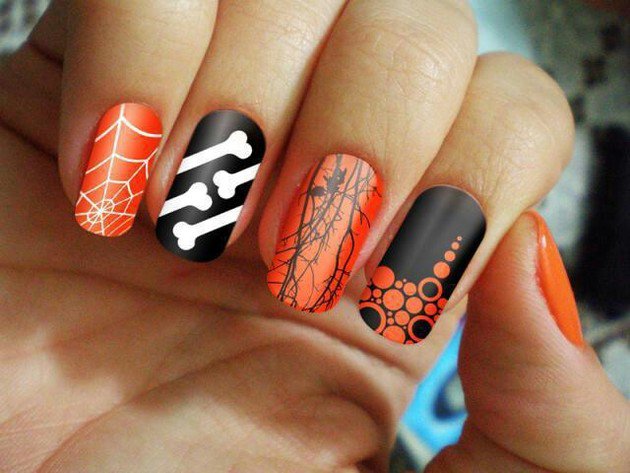 Halloween Nail Design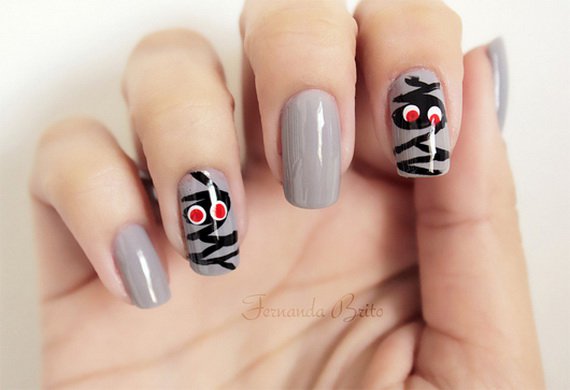 Black and White Halloween Nail Design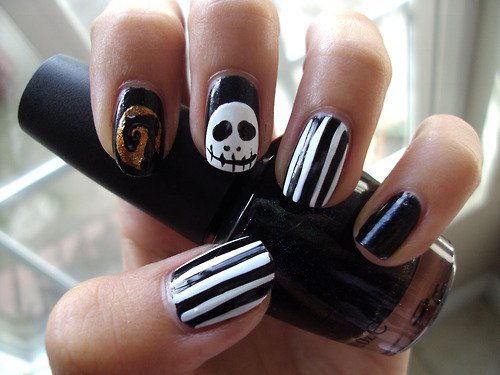 Cute Halloween Nail Design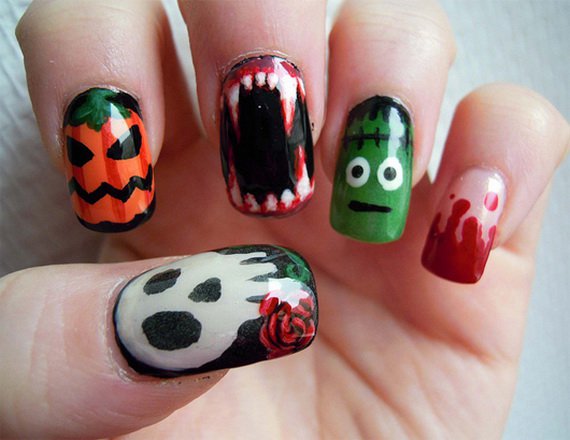 Orange Halloween Nail Design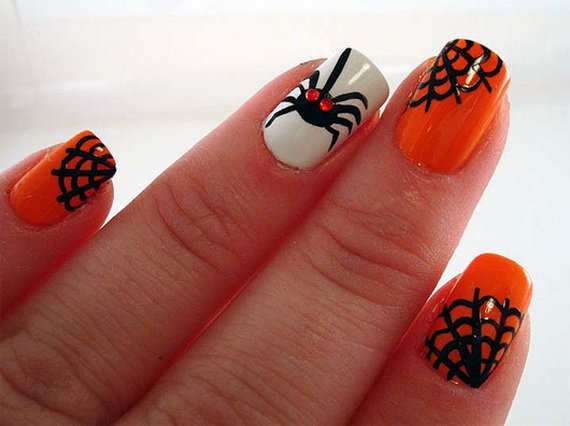 Glittery Halloween Nail Design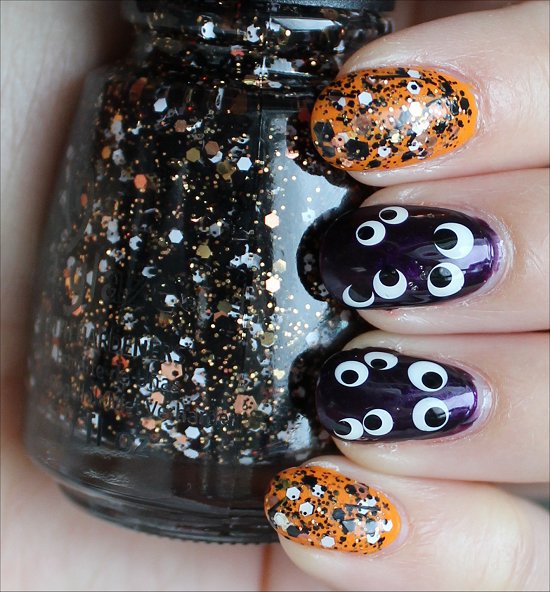 Halloween Nail Design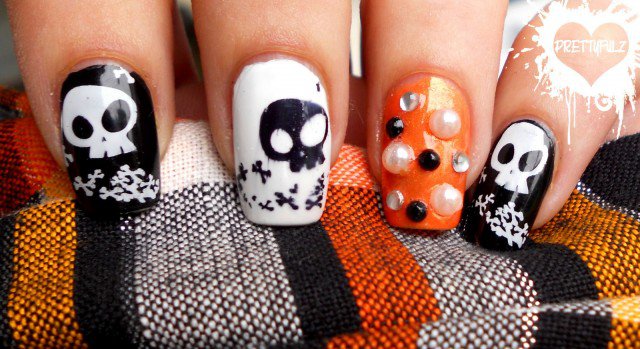 Halloween Nail Design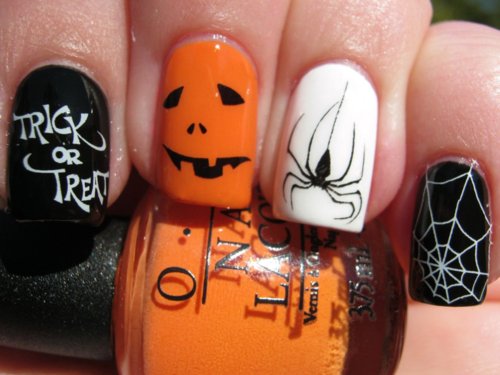 Black Halloween Nail Design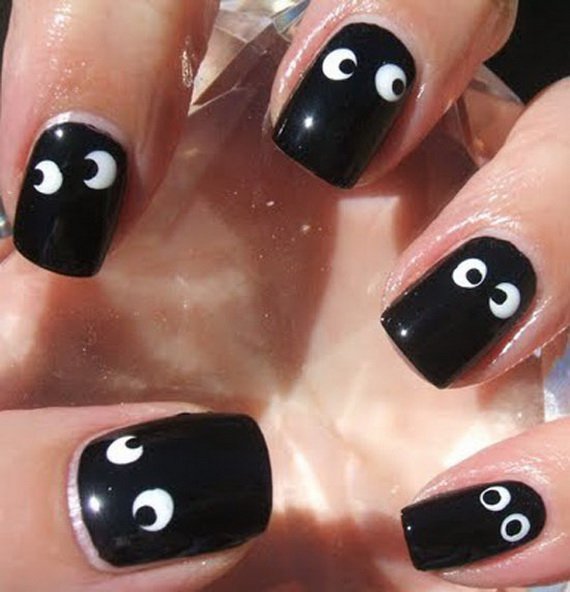 Striped Halloween Nail Design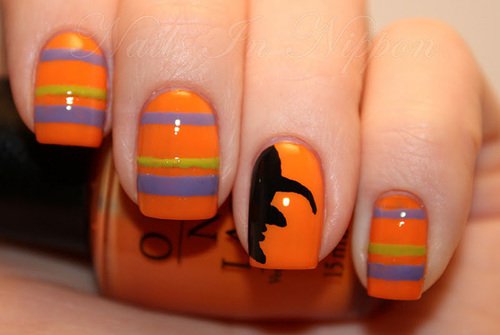 Halloween Nail Design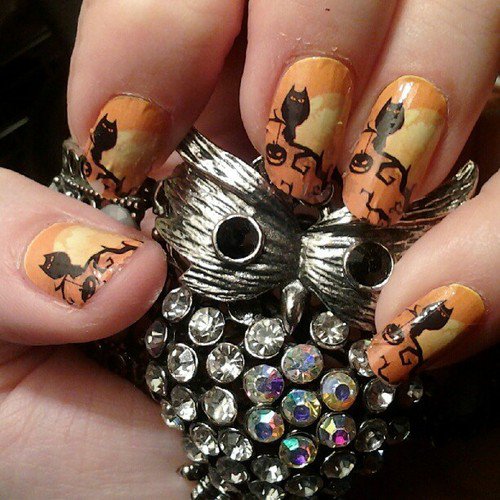 Halloween Nail Design – Eyeballs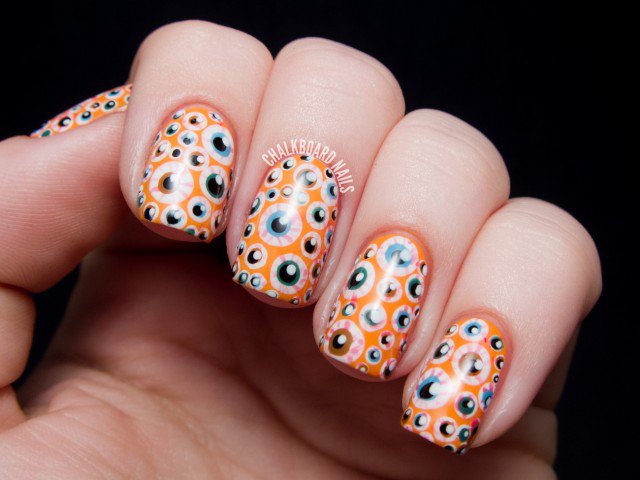 Amazing Halloween Nail Design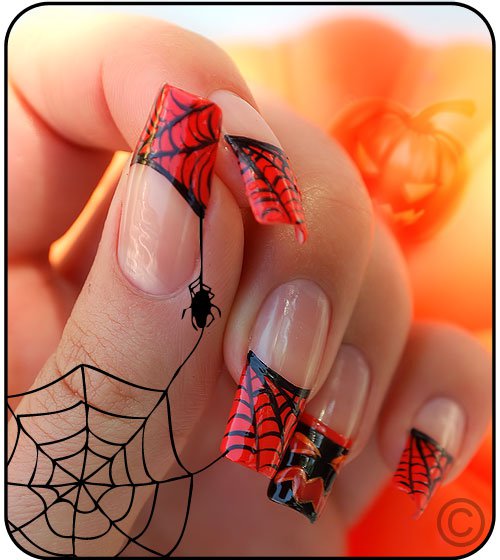 Halloween Nail Design – Horror Eyes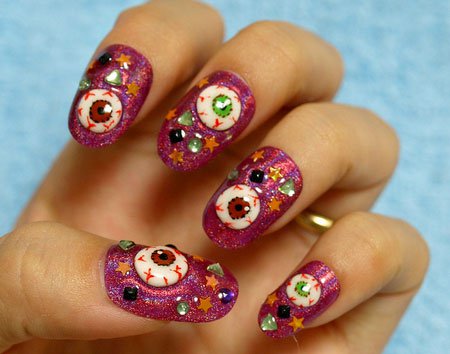 Halloween Nail Design – Matte Brain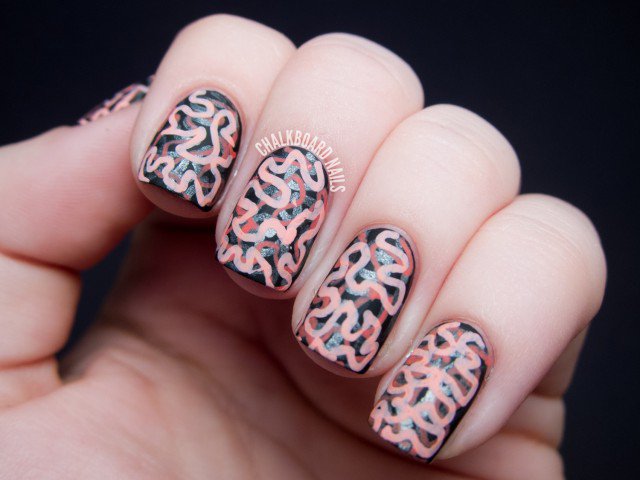 Halloween Nail Design – Spiderweb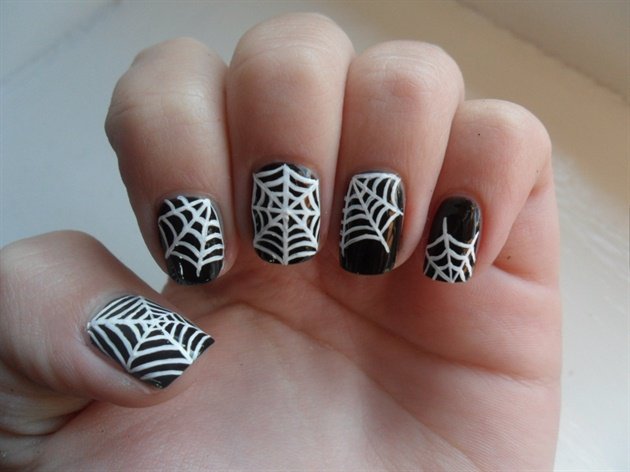 Halloween Nail Design – Spiders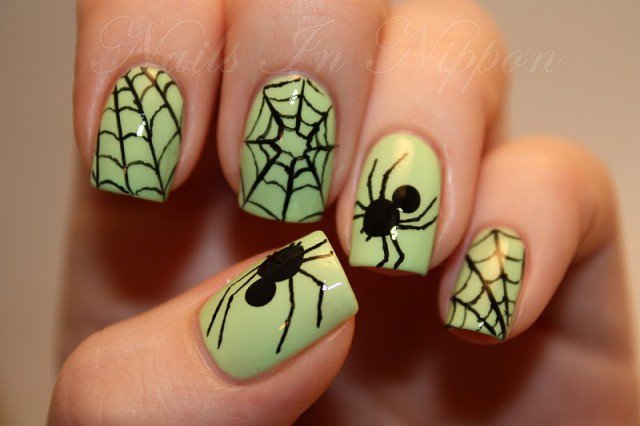 Splatter Halloween Nail Design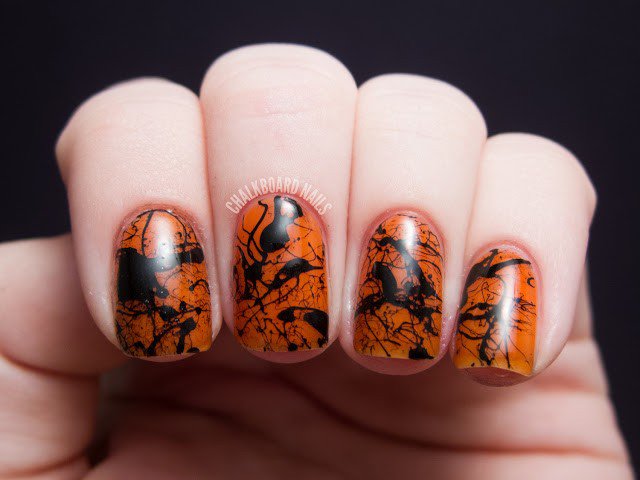 Halloween Nail Design – Spiderweb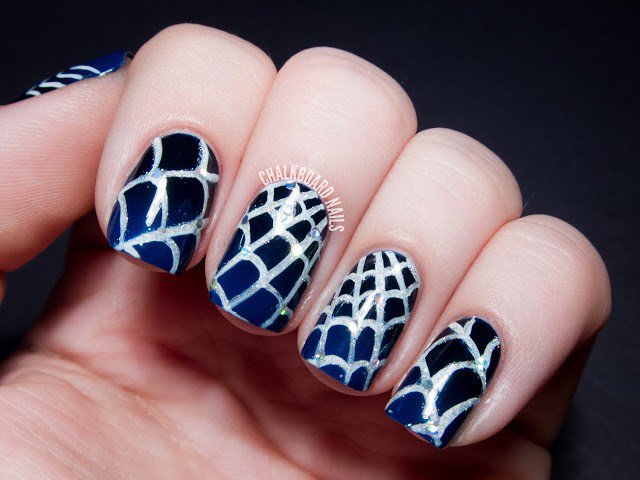 Red Halloween Nail Design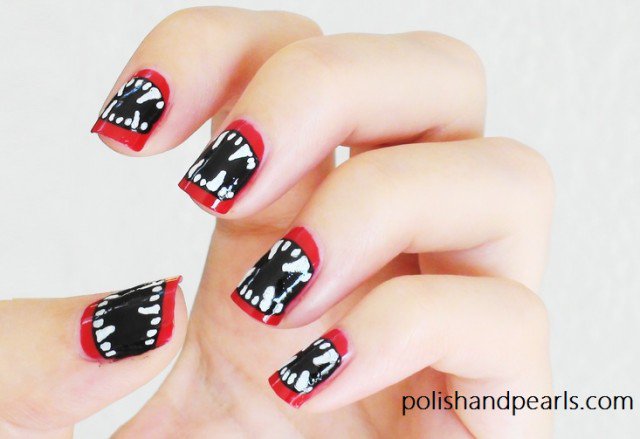 Shimmery Halloween Nail Design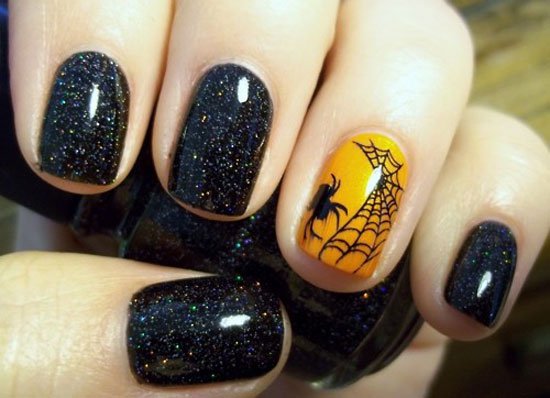 You can find more (Halloween nail designs) on prettydesigns.com