13 Projects to Use Watercolors
When I was a child, I used watercolors in order to know more about painting. I found that watercolors are amazing because I could create dark or light colors by mixing up several colors. As a child, I did have fun in making watercolors, but I was not a good drawer still. Though I am not good at painting, thanks to the useful DIY projects, I create something with watercolors for my home!
So today Prettydesigns will share some simple DIY projects with watercolor. It's not hard for everyone to finish these watercolor crafts. The post offers you many a simple DIY tutorials and it will bring you lots of fun as well. You can spice up your wall art, your tea cups or even your cushion with watercolors.
Browse through the post and learn how to use watercolors to decorate your house. Just stay with prettydesigns and find what you like.
Watercolor Cup

Watercolor Business Card

Watercolor Canvas Art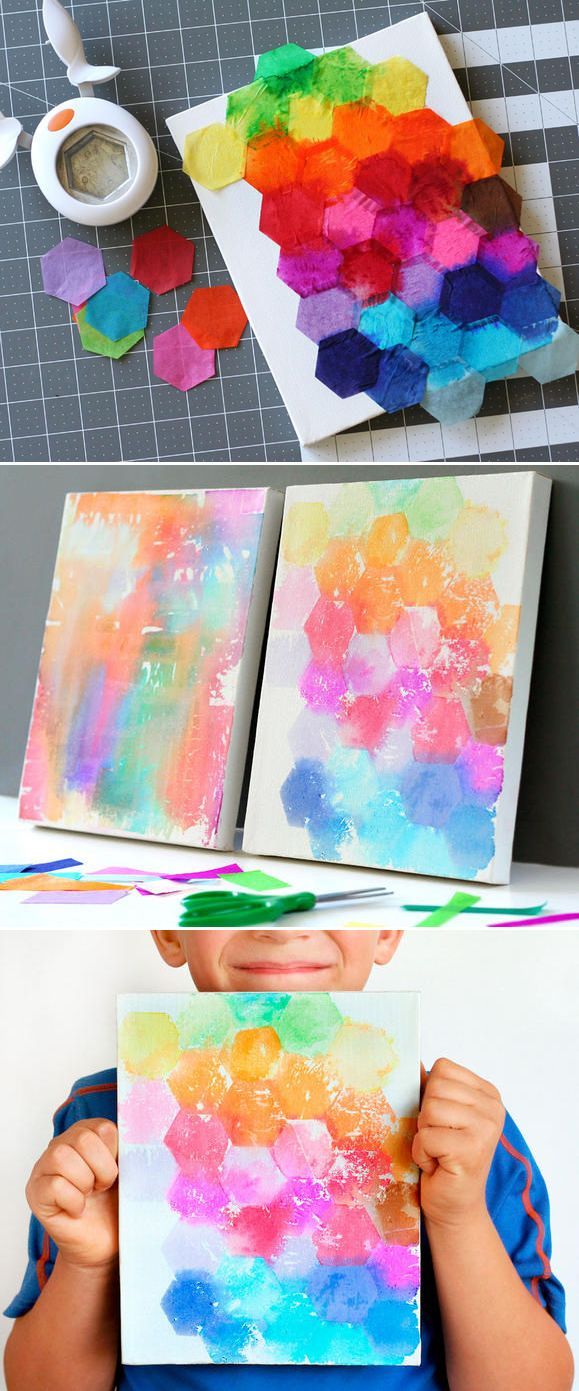 Watercolor Sweatshirt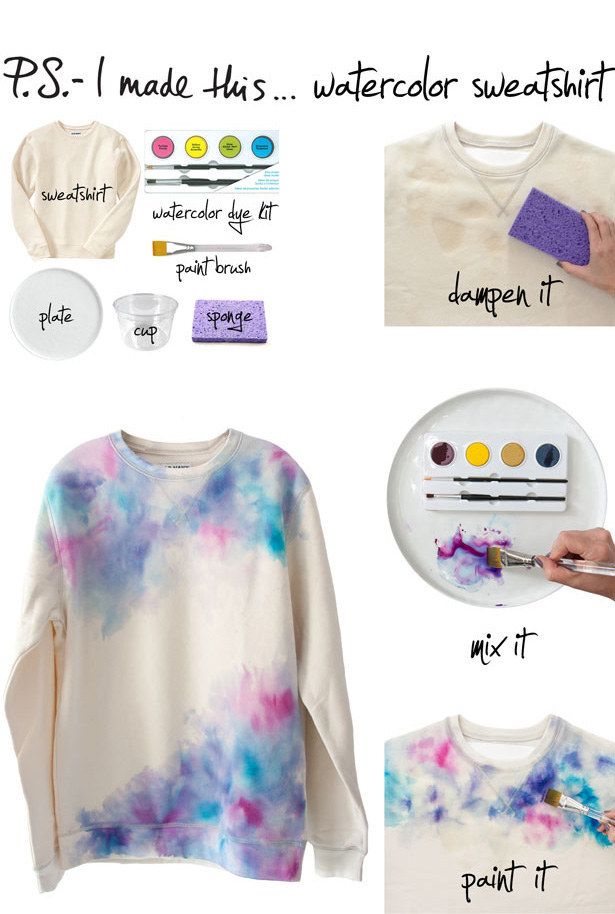 Watercolor Pillows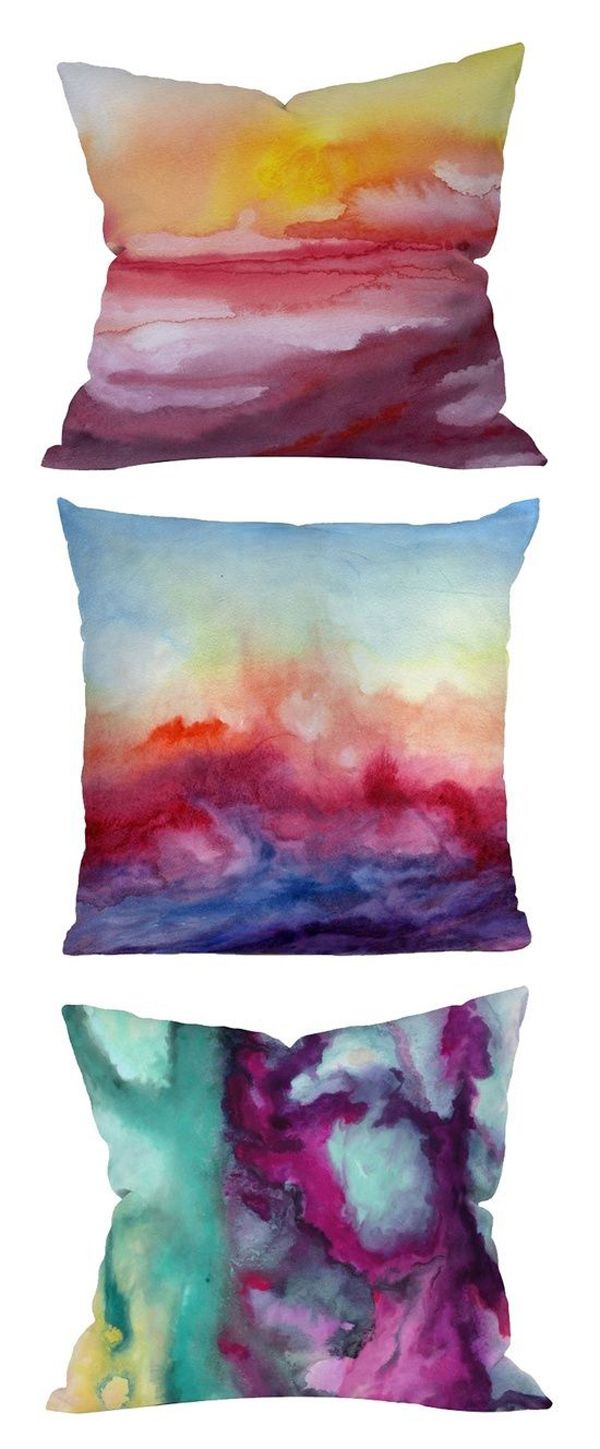 Watercolor Notecards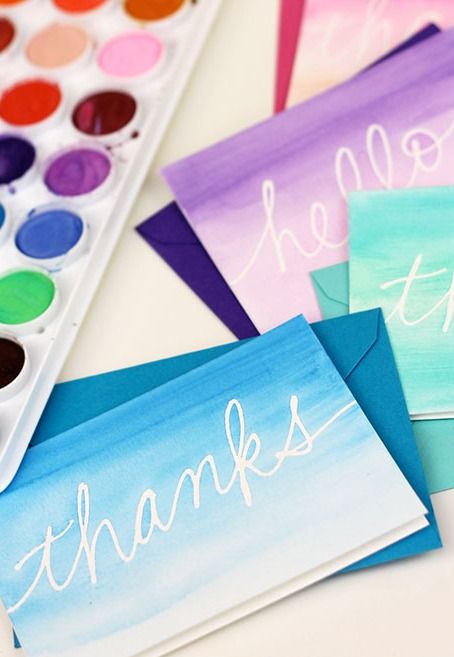 Watercolor Lettering

DIY Watercolor Cards

Macaron Canvas Art

Watercolor Envelops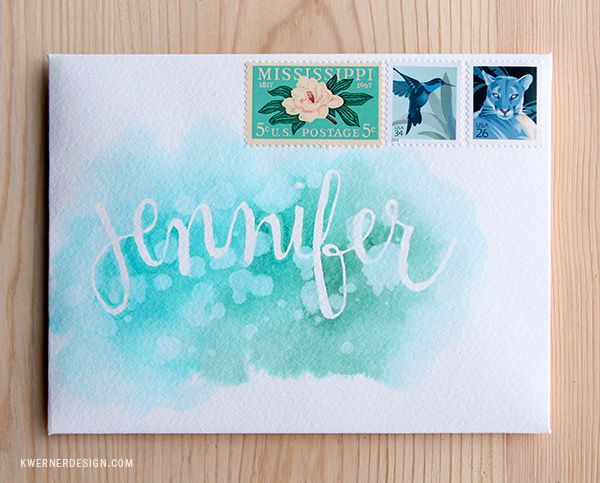 Puppy Prints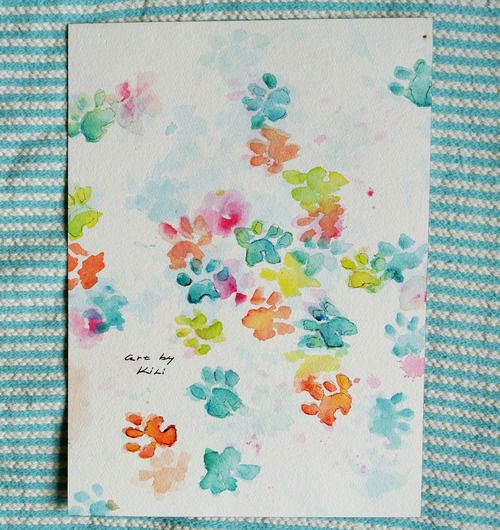 Watercolor Garland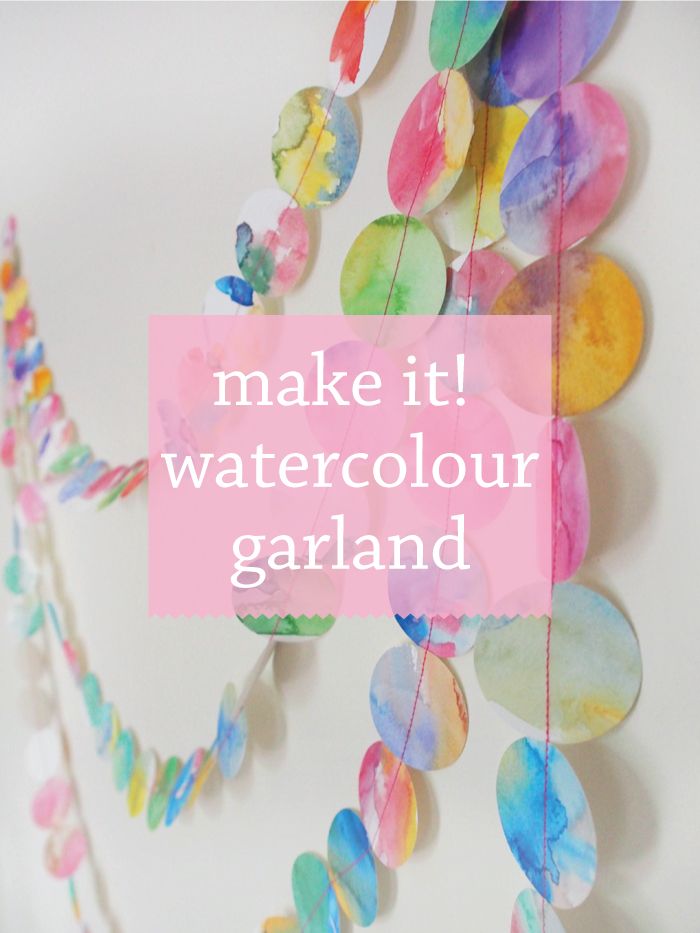 Simple Sunburst Paintings