13 Styles to Wear a Khaki Sweater
Khaki is popular for every fall and winter. How to make a khaki look for this fall and winter? You will find tips and ideas in the following styles. Khaki is a must-have color for the seasons while a khaki sweater is one of must-have staples for your wardrobe of fall or winter. A khaki sweater can bring not only you a casual look, but also a romantic look. What's more, it will pair your outfit in an appropriate way.
A simple sweater will create an easy look which will make you enjoy the beauty of the seasons. The outfits with khaki sweaters can add something vintage as well. You can pair your khaki sweaters with plaid shirts, black tights…
Most of the winter styles go well with oversized sweaters. Today's post is going to give you some tips to wear your oversized khaki sweaters too. It seems that oversized sweaters can be paired with a pencil skirt, a long skirt or a pair of long pants. What's more, when you wear an oversized sweater, you can step on a pair of high heels in order to lengthen the leg lines and avoid the chubby top.
You won't like chubby outfit for the cold days, right? Then you will not miss the styles. If you find that the khaki outfits are too deep, you can take a stylish handbag to steal the eyes from people. Also, a bright and shiny makeup will lighten up the whole look. Don't worry. You will have thousands of ways to glam a great sweater look. Have no hesitation to check them out.
Off-shoulder Khaki Sweater, Crop Pants and Red Shoes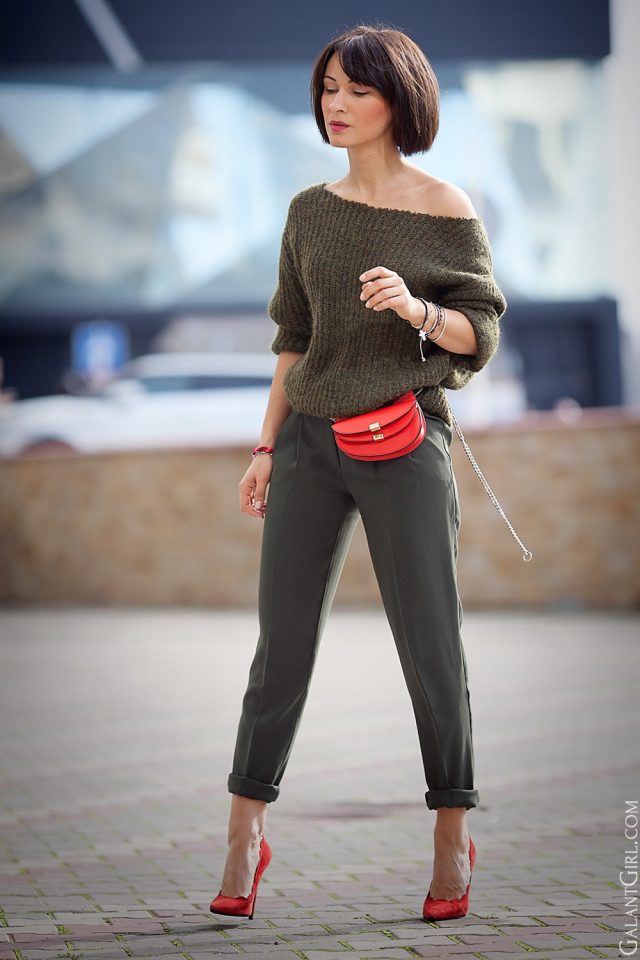 Khaki Sweater, Black Skinny and Leopard Boots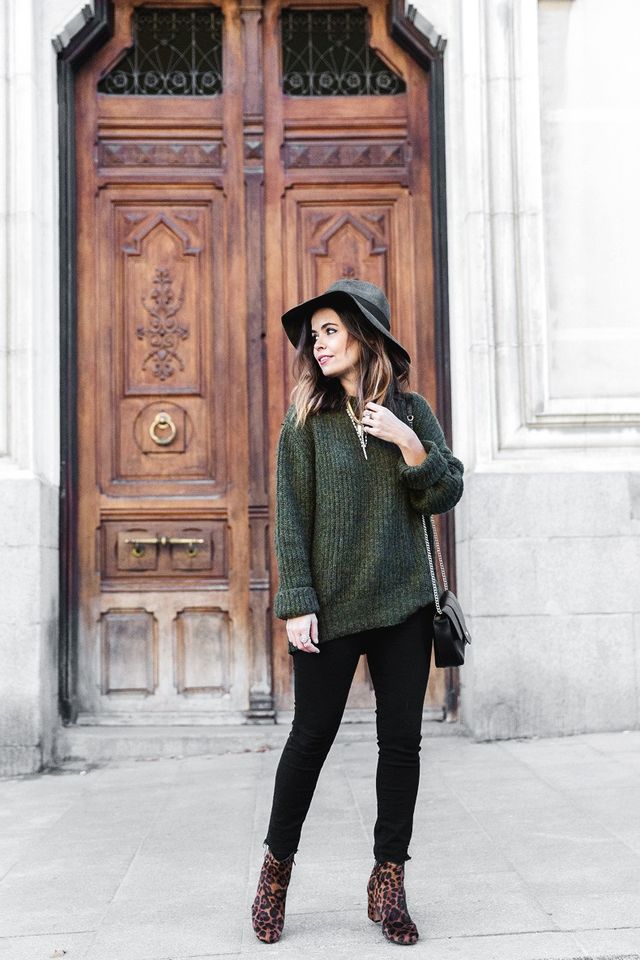 Khaki Sweater Dress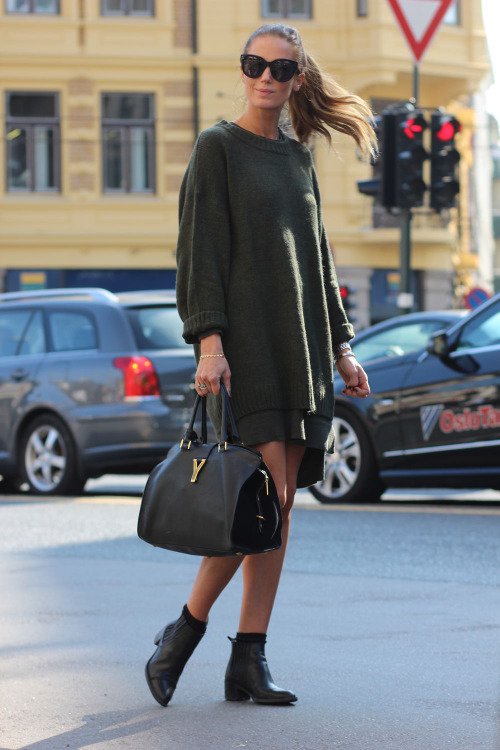 Khaki Sweater and Button-up Skirt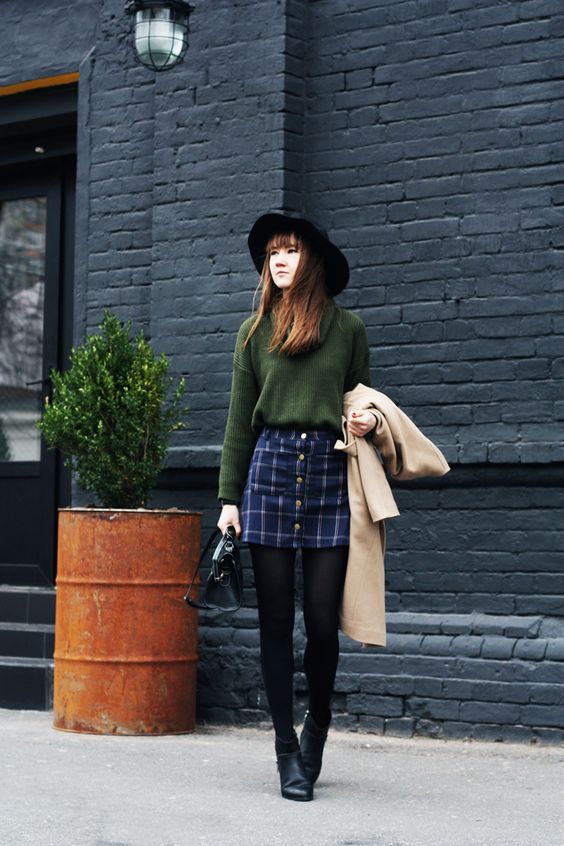 Khaki Sweater, Khaki Pants and Furry Handbag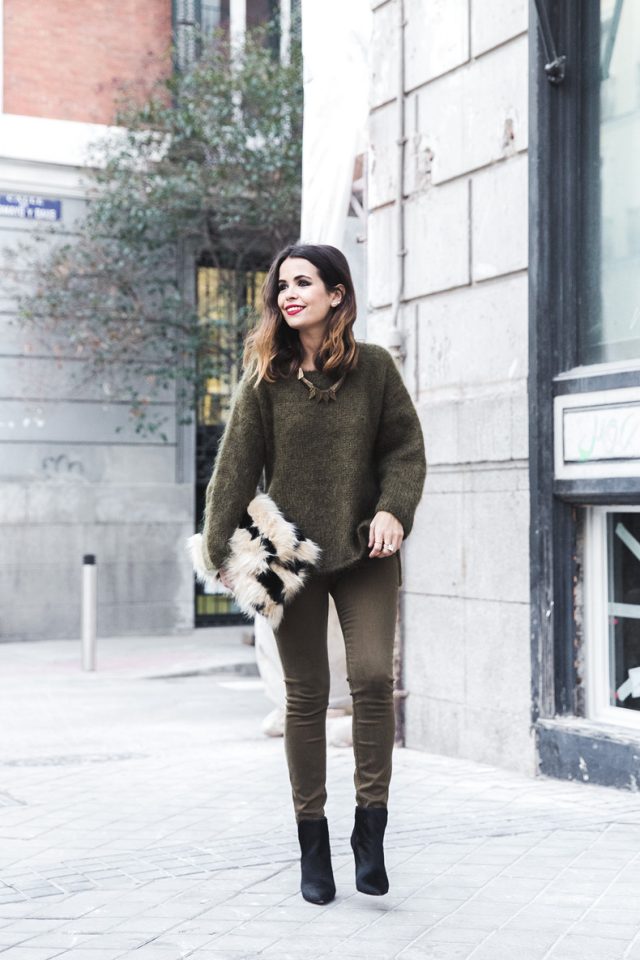 Khaki Sweater and Mustard Crop Pants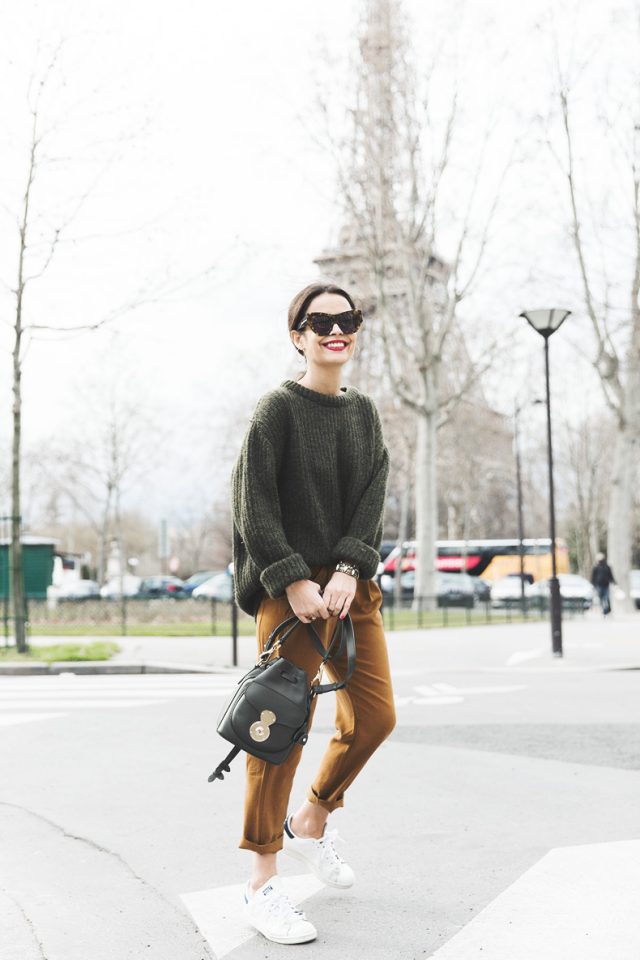 Oversized Khaki Sweater and Flare Pants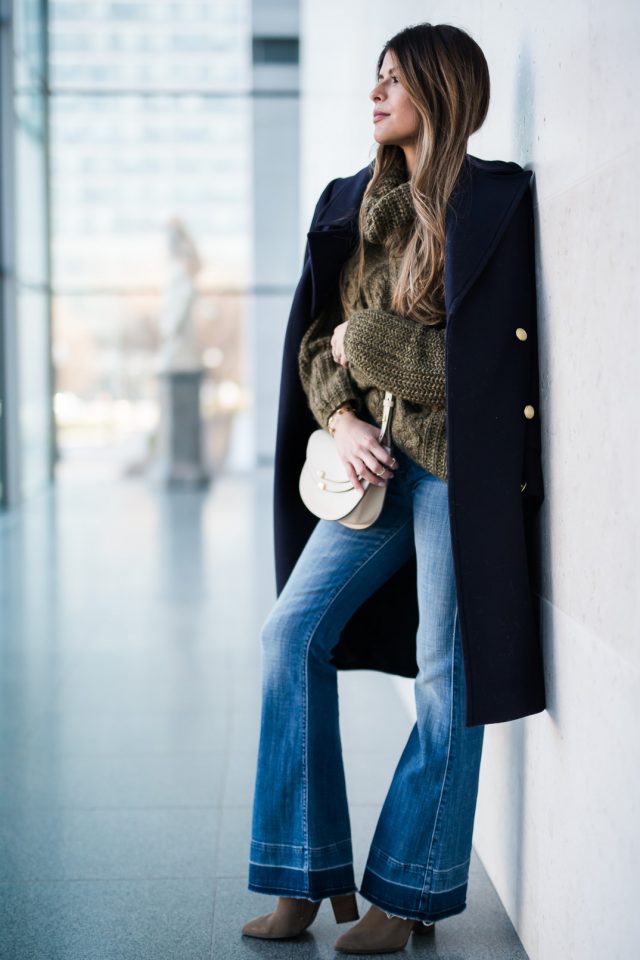 Khaki Cardigan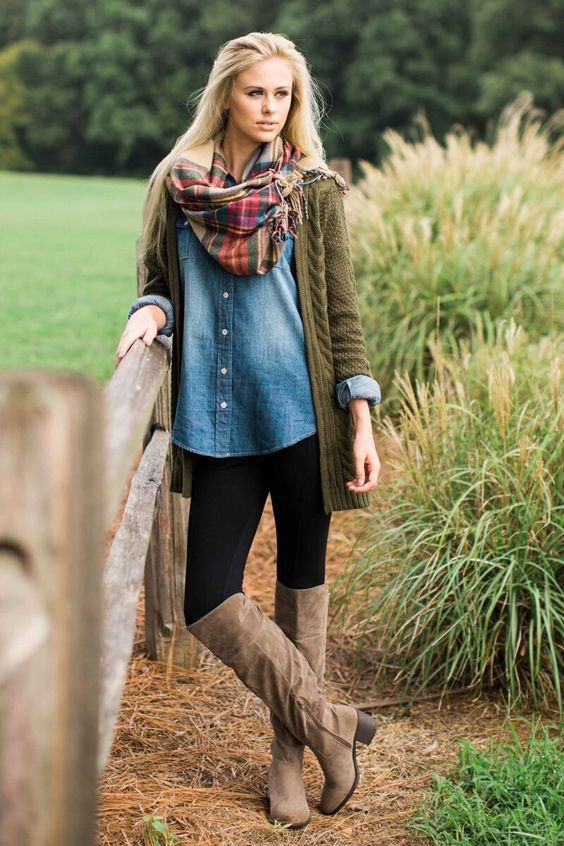 Khaki Sweater, Pencil Skirt and White Sneakers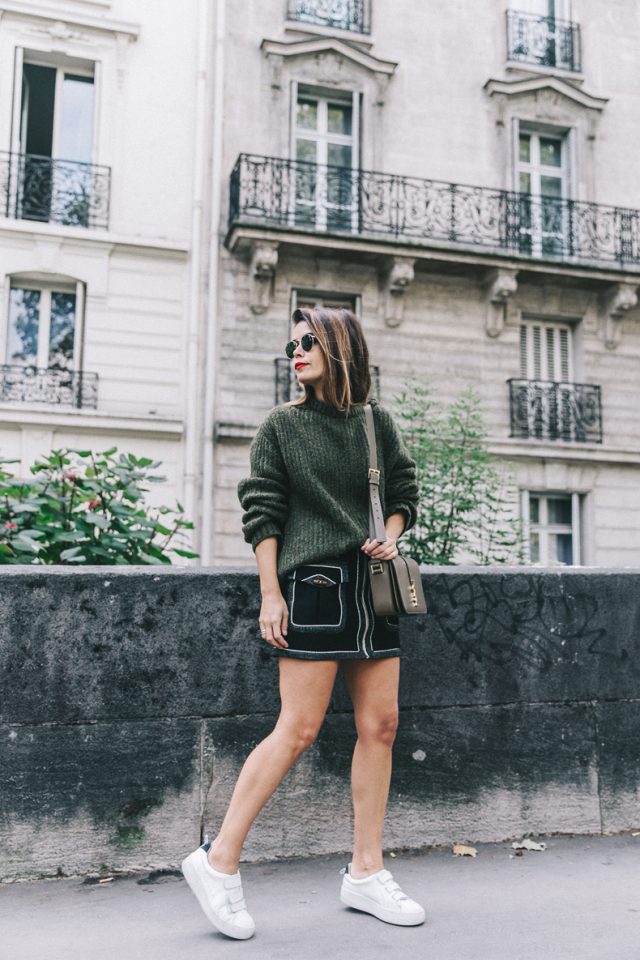 Khaki Sweater, Long Pencil Skirt and White Shoes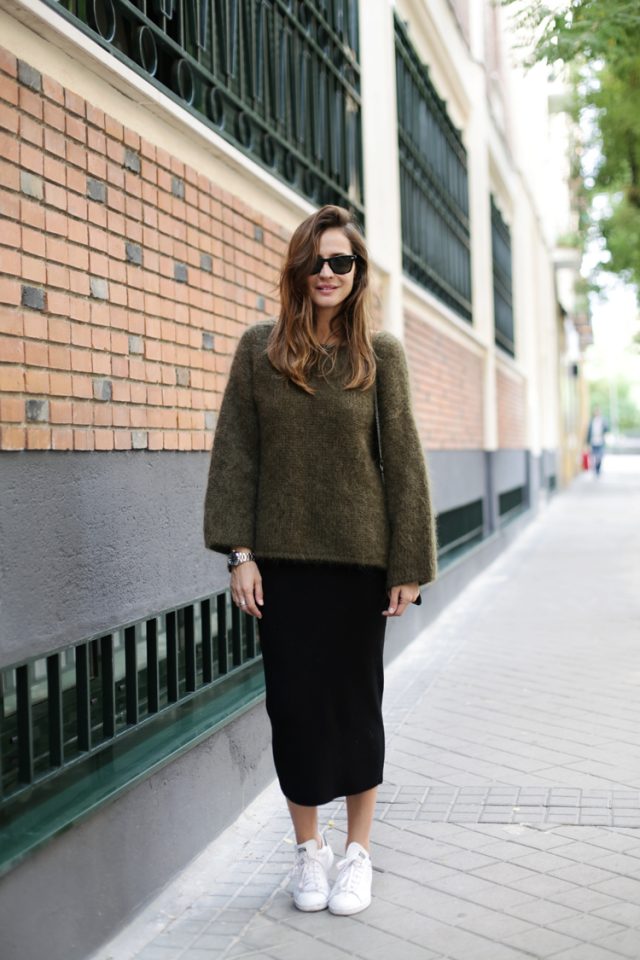 Khaki Sweater, Grey Skirt and Black Boots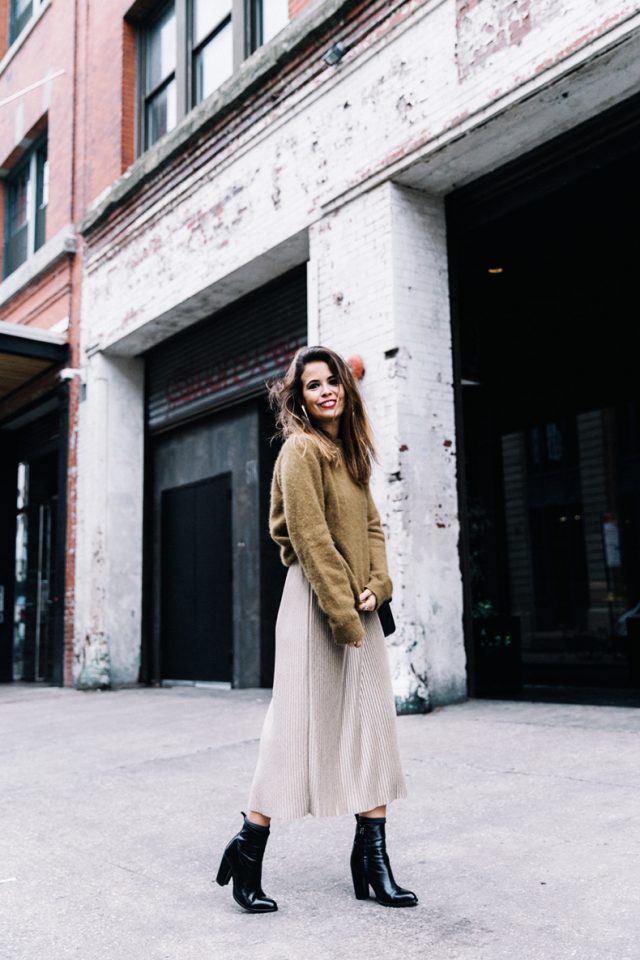 Khaki Sweater and White Shirt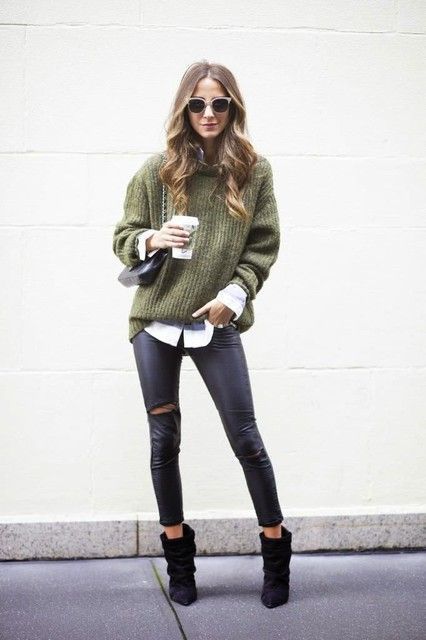 Khaki Sweater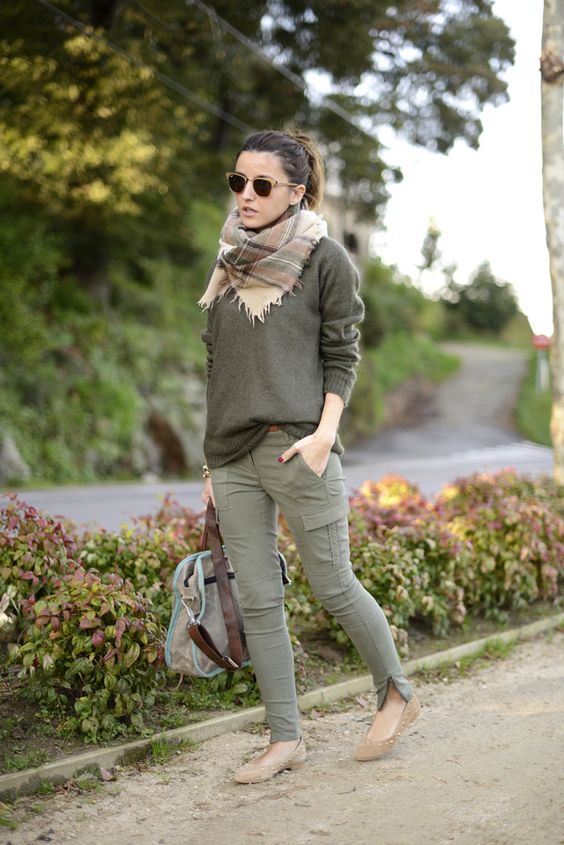 Get inspired.