14 Bacon Recipes: How to Make Bacon Gifts
Do you still still have no idea for your Valentine's Day gifts? Here is a great idea. Make bacon as your gifts. Nothing can be better than foods to make people happy and enjoyable. So why not pick up the ideas and make some bacon gifts for your loved one?
Today we are here to offer you some amazing bacon gifts for your Valentine's Day. You can make bacon and salt in a jar in order to spice up your food. First put small amount of bacon into the oven and make them cooked up. Second, when the bacon become crisp, take them out and mash them. Third, to mix the bacon and the salt together. Finally, put the bacon seasoning into a jar.
Is it a good idea to make a gift? If you are a bacon lover, you can find more bacon recipes to give the Valentine's Day gifts. Get inspired.
Bacon Salt Jar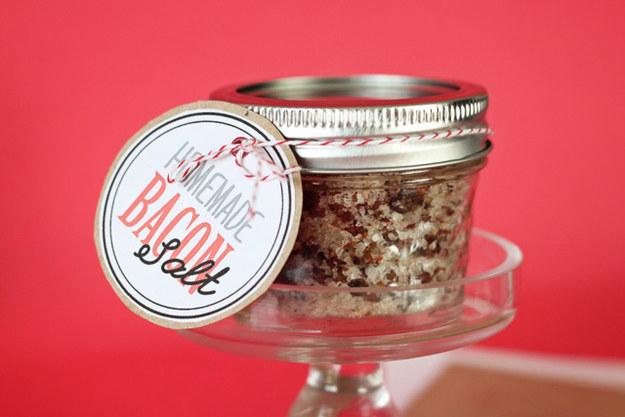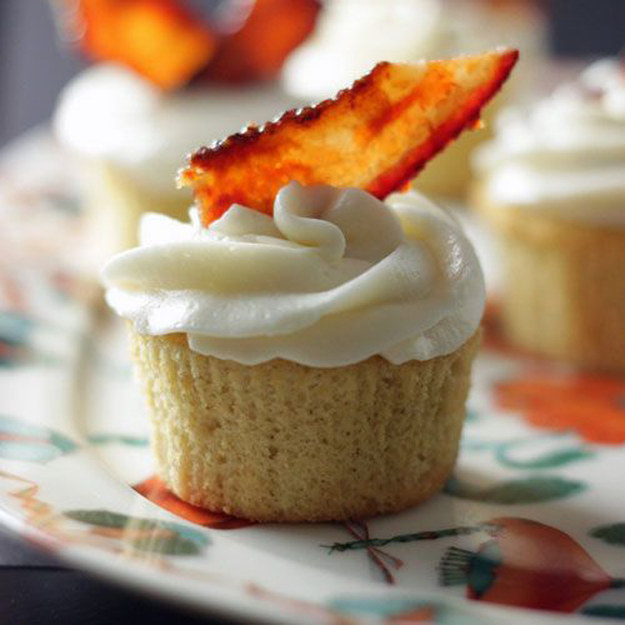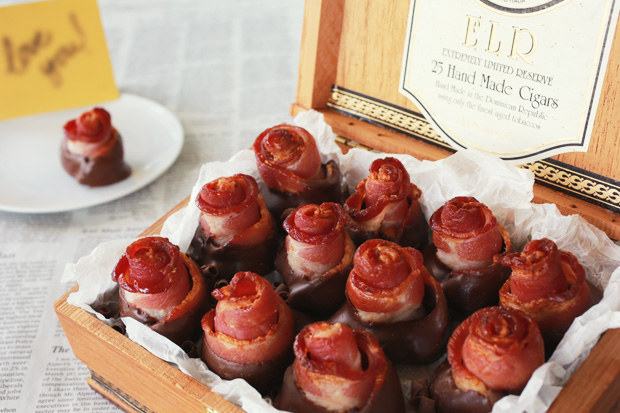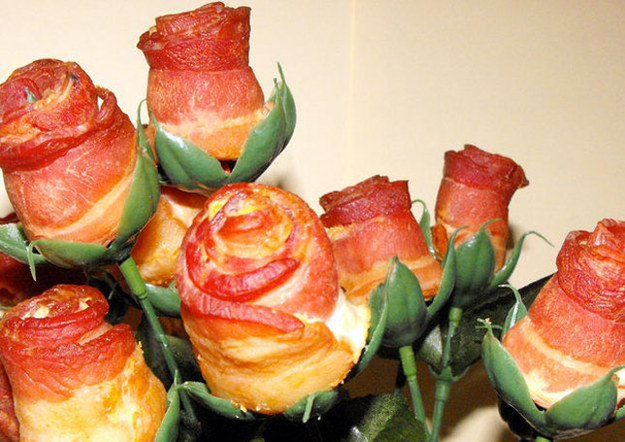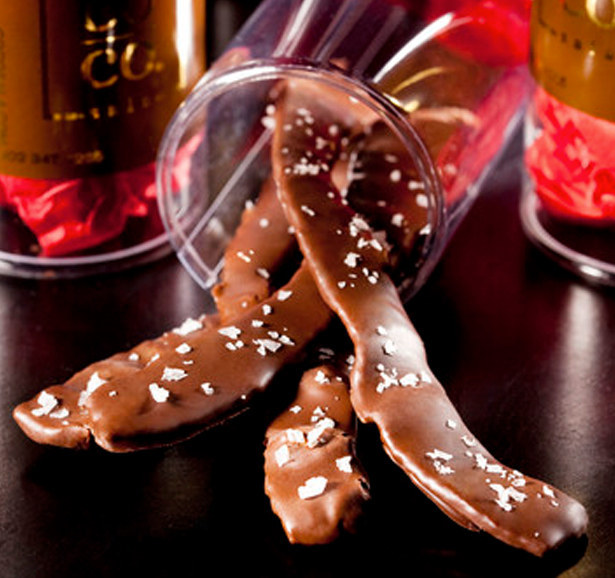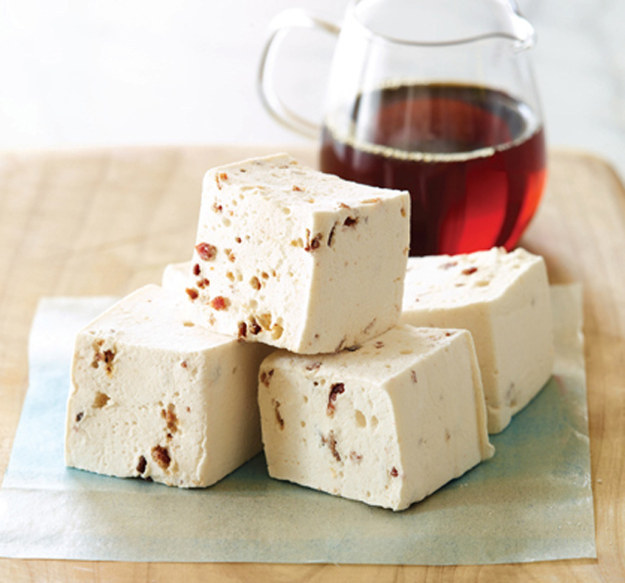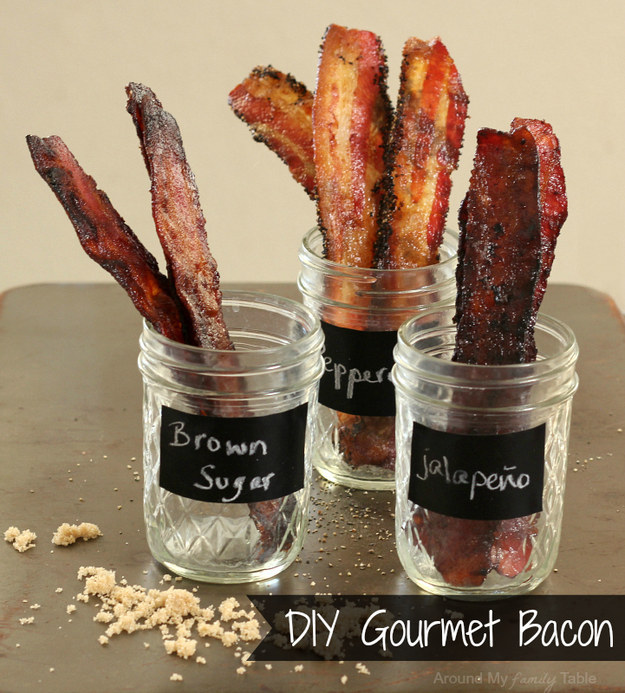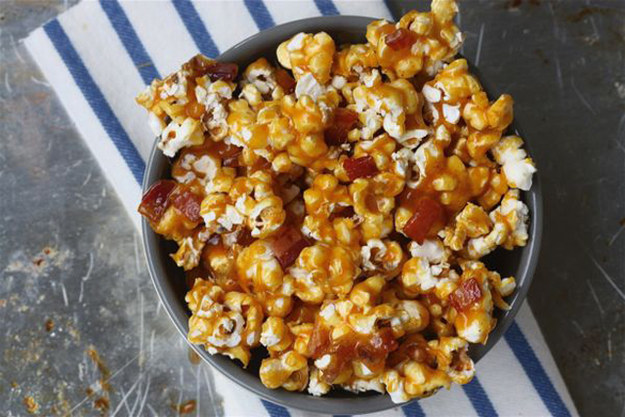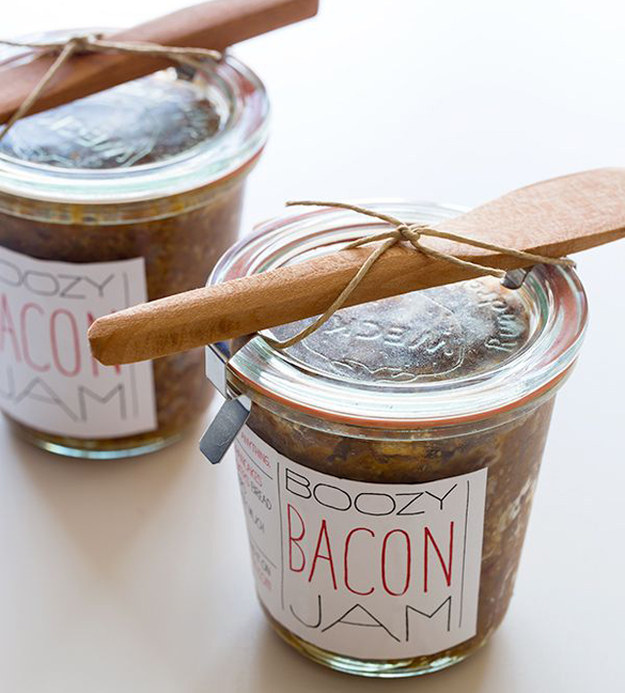 Bacan and Habanero Infused Vodka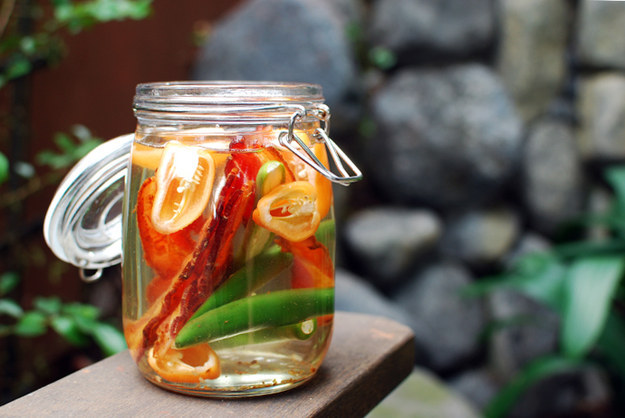 Peanut Butter and Chocolate Pretzel Bites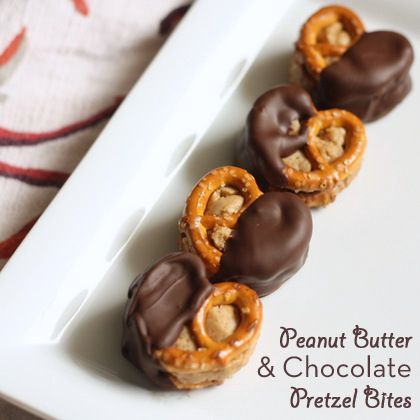 Bacon and Fleur de Sel Salted Caramels