How to Use Extra Bananas: Food Recipes
Banana is not just a fruit. It can be used to bake a cake or pair other foods. If you have too many bananas at home, why not make use of them? Here are some food recipes about bananas. They will tell you how to cook foods with bananas.
In the post, you can find recipes to make various banana dishes. You can bake a easy banana cake, banana snicker doodles or banana Muffins following these successful recipes. Thanks to the food bloggers, last week, I made yogurt banana poppers for snacks. They tasted so good and I enjoy the special aroma of the bananas.
More banana recipes can be found in the below post. Hope you enjoy and choose what you want here.
Bluth's Frozen Bananas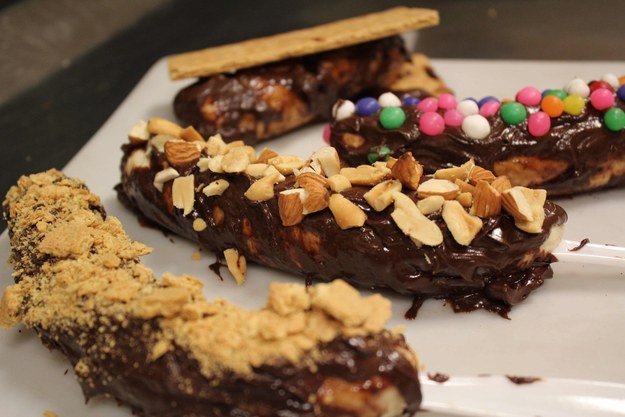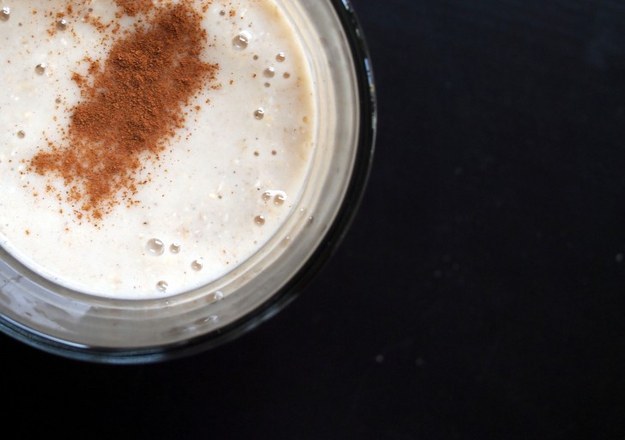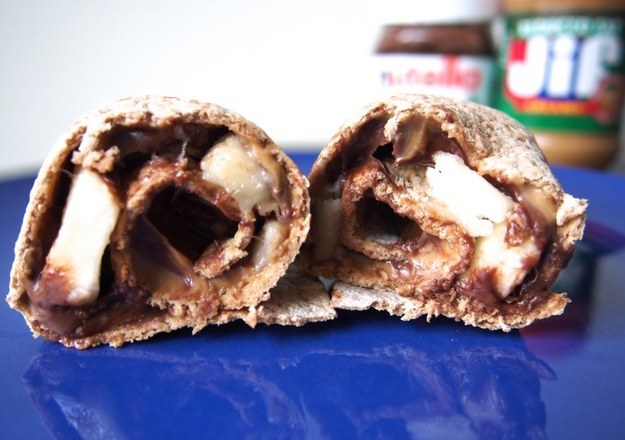 Banana Chocolate Chip Pancakes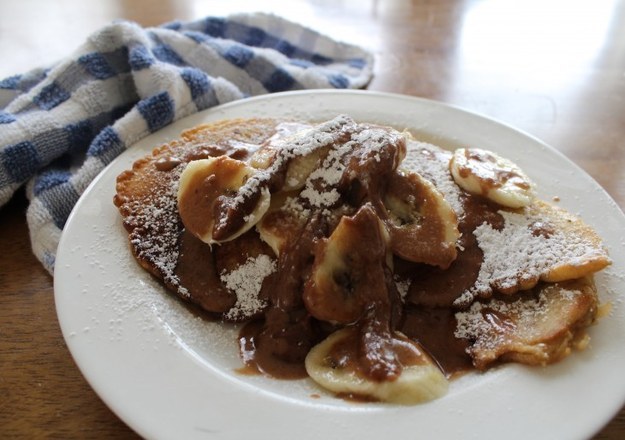 Gluten-free Molten Chocolate Banana Bread Muffins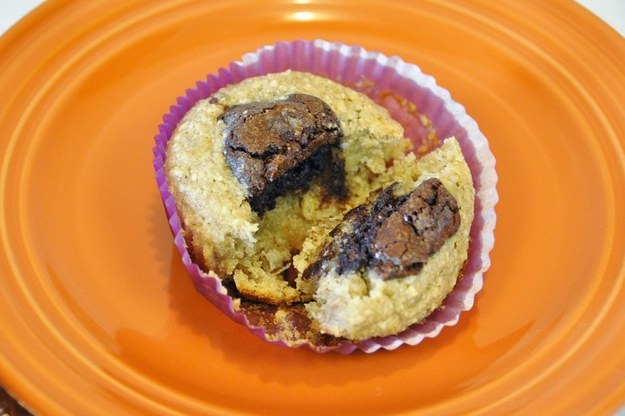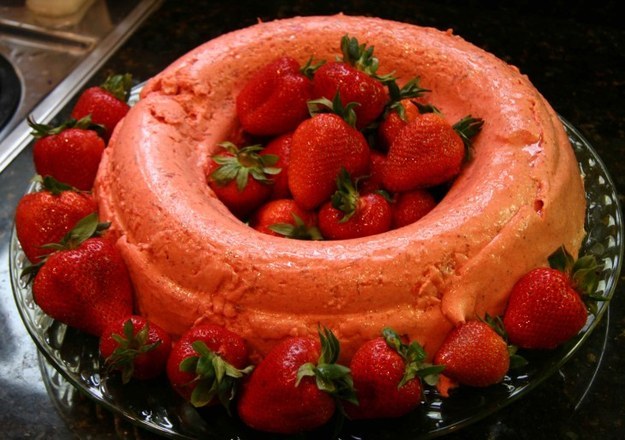 Banana Oat Pancakes with Peanut Butter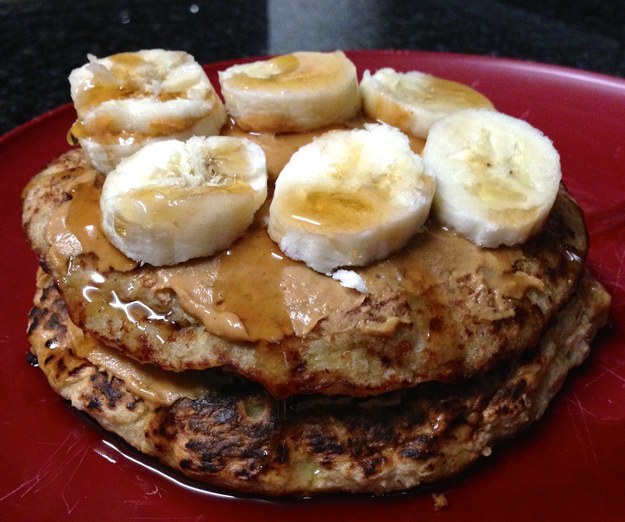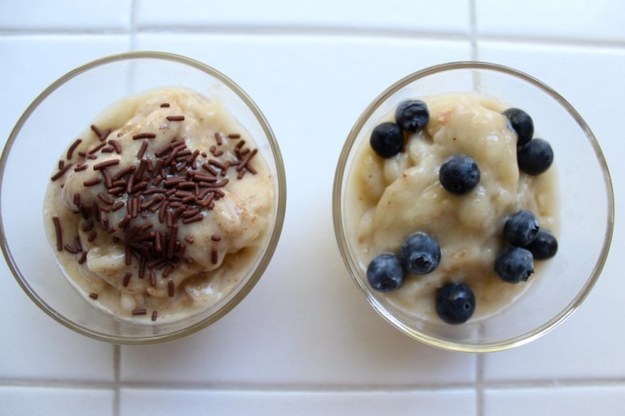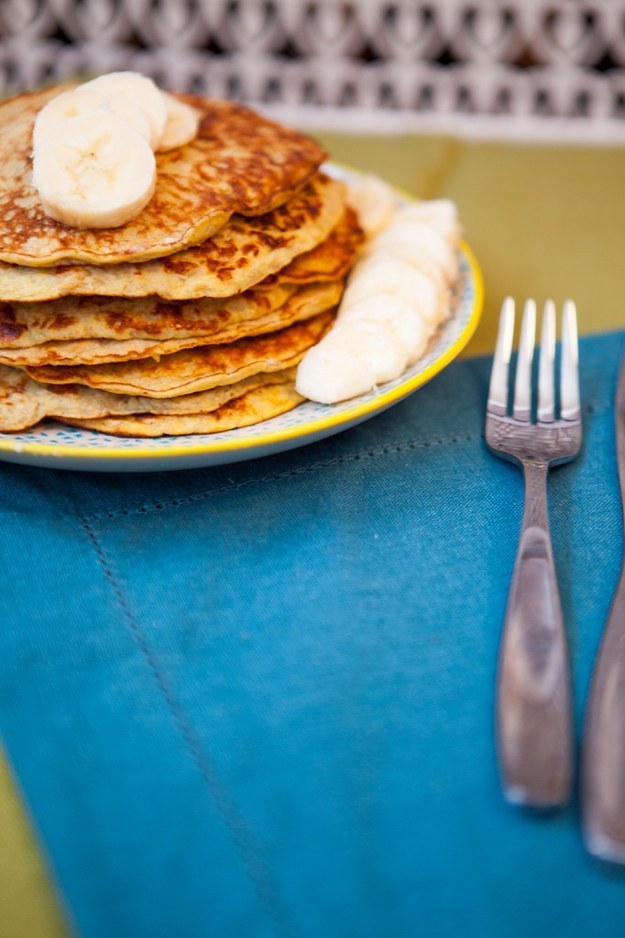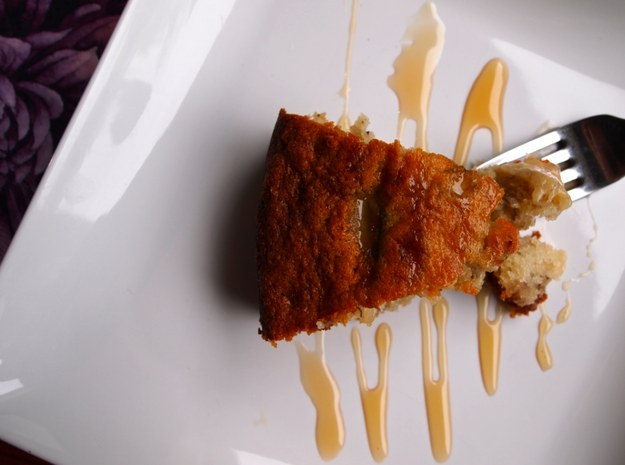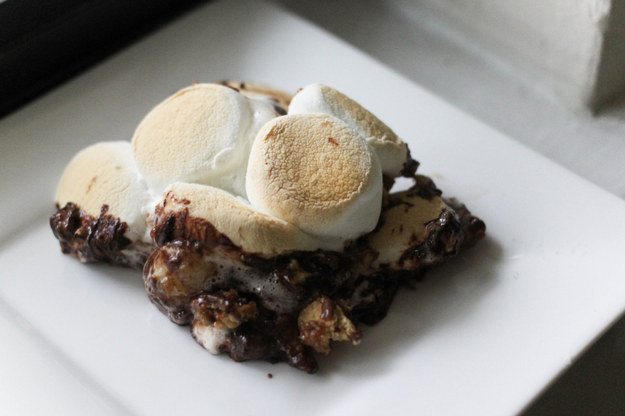 Homemade Banana Peanut Butter Bars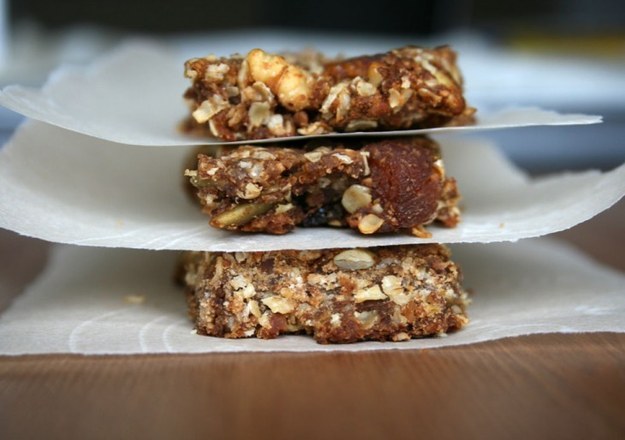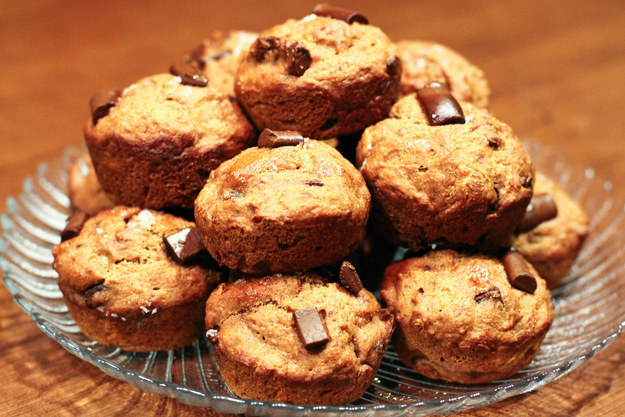 Frozen Greek Yogurt Banana Poppers