14 Flattering Short Hairstyles for Your Office Look
Short hairstyles can also look very formal and polished for women. They are great to create a fabulous office look. Girls should really feel lucky if born with thick, fine hair, as it will become much easier to create natural textures and movement on thick hair. It is great to style your short hair with crafted layers and tipped-cut ends for an overall softening look. Today, let's take a look at 14 flattering short hairstyles in this post!
Ashley Benson Short Wavy Bob Hairstyle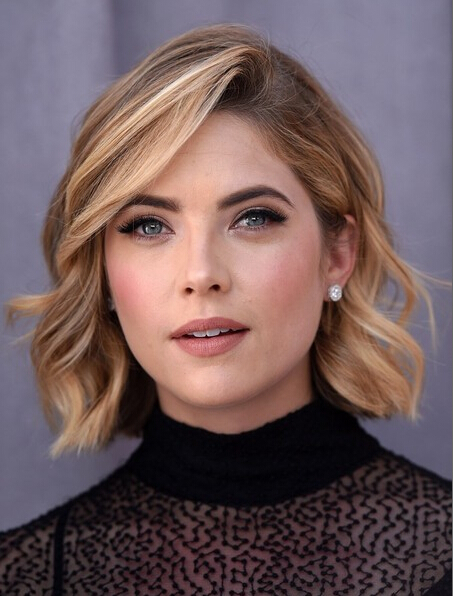 This hairstyle is featured with stylish blunt cut which can make your shoulder length hair appear thicker. The deep side part has totally changed the way how the hair frames your face.
Beachy Wavy Bob Hairstyle for Mid-length Hair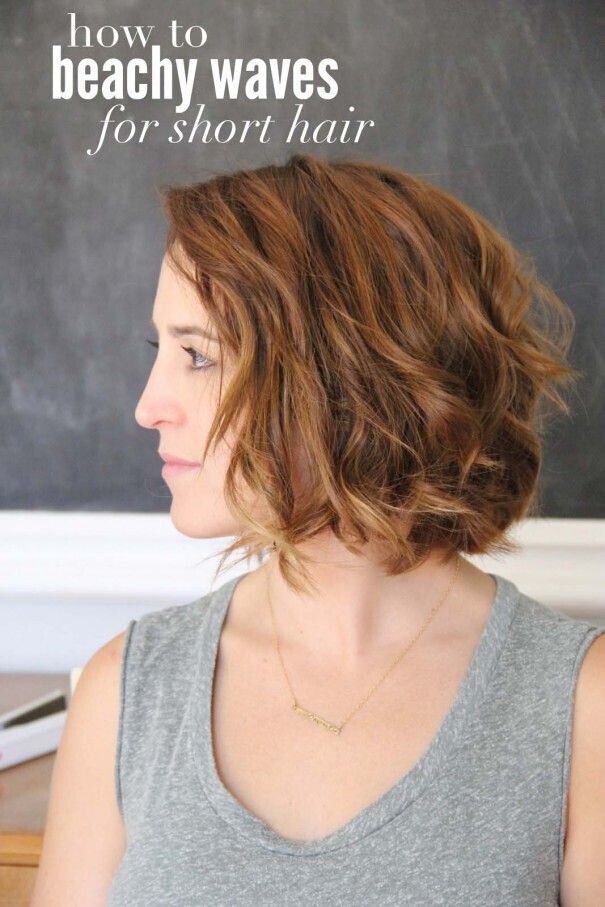 The wavy bob haircut is perfect to create a casual everyday look. It will work greatly on short hair and medium length hair.
Long Pixie Haircut for Office Hairstyles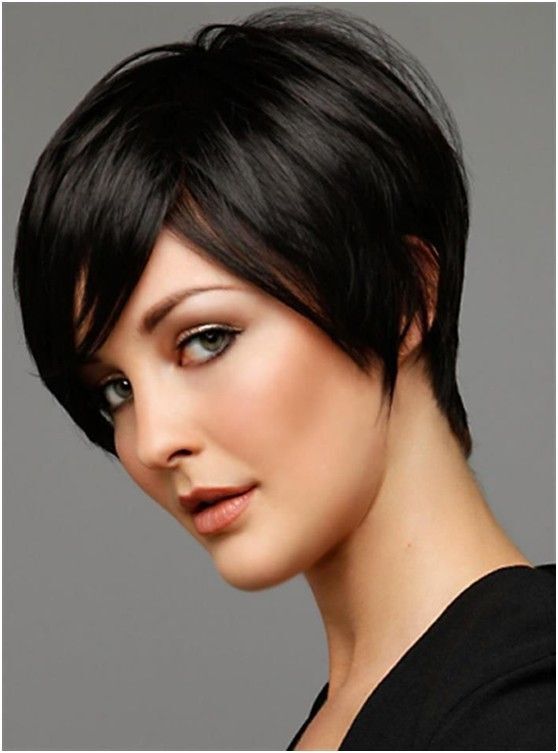 The sleekly styled pixie haircut will work wonderfully on smooth, fine hair. It is great for special occasions with well-defined strands.
Layered Bob Haircut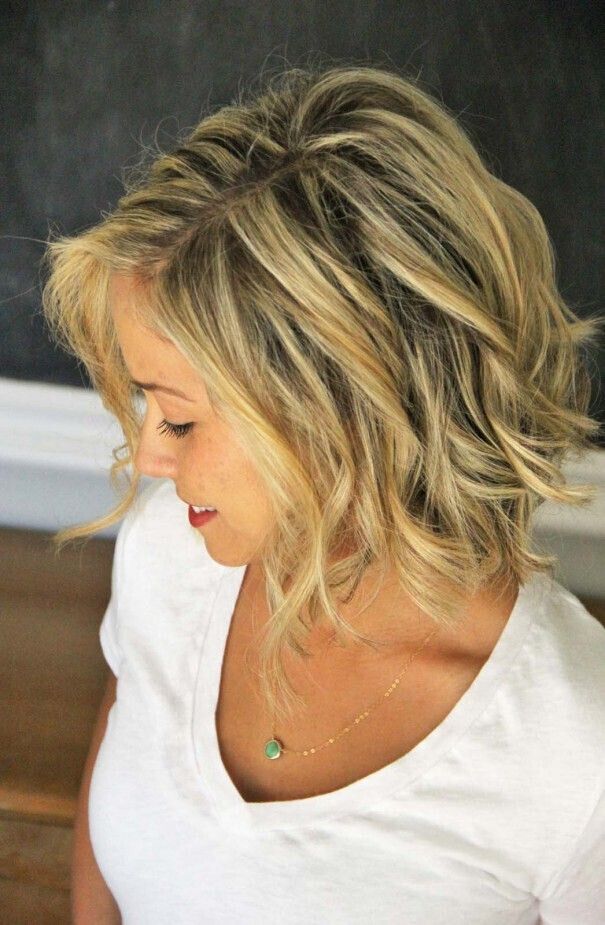 To get this textured medium haircut, you can apply some styling products over the length of your hair. It is a flattering hairstyle with tipped-cut ends for all face shapes.
Short Bob Haircut with Bangs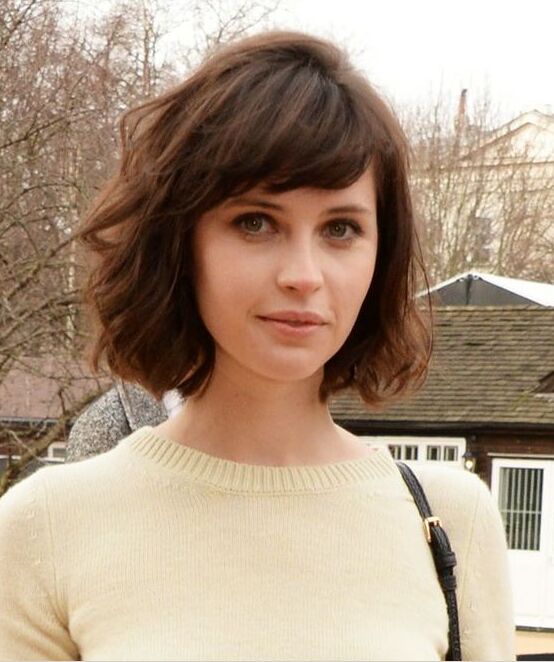 The classic bob haircut will never step out of the fashion trends for women. It also plays an important part in formal hairstyles.
Short Bob Haircut with Side Bangs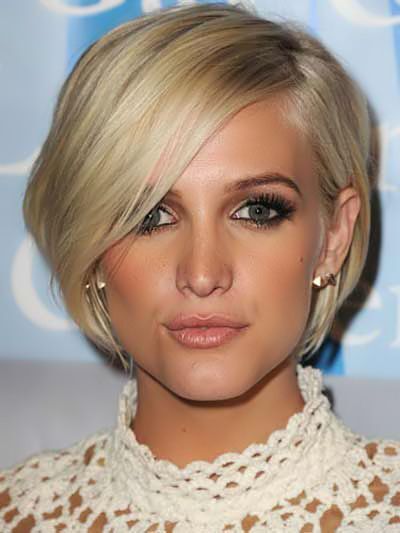 It seems that the asymmetrical cut is becoming more and more popular this year. The cool short pixie hairstyle with side bangs can be a great choice for girls.
Short Curly Hairstyle for Women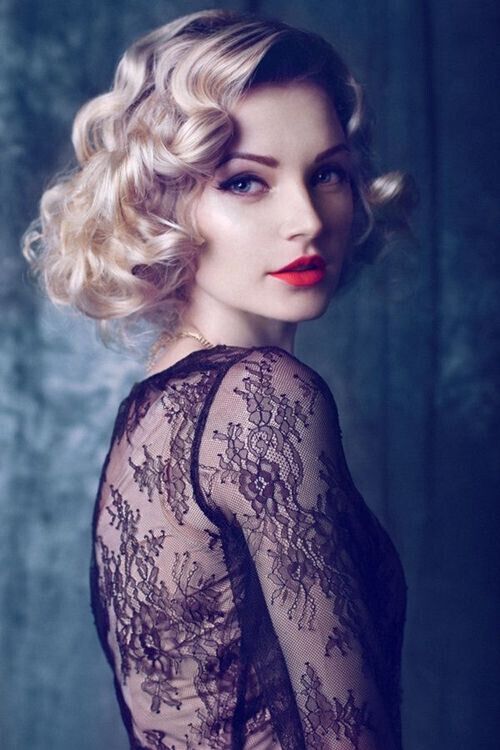 The short curly hair looks extremely alluring for women. It is great to create a polished and groom hairstyle to match your office outfits.
Short Layered Hairstyle for Thick Hair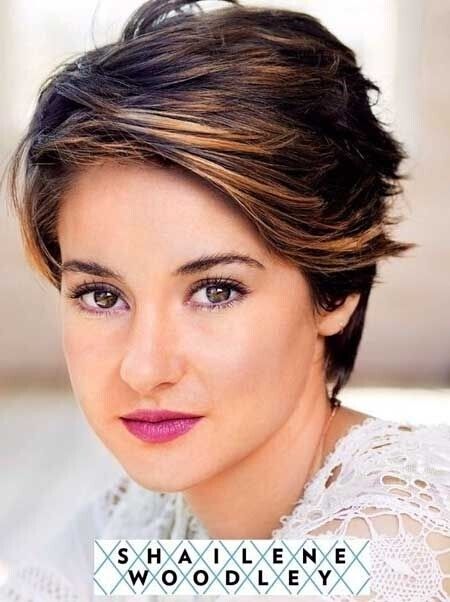 Thick hair owns a flattering shape when it comes to styling a short hair. You can also cut extra layers for added depth and definitions to the hairstyle.
Short Pixie Haircut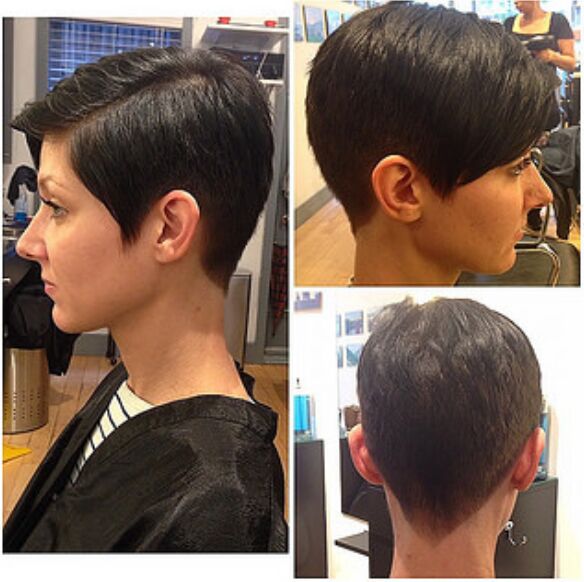 The short pixie haircut is definitely being a great choice for formal hairstyles. The whole look can be greatly enhanced by highly sculpted lines at the corner.
Straight Bob Haircut with Side Bangs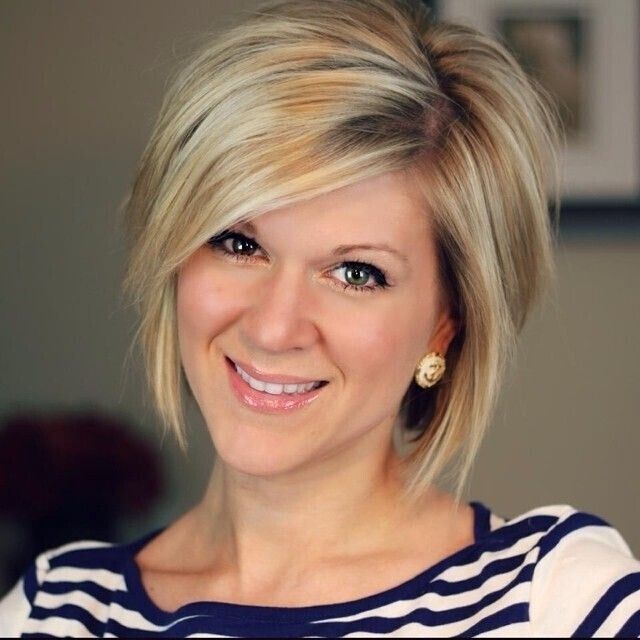 It looks super cool and fresh to make an inverted bob haircut on straight hair. The slightly angled line at the bottom polished her face in a perfect way.
Stylish Short Pixie Haircut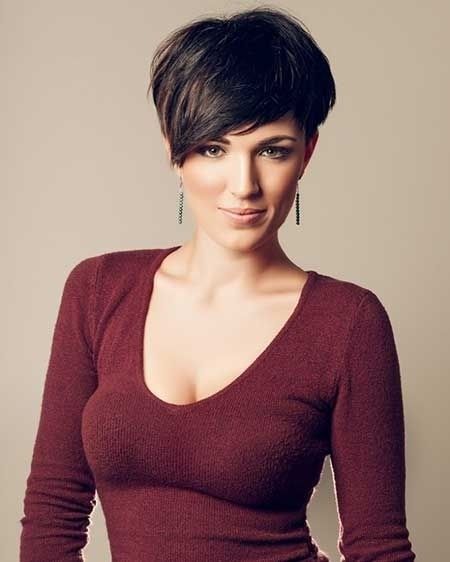 The short pixie haircut works fabulously on fine, thick hair. It can be suited for women of all age groups with different cutting techniques.
Short Curly Bob Hairstyle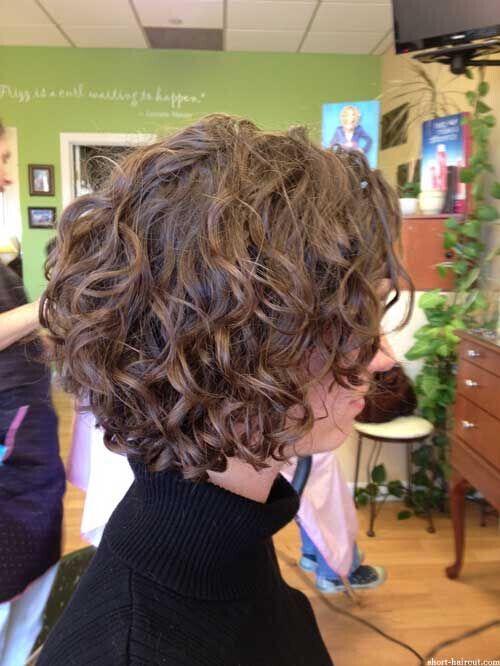 It looks so interesting and flirty to style the short hair with tight curls. Define the final shape with your fingers for a glamorous finish.
You can find more (short hairstyles) on prettydesigns.com