15 Adorable Mermaid Braids
Do you still remember the hairstyle Elsa wears in Frozen? If you say yes, you can't forget her vivid hairstyles. Elsa's braided hair is adorable and pretty. Her hairsdos are copied by girls now. We call them mermaid braids.
Some girls have created some significant hair tutorials to glam a mermaid braid. Today's post is here to show some adorable mermaid braids as well. We don't think you will miss it.
Don't stop chasing the latest hairstyles. You can always be with us and find something you want for your next event.
Stylish Fishtail Braid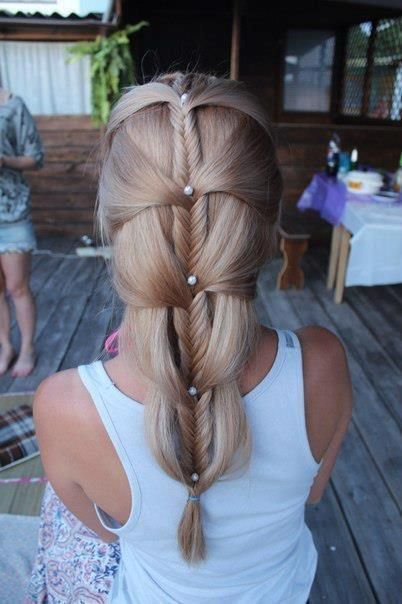 Trendy Braided Hair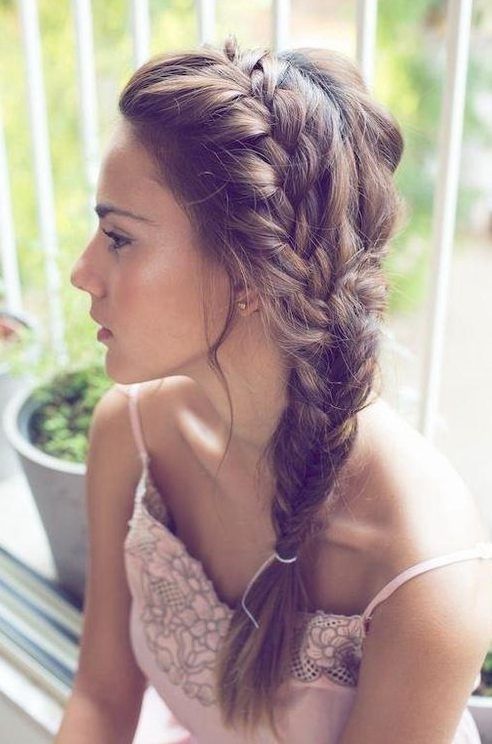 Princess Mermaid Braid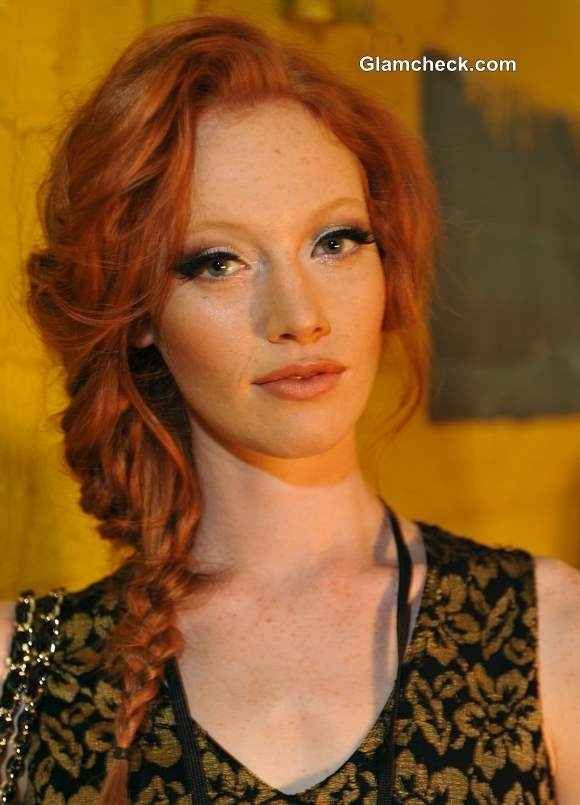 Mermaid Braid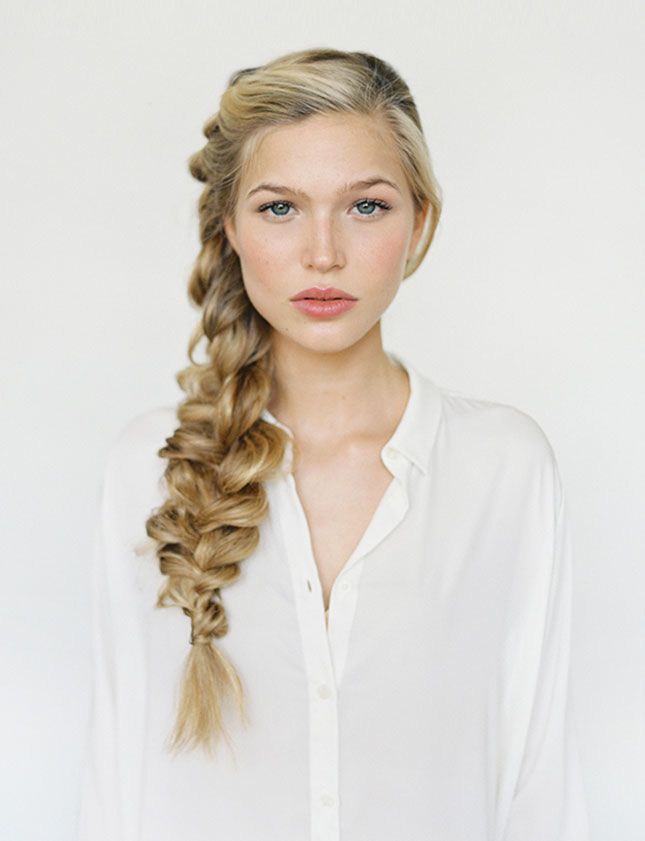 Side Swept Braid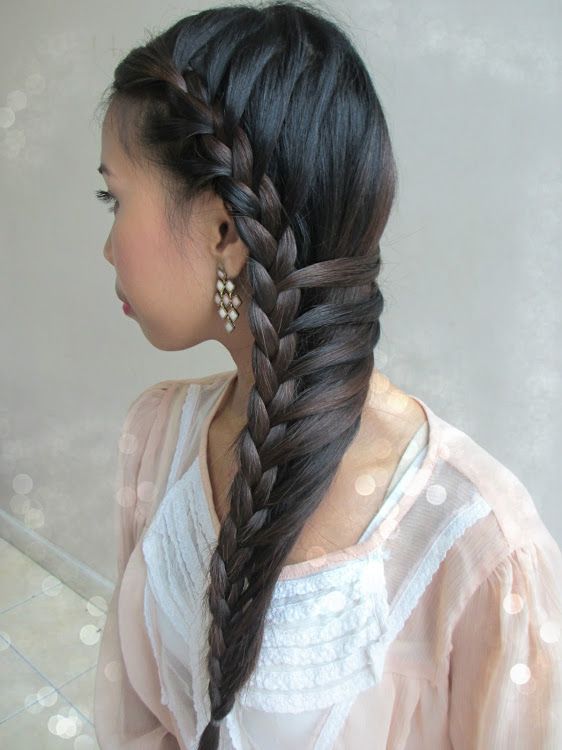 Dutch Fishtail Braid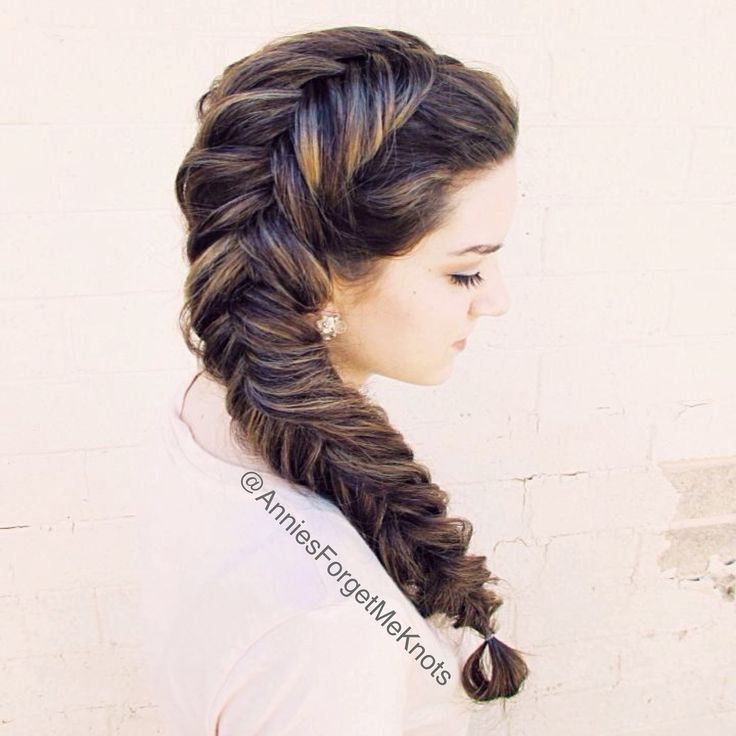 Pretty Mermaid Braid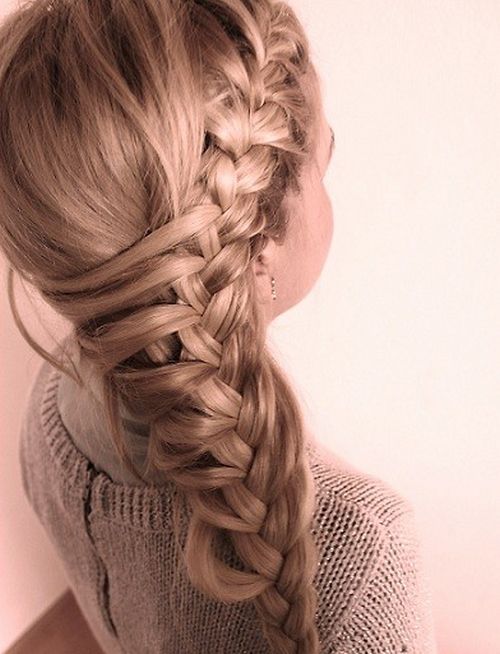 Side Braid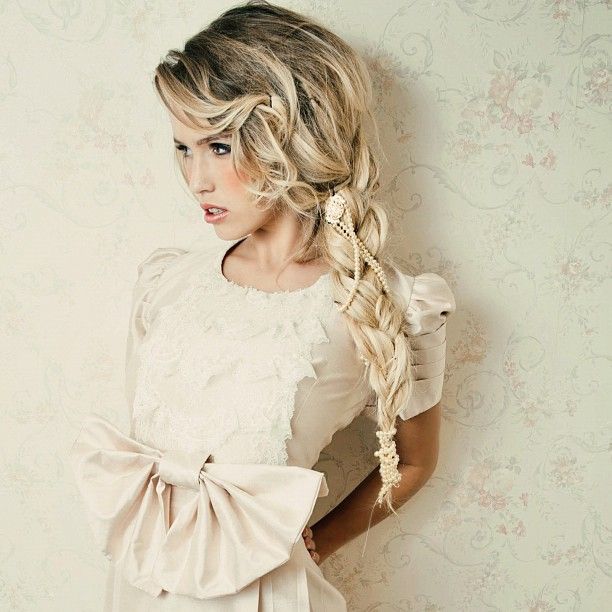 Selena Gomez Braid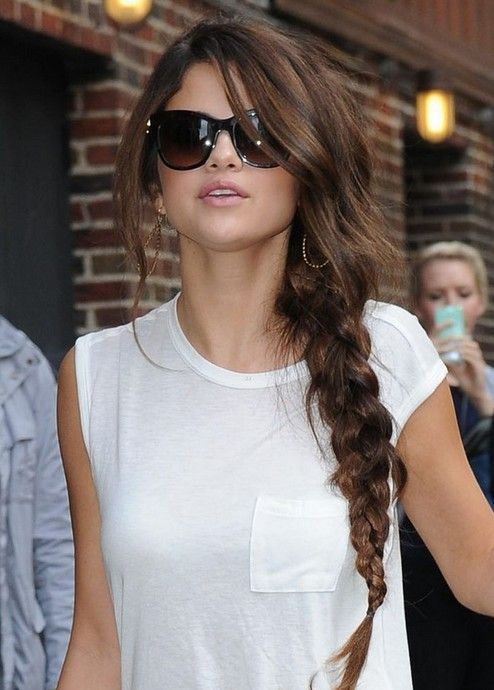 Messy Mermaid Braid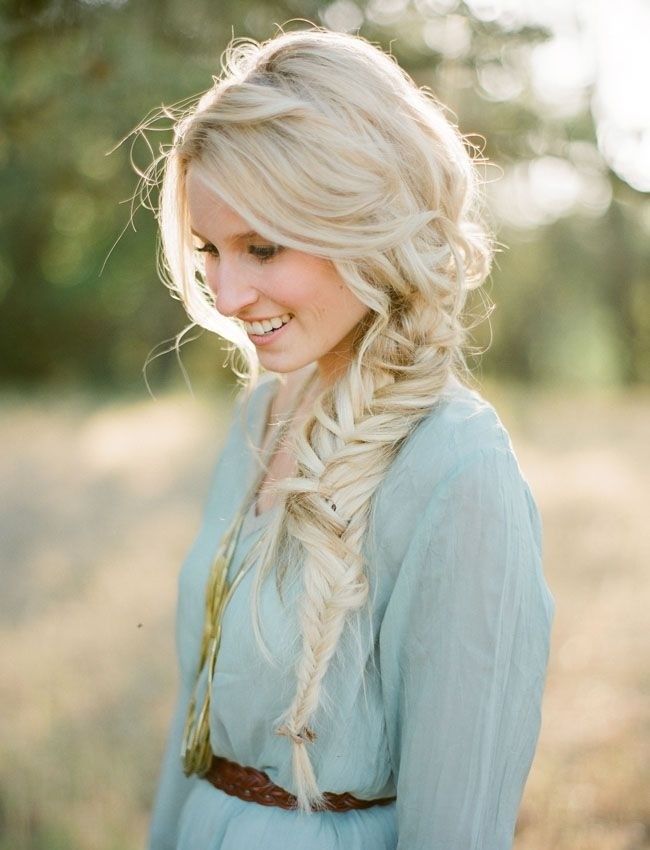 Beautiful Mermaid Braid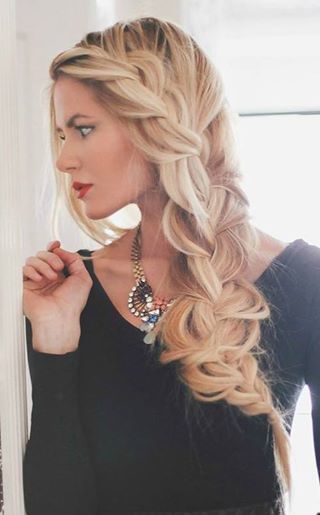 Hair Braids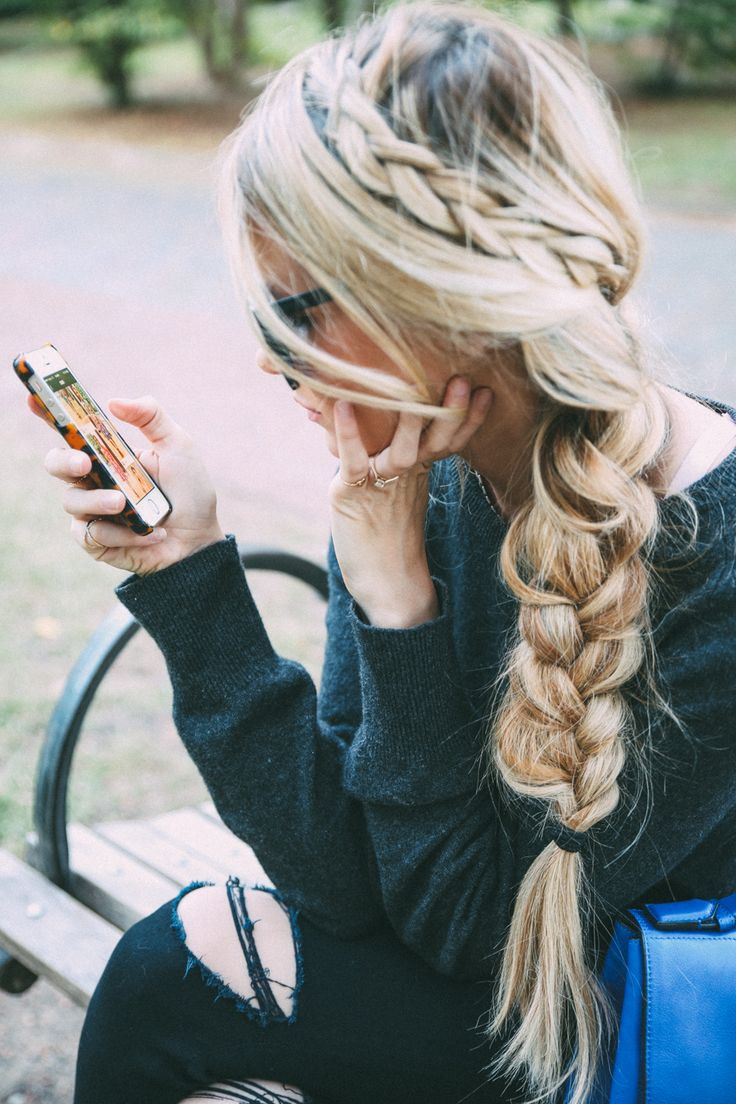 Simple Mermaid Braid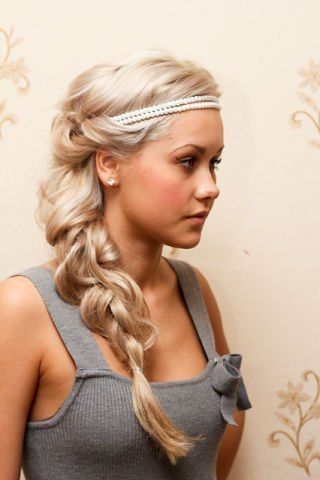 Chunk Mermaid Braid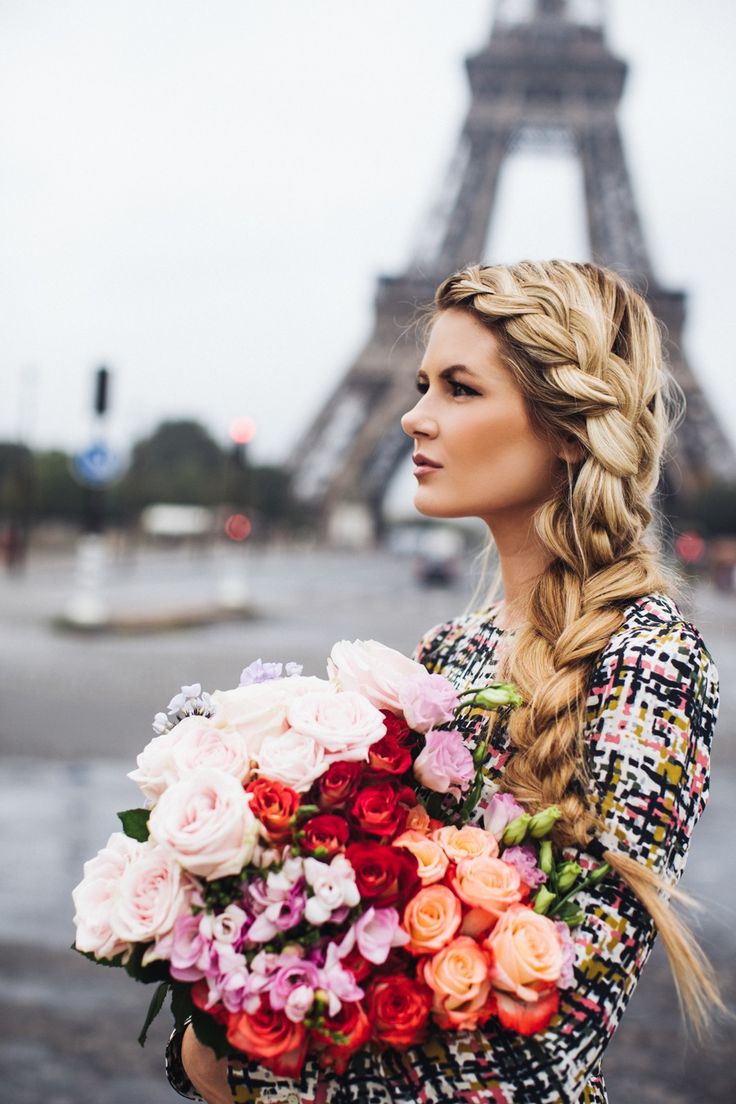 Two Tone Mermaid Braid