15 Beautiful Half Up Half Down Braid
What will you wear for your hairstyle next week? Braids or half up half down? It's not easy for you to tell? Don't worry. Today, prettydesigns will tell you how to combine half up half down with braids.
Yes. We continue to bring some pretty hairstyles for you girls. You will find different ways to style the hair. It's amazing for every girl to wear a half up half down braid. It can bring you elegant as well as pretty vibe for your look. If you have experienced the hairstyle yet, you can check out the post first and learn some useful hair tricks.
There are 15 beautiful half up half down braid for you to check. Get inspired and style one of them soon.
Half up Half down Braided Hair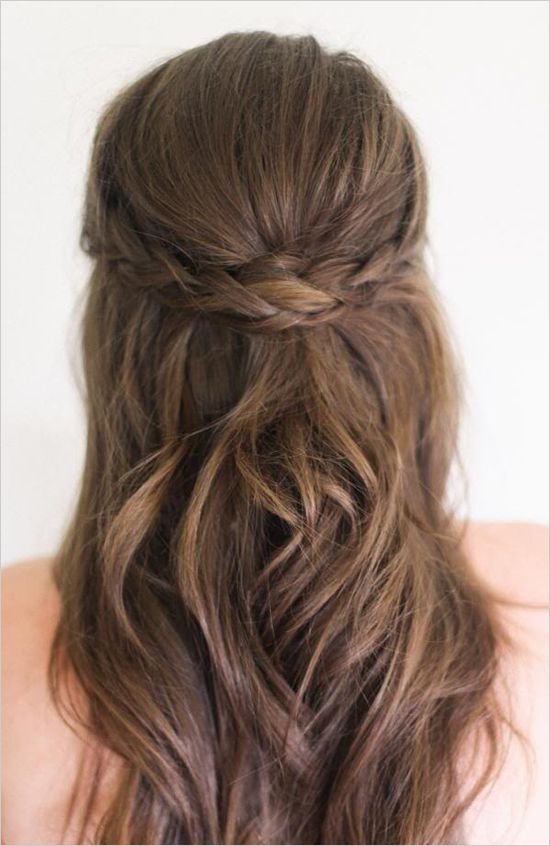 Half up Half down with Crown Braid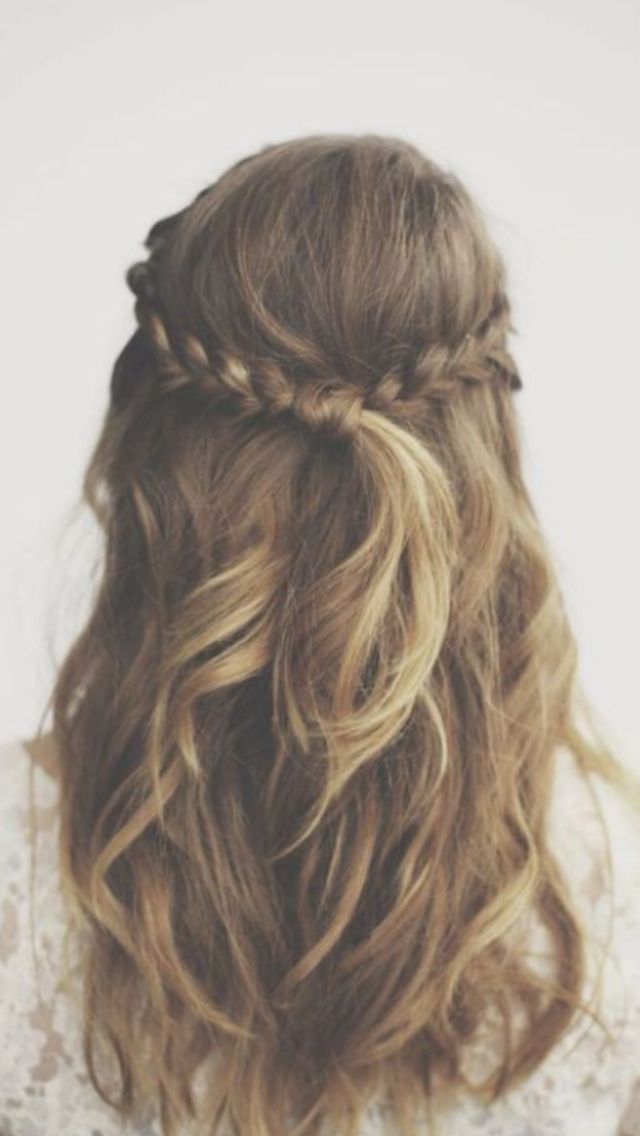 Wedding Half up Half down Braid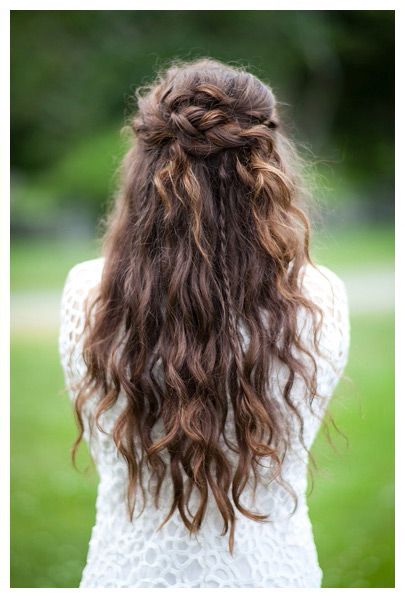 Teased Half up Half down Braid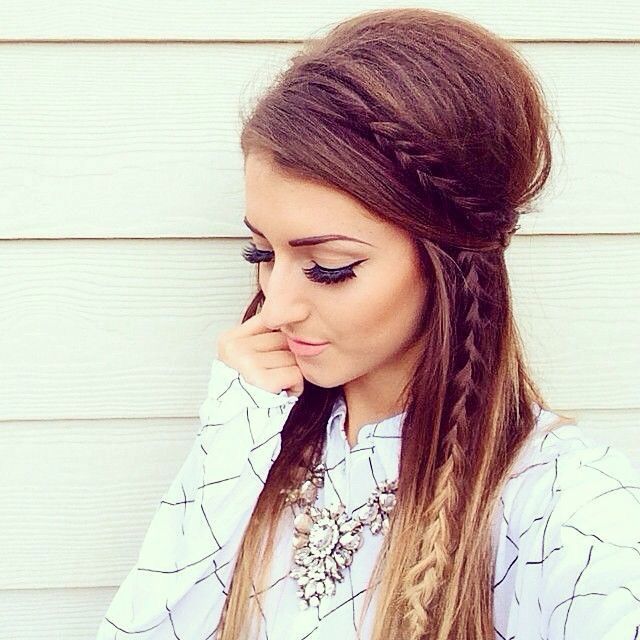 Half up Half down with Side Braid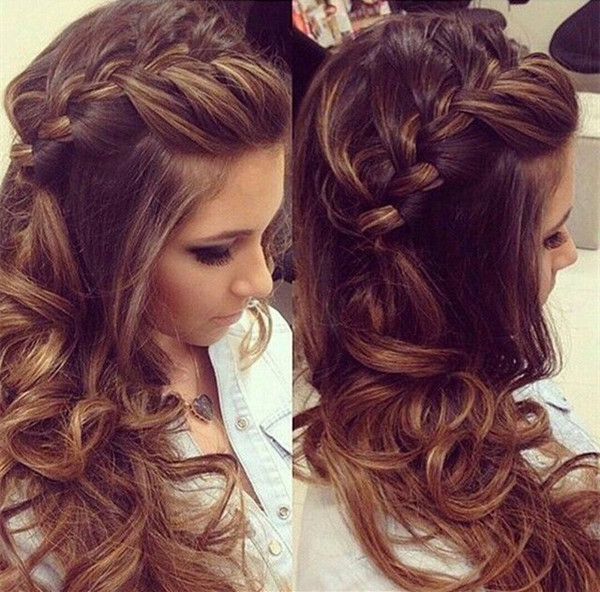 Stylish Half up Half down Braid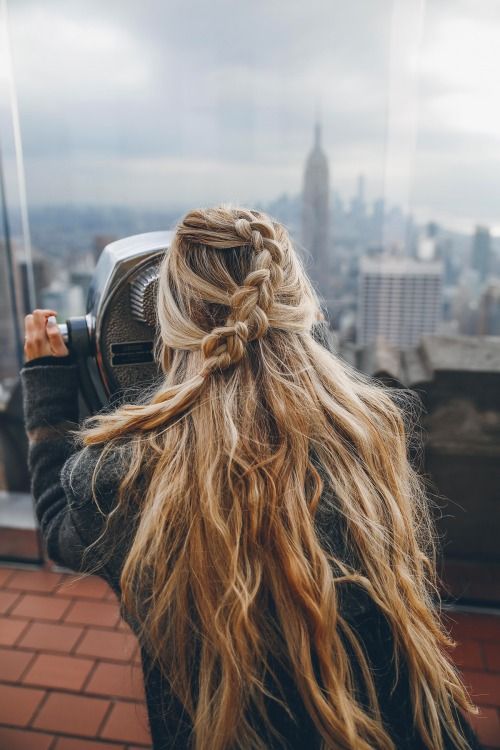 Half up Half down with Braided Bangs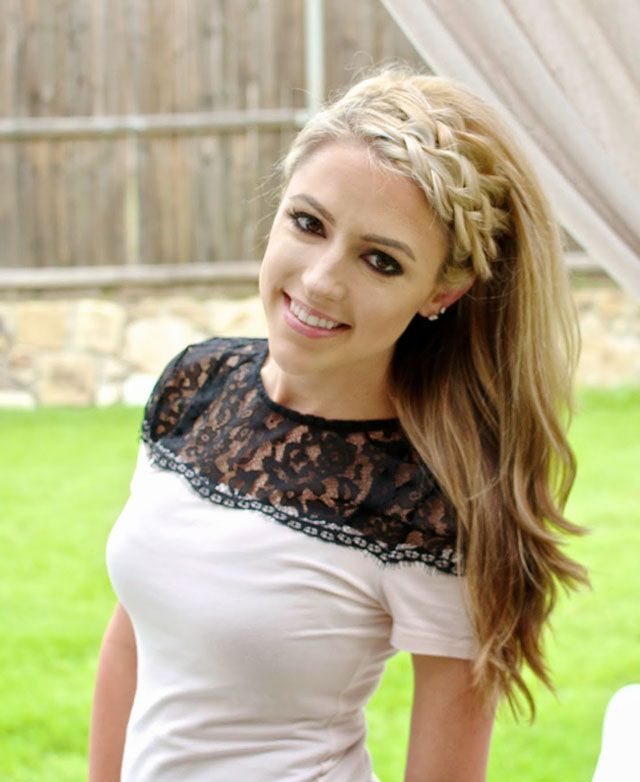 Cute Half up Half down Braid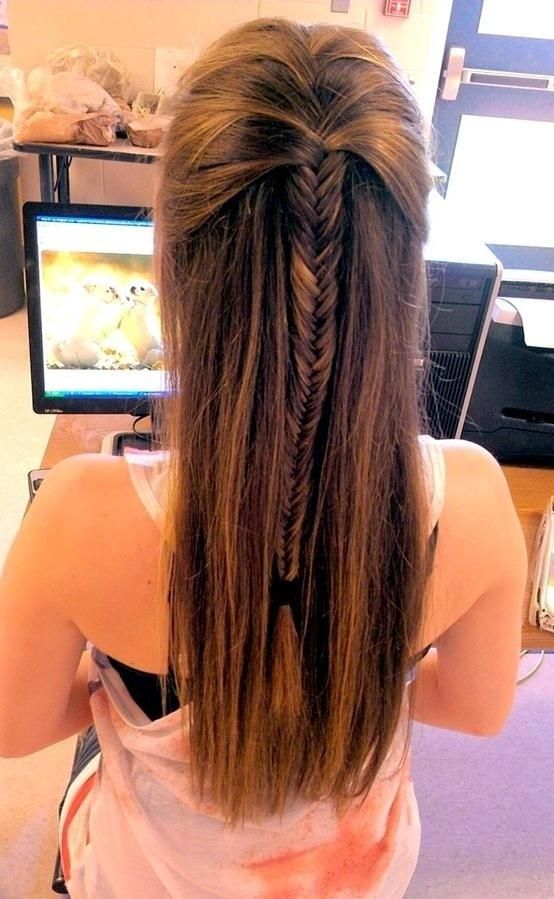 Curly Half up Half down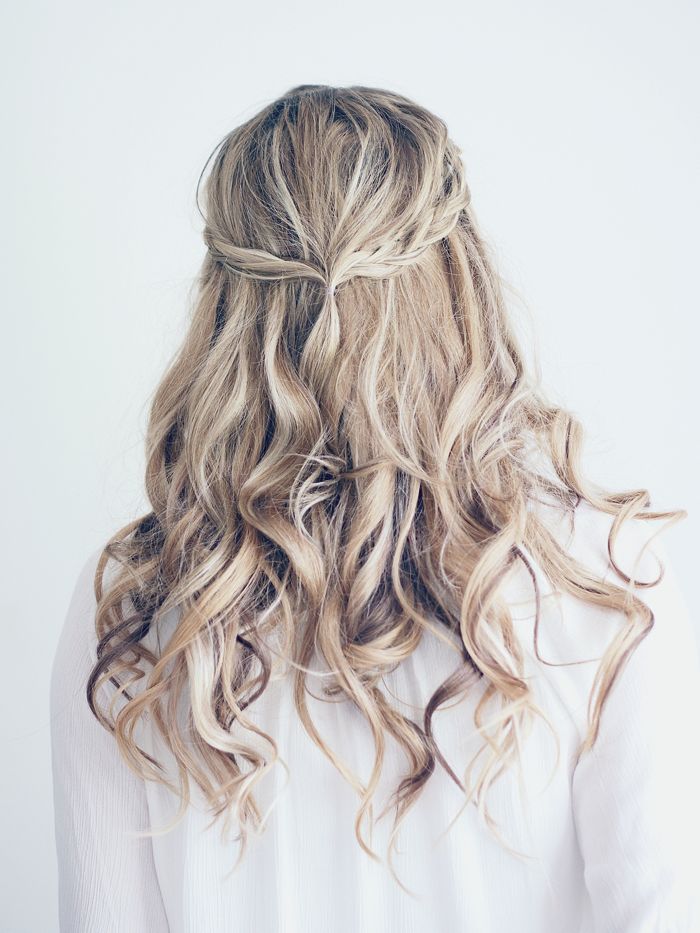 Messy Fishtail Half Crown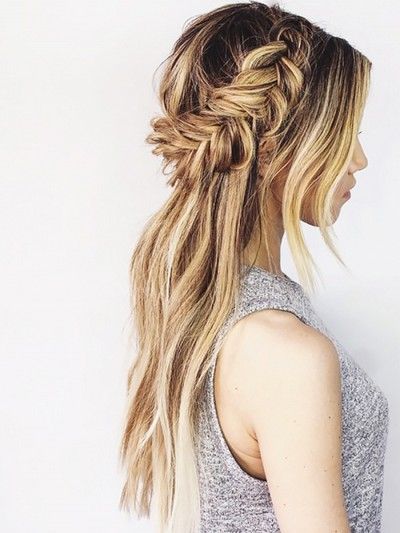 Pretty Half up Half down Braid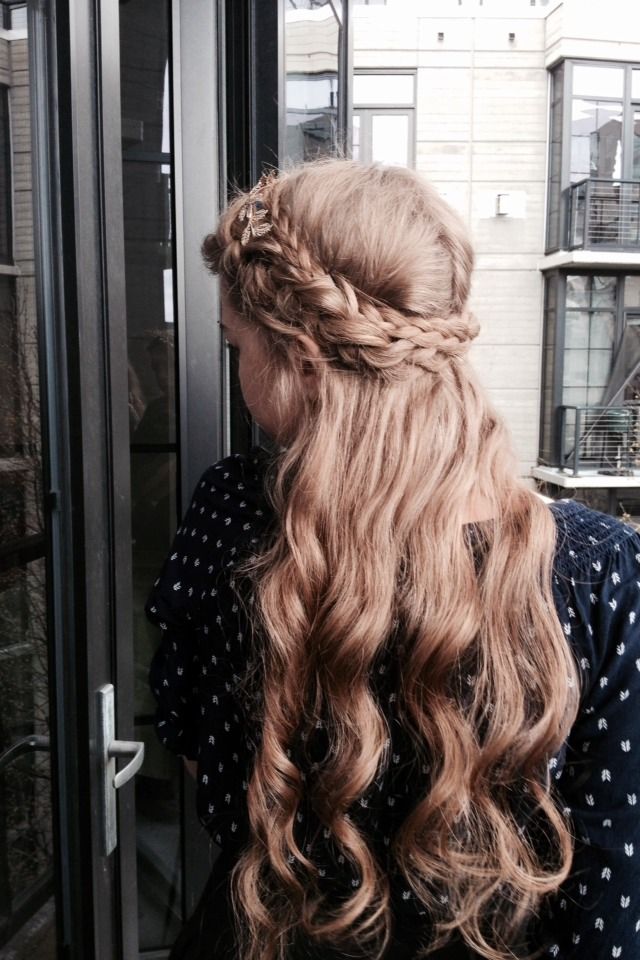 Straight Half up Half down Braid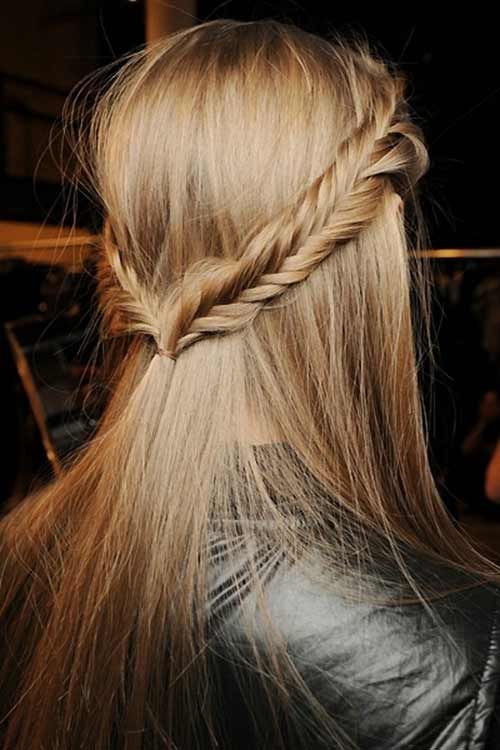 Half up Half down with Small Braids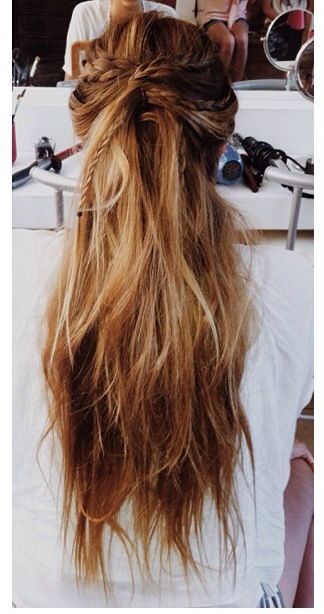 Half up Half down with Messy Crown Braid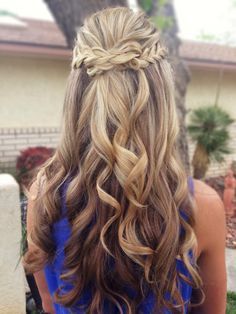 Half up Half down Fishtail Braid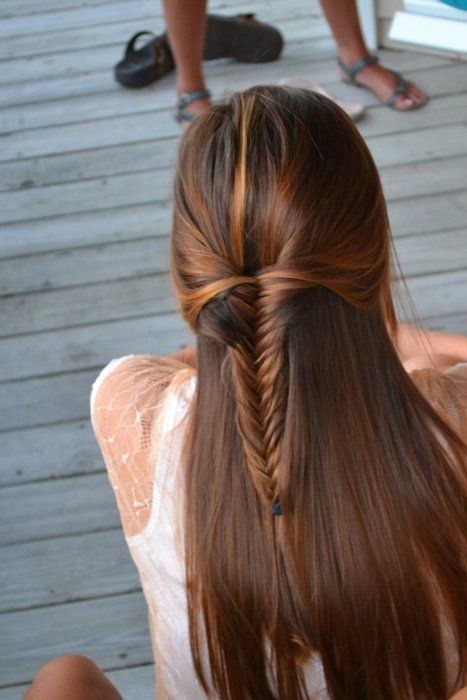 Half up Half down Braided Style