15 Braided Ways to Style Your Long Hair
What hair do you want to wow this spring? Long curls or straight look? Why not just play tricks on your long hair? Spring is a right time for every girl to glam a braided hair. Take off your winter hat and enjoy the breezy of spring.
We are here to offer you many a tutorial to get a pretty hair look. Today's post is all about braids. In the post, you can find braided half up, braided buns or braids. There are step-by-step tutorials to follow. You can just stay with us and find out your favorite braided hair.
Try to be professional in styling hair looks with our post. Always don't forget 'practice makes perfect.'
Crown Braids

Easy Waterfall Braid

Ingenious Braided Bangs

Twisted Waterfall Braid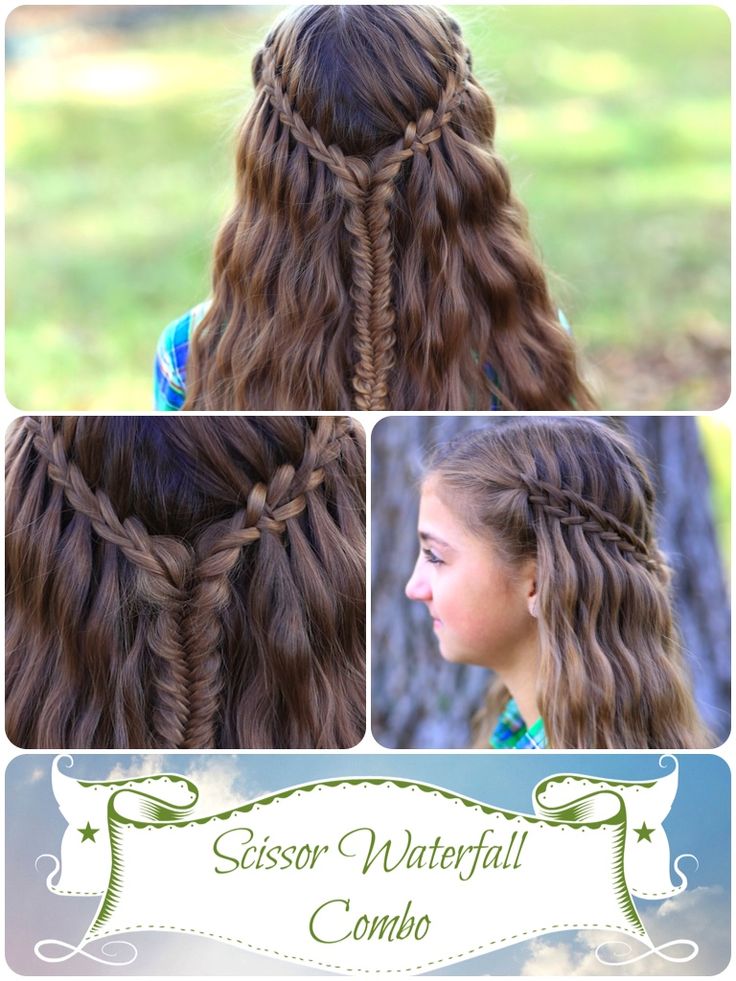 Boho Braid

Three Braid Updo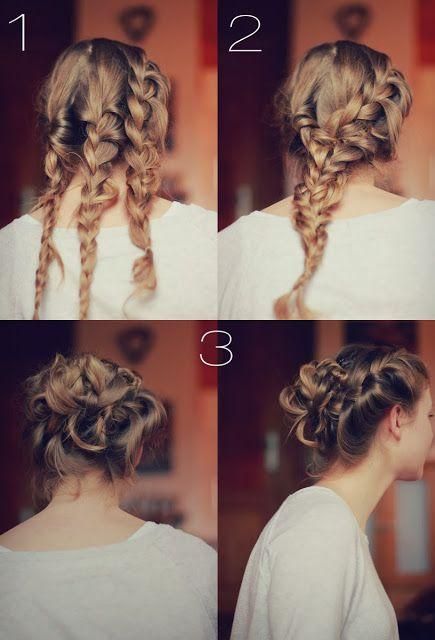 Easy Braid Chignon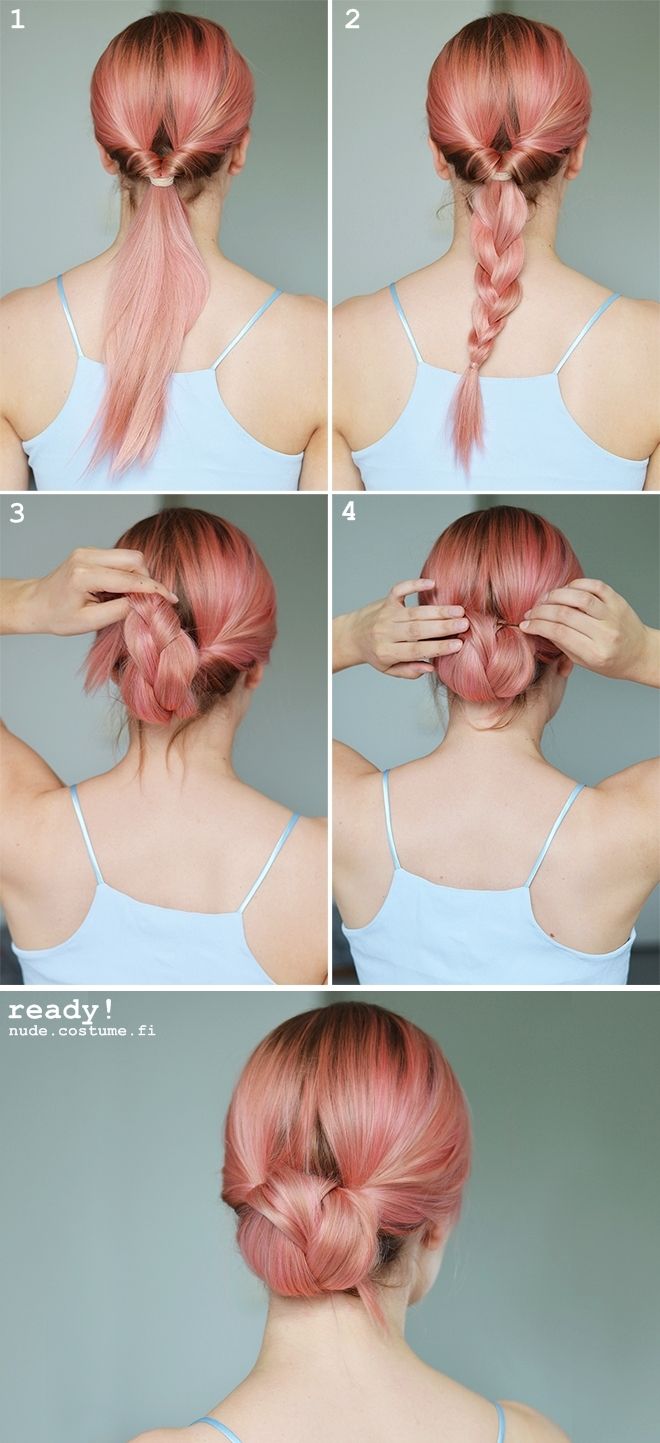 Spring Bun

Side Braided Bun

Ballerina Bun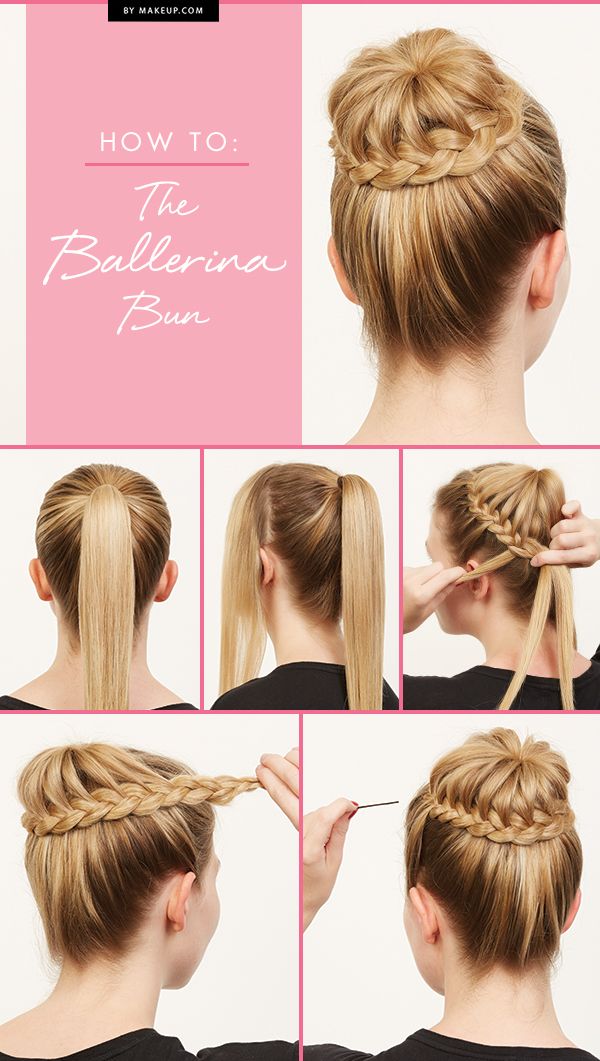 Side Braid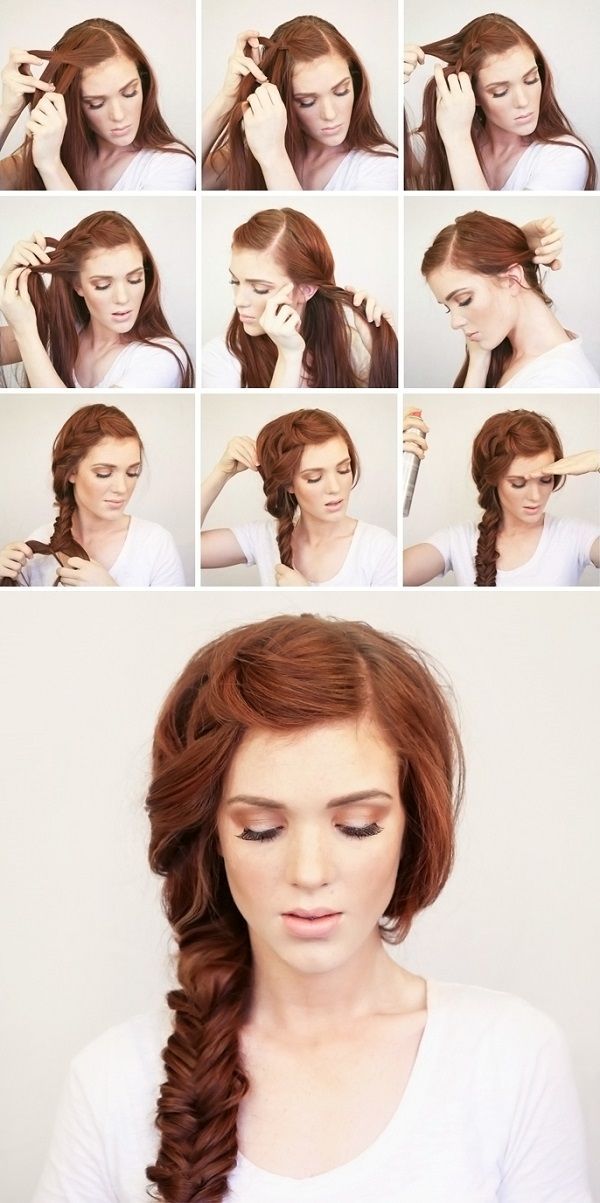 Triple Braids

Double Braid

Fishtail Braid

Hippie Braid