15 Brilliant Beauty Tips to Use Cucumbers
I used to cut cucumbers in pieces and applied the slice to my eyes in order to get rid of the dark circles. I succeeded in making this beauty tip. Today I will share some beauty tips with you girls for using cucumbers.
Last time, you might find out the post on lemon by Prettydesigns. Now you will find some brilliant beauty hacks about cucumbers. Cucumbers can be used not only to made delicious food, but also to change your beauty routine. Try to use cucumbers to get some beauty tips!
Have no hesitation to find the brilliant beauty tips out. It's easy for every girl to use cucumber for your beauty routine.
Cucumber Lemon Face Toner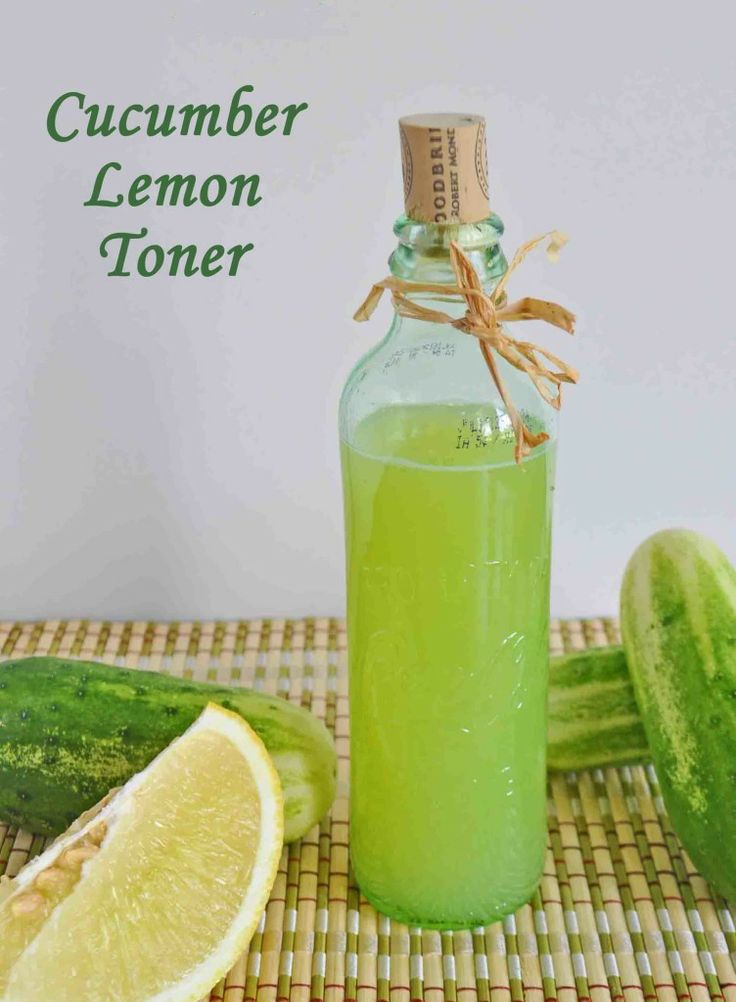 Cucumber Facial Mist
Cucumber and Honey Toner to Shrink Pores
Cucumber Eye Gel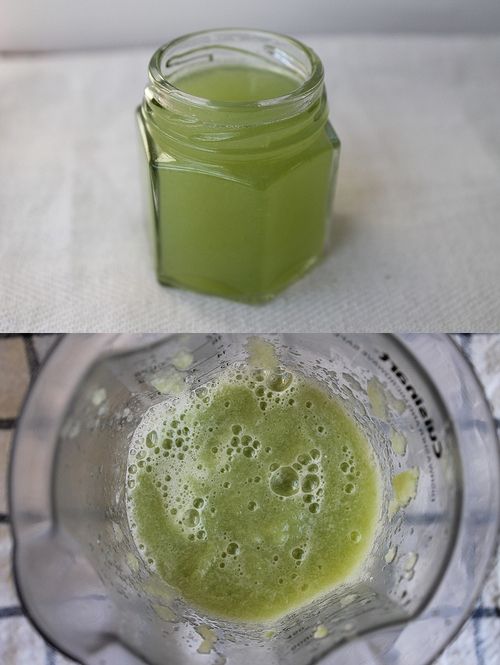 DIY for Loose Skin Tightening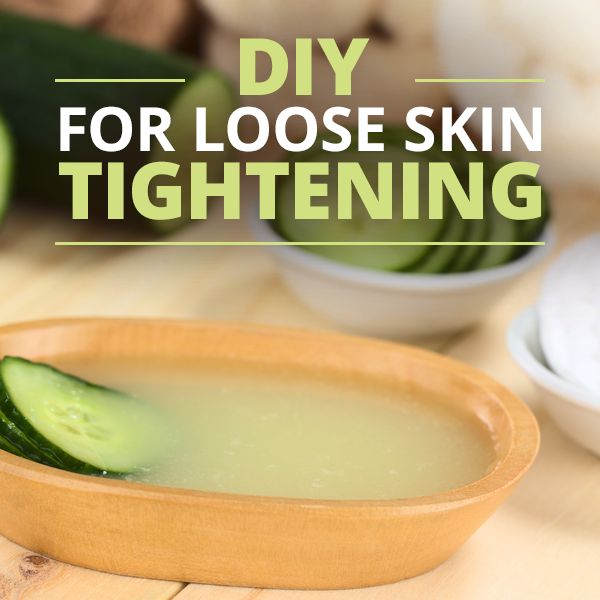 DIY Face Lightening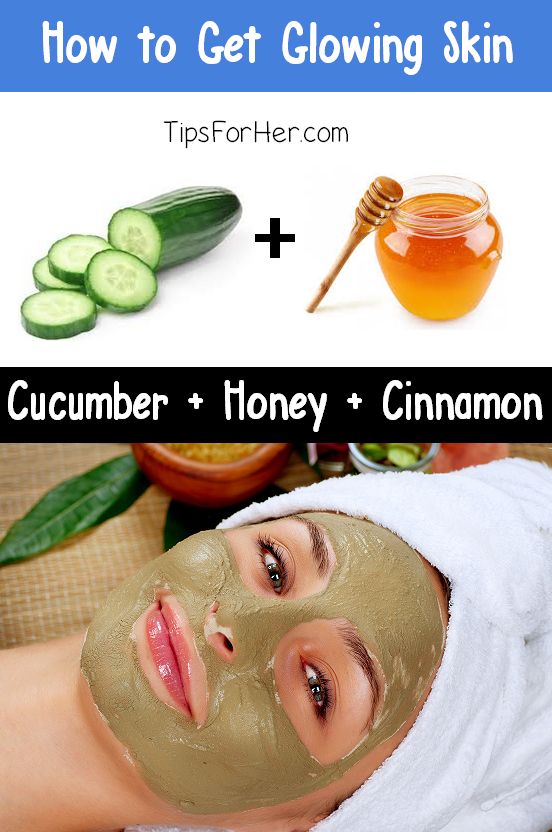 Homemade Natural Spa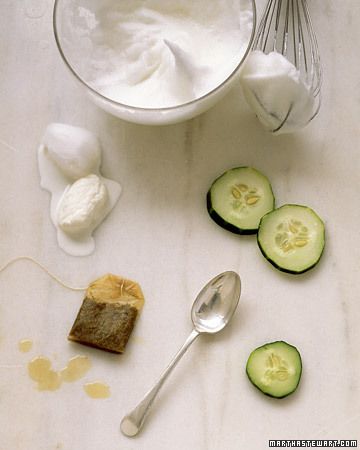 Cooling Cucumber Toner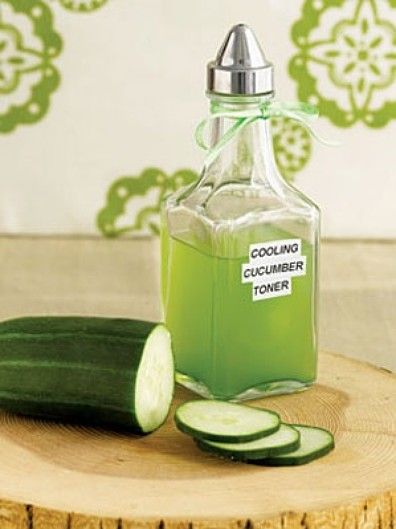 Cucumber Eye Pads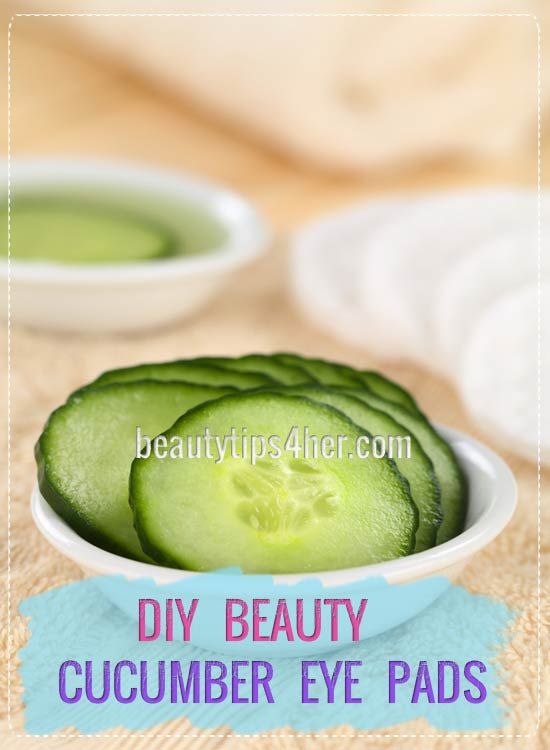 Coconut Cucumber Cleanser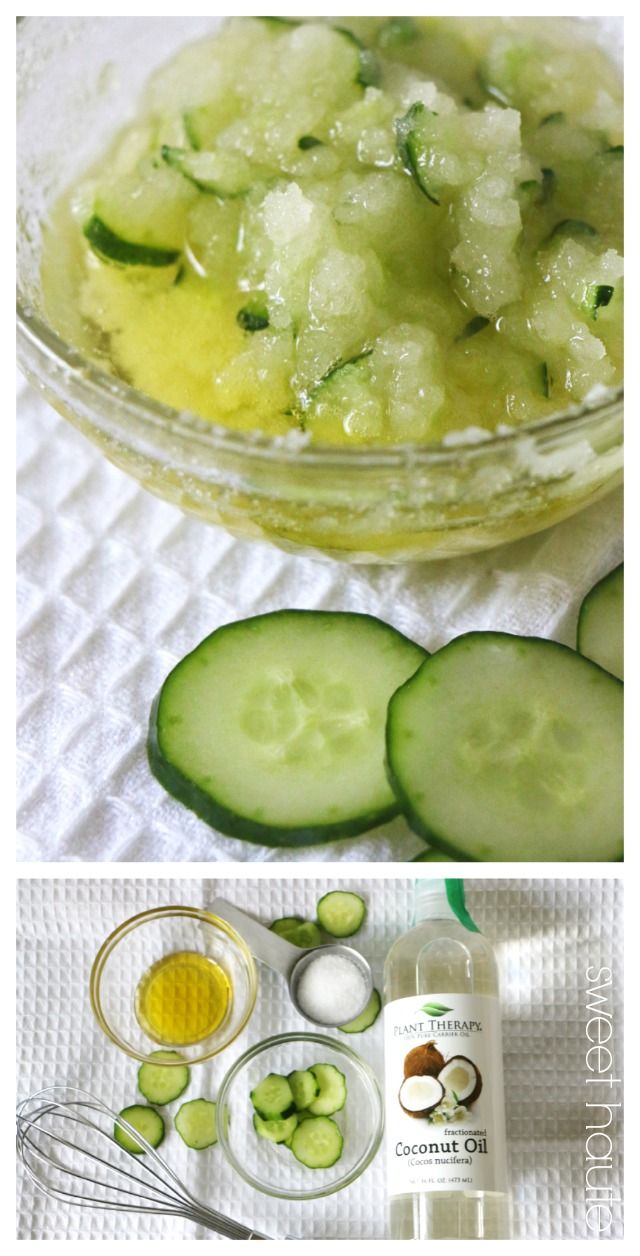 Easy Cucumber and Egg Mask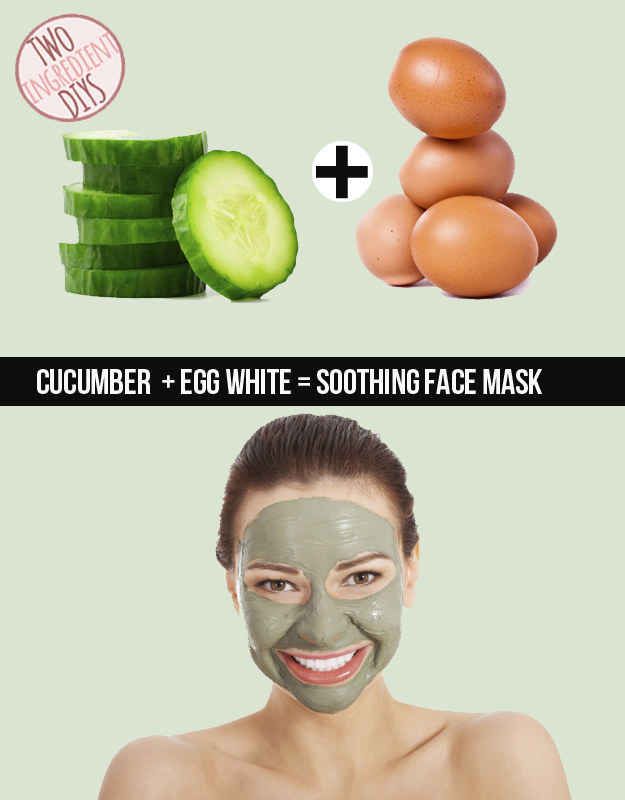 Frozen Cucumber Honey Cleaner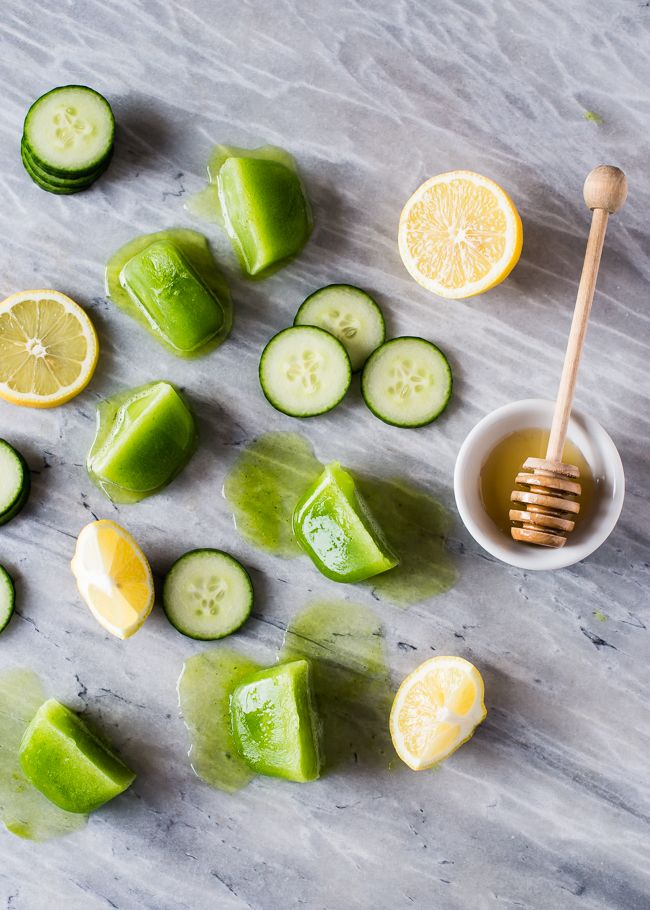 Cucumber Lightening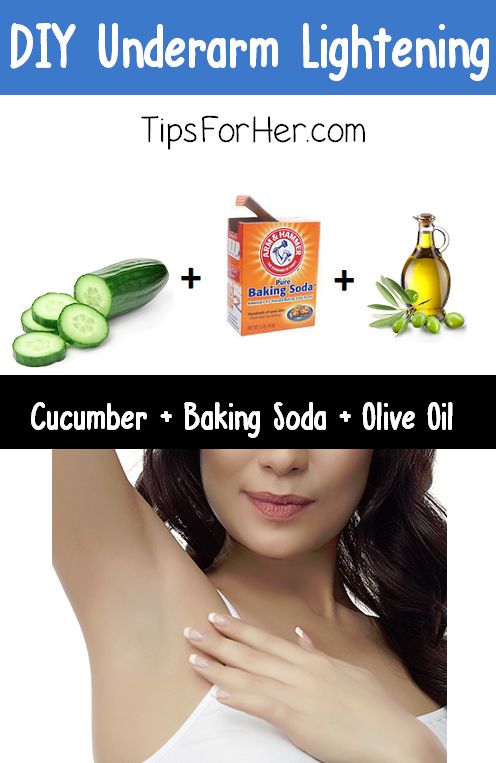 Cucumber Mint Sugar Scrub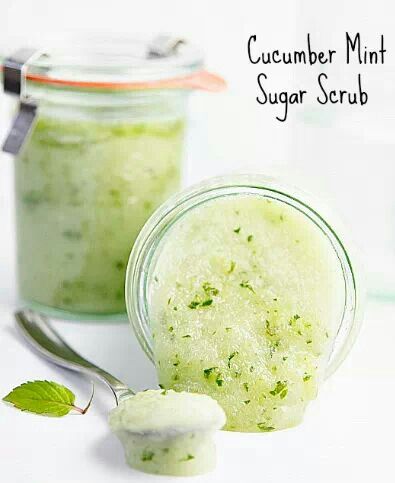 Cucumber and Green Tea Toner