17 Inspirational Halloween Makeup Ideas
Hey, everyone! Halloween is coming soon! Are you being ready for this most interesting holiday of the year? All kinds of fancy costumes are being very essential for that day. But you will still need a good makeup to complete your whole look. Today, I've rounded up some Halloween makeup tutorials that will do you a great favor. Check out 17 inspirational Halloween makeup ideas in this post and hope you can get inspired!
Before you get down to your work, you should make sure that the new makeup will go well with your costume at first. If you don't want to wear costumes, then it is cool to go all-black. These listed makeups alone can meet all your expectations. They look extremely bold and exaggerated and are very appropriate for young teenagers. At last, remember that you will need to look horrifying other than pretty or hot.
Halloween Makeup Tutorial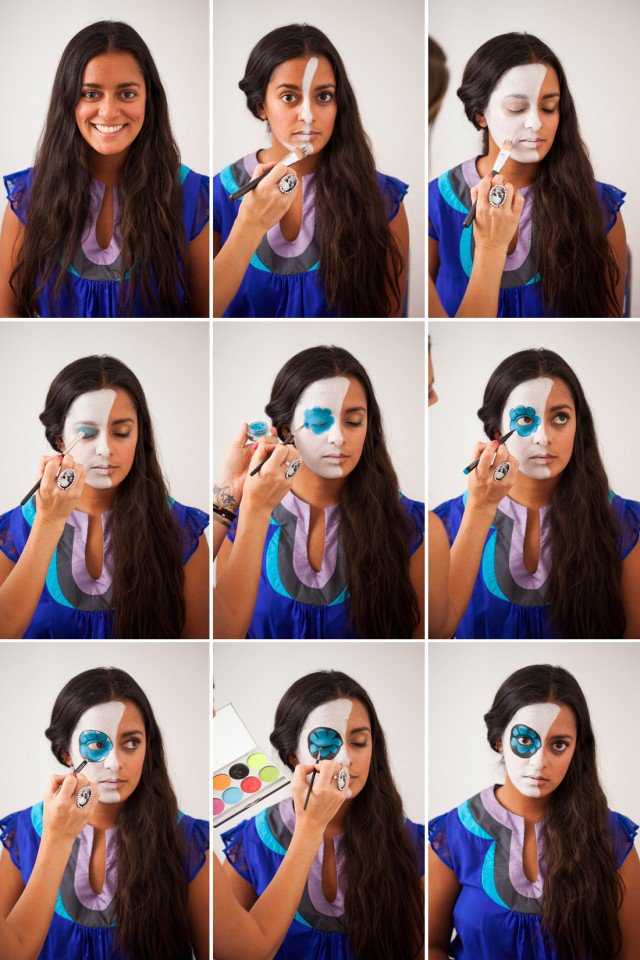 Halloween Makeup Tutorial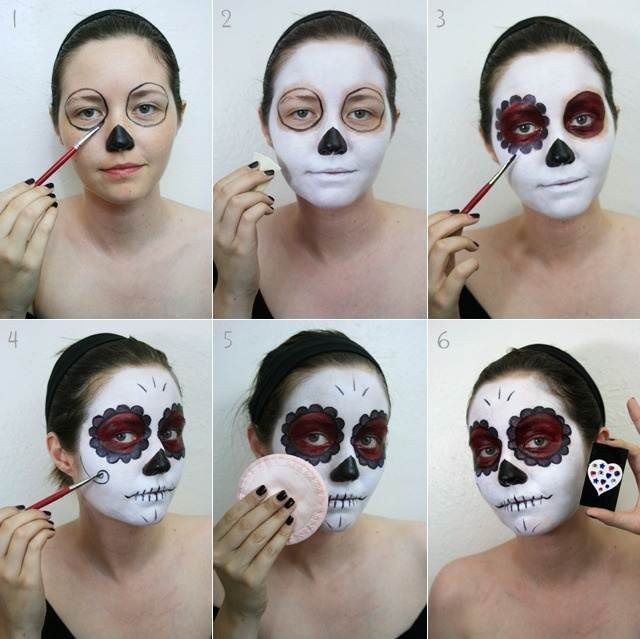 Halloween Twisted Fairy Makeup Tutorial

Halloween Makeup Tutorial for Men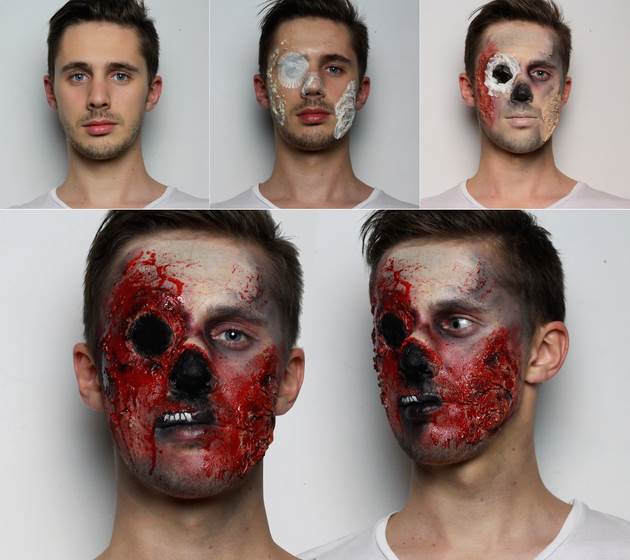 Halloween Makeup Tutorial for Men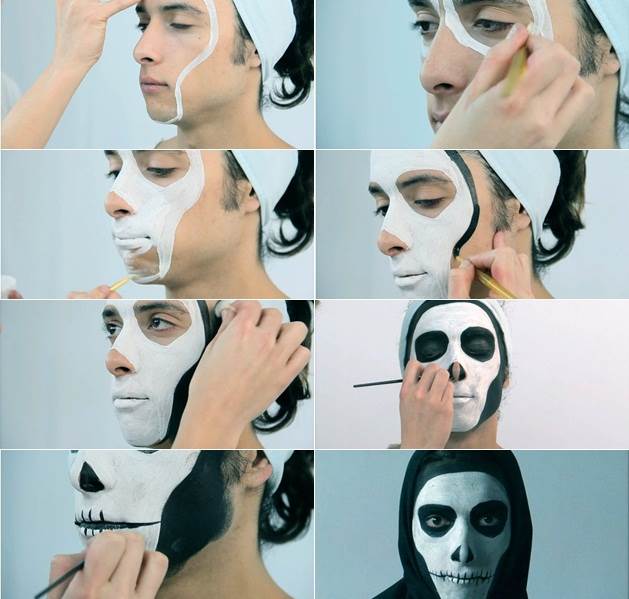 Sultry Halloween Makeup Tutorial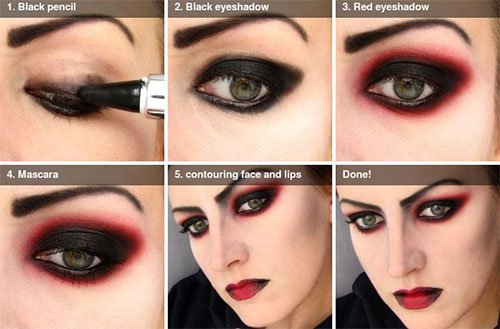 Halloween Skeleton Makeup Tutorial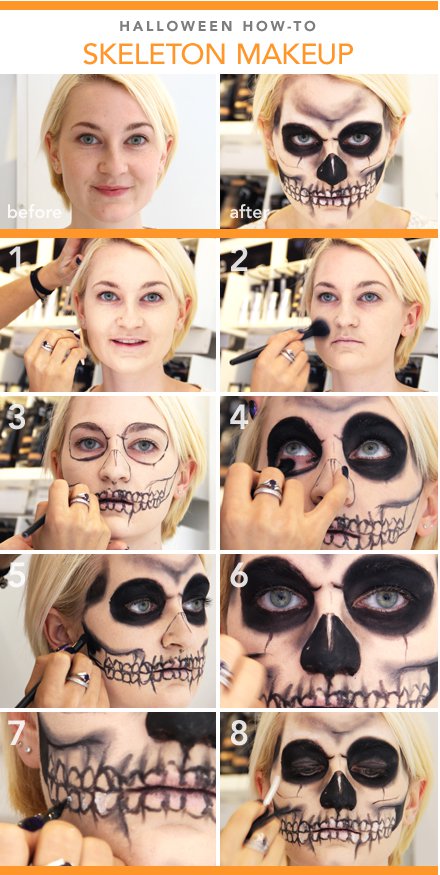 Halloween Skeleton Makeup Tutorial

Halloween Skeleton Makeup Tutorial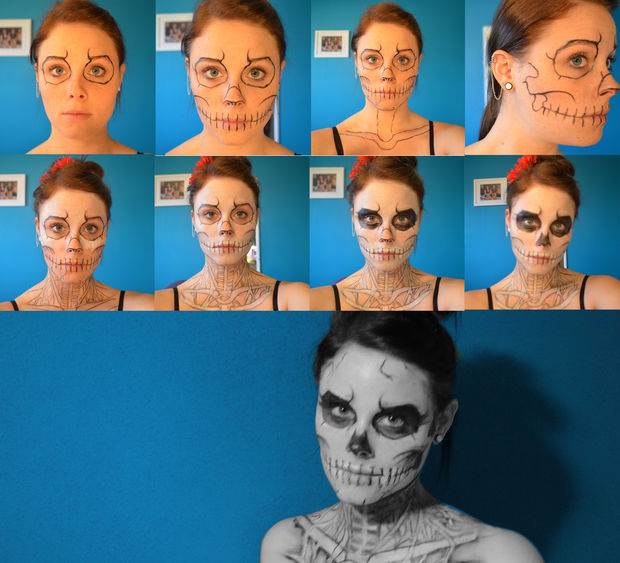 Halloween Skeleton Makeup Tutorial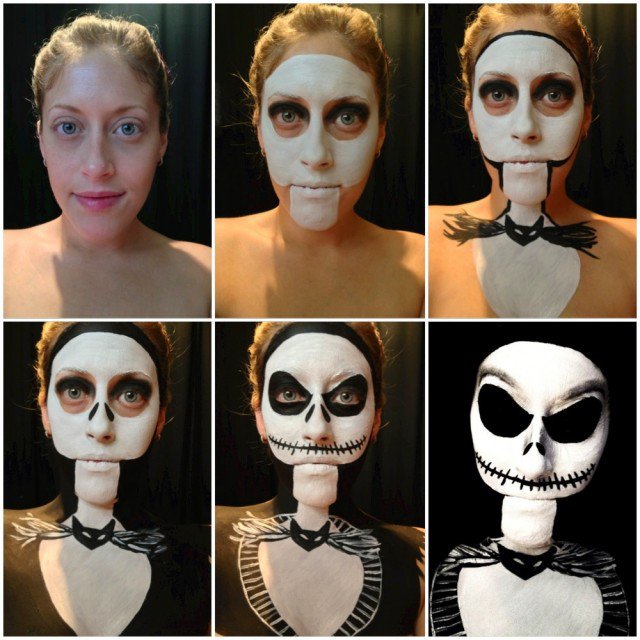 Halloween Spiderweb Makeup Tutorial

Halloween Zombie Makeup Tutorial

Halloween Zombie Makeup Tutorial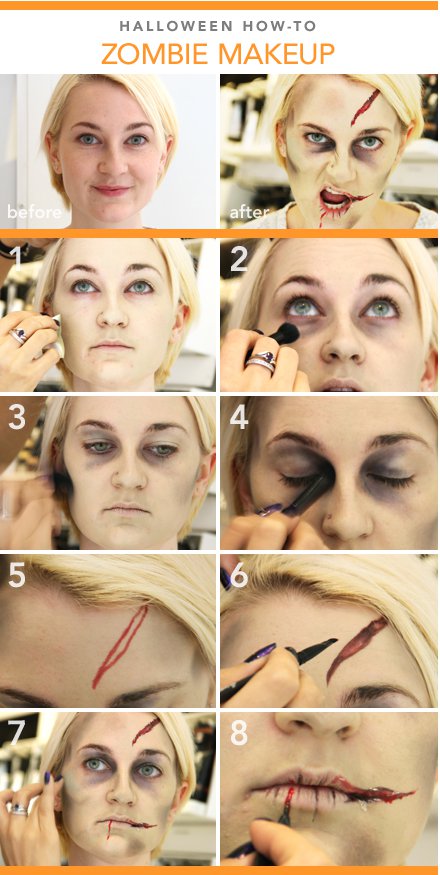 Horrifying Halloween Makeup Tutorial

Horrifying Halloween Makeup Tutorial

Easy Halloween Weeping Nun Makeup Tutorial

How to Age Your Face

You can find more (Halloween makeup ideas) on prettydesigns.com