15 Burlap DIY Crafts You Must Love
Burlap crafts can always bring a rustic vibe. I have brought a burlap wall art for my home. There are letters on the burlap frame as well. It is stylish and it pairs my wall very well. So I search more burlap crafts on the Internet and I find that I can make burlap works on my own. Today I am here to share the DIY Burlap Ideas with you guys.
You can make many things with the burlap. You can make a burlap bow for your gift wrapper, burlap wall art, burlap runner… Actually it's easy for DIY lovers to finish all the projects.
Have no hesitation to check the post out. Click the links and find what you want.
Burlap Canvas Key Holder

Things with Burlap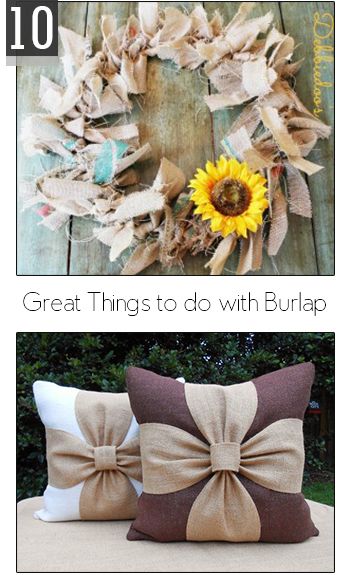 Burlap Banner

Rustic Burlap Flowers

Burlap Runner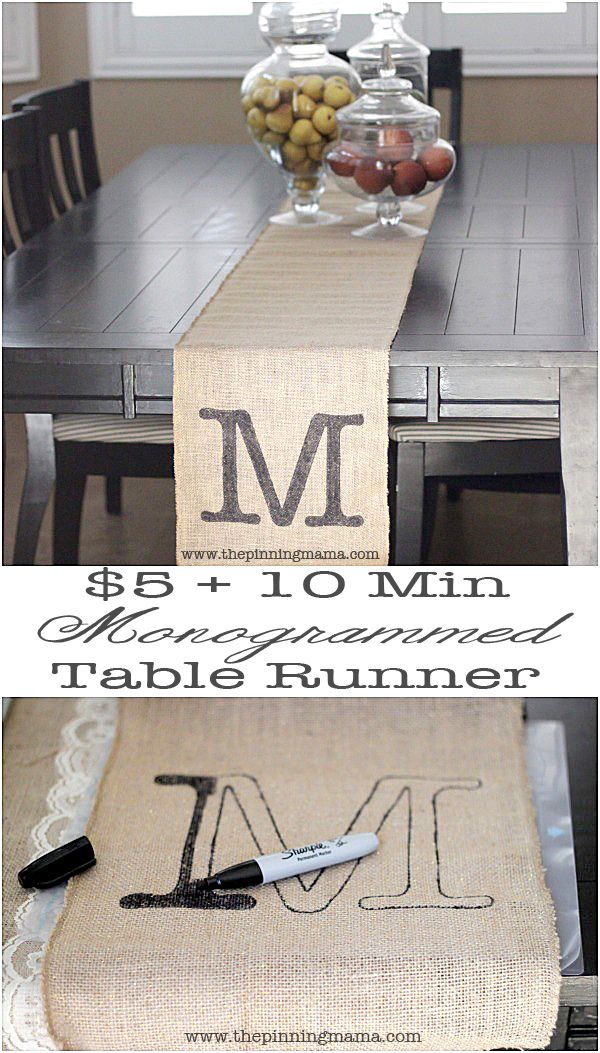 Burlap Pillow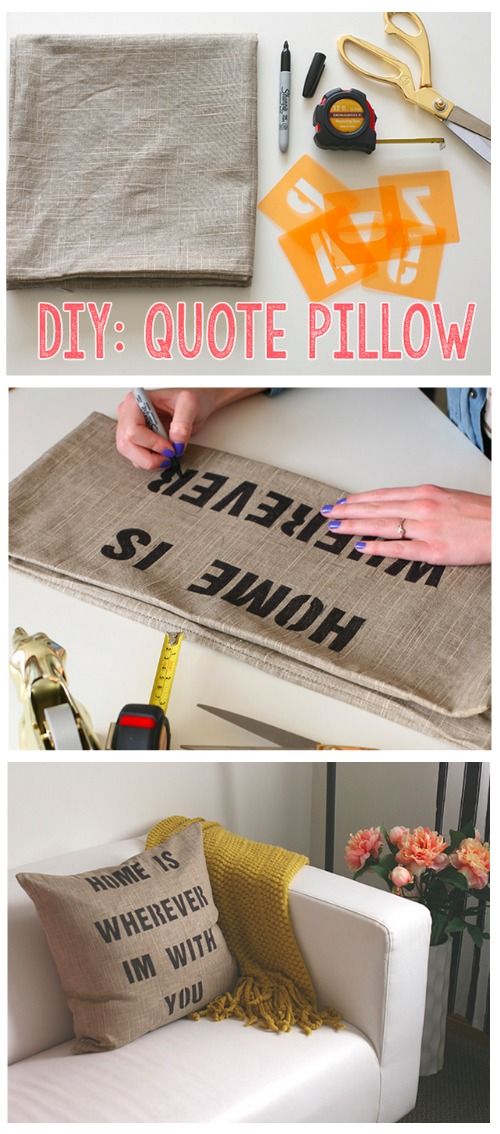 Burlap Wedding Banner

Easy Decorate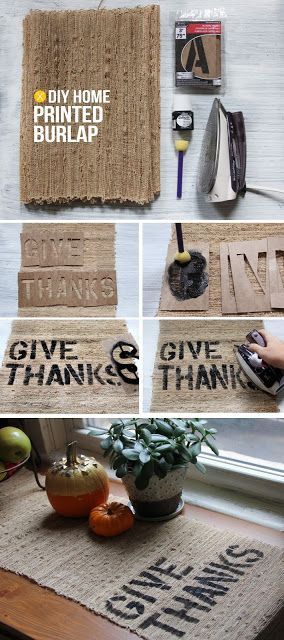 Burlap Wrapper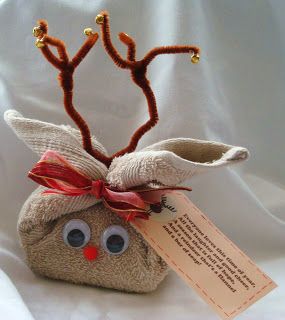 Burlap Cutlery Holders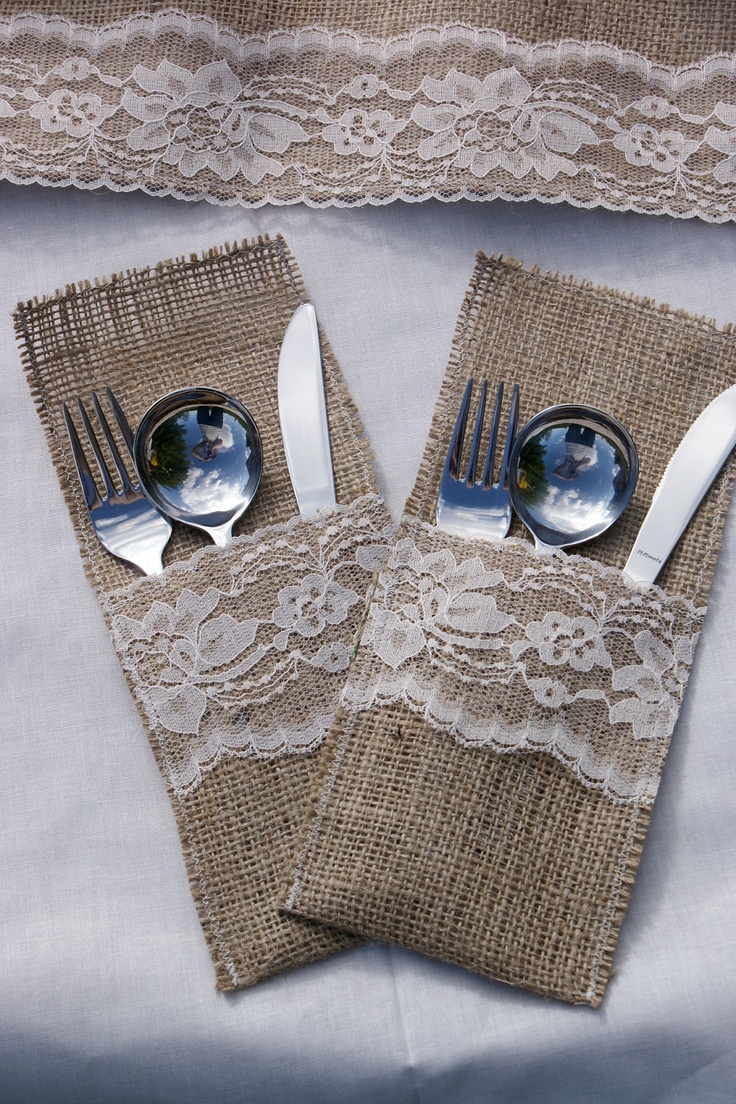 Burlap Wreath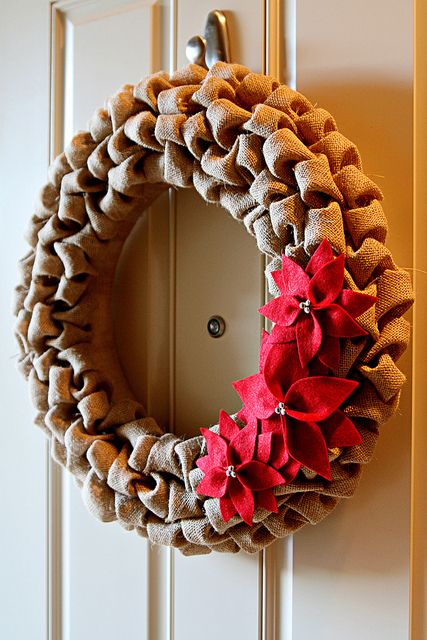 Burlap Wall Organizer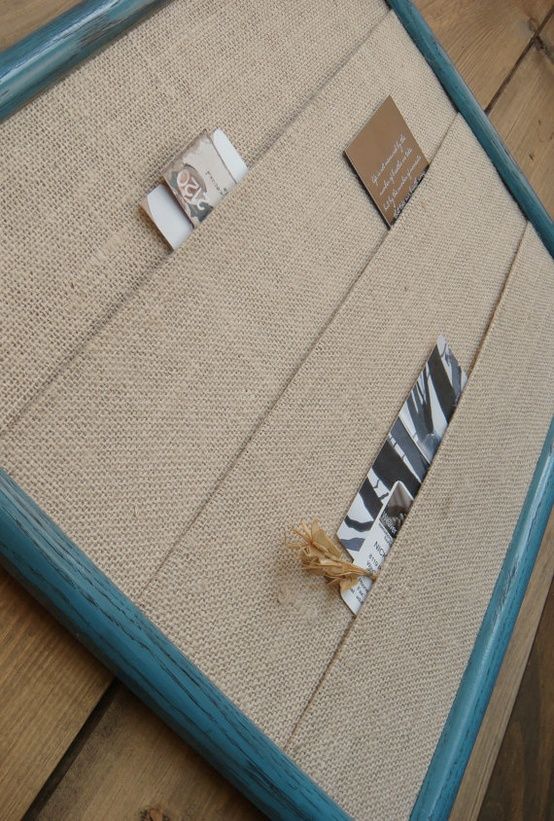 Wrapping Burlap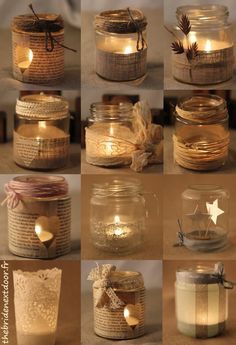 Burlap Frames