4 Tips to Make Your Face Glow
Do you think that your face looks gloom after waking up in the morning? It seems that your skin still sleeps? Don't worry. Today Prettydesigns is here to give you some advices for making your face glow again.
To make perfect skin, you should follow significant routines. First, clean your face with a cleaner that fit you everyday. Second, keep your skin moist all the time. Third, have enough water and balance diet. Fourth, have enough sleep. However, sometimes you may break these rules. There are ways to help you out. Prettydesigns will offer some simple ways to help you get rid of blackheads, blackcircles and have perfect face for everyday.
Have no hesitation to check them out. Get inspired.
Get Rid of Dark Circles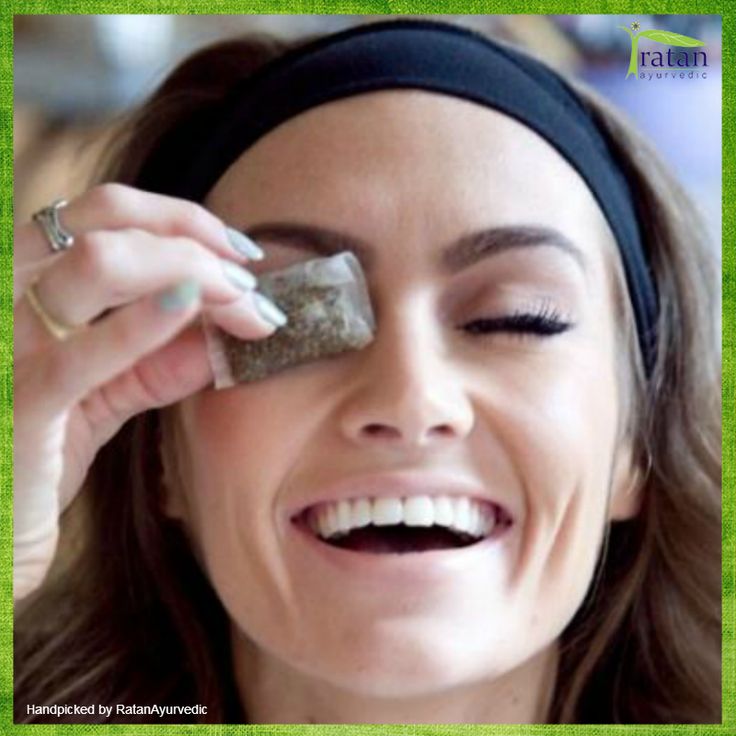 No one wants to be a raccoon for a brand new day. So getting rid of the dark circles will be important. How to slove out the problem which will steal your glow? Just prepare tea bags and remove the dark. The tannin in green tea can help reduce the dark circles. Put tea bags in cold water and remove them. Put them gentlely on the eyes and wait 10 minutes.
Get Rid of Blackhead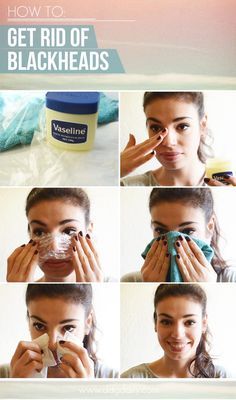 It's annoying to have blackheads for every girl because it seems that they hardly go away. We have found a treatment to help you out on the Internet. You can just follow several steps after the shower so that you can get rid of the dirt and grime easily. Click here.
Lemon Beauty
A small lemon can make a beauty! Don't you believe? Lemon with sugar can make your skin glow as well. What's more, a lemon can be your cleaner everyday. It's smart to consider lemon treatment as your skin rountine.
Homemade Mask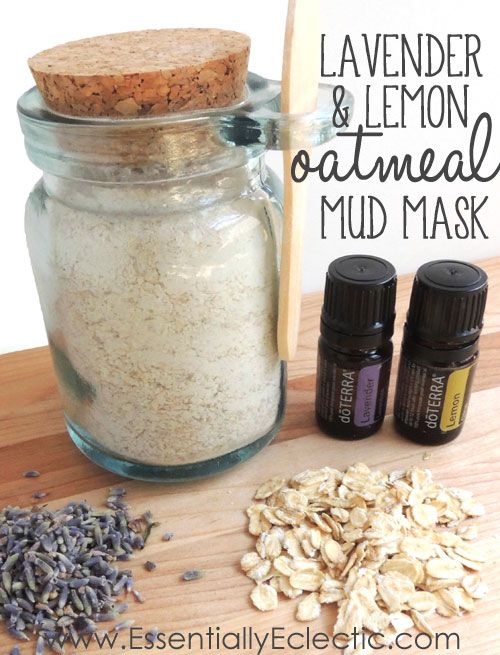 Have you ever made your mask at home? If you say no, you will find essential tutorial in the link. Homemade mask can not only save your money, but also provide you with chemical-free product for your skin.