15 Cool Number 13 Tattoo Designs
Do you like the number 13? Have you ever seen a tattoo that is featured with the number 13? I know there are many people who really don't like it and think it is a sign of bad luck. But different people have different opinions. For those people who take 13 as a lucky number, I'd like to provide you with 15 cool number 13 tattoo designs in this post and hope you'll like them!
Well, you can put this special number on your arms, fingers or body as you like. The diamond 13 tattoo will look very cool on your fingers. This is being a great choice for those girls who love small tattoos. If you want to look more impressive, you can incorporate some patterns like padlocks, keys and wings into your tattoos. At last, feel free to try different colors and you will be surprised with the final effect.
Exploding 13 Arm Tattoo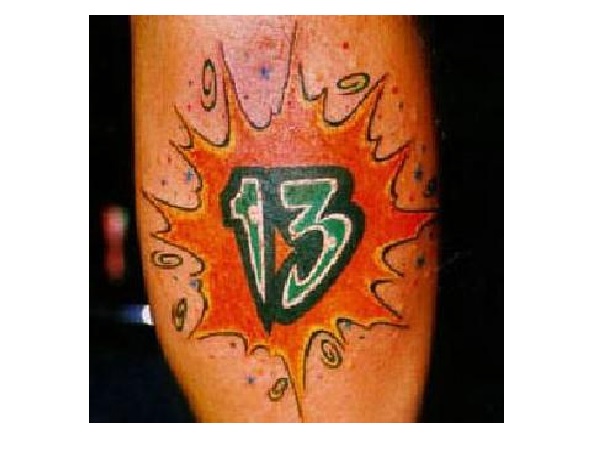 Golden Key Arm Tattoo with 13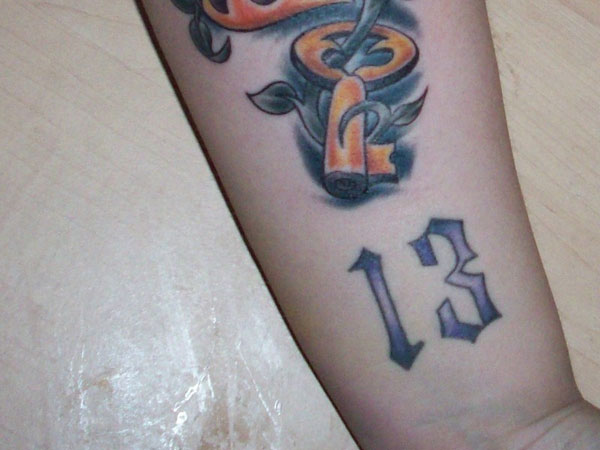 Diamond and 13 Finger Tattoo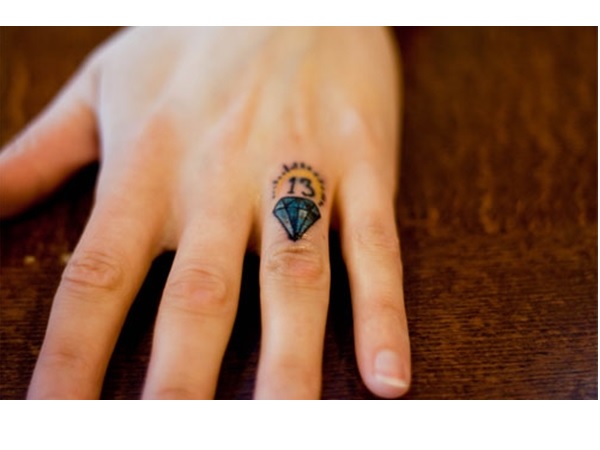 Cracked 13 Tattoo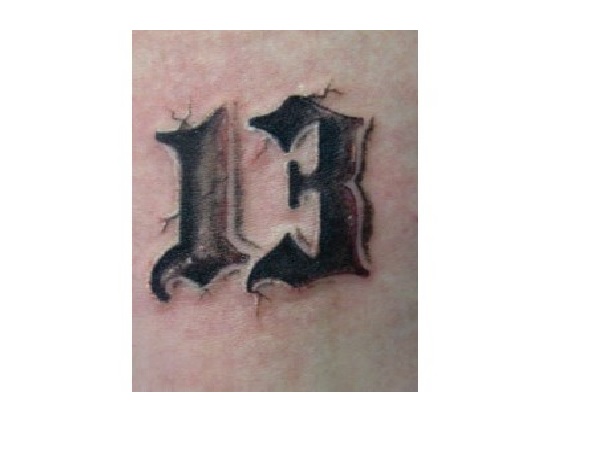 Black and Red 13 Tattoo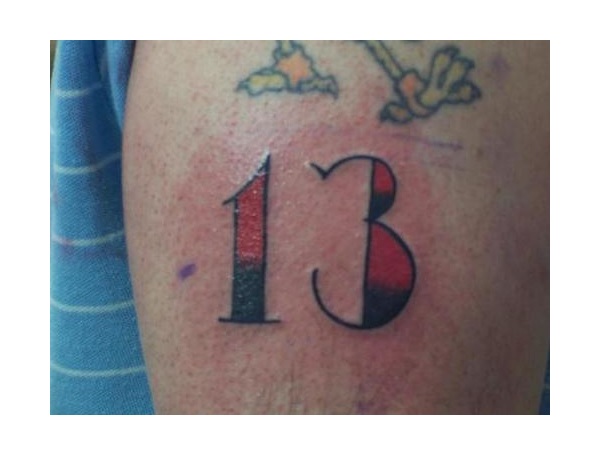 Cute Bunny Tattoo with 13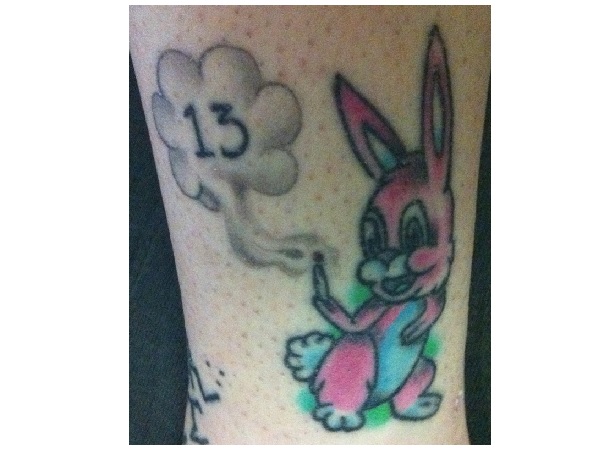 Horse Shoe Tattoo with 13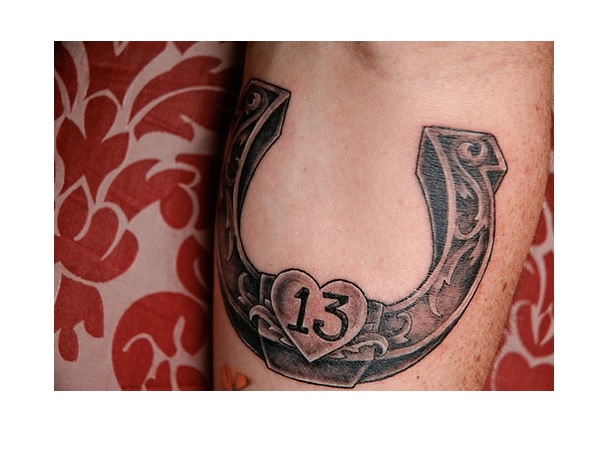 Blue 13 Tattoo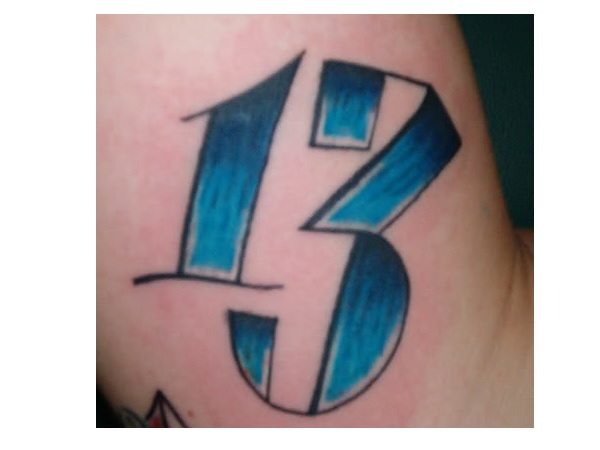 Gate Tattoo with 13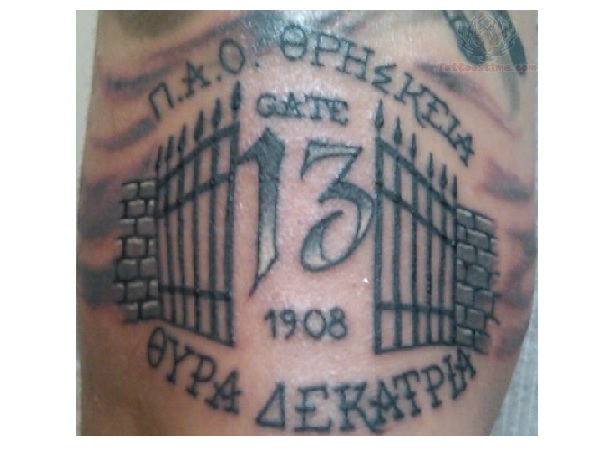 Black Slanted 13 Tattoo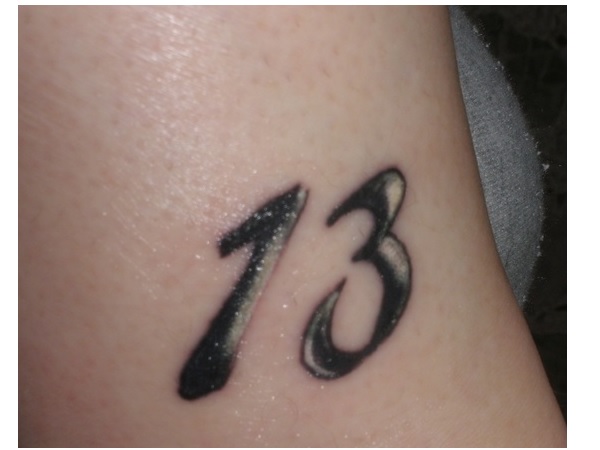 Purple 13 Arm Tattoo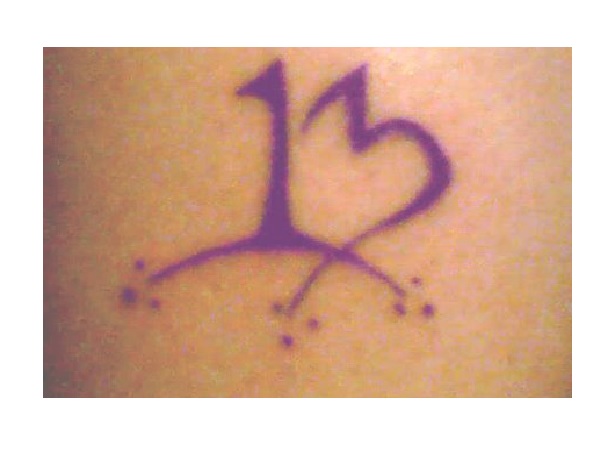 Heart Shaped Padlock with 13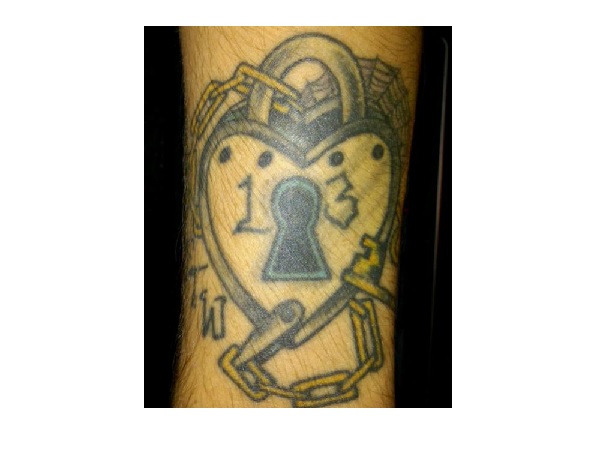 Number 13 Tattoo with Wings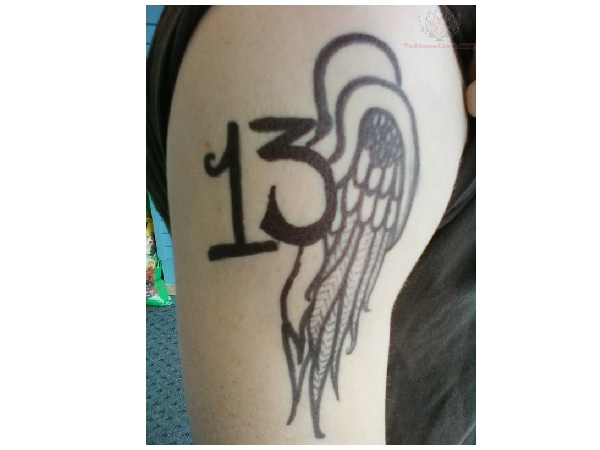 You can find more (number 13 tattoo designs) on prettydesigns.com