15 Creative Bouquet Ideas
Though it is cold outside, we are welcoming the New Year. Today, prettydesigns will offer some ideas for you to choose your wedding bouquet. When is your big day? No matter when your big day is, you can find a bouquet to match the season from the following post.
When your big day is in the cold weather, you had better choose a seasonal symbol to create your bouquet, like pinecones; when your wedding will be held in summer, you can take anything about ocean for the bouquet, like shells or starfish. You may say 'are bouquets made by flowers'? After you check the post out, you will be surprised how creative the bouquets are. Those bouquets can be not only made by seasonal flowers!! They are added other elements.
If you want to know more about the bouquets, you can have no hesitation to learn the ideas.
Spring Bouquet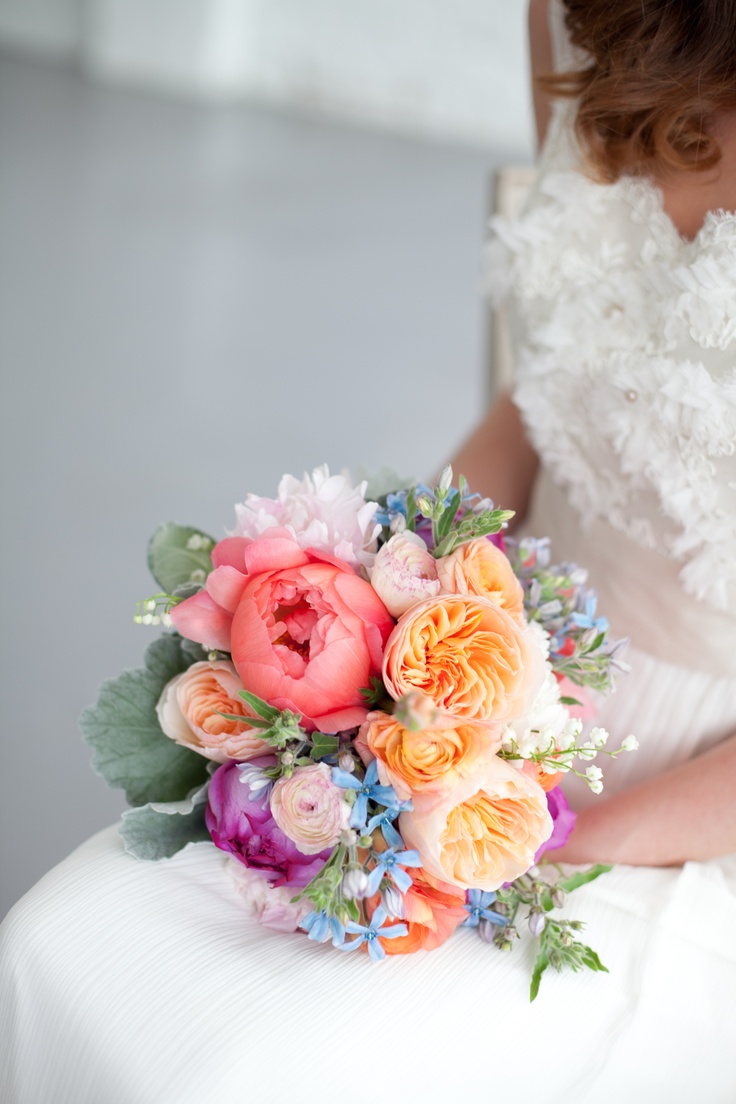 The flowers smile and shine.
Succulent Bouquet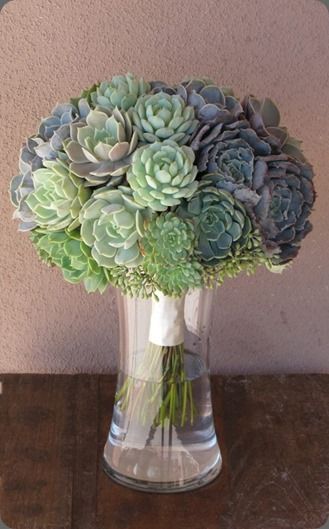 White Rose Bouquet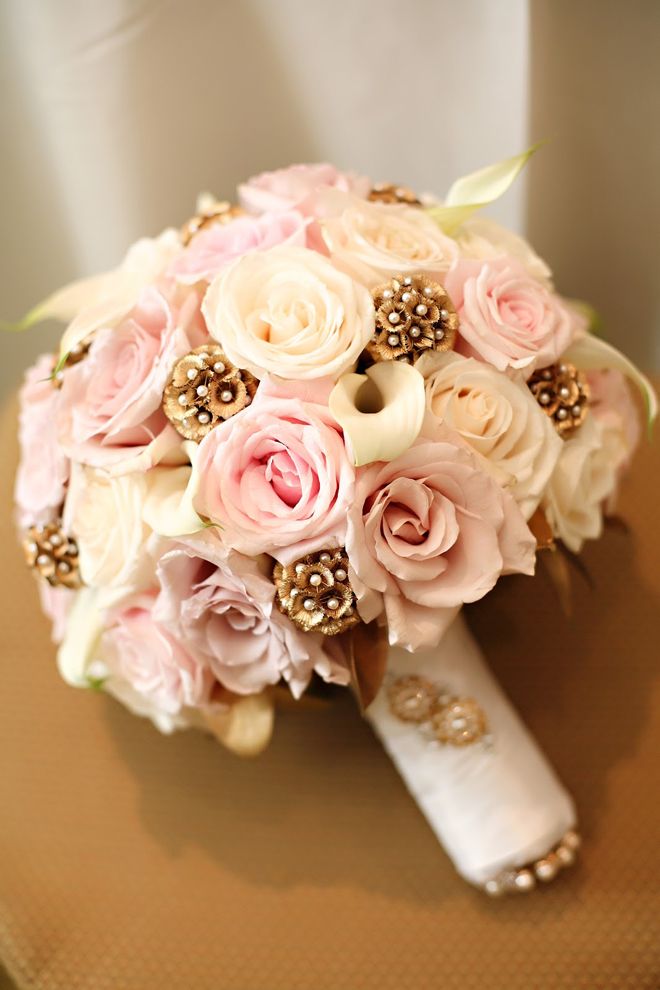 Roses never fail to bring a romantic vibe.
Winter Wedding Bouquet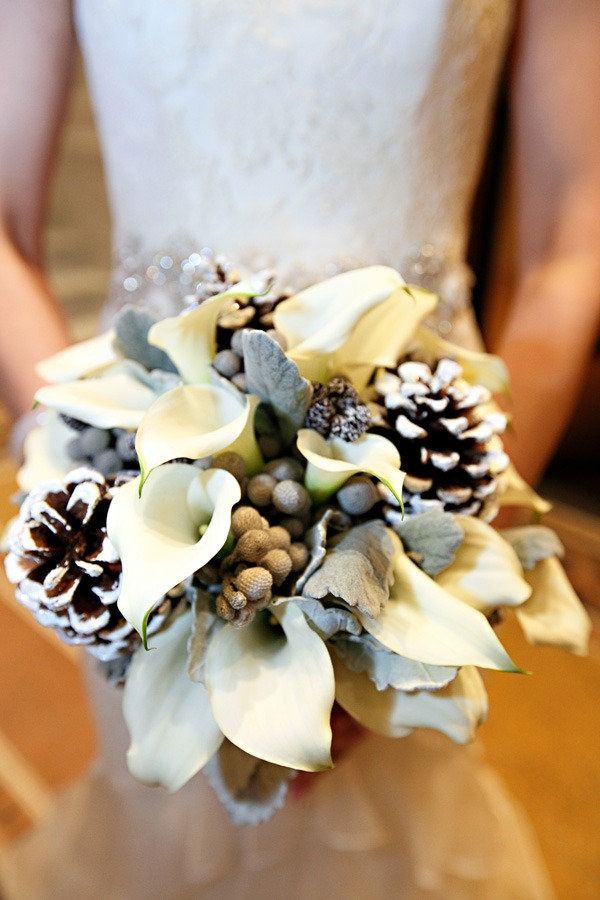 Besides pinecones, you may add something white for the bouquet.
Adorable Wedding Bouquet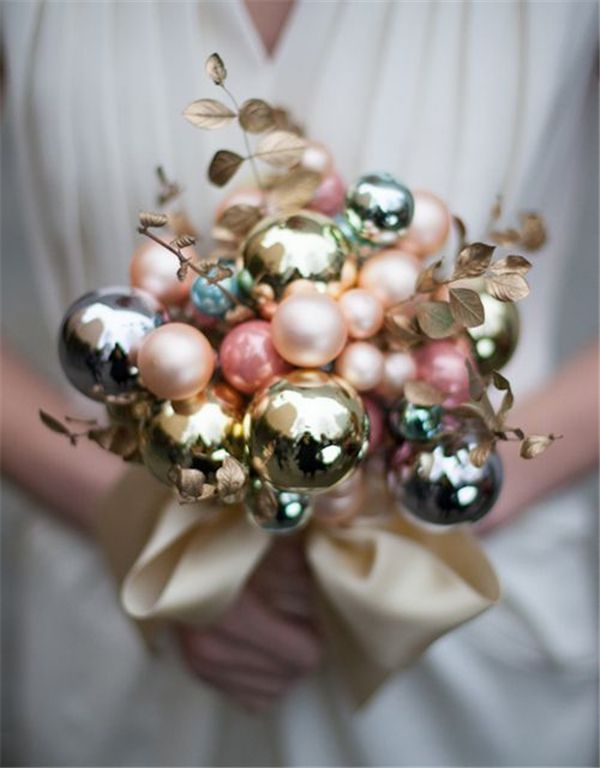 Alternative Bouquet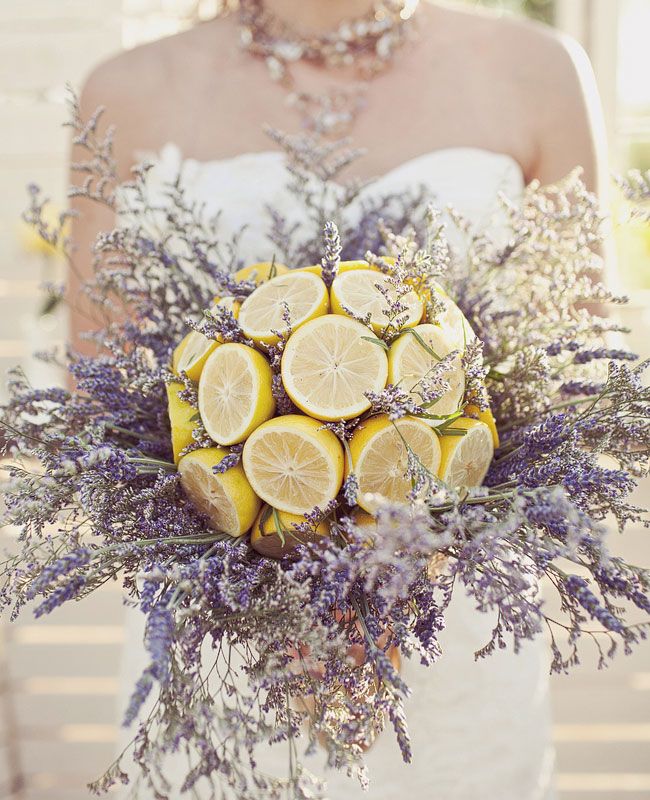 It's funny!
Beach Wedding Bouquet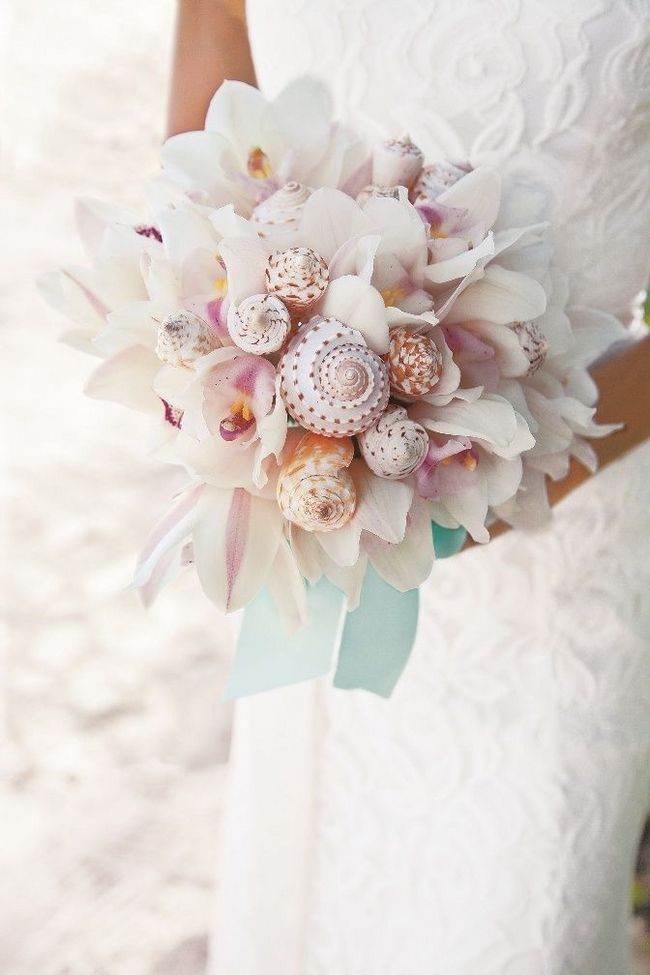 Cute Paper Bouquet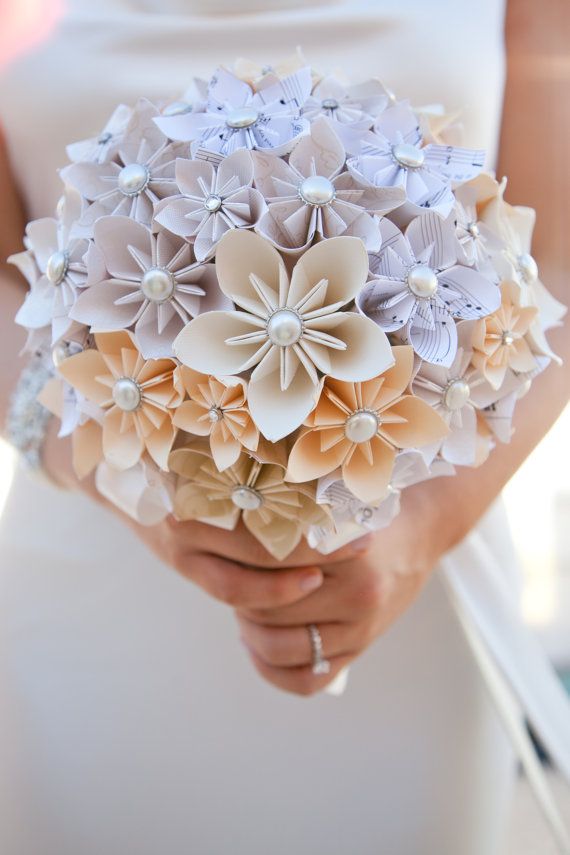 DIY Wedding Bouquet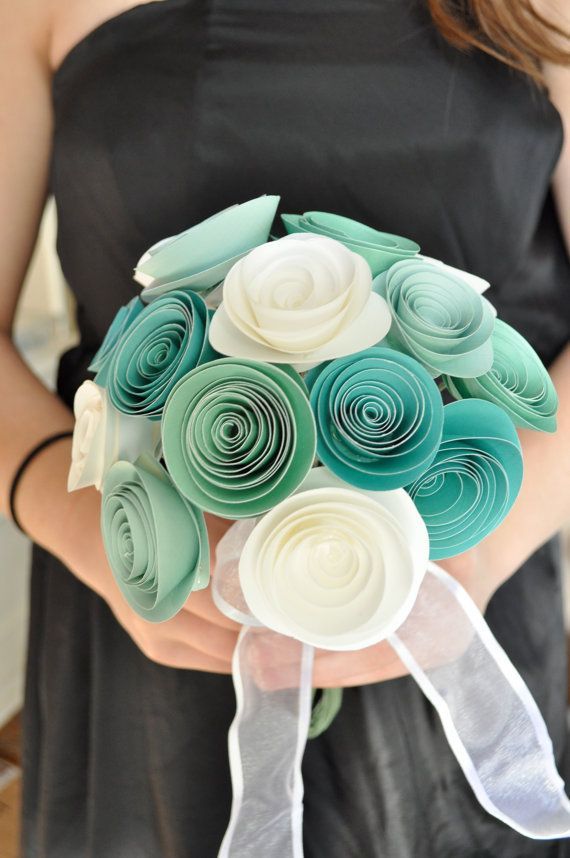 Every DIY craft can save your money.
Gorgeous Bouquet
Ocean Themed Bouquet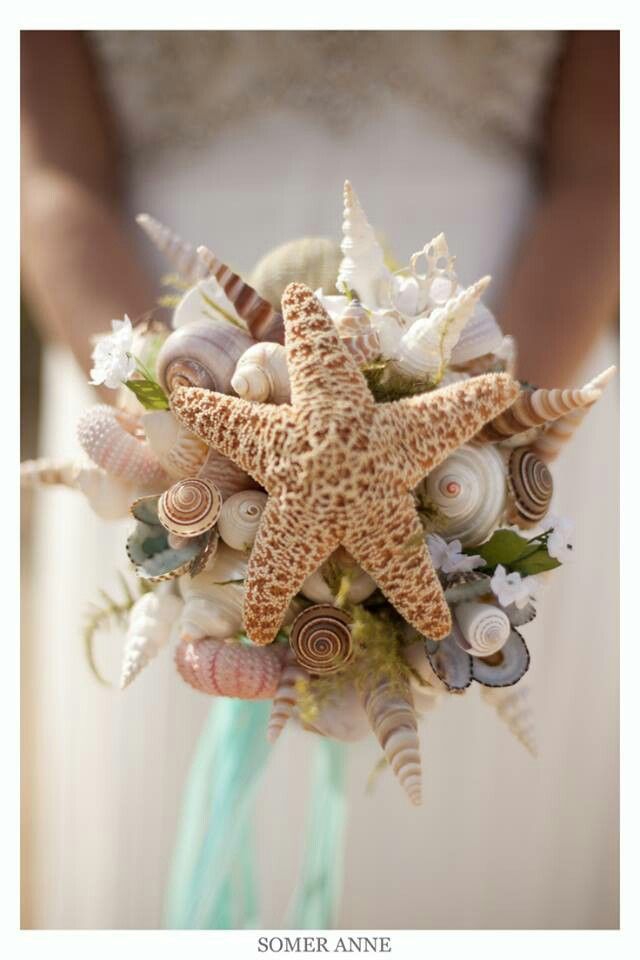 Don't forget to make a bouquet with starfish when you are going to have a Ocean themed wedding.
Peony Bouquets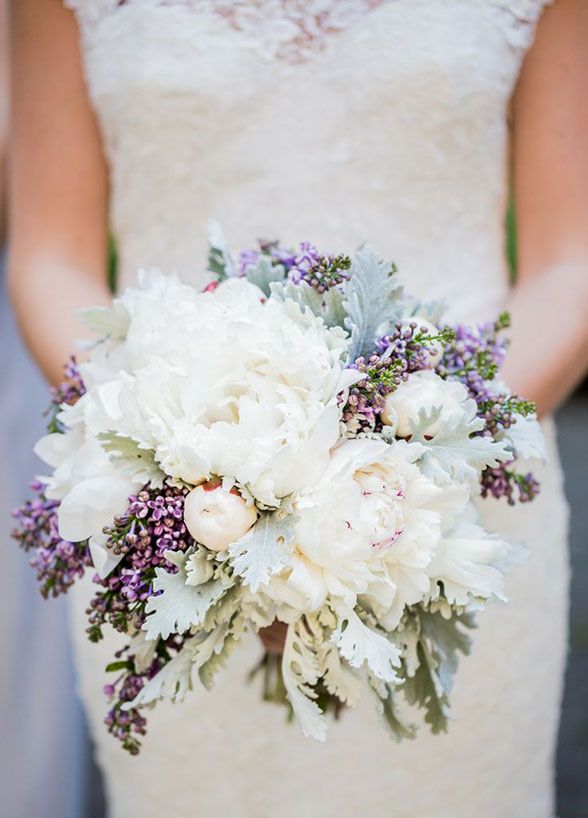 White Peony can bring a breathtaking Bouquet.
Pinecone Bouquet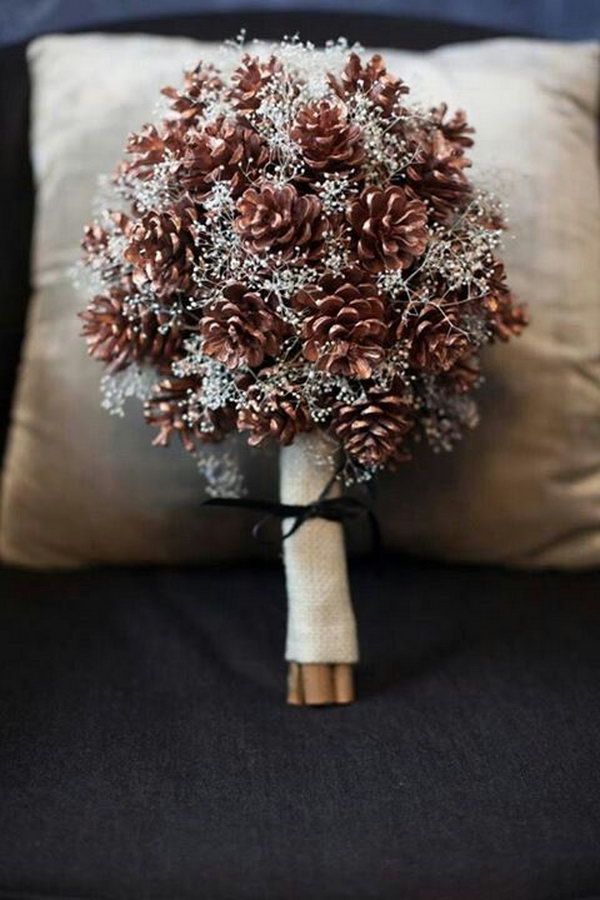 Pinecones are perfect for winter wedding.
Pretty Bouquet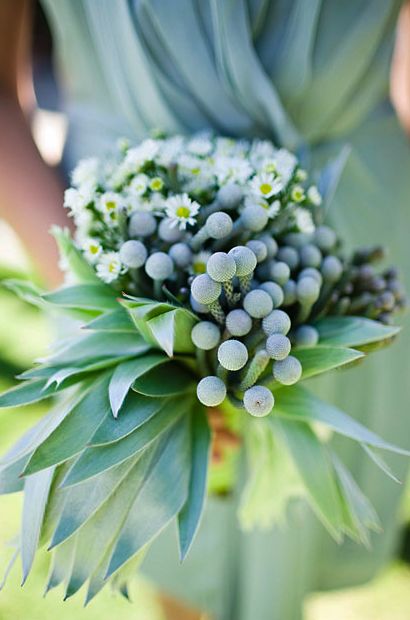 Get it green.
Recycled Book Page Rose Bouquet