15 Ways to Enlarge Your Kitchen Space
Clean up your kitchen and embrace the New Year. Storing the kitchen stuff becomes very important for everyday. You need space to cook meals and have meals. So today's post is going to tell you how to enlarge your kitchen space by taking some steps.
You can hide your kitchen wares in so many ways. Buy some baskets or hang some racks to organize the things well. Actually, if you don't want to buy an extra organizer, you can change an old book shelf into significant kitchen storage.
Here are ideas to enlarge your kitchen space. Check the ideas out and get everything in good order.
Space Saving Ideas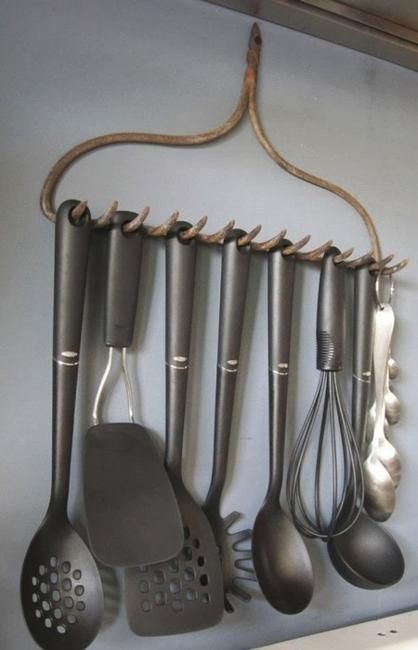 Creative Storage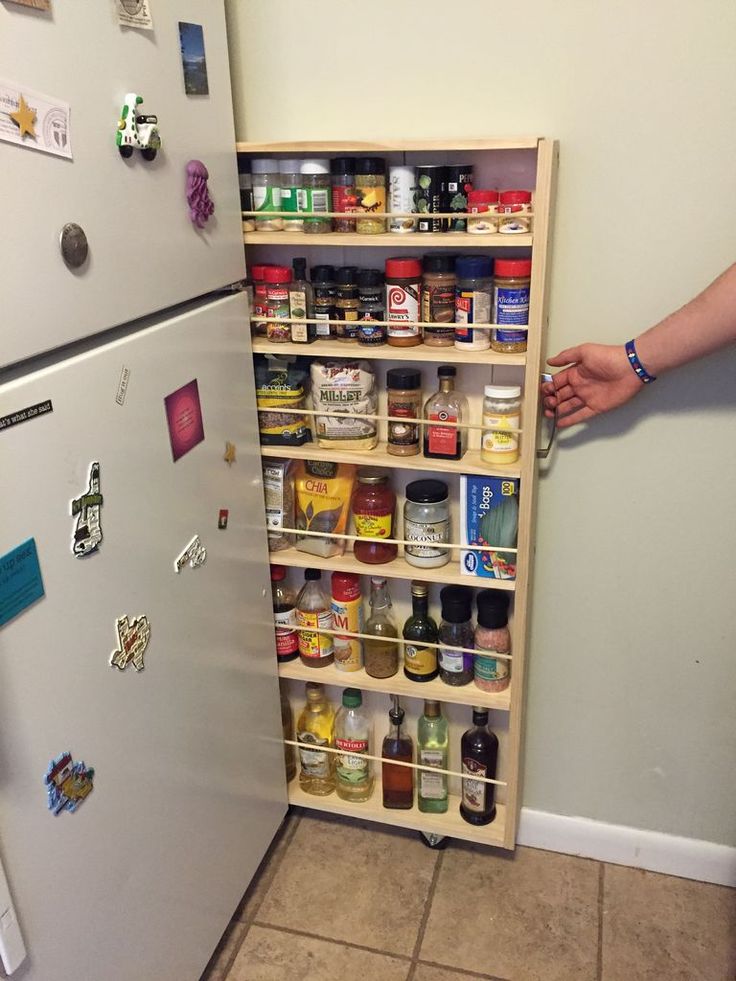 Affordable Kitchen Storage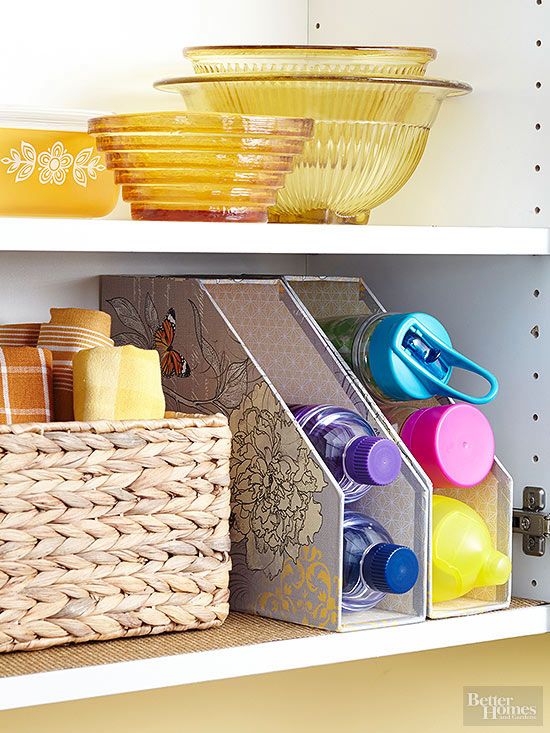 Pot Lid Holders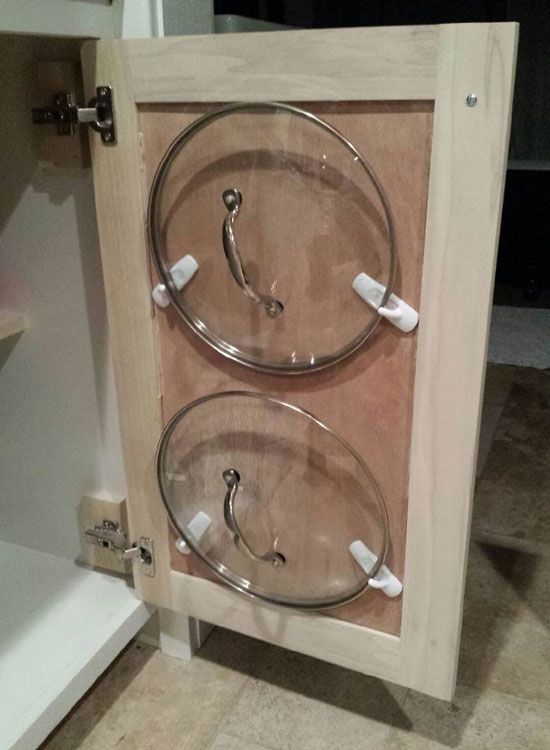 Cutting Board Storage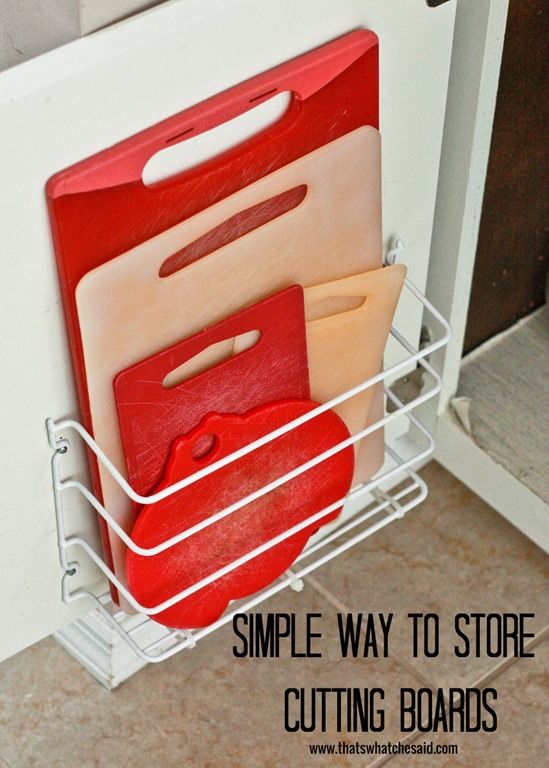 Kitchen Storage Solutions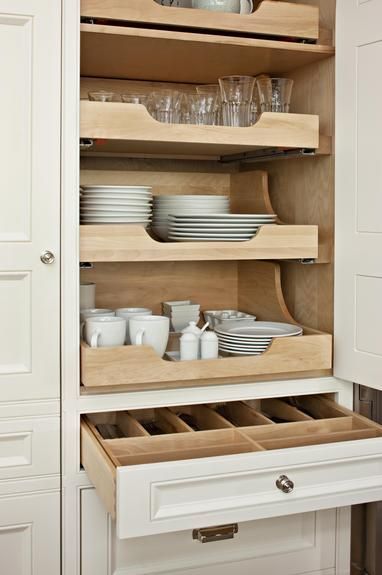 Clever Hidden Storage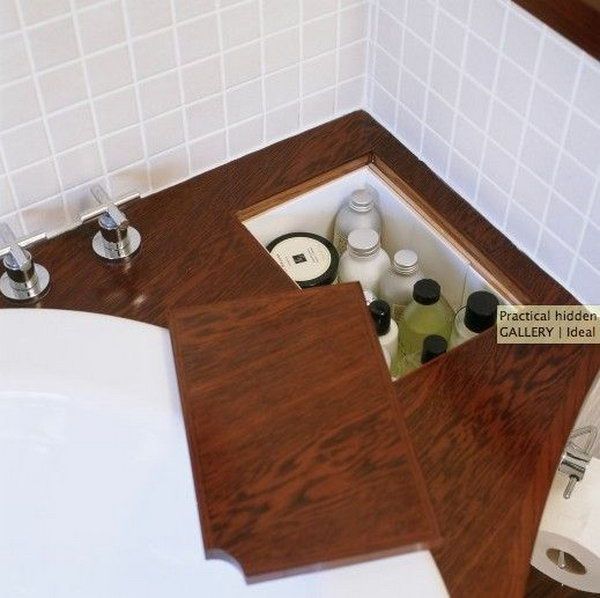 Easy and Cheap Organizers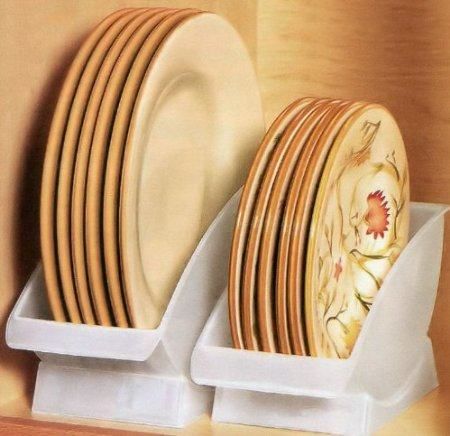 DIY Under-sink Pockets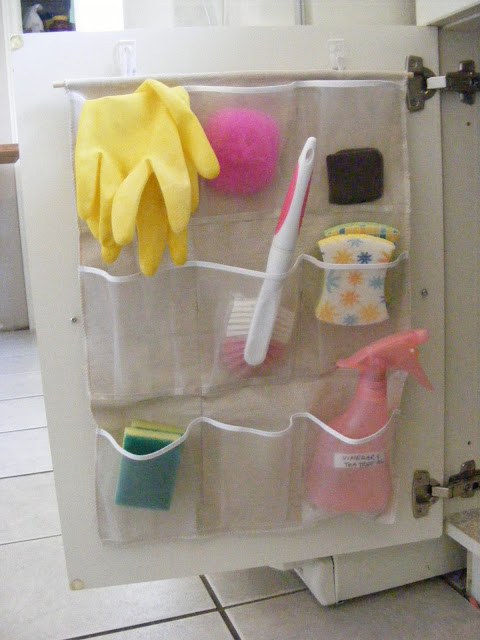 Baskets for Storage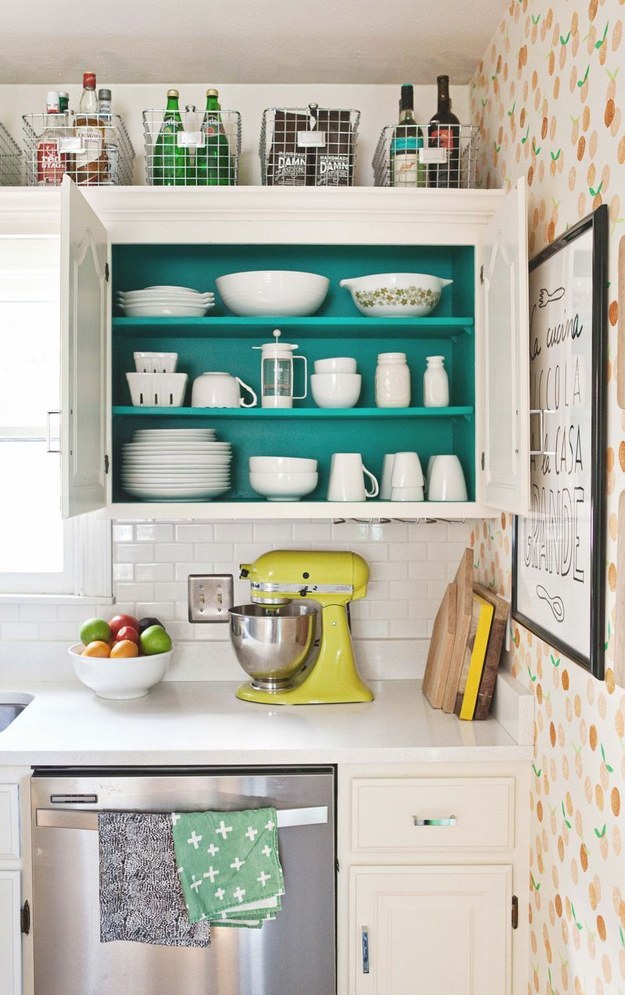 Wicker Organizers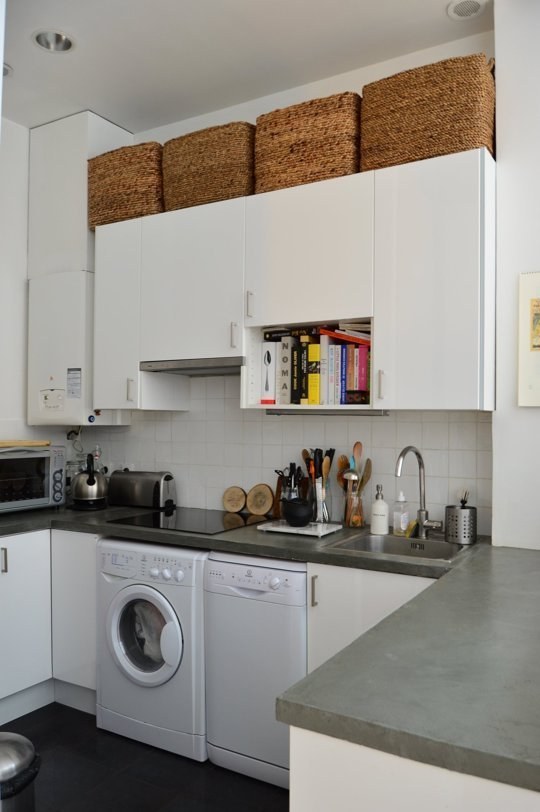 Kitchen Storage Ideas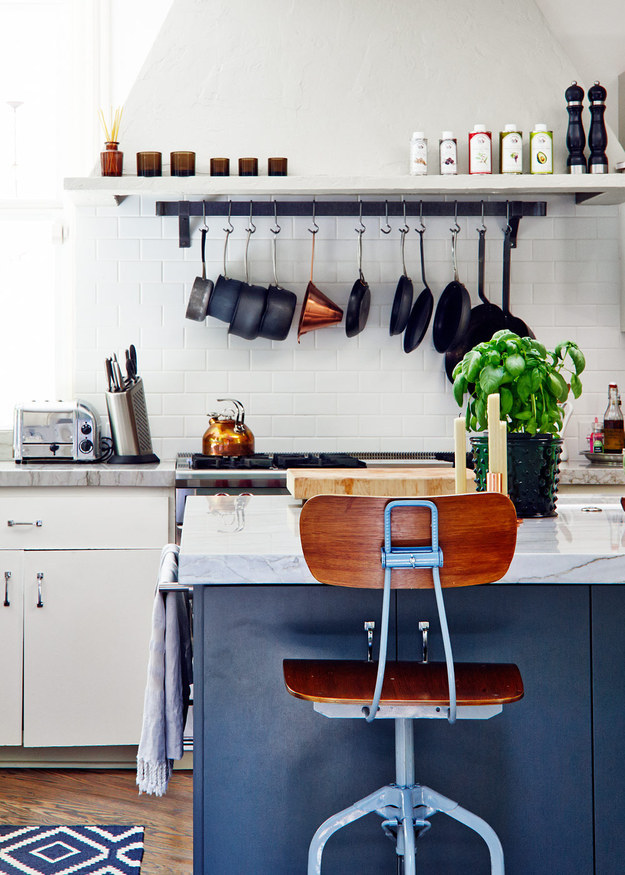 Hooks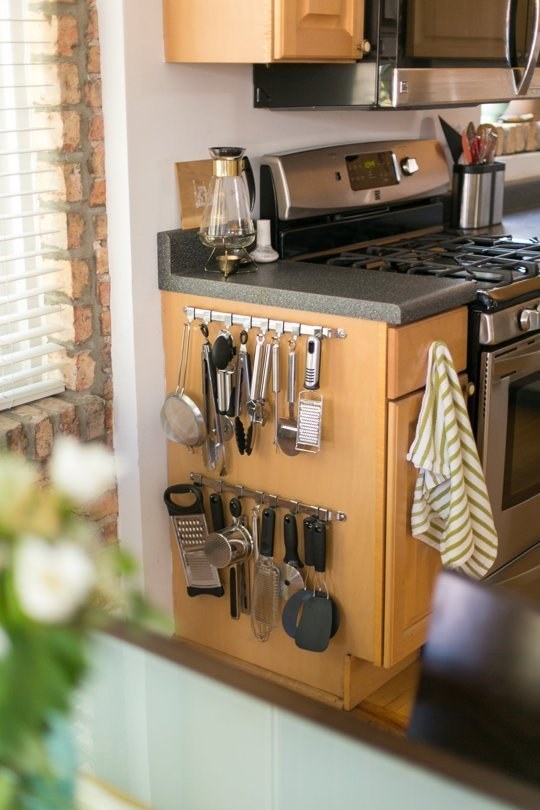 Add More Pullout Shelves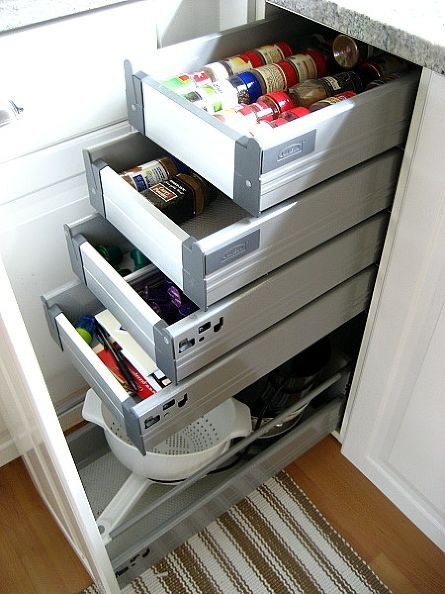 Brass Hooks