15 Cute 5-Minute Hairstyles for School
Do you want to make a little change to your school look? First, you can get started with your hairstyle. In this post, I'd like to provide you with some easy hairstyles for schoolgirls. All of them can be paired with your casual outfits in a fabulous way. What you need to do is to follow the steps of the tutorials. Follow us with 15 cute 5-minute hairstyles for school with our pictures below!
The simple ponytail is the most commonly seen school hairstyles for girls. Here is an easy way to spice that look up by twisting two equal parts of your hair and securing with a rubber band at the end. You can also add other interesting details like braiding into your hair. For those girls who love lovely looks, the hair bow hairstyle will become a great choice for you.
Twist Ponytail Hairstyle Tutorial

Sporty Braid Hairstyle Tutorial for Girls

Side Braid Hairstyle Tutorial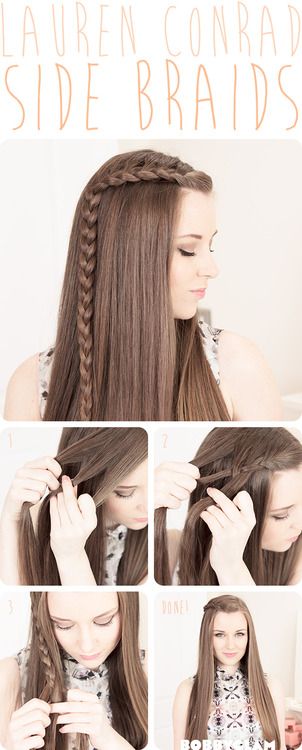 Rope Braid Tieback Hairstyle for Schoolgirls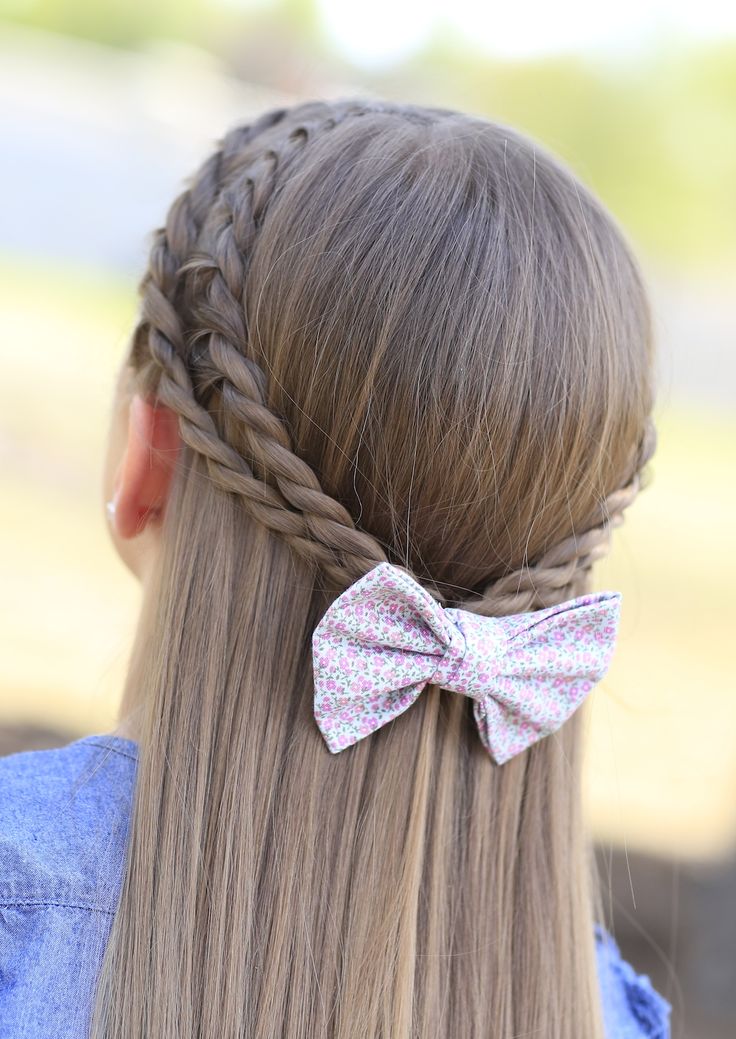 Pretty Braid Hairstyle Tutorial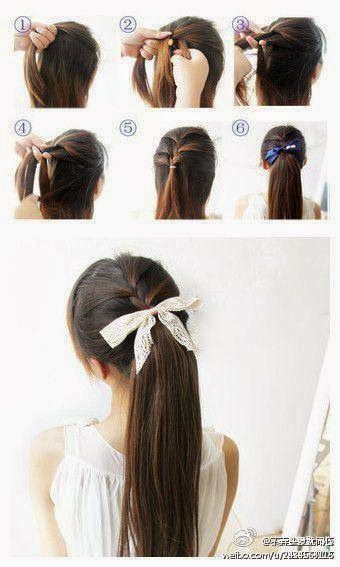 Messy Bun Hairstyle Tutorial

Braid Bangs Hairstyle Tutorial

Double Fishtail Braid Hairstyle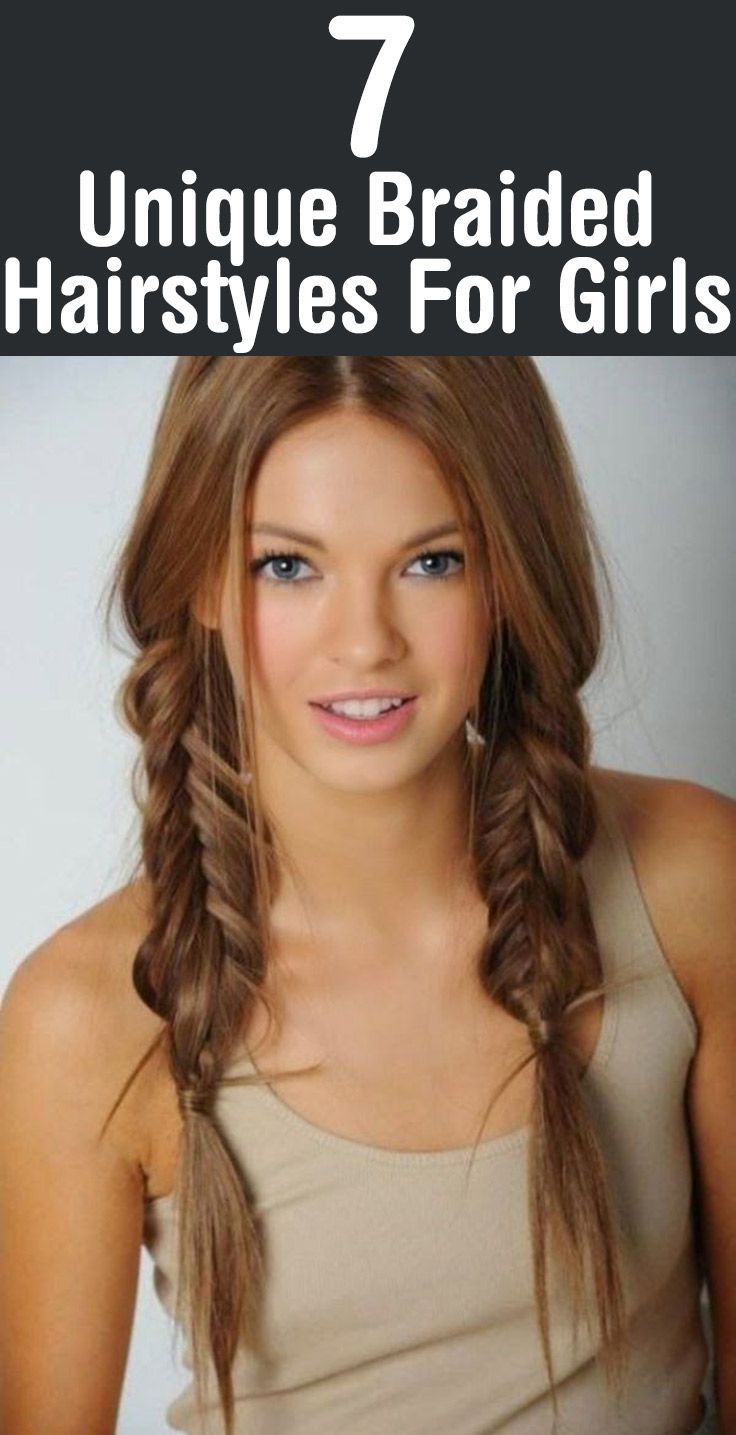 Boho-Chic Hairstyle Tutorial

Halo Braid Hairstyle Tutorial

French Braid Hairstyle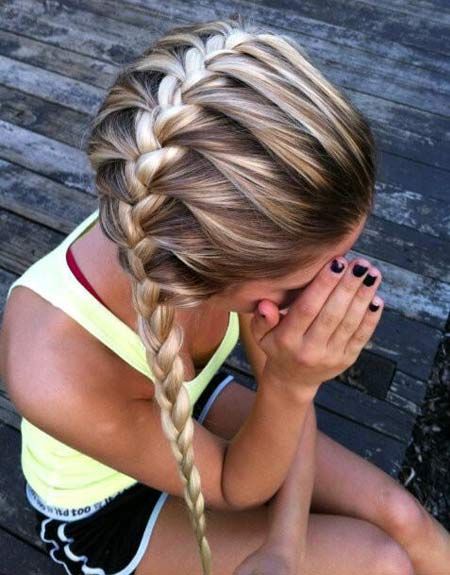 Easy Twisty Bun Hairstyle Tutorial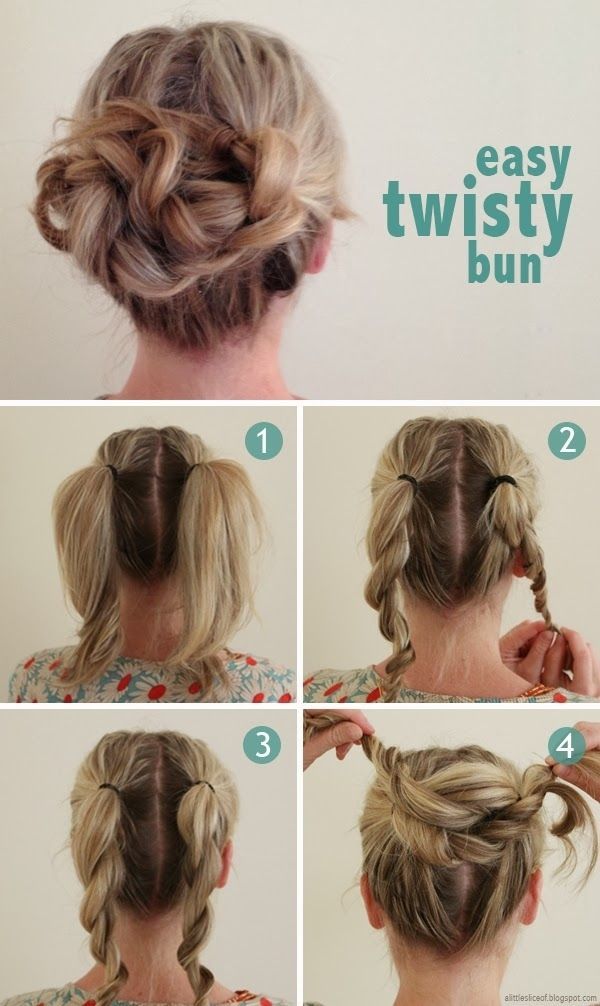 Easy French Braid Hairstyle Tutorial

Messy Braid Hairstyle Tutorial for Schoolgirls

Hair Bow Hairstyle Tutorial

You can find more (hairstyles for school) on prettydesigns.com