15 Stunning Waterfall Braids
The waterfall braid is definitely being one of the most beautiful hairstyles for girls. We can see it in most of the wedding occasions. It may seem very difficult to make for average girls. But it is actually as complicated as you thought. In this post, we've rounded up some helpful tutorials to teach you how to achieve that look. Follow us with 15 stunning waterfall braids here and hope you can be greatly inspired!
You can create a look waterfall braid around the crown for a fabulous look. If you want a voluminous shape, hot iron you hair into big waves at the very beginning. Soft curls will be able to make your hairstyle look more interesting and cute. To create the waterfall hairstyles, you can twist or braid the strands as you like. Besides, it is also a cool idea to make a perfect combination of different braids together.
Super Quick Waterfall Braid Hairstyle Tutorial

Easy Waterfall Braid Tutorial

Glamorous Waterfall Braid for Curly Hair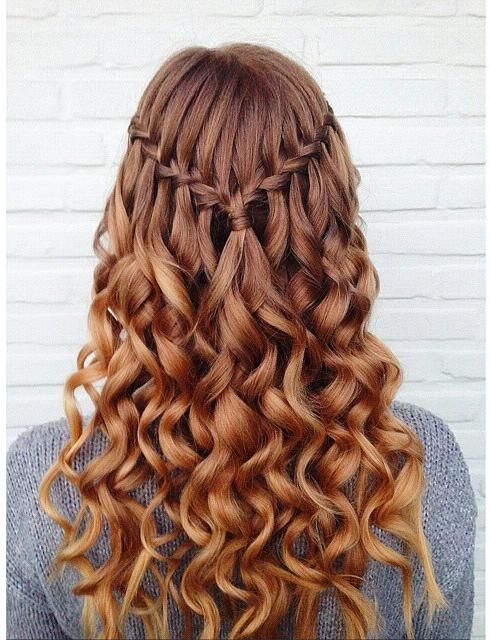 Cute Waterfall Braid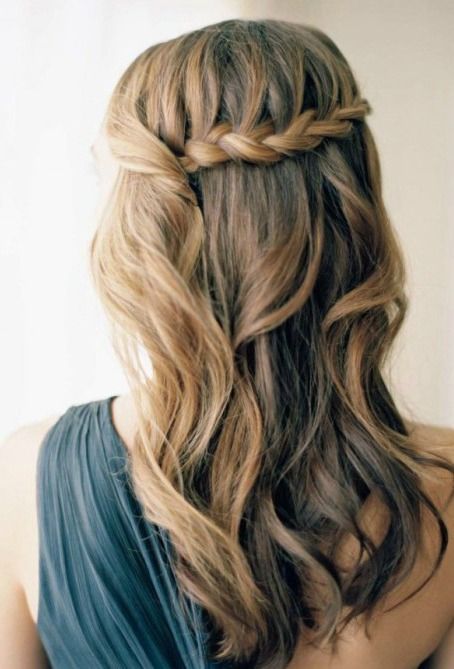 DIY Waterfall Braid Remix

Beautiful Waterfall Braid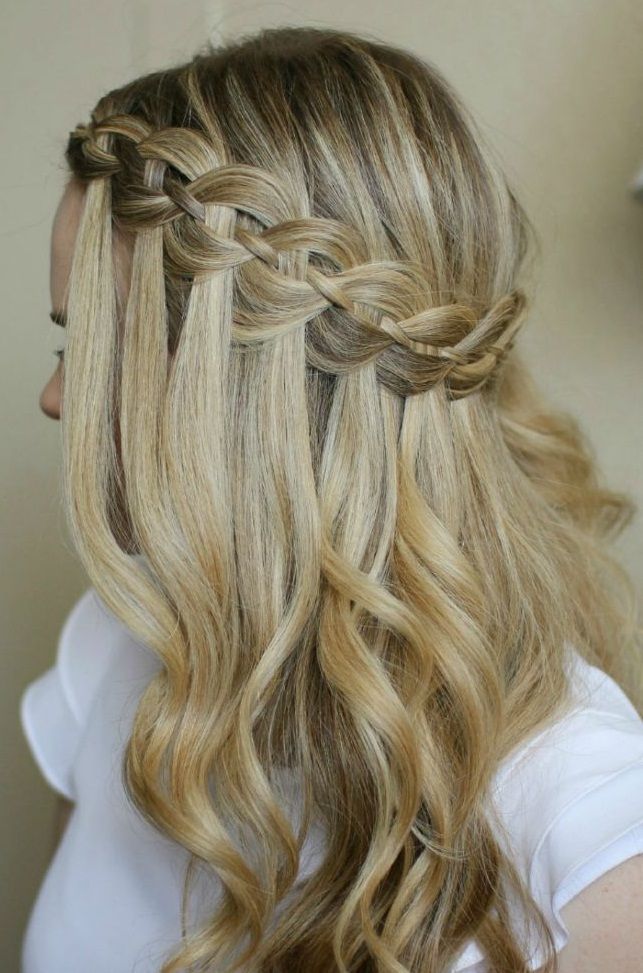 Loose Waterfall Braid for Blond Hair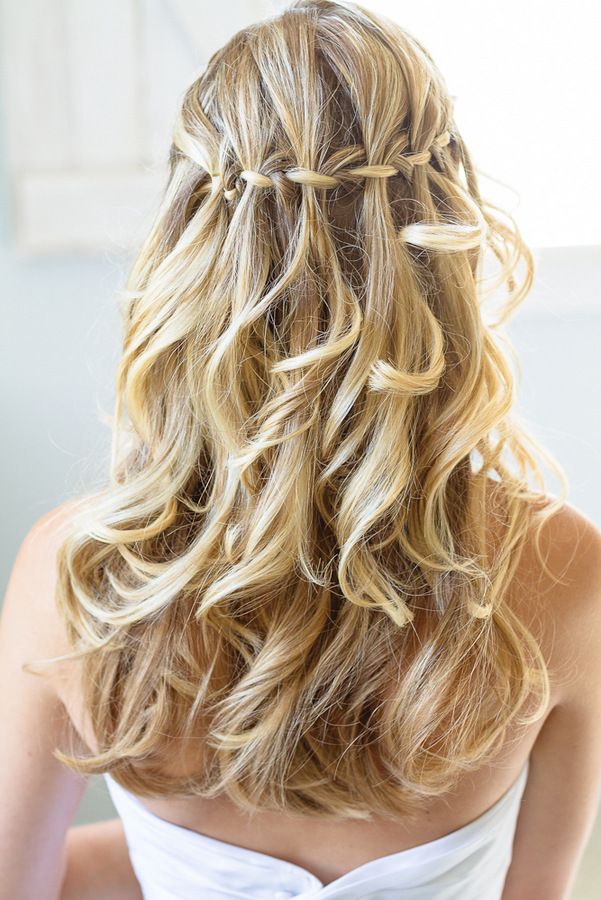 Sweet Waterfall Braids

Waterfall Braid for Wedding Hairstyles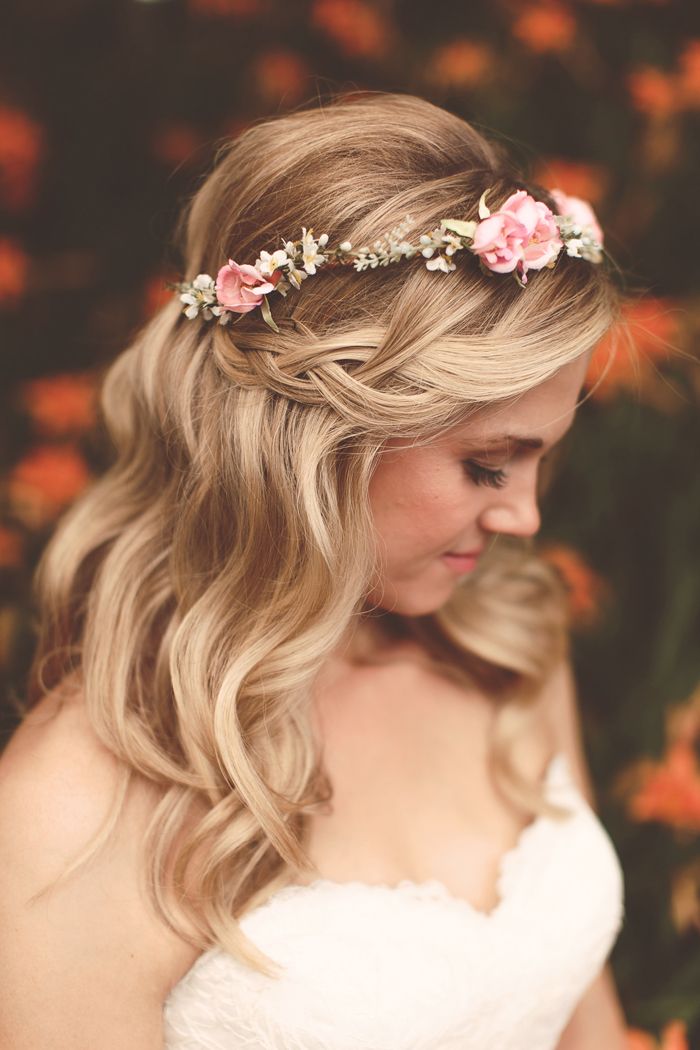 Waterfall Braid How To

Waterfall Braid into Lace Braid Updo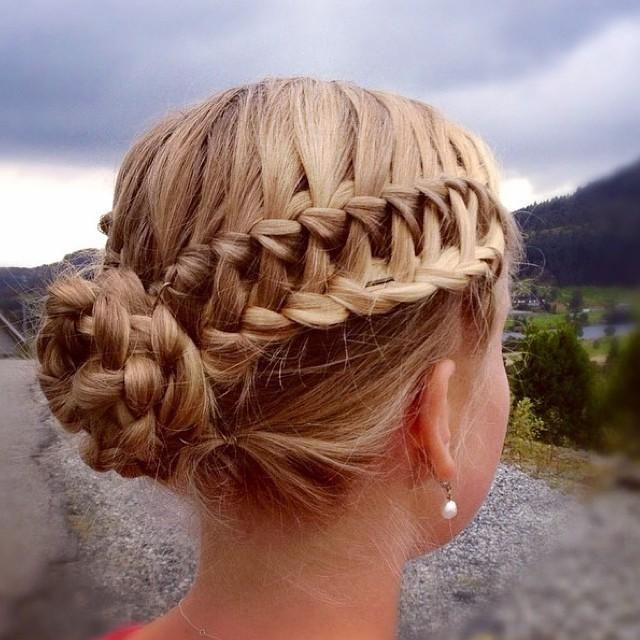 Waterfall Braid with Flower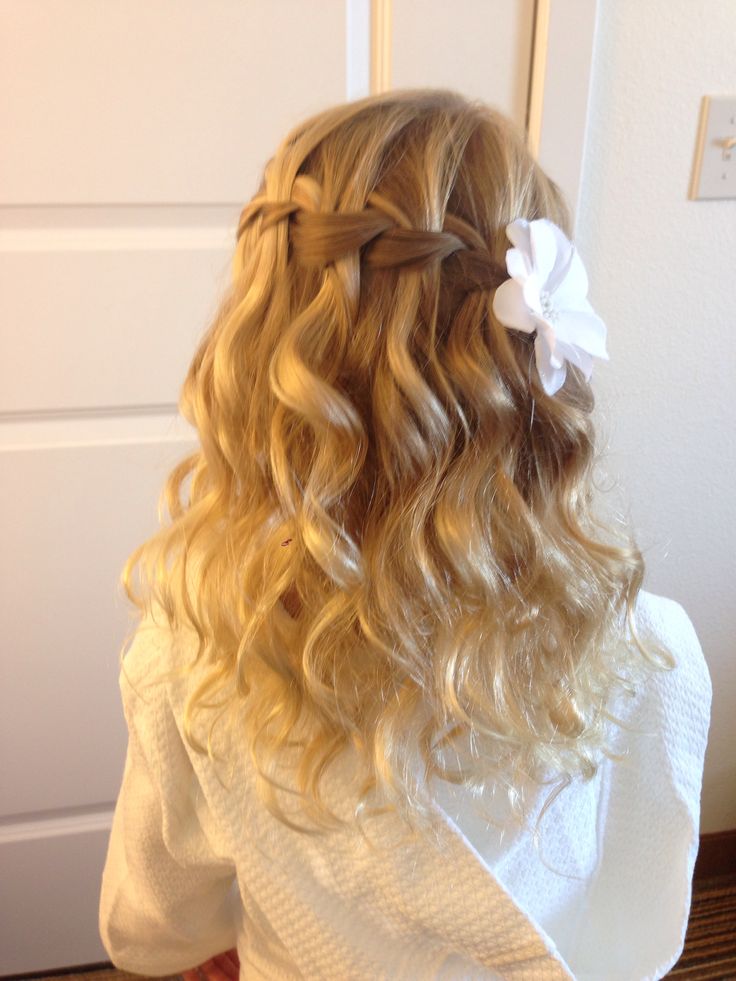 Waterfall Braid for Half Up Half Down Hairstyle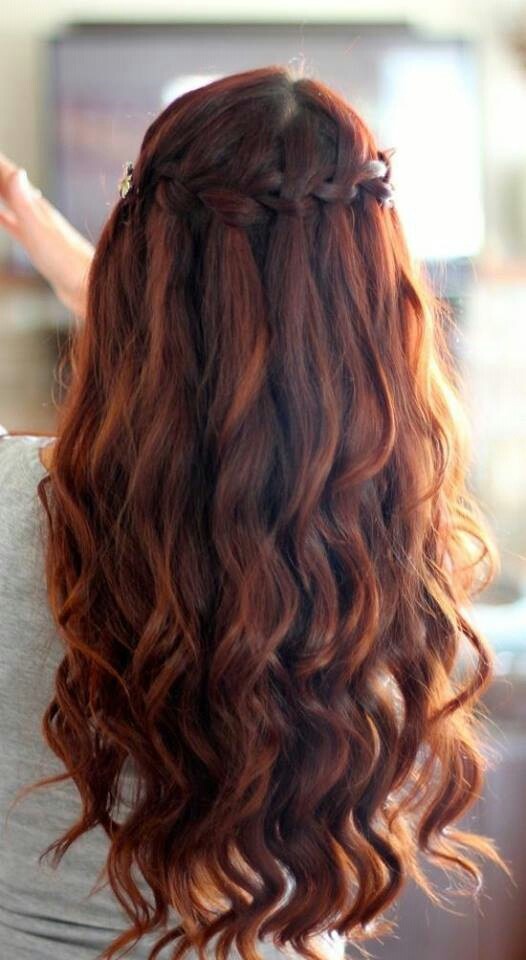 Waterfall Braids for Pretty Girls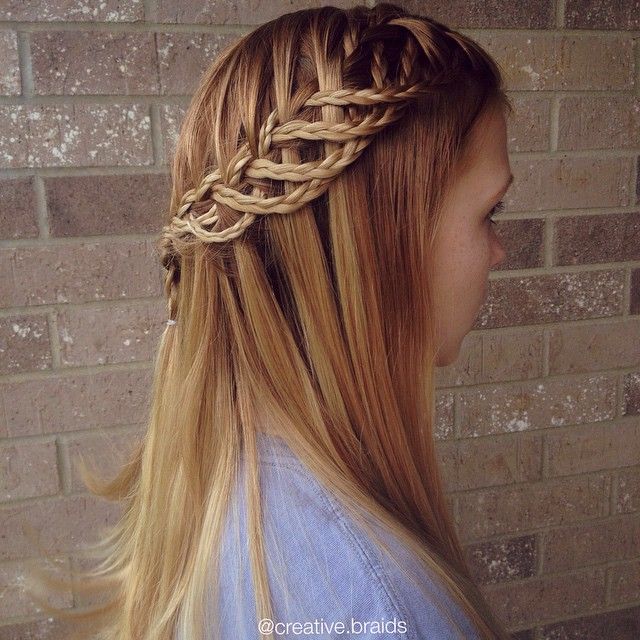 Waterfall Braid with Highlights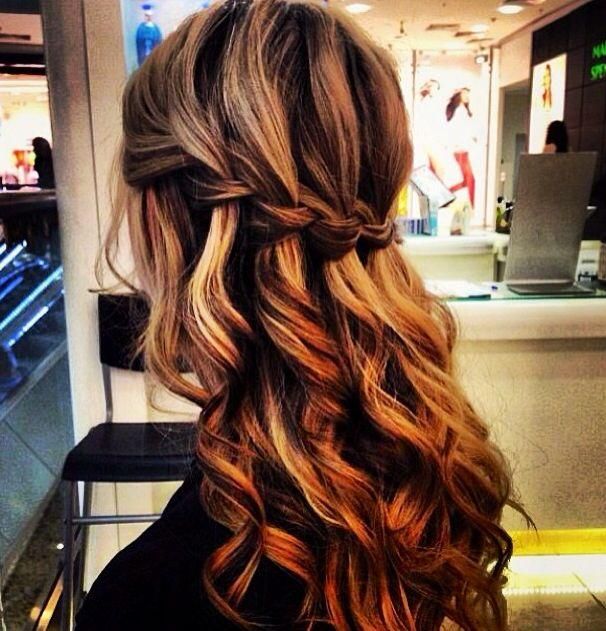 You can find more (waterfall braids) on prettydesigns.com