15 Delicious Recipes for the Week
Do you want to change your recipes this week? If you say yes, you will love today's post. We are here and continue to give you some delicious recipes for meals of the week. We are sure that you will be satisfied with the results.
No matter you are a chef at home or not, you may take these recipes to practice or to make perfect meals for everyday. From the breakfast to the dinner, you can find recipes to prepare every meal well for a day. What's more, you will find delicious dessert recipes here.
Have no hesitation to check the post out and get some delicious ideas!
Waffle Pizza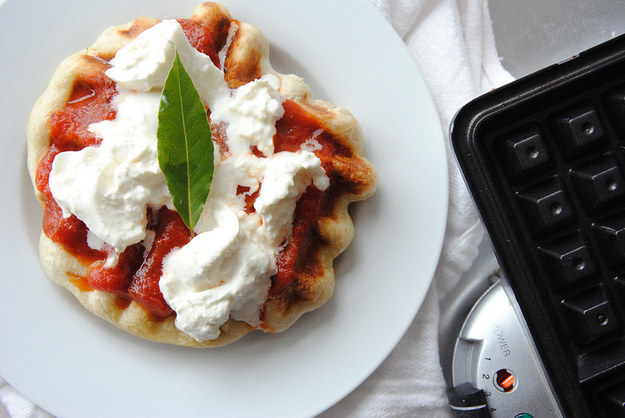 Potato Chip Cookie Bars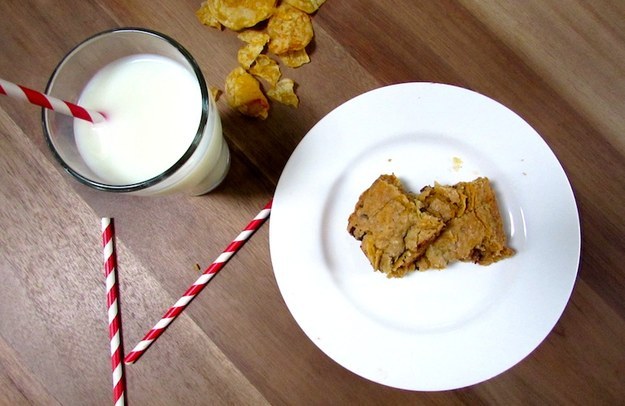 Avocado Ice Cream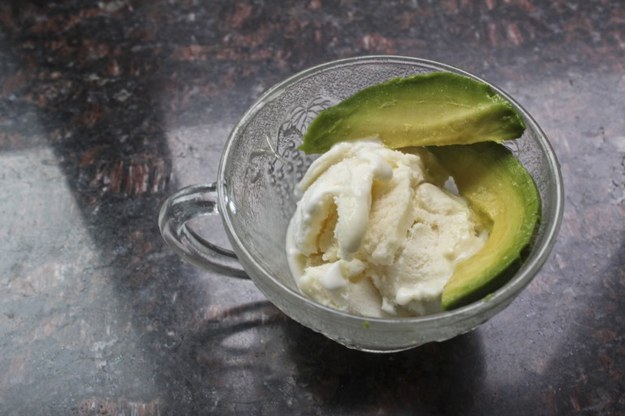 Diet Coke Drumsticks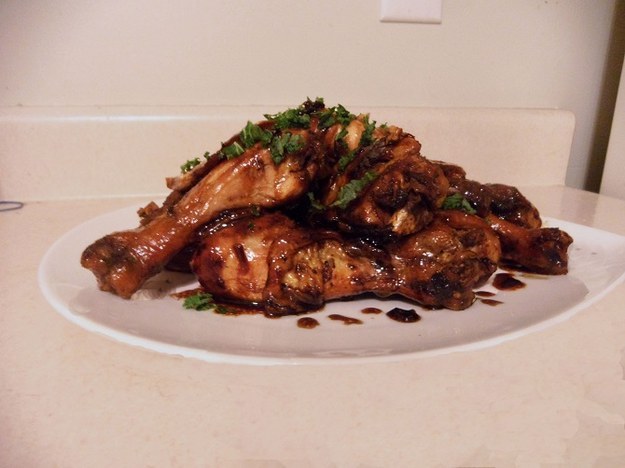 Avocado Chocolate Truffles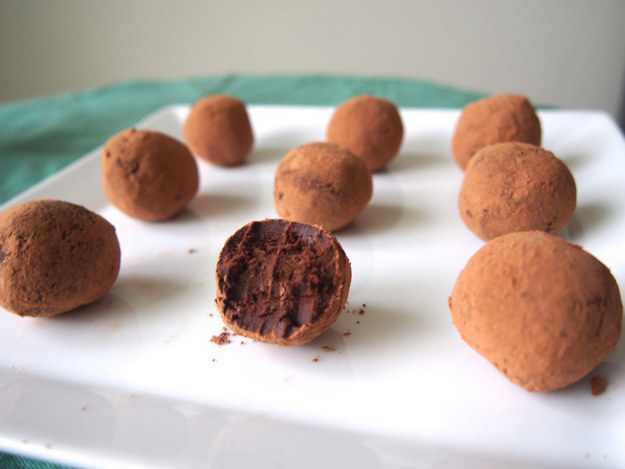 Pizza Croutons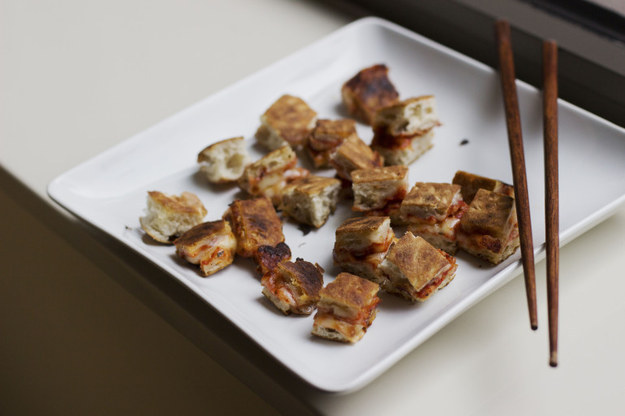 Pine Needle Cookies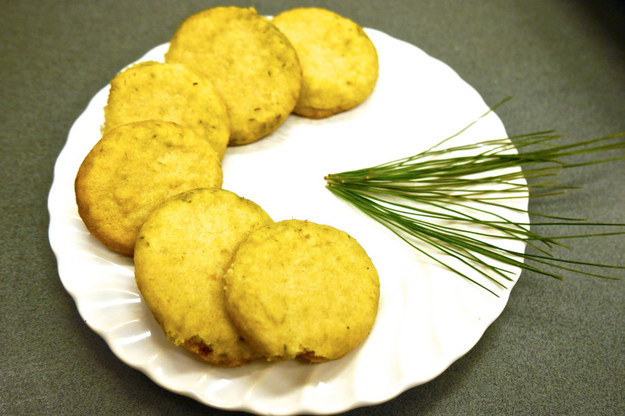 Ice Cream Bread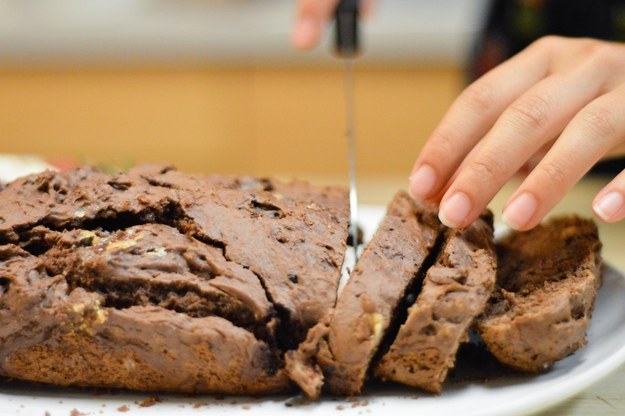 Vodka Pie Crust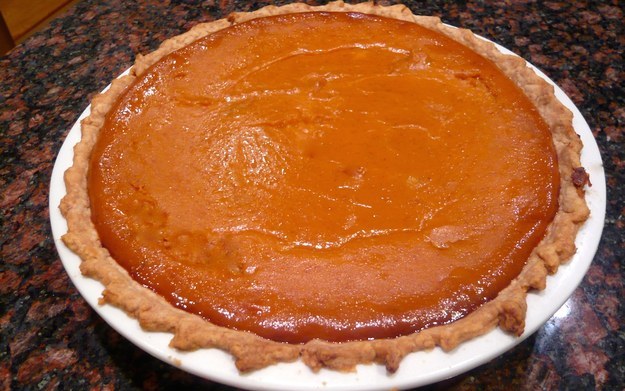 Kale and Turkey Meatballs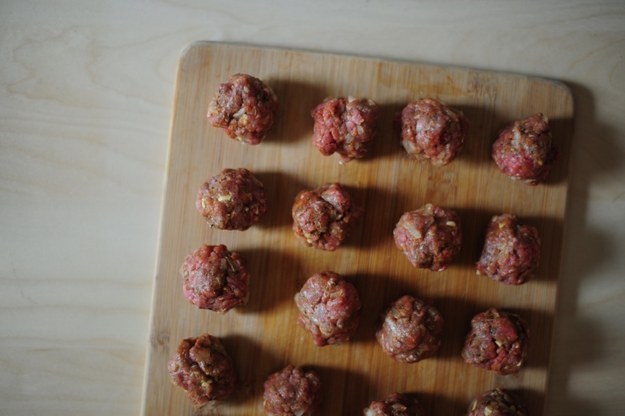 2 Ingredient Banana Pancakes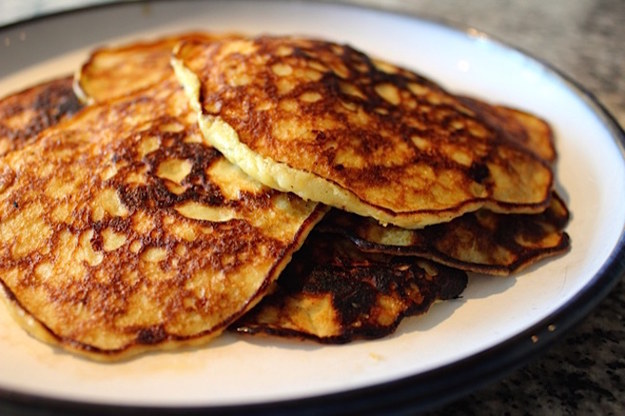 Pepperoni Chips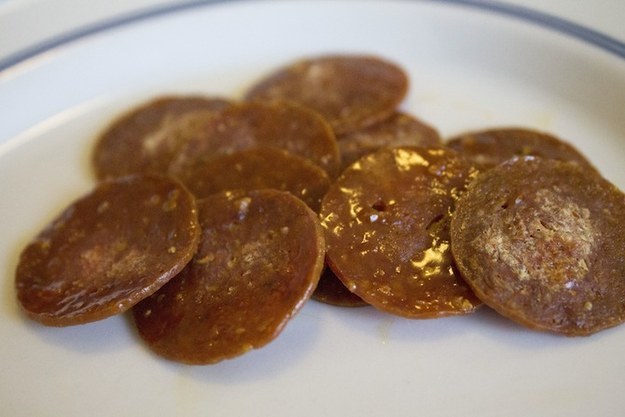 Sprite Pancakes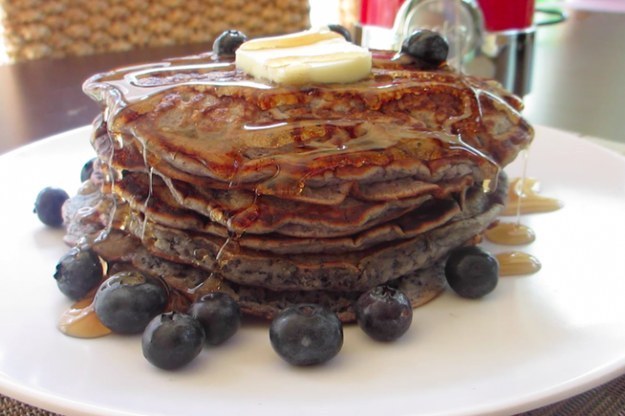 Pizza Bread Pudding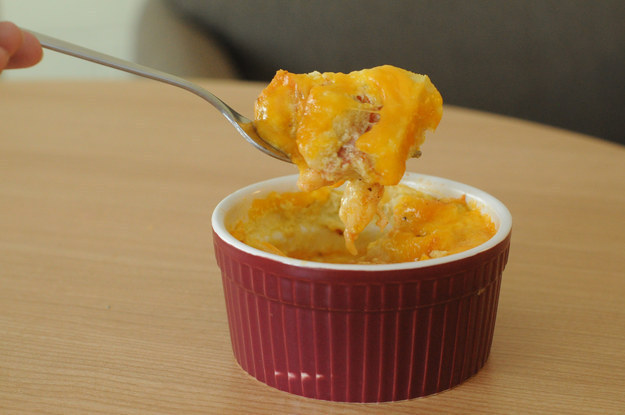 Cauliflower Tortilla