20 Simple Muffin Tin Desserts You Love
I can't help to stop eating when I face some bite-sized desserts. They are so cute as well as delicious. I often bake the bite-sized desserts at home with my muffin tin. Actually, before I bake a muffin tin dessert, I search for some simple recipes on the Internet. Today I will share some of them with you.
Muffin tins are really versatile. They can be used to create various desserts. I am sure that you will love every dessert I choose. There are tutorials in the links. If you have muffin tins at home and want to be a good baker, you can pick up some of the desserts and practice.
Hope you have your own muffin tin desserts. Enjoy and have a nice baking.
Cookies and Cream Cheesecakes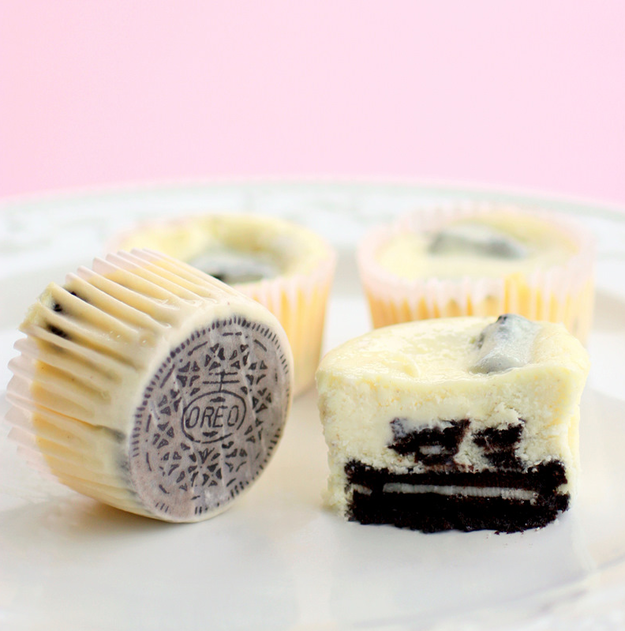 Mini Berry Pies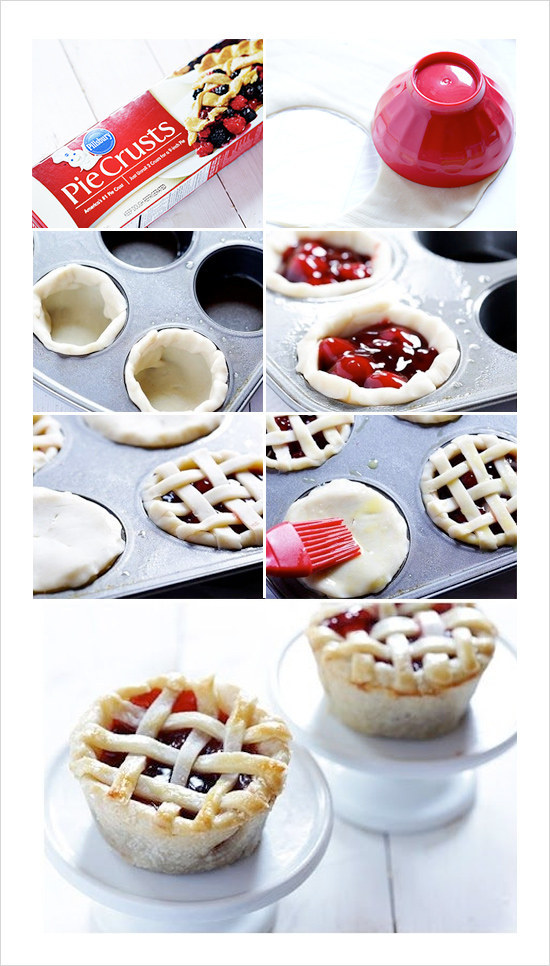 Easy Nutella Desserts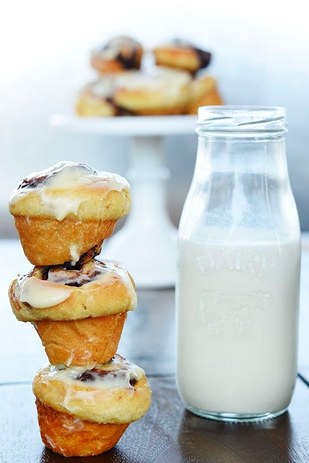 Monkey Muffins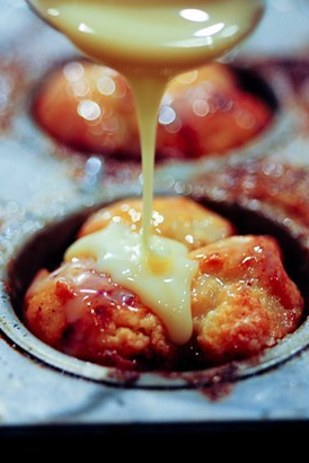 Clementine Upside Down Cakes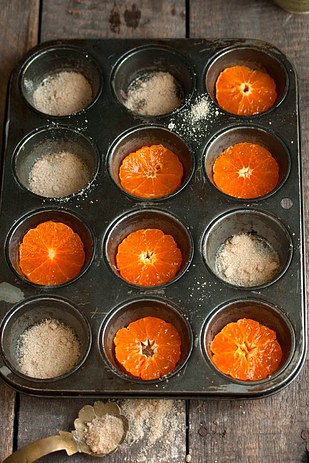 Mini Chocolate Peanut Butter Cheesecakes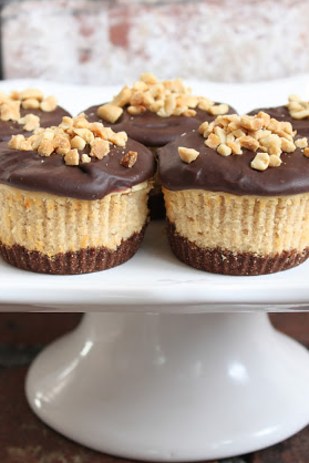 Cannoli Bites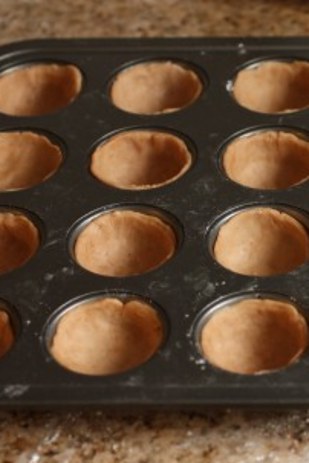 Cinnamon Sugar Donut Muffin Bites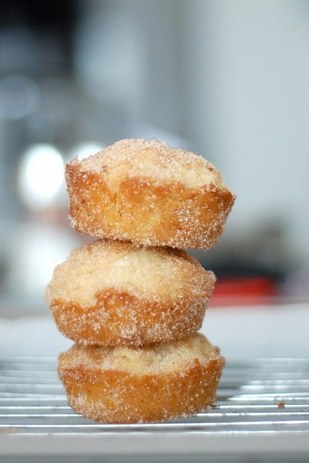 Mini Banana Cream Cookie Pies

Chocolate and Cranberry Twists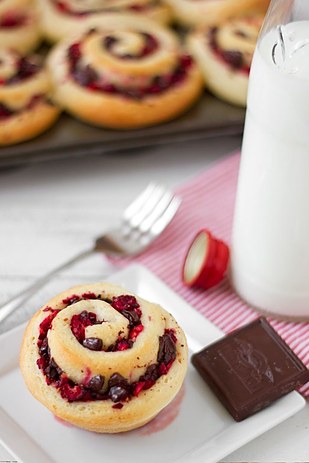 Reese's Bottom Cheesecake

Chocolate Chip Cookie Peanut Butter Cup Brownies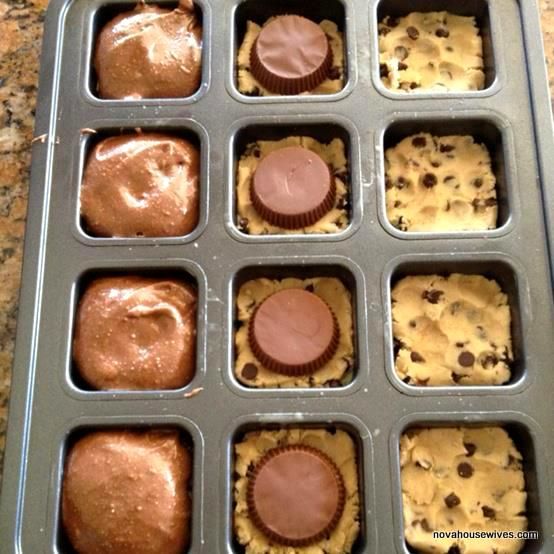 Peanut Butter Cup Cookies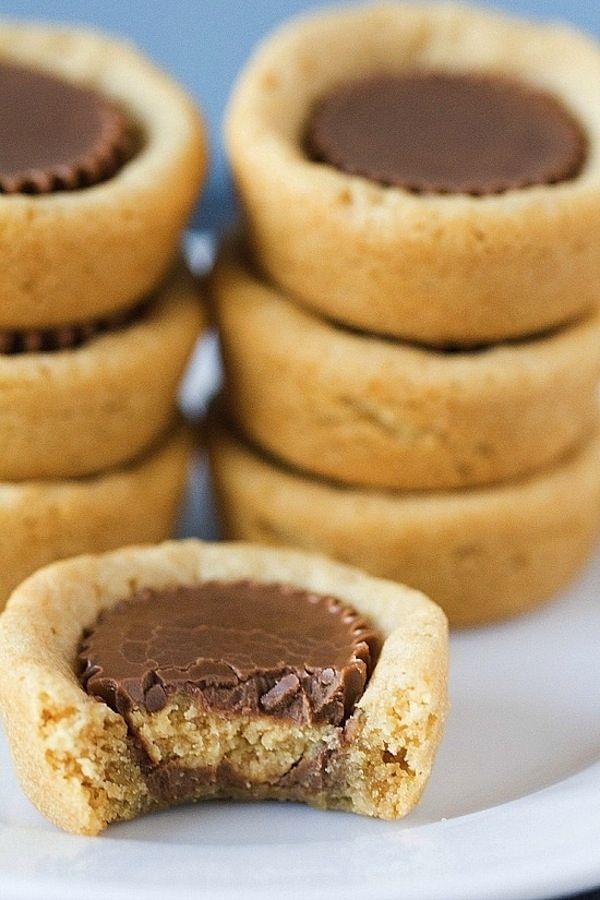 Deep Dish Chocolate Chip Molten Lava Cookies

Mini German Pancakes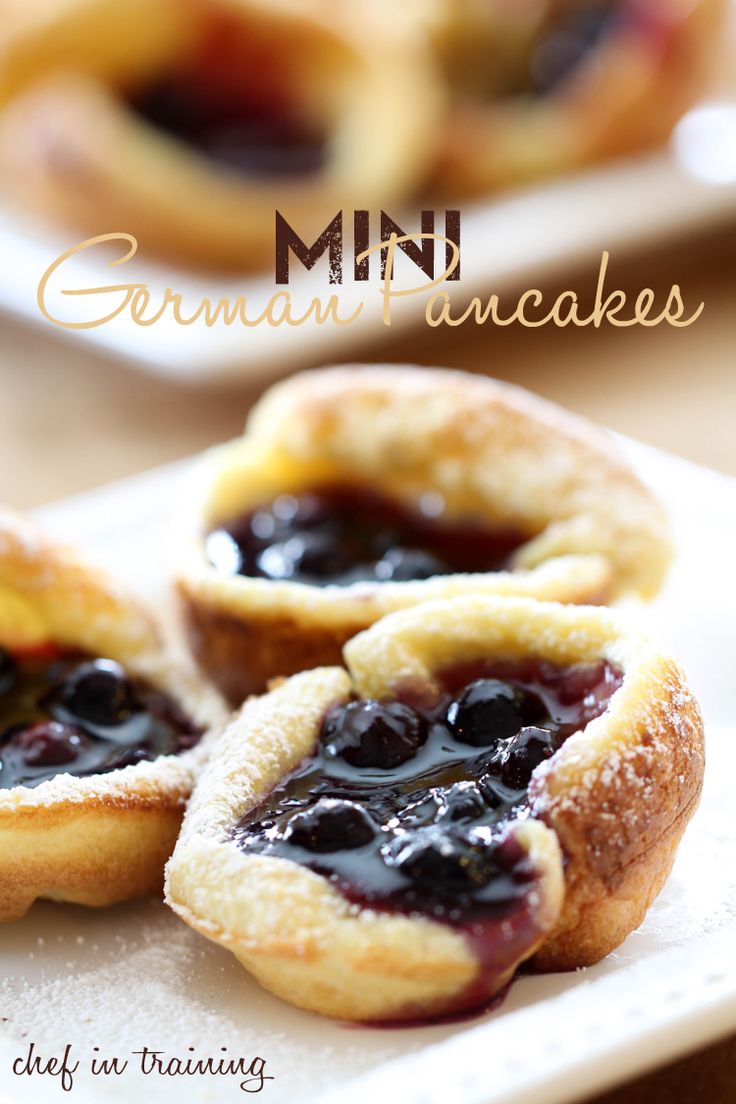 Mini Pumpkin Pies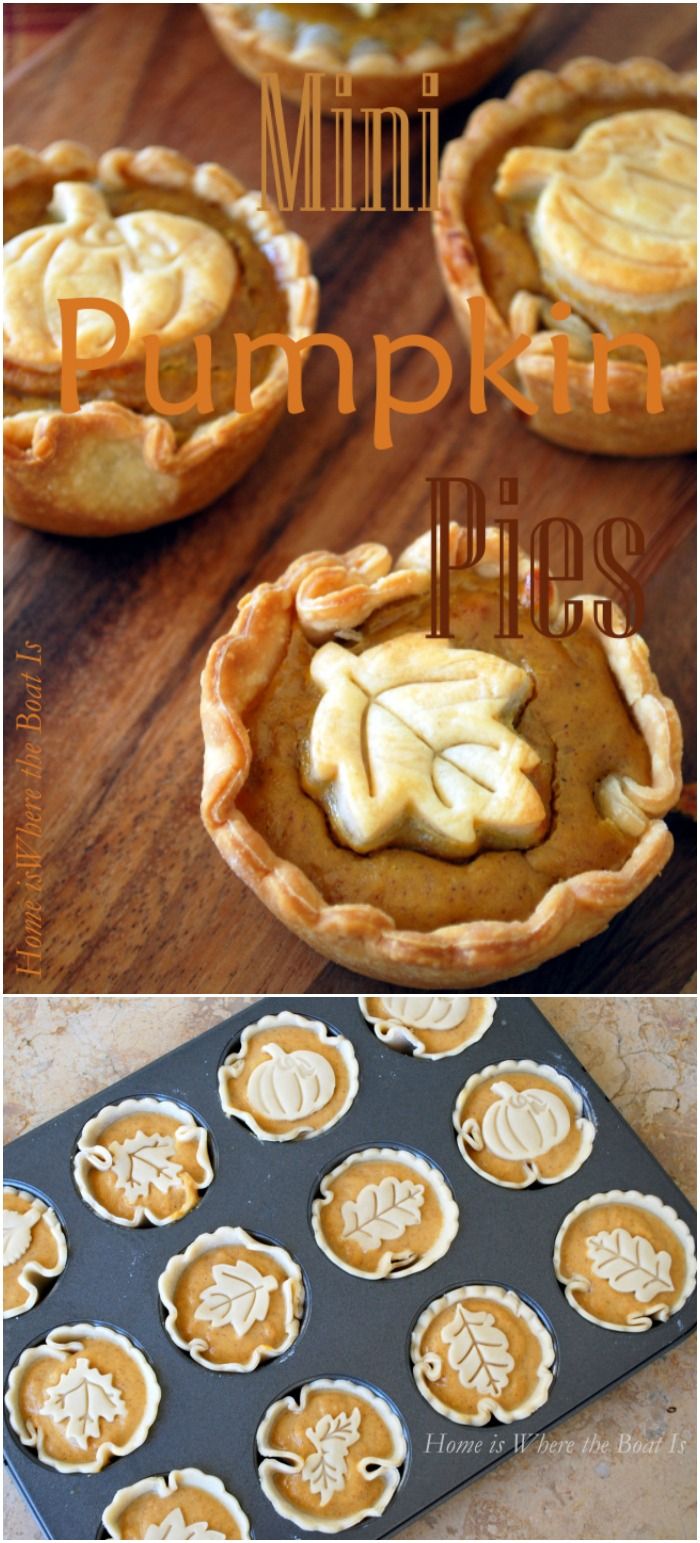 Mini Apple Pies
Mini Peach Pies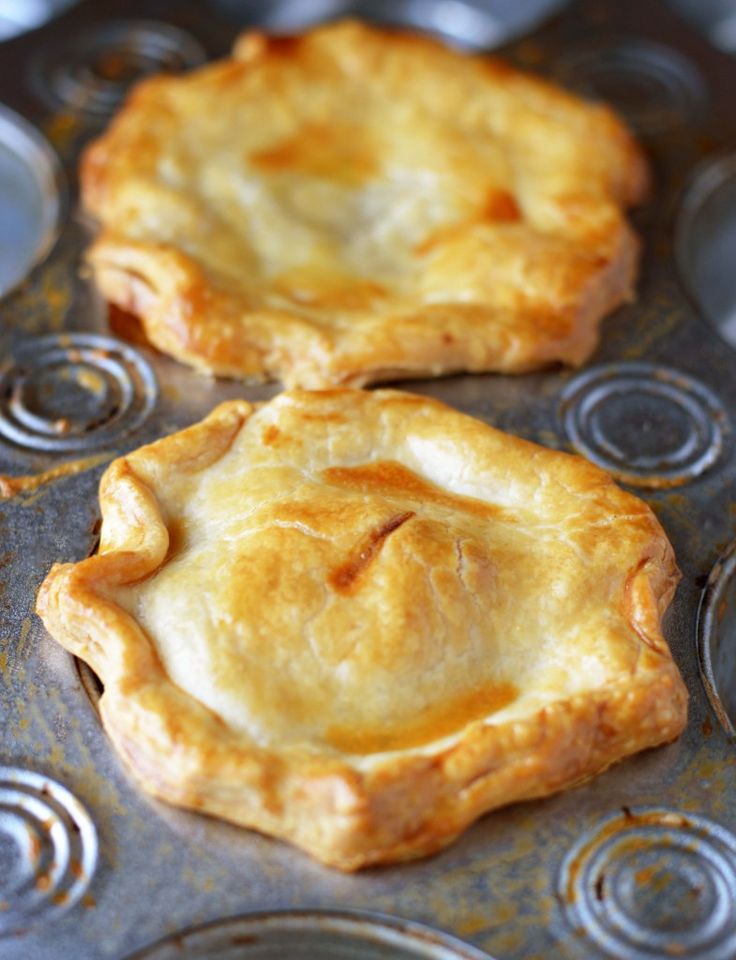 Rice Crispy Treats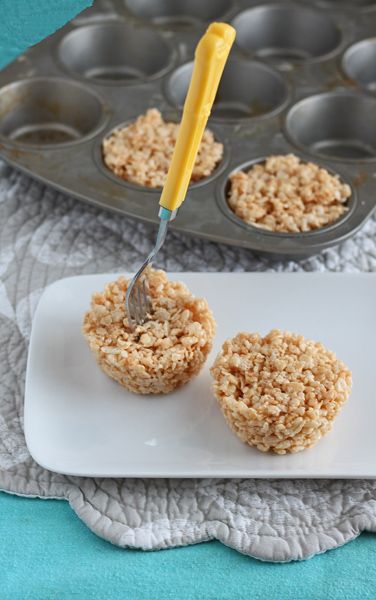 Sugar Cookie Lemon Tarts