15 Delicious Spinach Recipes
Do you like spinach? If you say yes, you will not miss today's post. It will tell you how to use spinach to create some delicious dishes. Spinach is an useful vegetable. It can not only be used to create the delicious foods, but also be good for your health.
Spinach is so versatile that you can put it into the soup, the seafood stew or the bacon wrap. I used to make a bacon wrap with spinach and I enjoyed the favor. Now I miss this dish so much. I even can't wait to buy the vegetable and make the spinach, bacon wrap again.
Actually, spinach can be put into many a dish. There are useful recipes for you to learn how to deal with the spinach. If you love cooking, you will love the post. Check it out right away.
Spinach, Bacon Wrap
Make green wrapper green and wrap what you want inside.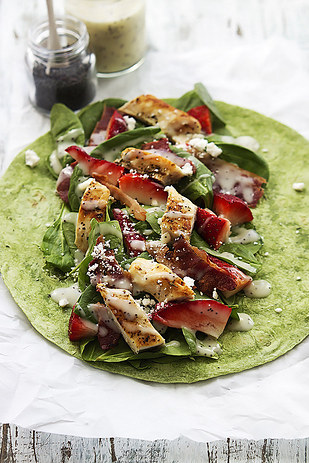 Seafood Spinach Stew
Have you ever tried stew shrimp with spinach? If not, try next meal.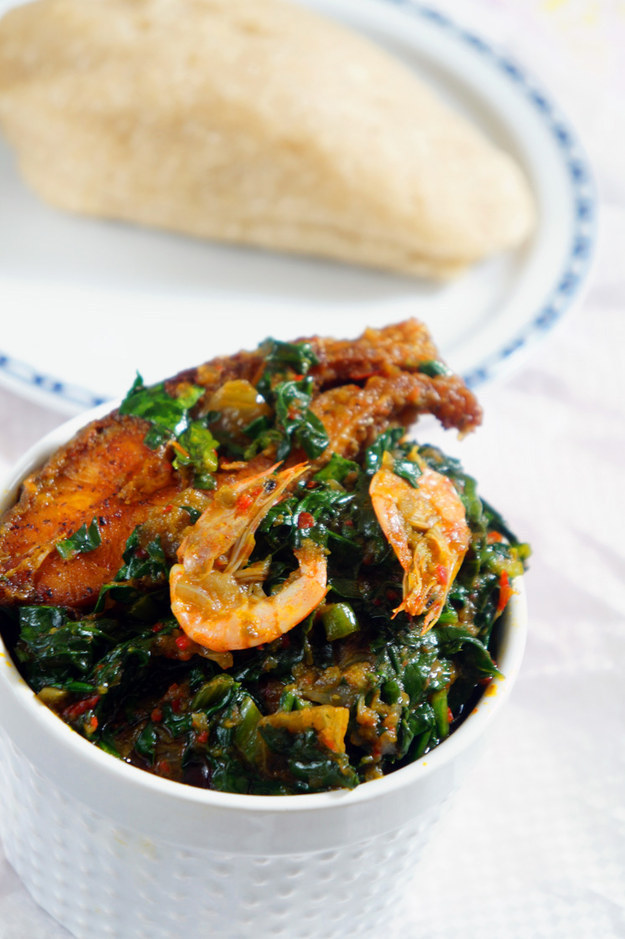 Spinach Grilled Squash Pizza
It would be easy for every family to make such a pizza.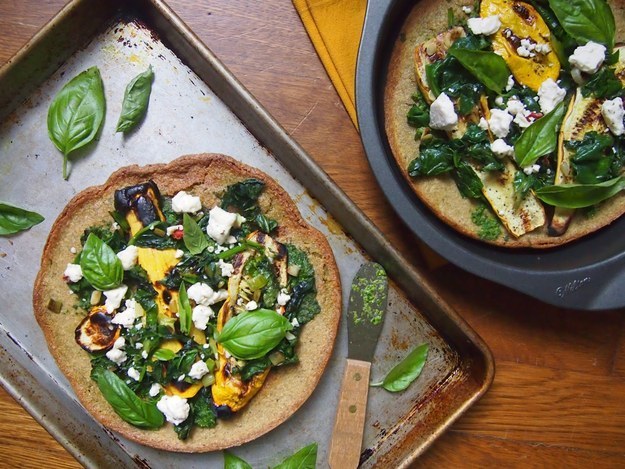 Spinach Salmon Rice Bowl
Good match!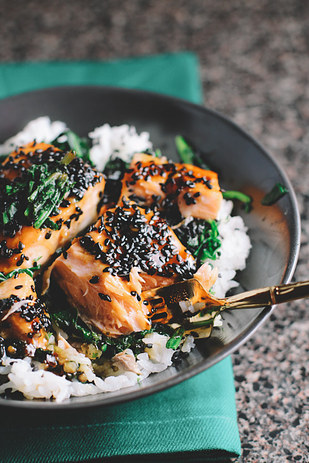 Spinach Pear Quesadilla
It's healthy to combine vegetables with fruits.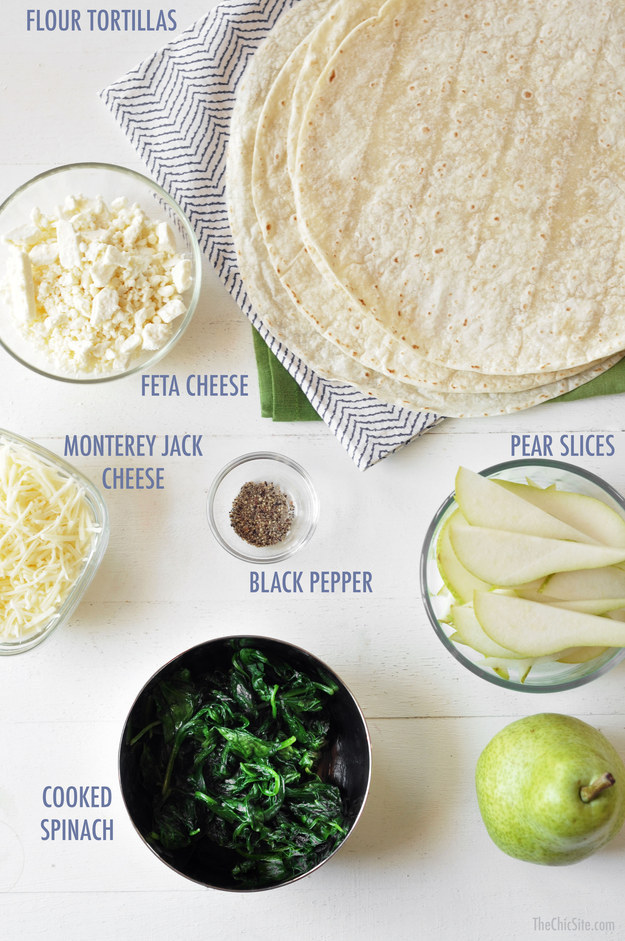 Spicy Chickpea and Spinach Burger
Yummy!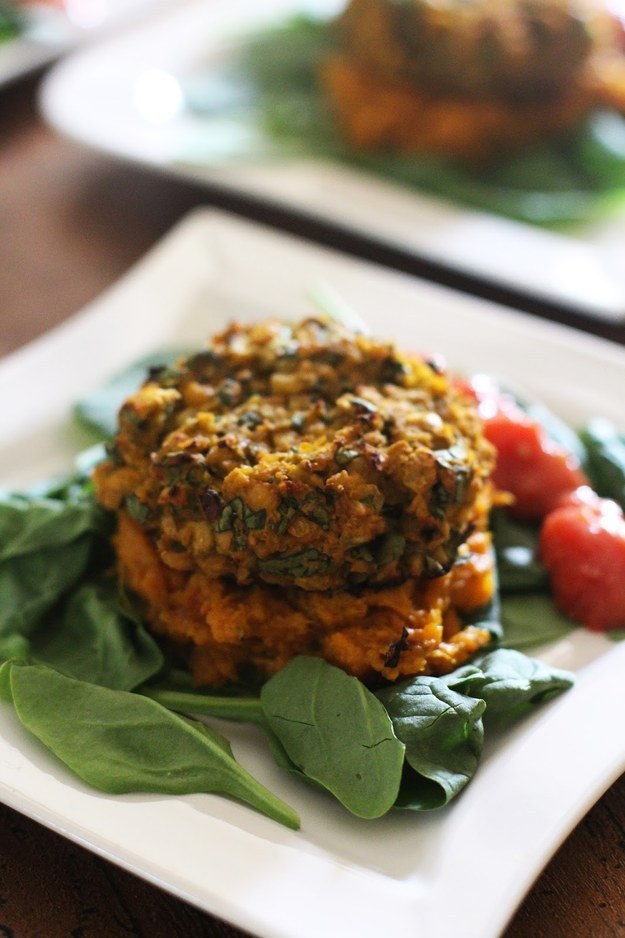 Spinach Turkey Meatballs
How can you deal with the left overs? This dish will be your solution.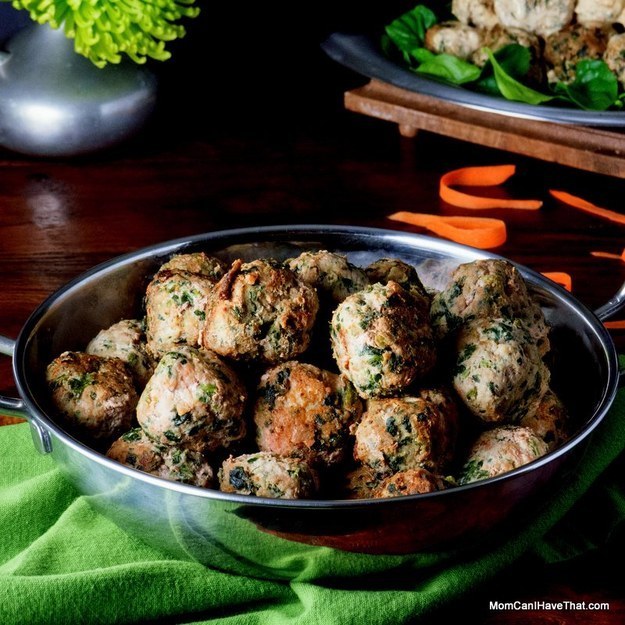 Spinach Ricotta Cannelloni
Trust me! You can make your cannelloni with spinach following the recipe.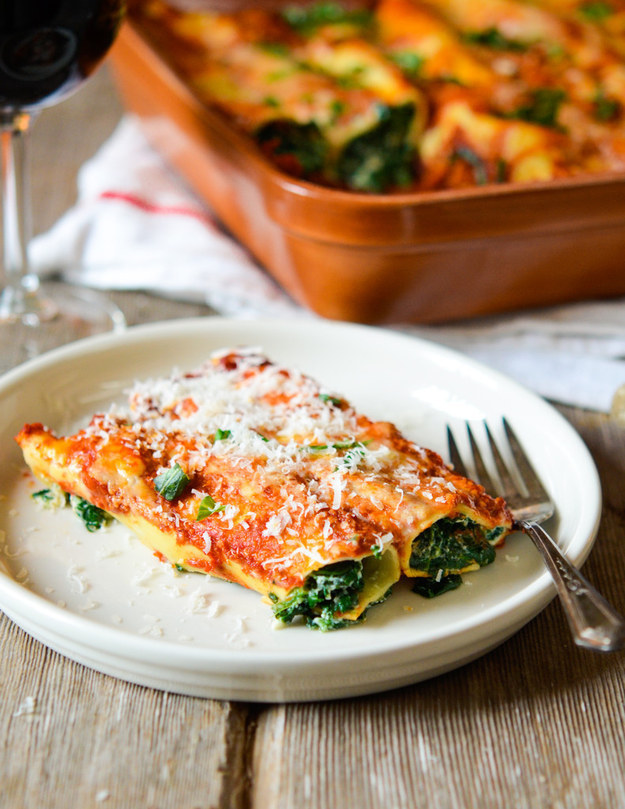 Spinach Pancake
I am sure that it will be a good breakfast which makes you happy and fresh.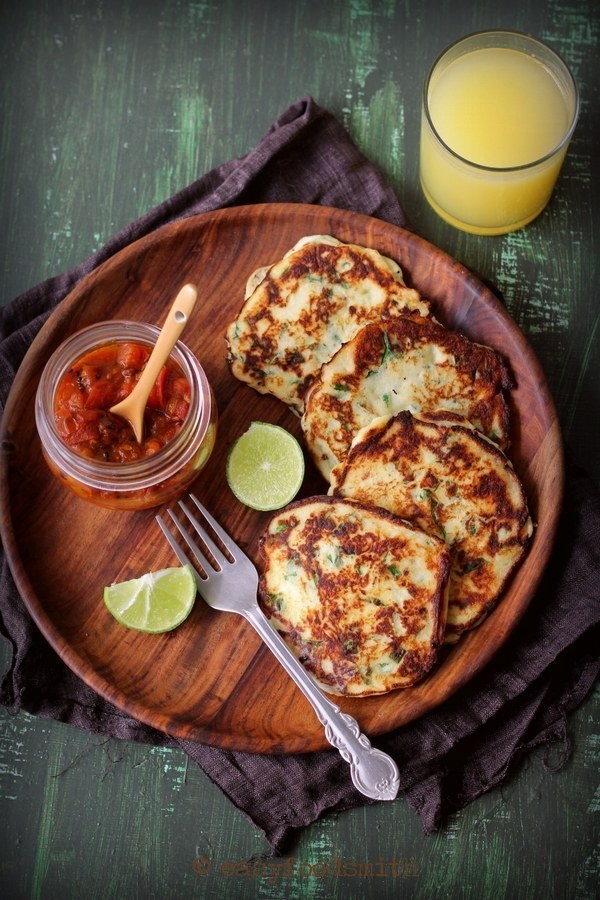 Pearl Barley Spinach Feta
It's perfect for both breakfast and lunch.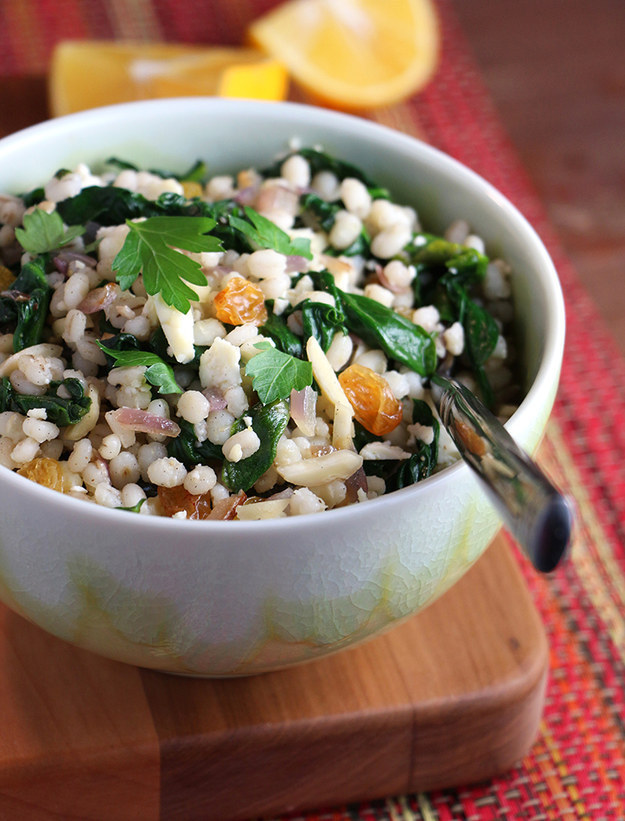 Spinach-stuffed Portobellos
How can you resist the delicious portobellos?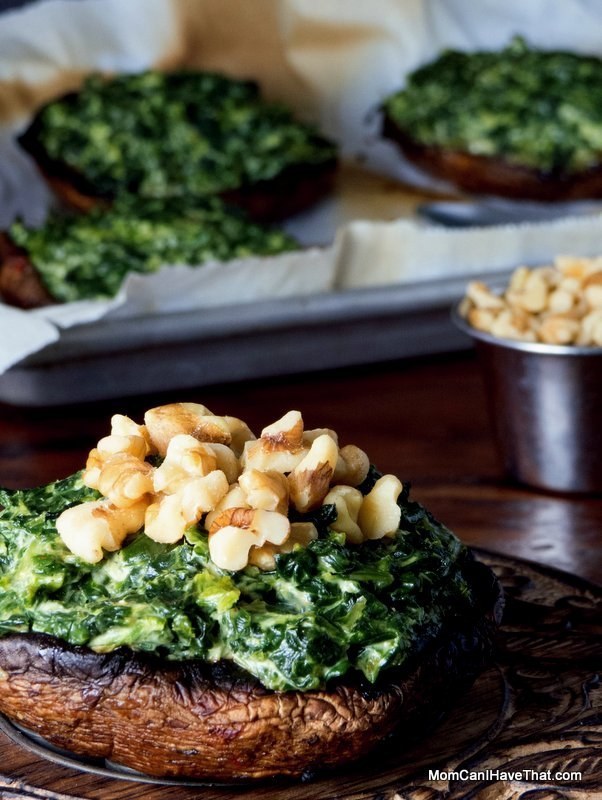 Spinach and Golden Beet Salad
It's easy for everyone to handle this salad.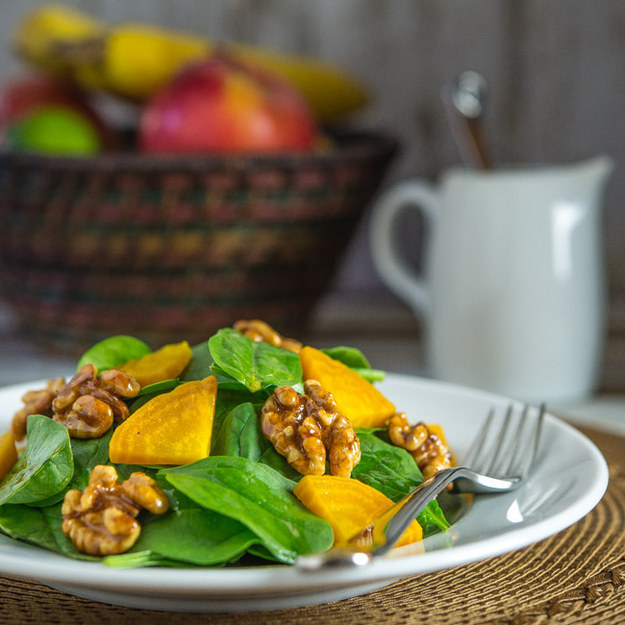 Spinach Soup
Why not try this soup in order to have a good appetite?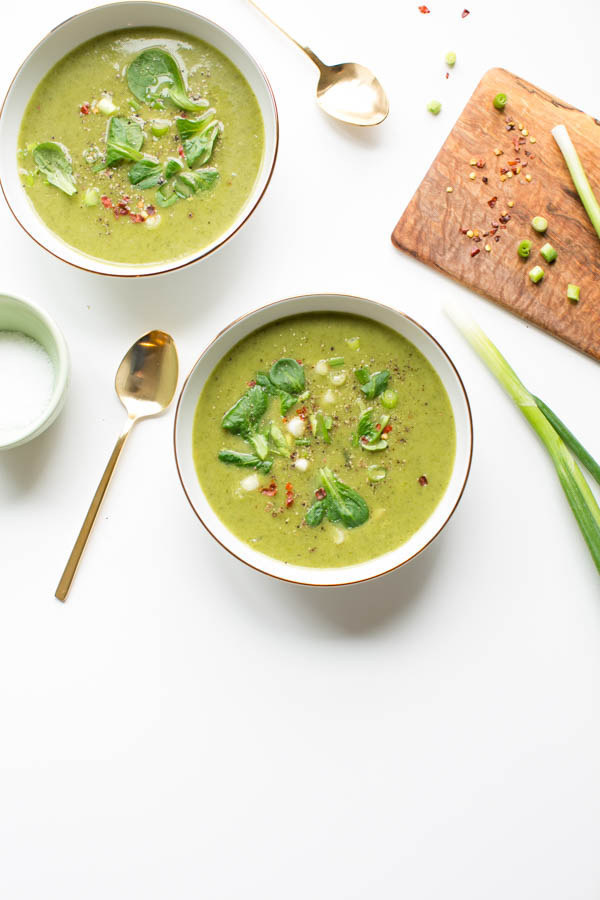 Spinach Rolls
It's different from the spinach rolls.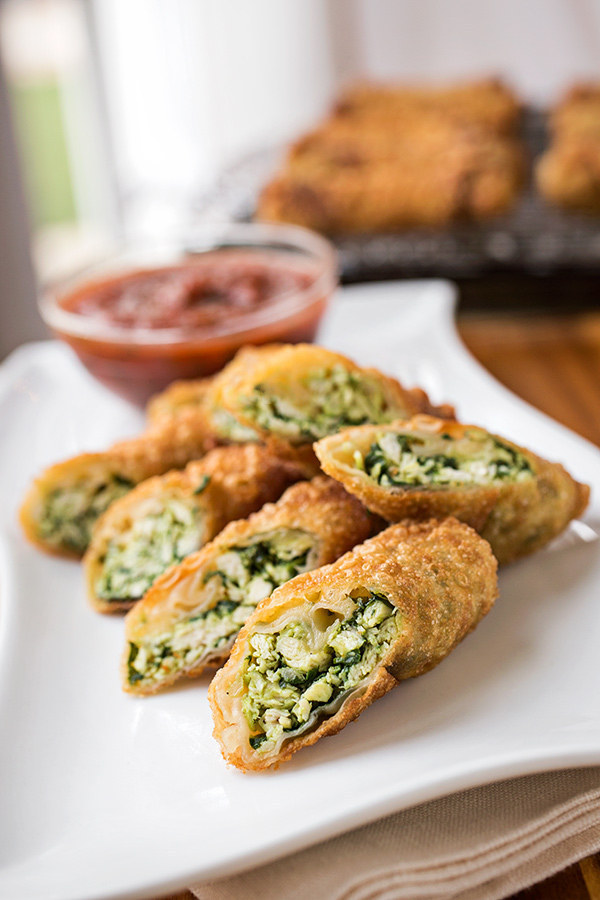 Spinach Dreamsicle Smoothie
It is enjoyable for everyone to have such a fresh smoothie for every afternoon.