15 DIY Projects for You to Enjoy Winter at Home
Sometimes you don't want to go outside and just stay at home and enjoy a cup of coffee. However, you may think of doing something to kill the time. If you are a DIY lover, you will love the DIY projects. We will offer you some DIY projects to spend your time at home.
The projects are all about winter staff. You can find step-by-step tutorials to learn how to make a snow man or to set a table effectively. You don't need to make too much preparation for the projects. Those DIY projects require simple stuff and easy steps. So don't worry too much. It is easy to learn the projects and follow the tutorials.
Check out the post. Hope you will like all of them. Get your hands busy and finish a DIY project for the new season.
Snowman by Socks
Socks can be changed into many things. This time the DIY project will tell you how to make a snowman by used socks.

Christmas Tree Napkins
How to fold your napkins for Christmas tables? You can try a tree napkin style. Check the tutorial out and practice.

Snowman Decoration
You can use balloons to make a snowman for your Christmas decoration.

Photo Letters
It is time for you to collect your photos of the year. You can make letters that can hold your favorite photos and hang them on the wall.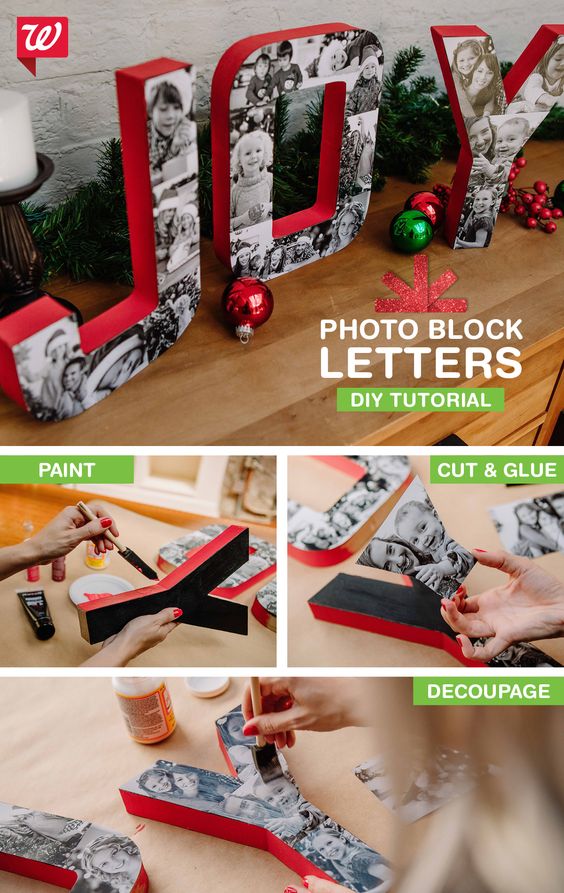 Mason Jar Snow Globe
A small jar can be used to carry the whole world.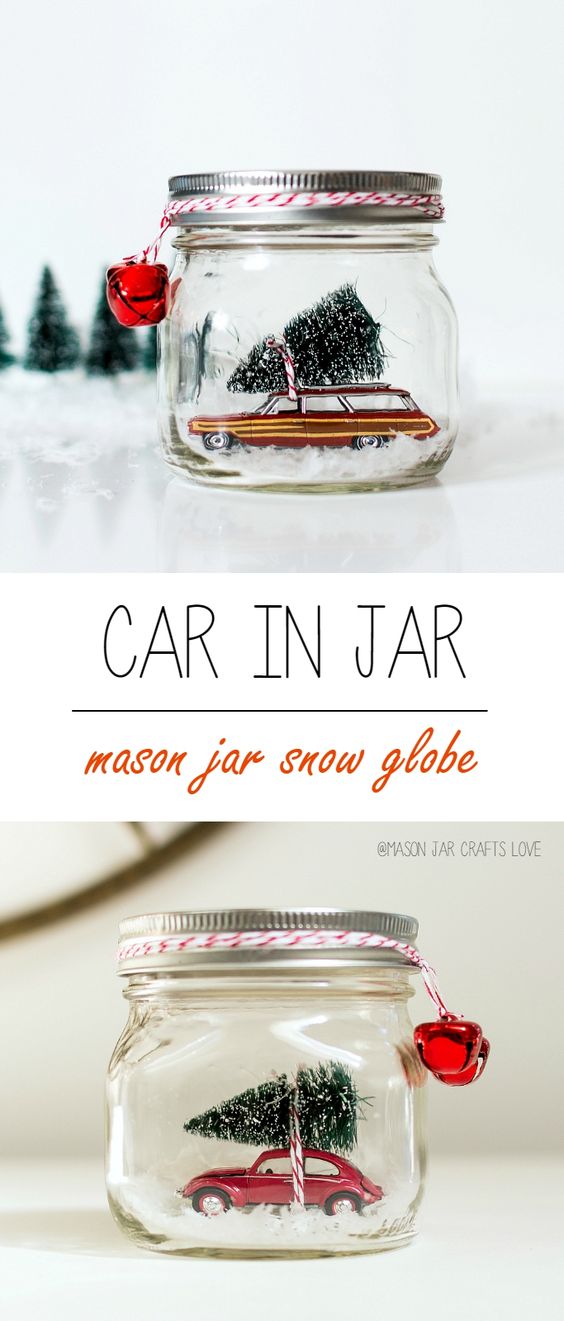 Christmas Wreath
It is an easy way to make a Christmas wreath.

Upgrade Your Fireplace
Though it takes time, it is perfect for the coming holiday.

Mason Jar Candle Holders
Collect the leaves and used mason jars to create some candle holders for the cold days.

Christmas Ornament
Ask your kids to help with the projects. You must have fun together.

Woven Necklace
You can have a sweater necklace for winter after finishing the project.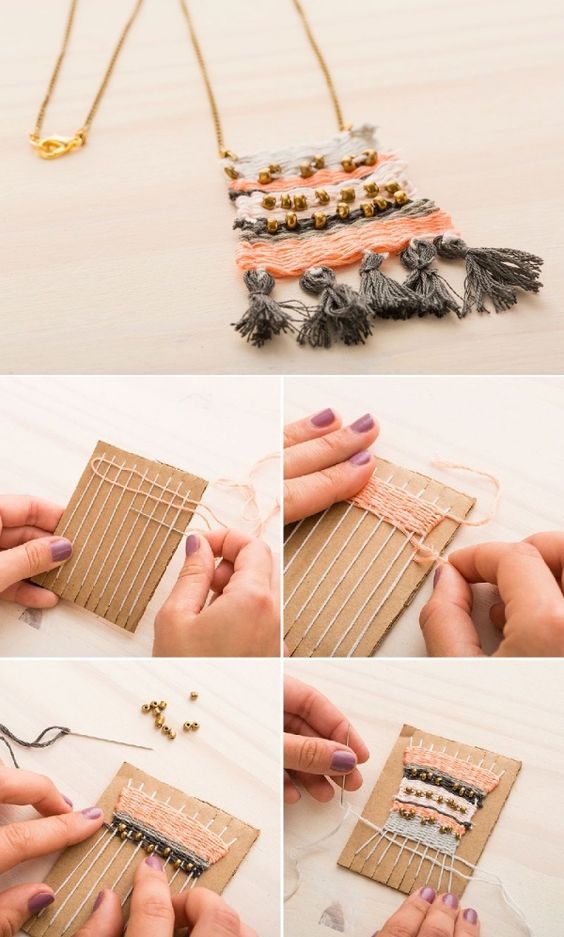 Cute Dolls
Do you like DIY some small stuff? If you say yes, you will not miss the DIY project.

Zipper Pouch
You need a zipper pouch? You can make one on your own.

Homemade Candles
Follow the steps and make your own candles for decorations or gifts.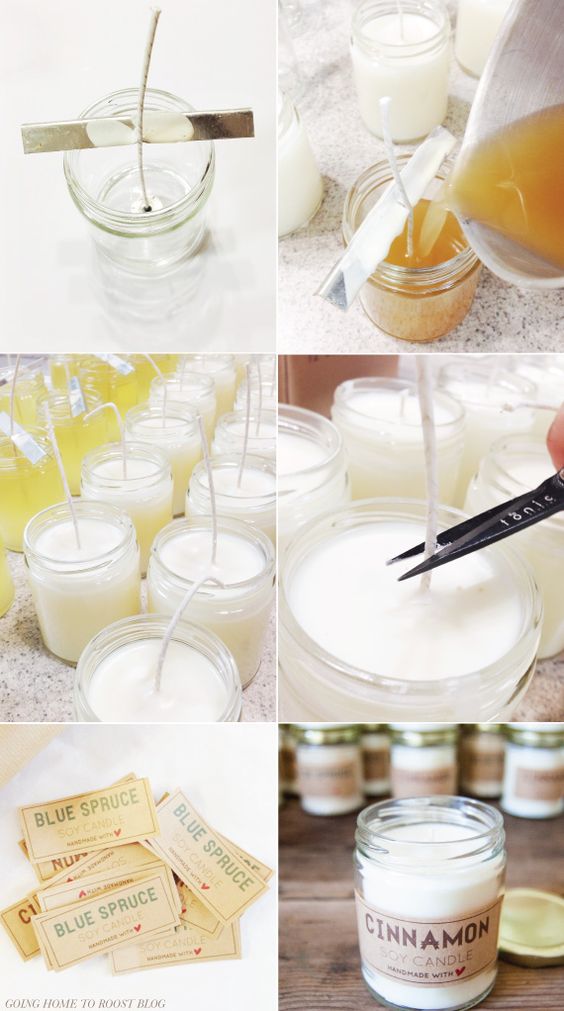 Cute Pillows
Use the DIY projects to make some cute pillows to upgrade your sofa.

Gift Bags
How can you miss the DIY project for making gift bags? It is a season for sending gifts. Learn some tips to make a pretty gift bag.