15 Easy Nail Tutorials with Scotch Tape
Hey, girls! Today prettydesigns is going to provide you with some super easy nail tutorials. Whether you are a good drawer or a beginner for the manicure, you can have these tutorials and make a beautiful nail art.
Sometimes small things can change everything. Maybe you have thought of scotch tape which can create pretty manicure. If you don't know how to use scotch tape to make nail arts, you can just stay with prettydesigns.
There are step-by-step nail tutorials for you to check out. Get inspired and take up the scotch tape to pop your nails.
Black Nails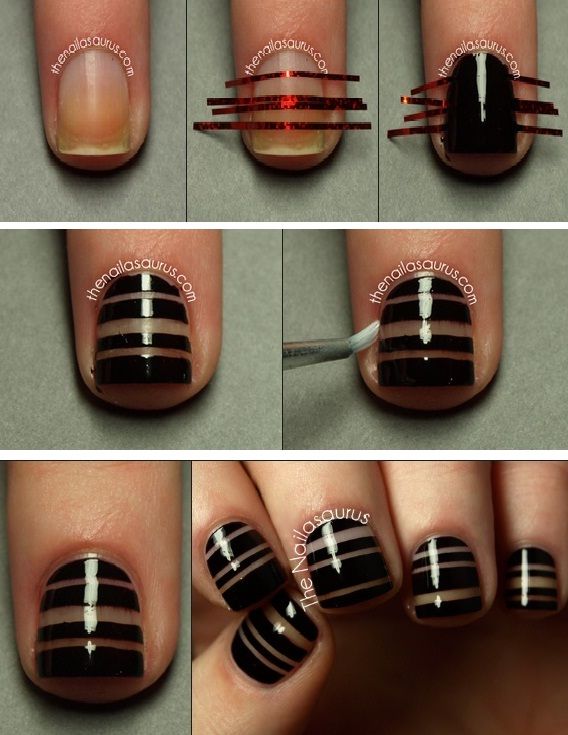 Glitter Nails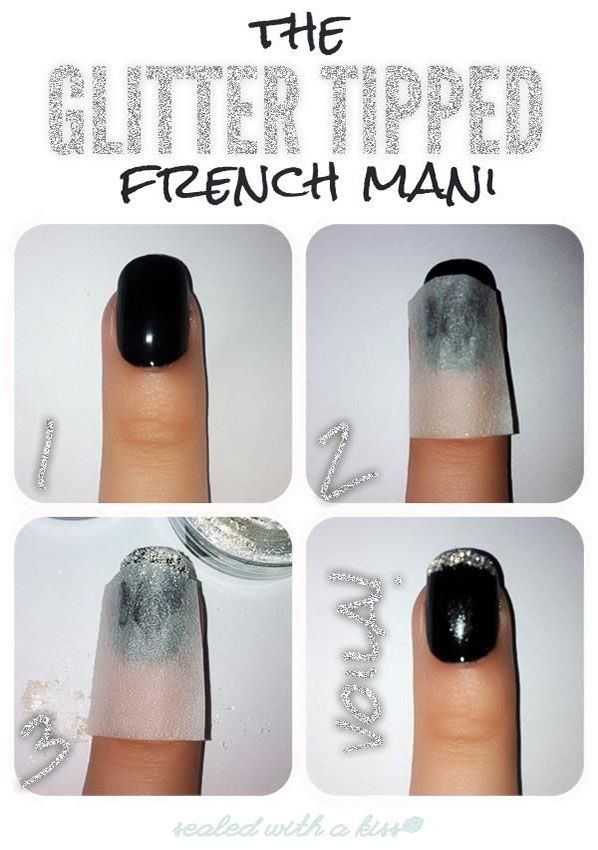 Stylish Nail Art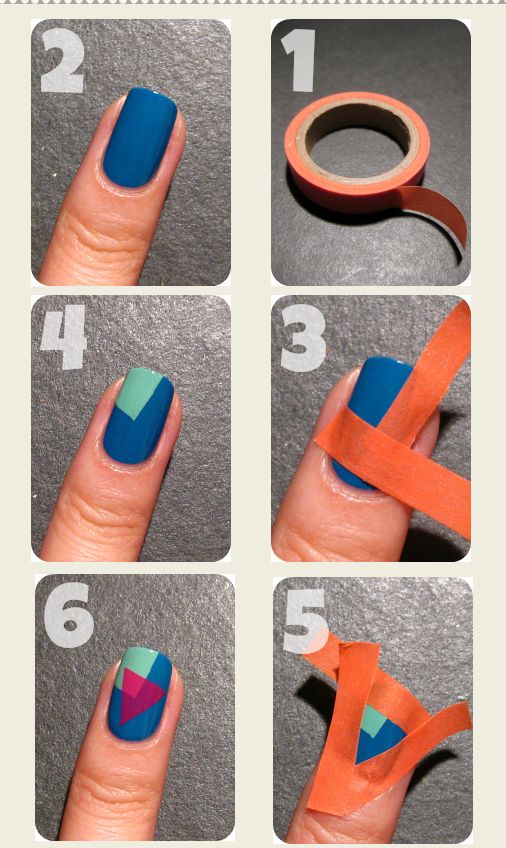 Blue and Golden Striped Nail Tutorial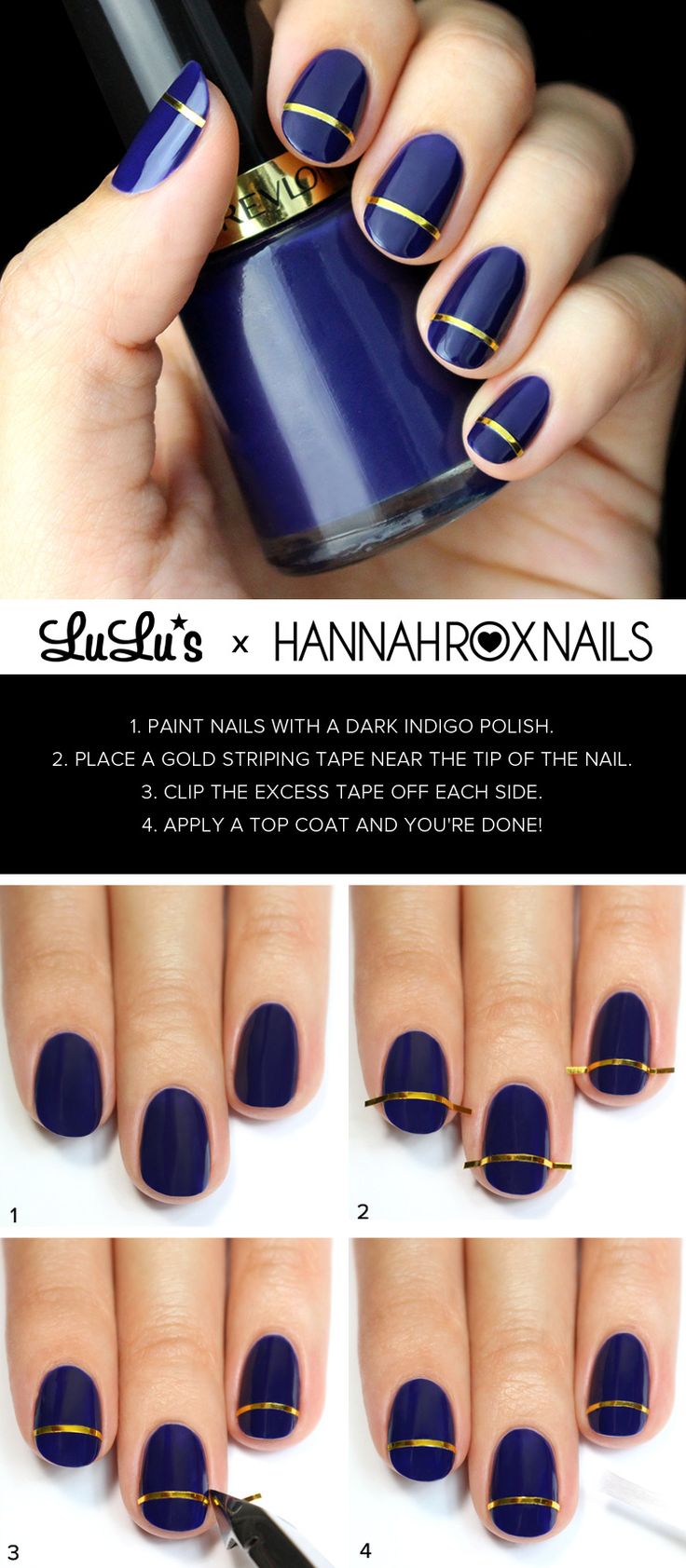 Taped Mani Tutorial

Black Nails with White Dots

Green and Brown Nail Art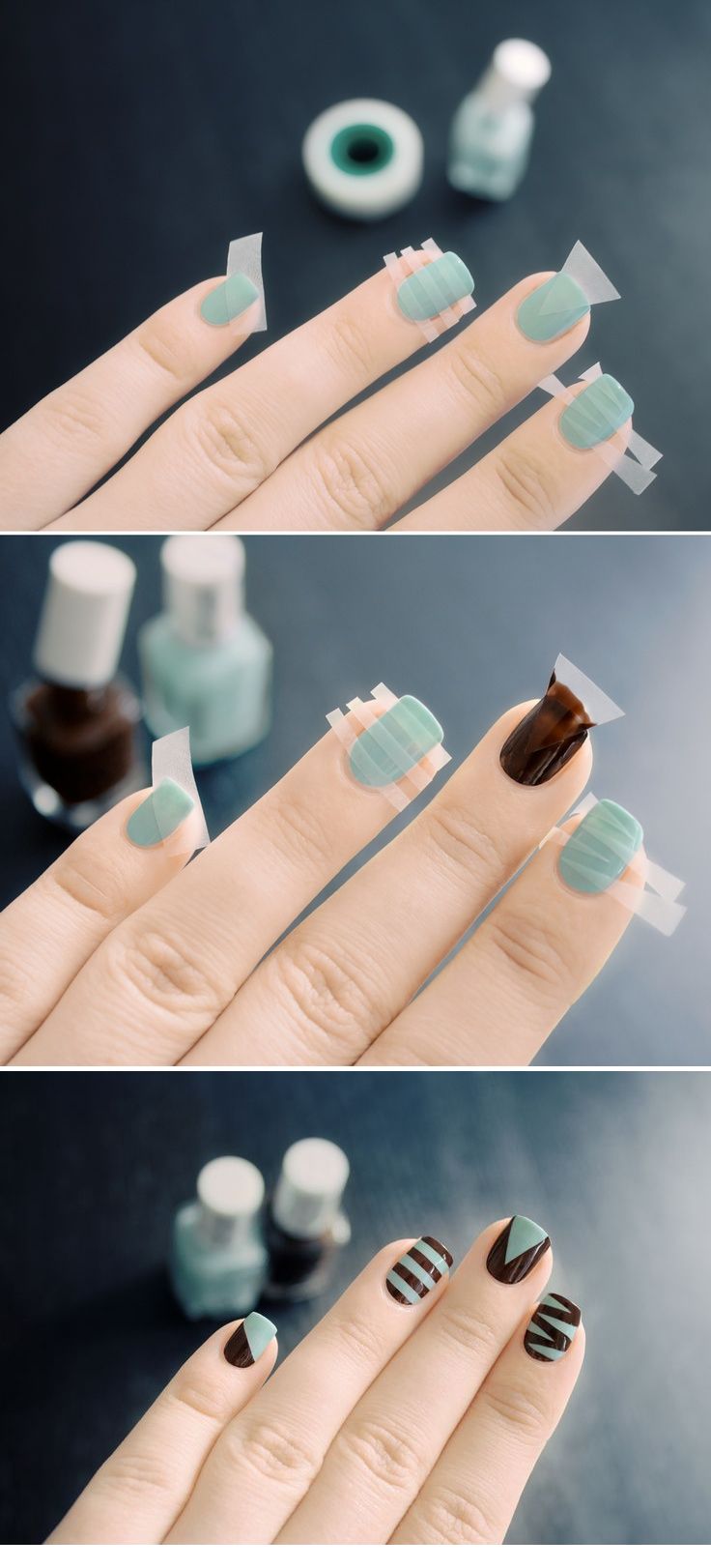 Tape Nail Tutorial

Chevron Nail Tutorial
Tiny Striped Tutorial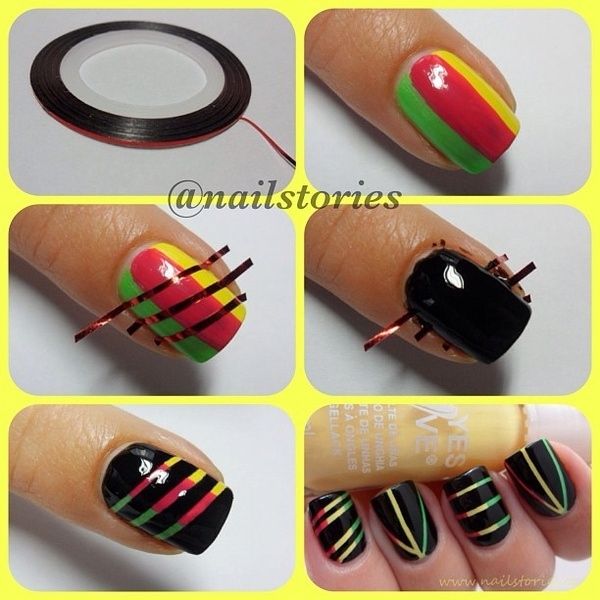 Nail Art Tutorial

Black Nails with Glitter

Pretty Nails

Cute Nail Art
Nails with Strips