15 Elegant Hairstyles for Women
When a new season comes, it requires every girl to pull out or add some staples for a new look. Also, you need a new hairstyle to pop up the look. What are you going to style for the new season? Cut it short or leave it long? There are solutions to help you out.
Today's post is going to offer you some ideas for hairstyles. There are elegant hair looks for you to check out. What will be the most elegant hairstyles? Wavy hairstyles. The ideas will tell you how a wavy hairstyle pairs your combo and enhance the look. What's more, you will find various ways to style your waves.
You can make a side part, a beach waves or other wavy looks for your everyday outfit. If you go to a party at night, you can also find elegant hairstyle in the post to get inspired.
Brown Wavy Hair
Girls will look elegant in the waves. The hairstyle is shiny and perfect in its color. It has voluminous curls to create more movement. The bangs are curled as well so that they can bring an ultra-feminine vibe to the look. The hair can pair night dresses or light colored dresses.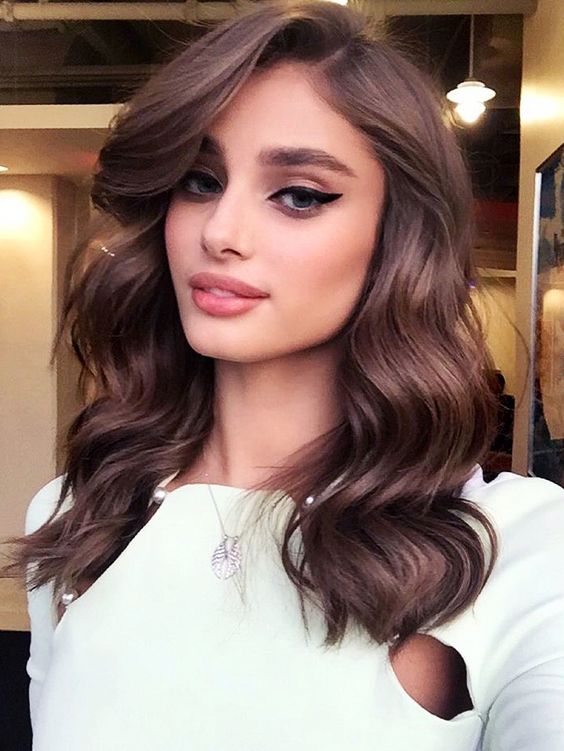 Romantic Wavy Hair
It is a wedding-inspired hairstyle. The curly locks are put on the shoulders and the deep side part can silhouette her face. You can create a romantic makeup to pair the hair.
Ombre Waves
If you have a long, curly hair, you will not miss the half up knot hairstyle for the new season. You can just gather locks and tuck them in a knot loosely. It is easy to get the look through some useful tutorials on the Internet.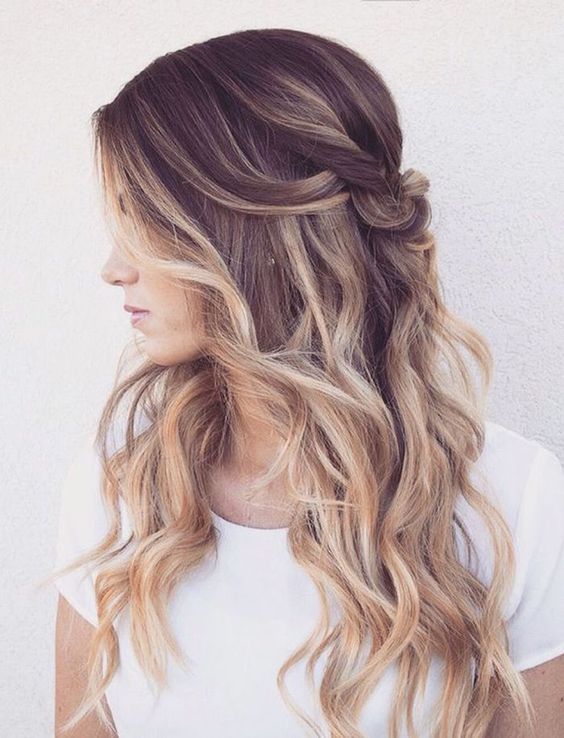 Vintage Waves
Vintage waves never go out of the style indeed. If you choose the right color, you will have a perfect hair look all the time. This hairstyle is bright brown and it glows wherever you go. After you take the look, don't forget your orange lips.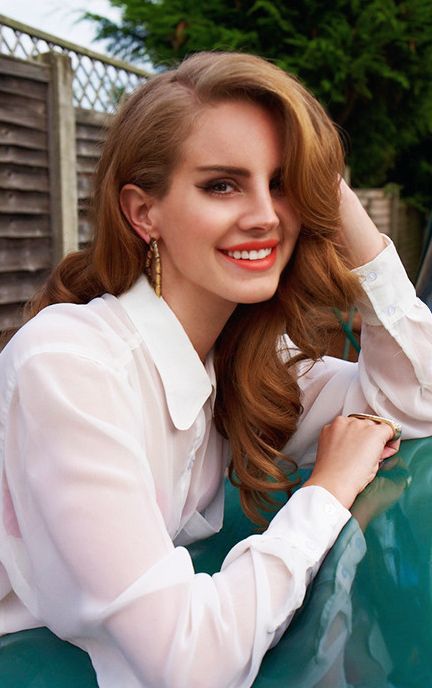 Breezy Waves
How can you miss breezy waves for summer? If you have long hair and you want to change the straight hairstyle, you can count this wavy hair.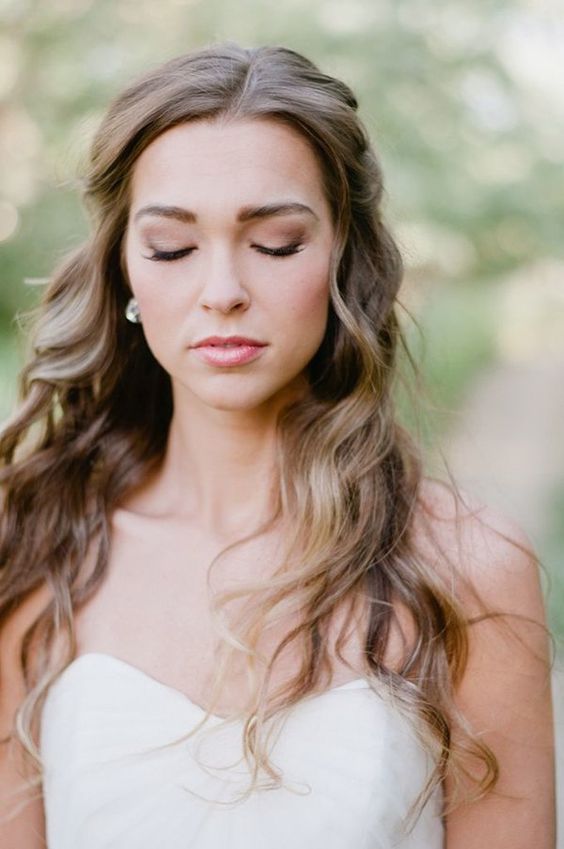 Side Parting
The celebrity wows us by her elegant side-parting. How to copy the look? Sweep all the locks to one side and put them loosely on the shoulder.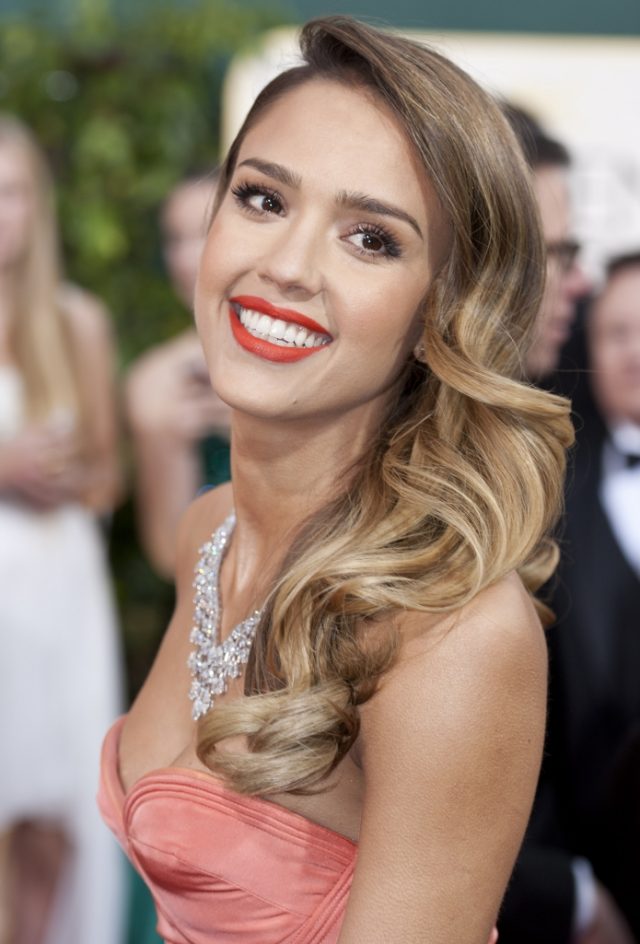 Strawberry Side Parting
Side parted hairstyles are popular on the red carpet. This time, the celebrity makes it strawberry and elegant. The hair has large rings and is parted on one shoulder to cover her neck a bit.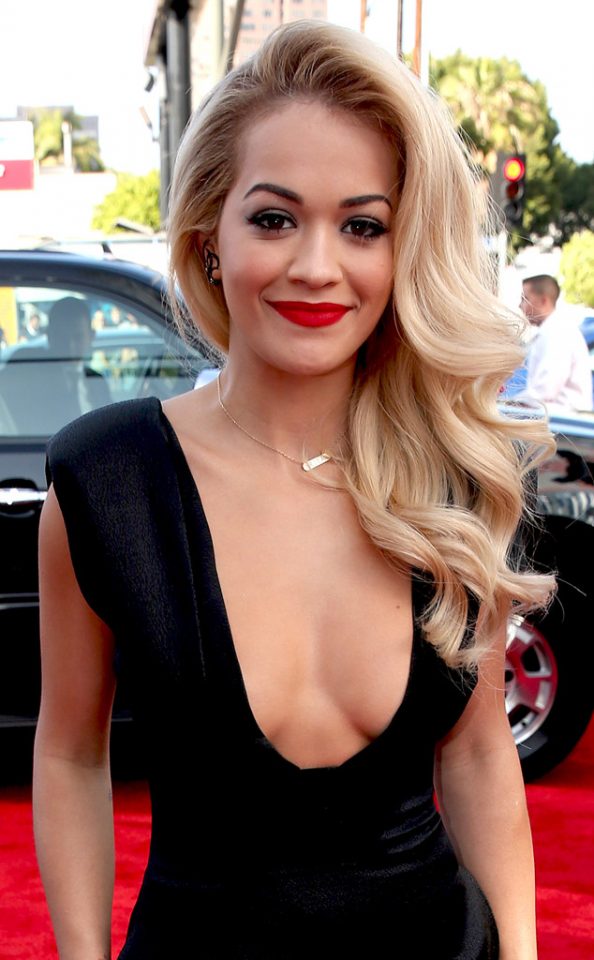 Sliver Wavy Hair
The celebrity shines in her sliver waves with center part. The color of her hair and its style pair her glitter dress very well.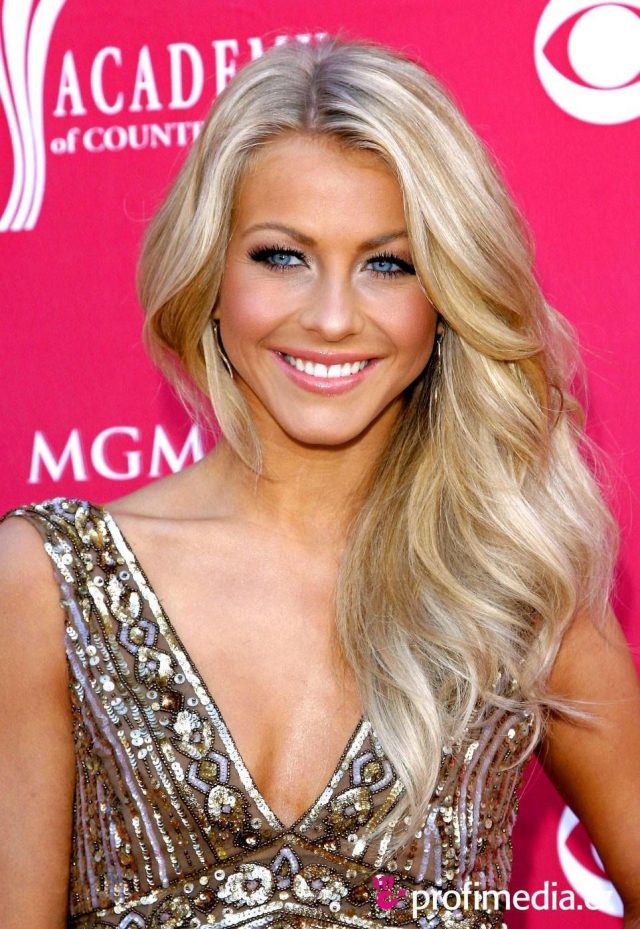 Loose Waves
When you wear an off-shoulder dress, you can style the hair look.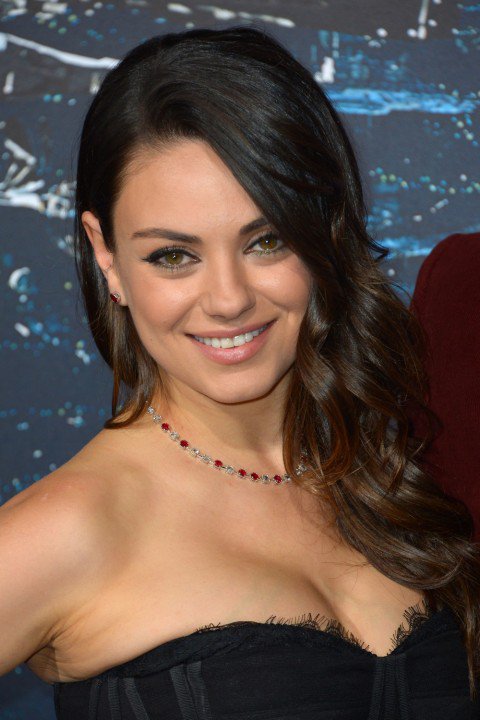 Braided Waves
How to upgrade your wavy hair? You can play tricks on your hair. Why not add a braid?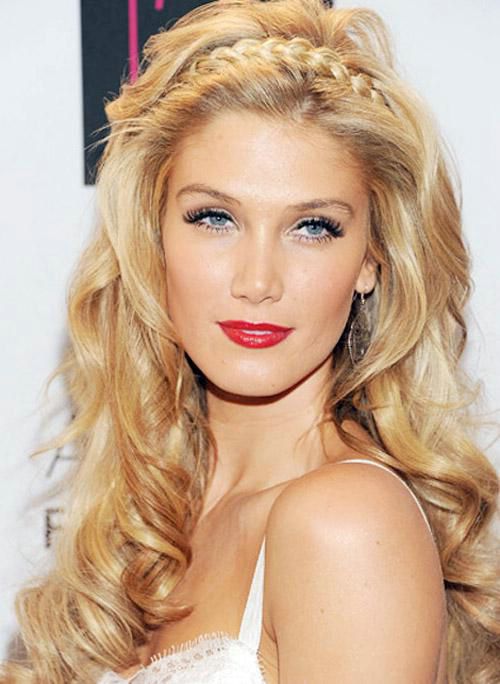 Deep Side Parting
The hairstyle is versatile for many outfits and events.
Side Braided Curls
You have long curls and you don't know how to improve your simple waves? Don't worry. Braids can always help you out.
Blonde Curly Side Part
The celebrity pairs her off-shoulder dress with an elegant side part and pinky makeup.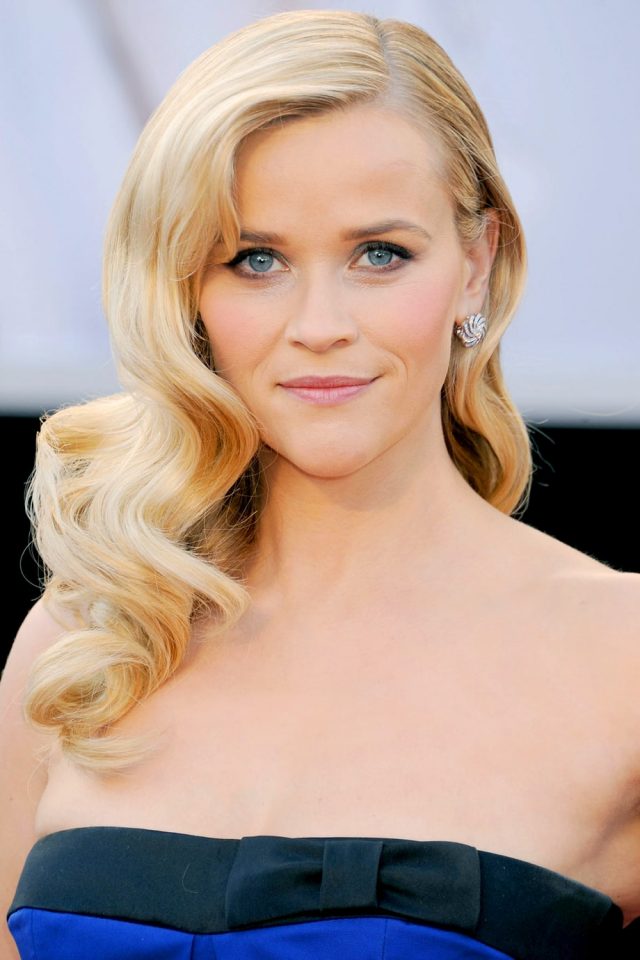 Mid-length Waves
If you have mid-length hair, you can make a curly style as well. The hair is ombre do with center part which can frame your face well.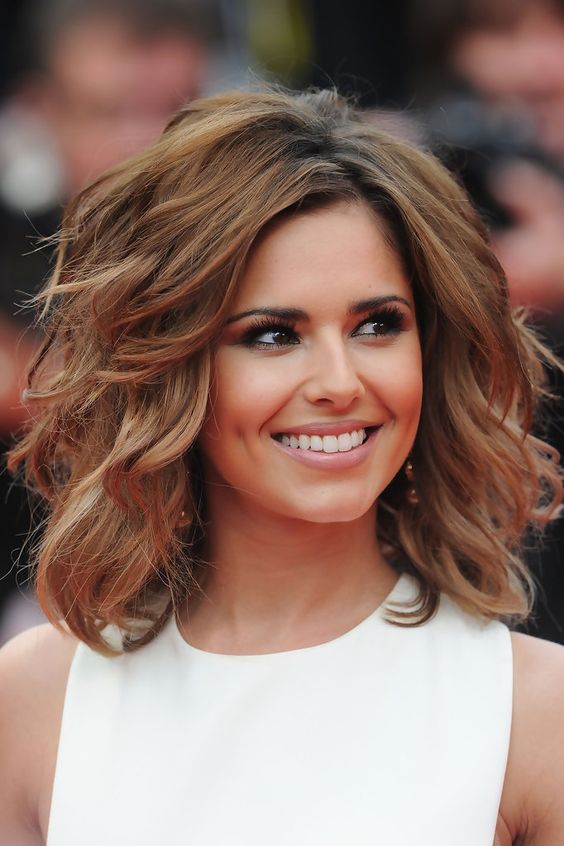 Easy Waves
No matter what color your hair is, you can wear long waves with center part for any outfit.