20 Jumpsuit Ideas for Summer Outfits
You think it is hard for you to glam many staples in the hot summer days? Then why not just wear an easy outfit? It is good for you to have a jumpsuit to get an easy summer outfit. Today's post is going to show you some ideas to make your jumpsuit look.
If you haven't tried the jumpsuits before, you can consider the look for this season. You can choose a jumpsuit in your favorite color. When you decide to go with a jumpsuit, you can pair it with a pair of high heels to lengthen your leg lines. Also, you can use a belt to create longer legs. Don't forget to take your large handbag for the look!
Browse through the outfit ideas and you will get inspiration from every look.
Red Jumpsuit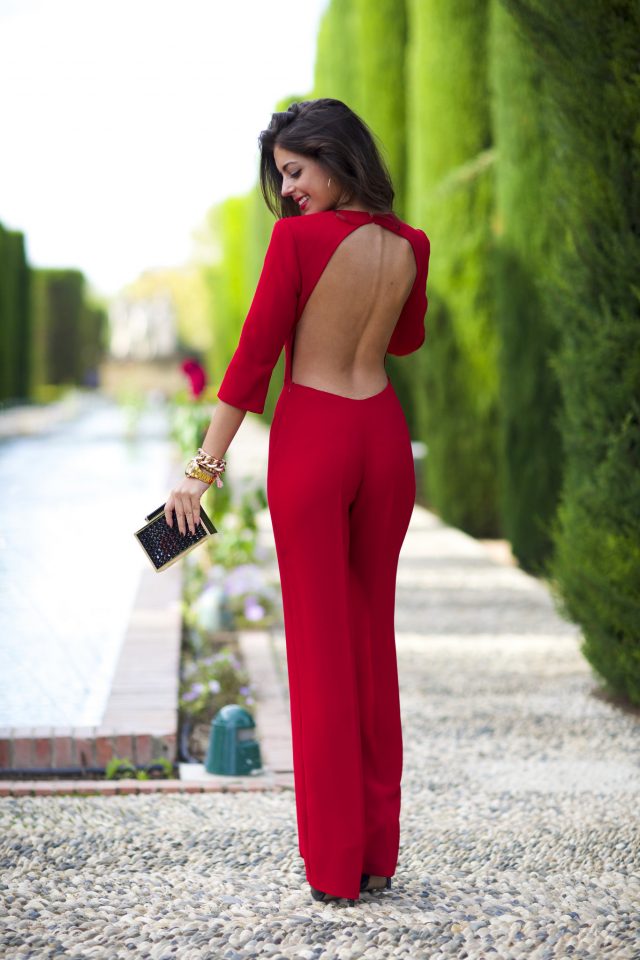 Purple Jumpsuit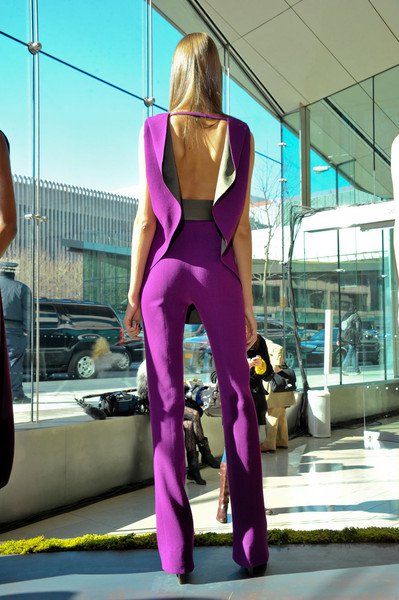 Striped Jumpsuit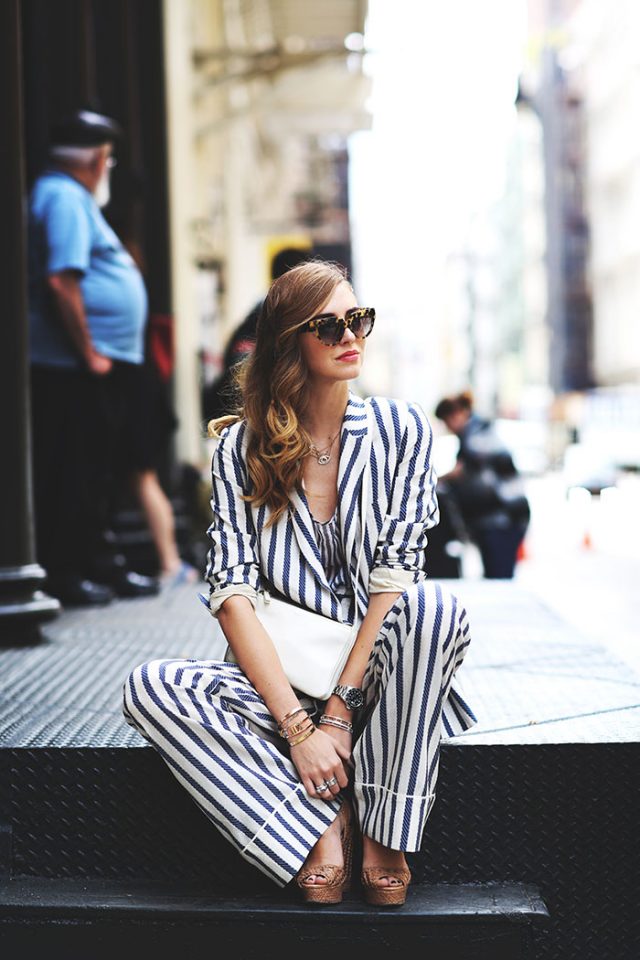 V-neck Nude Jumpsuit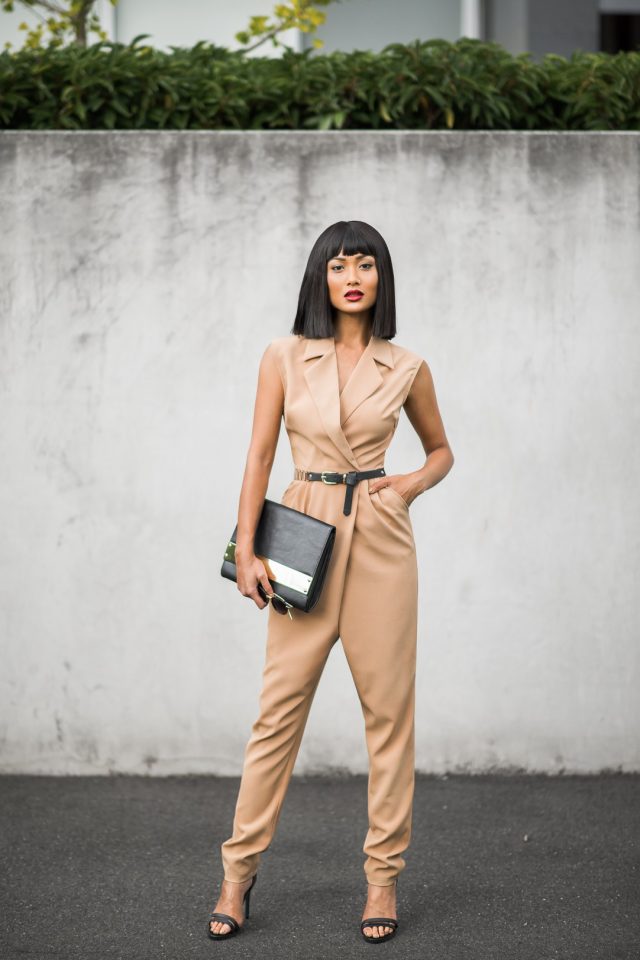 Black Jumpsuit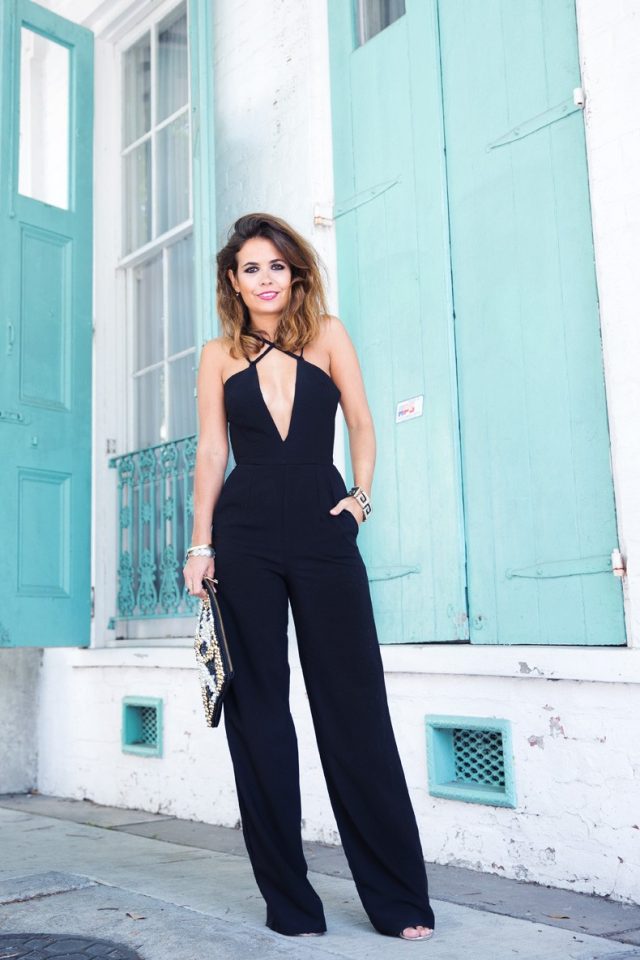 Grey Jumpsuit with Wedges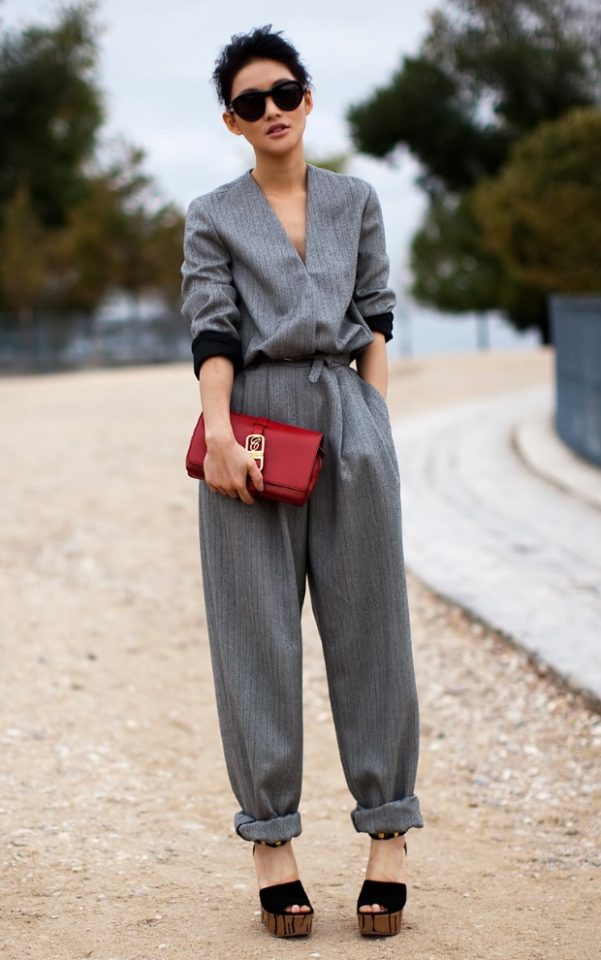 Geometry Patterned Jumpsuit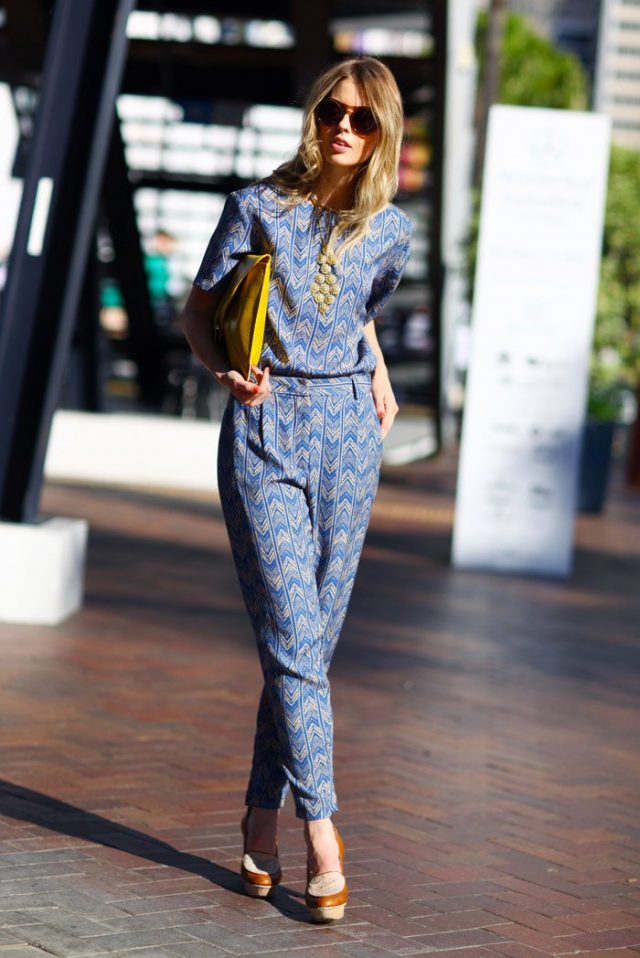 Blue Jumpsuit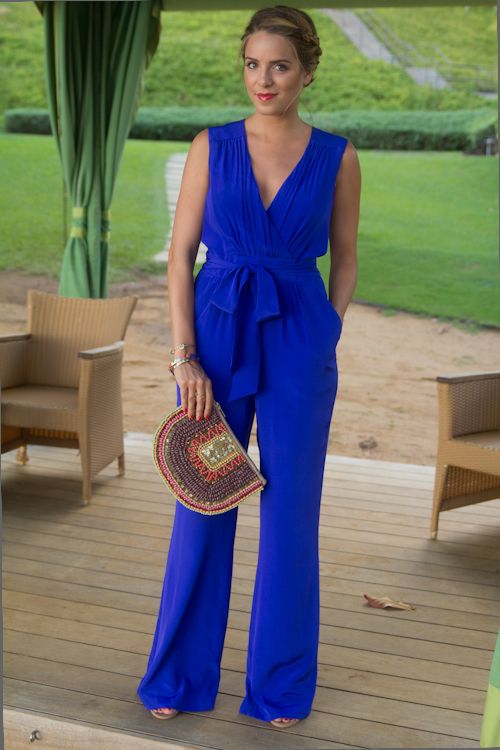 Black Jumpsuit with Blue Handbag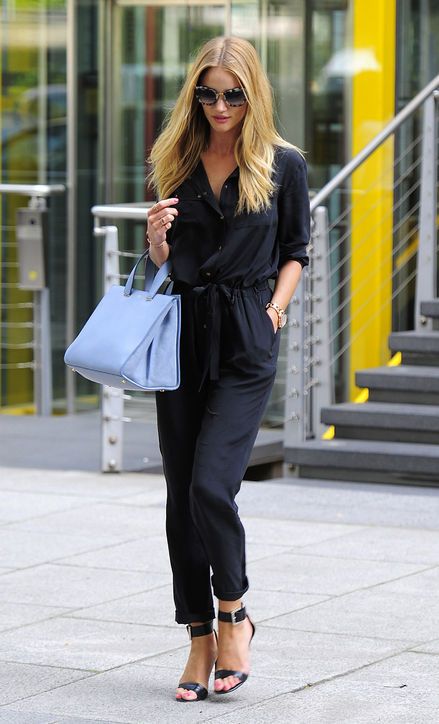 Blue Jumpsuit with Chain Belt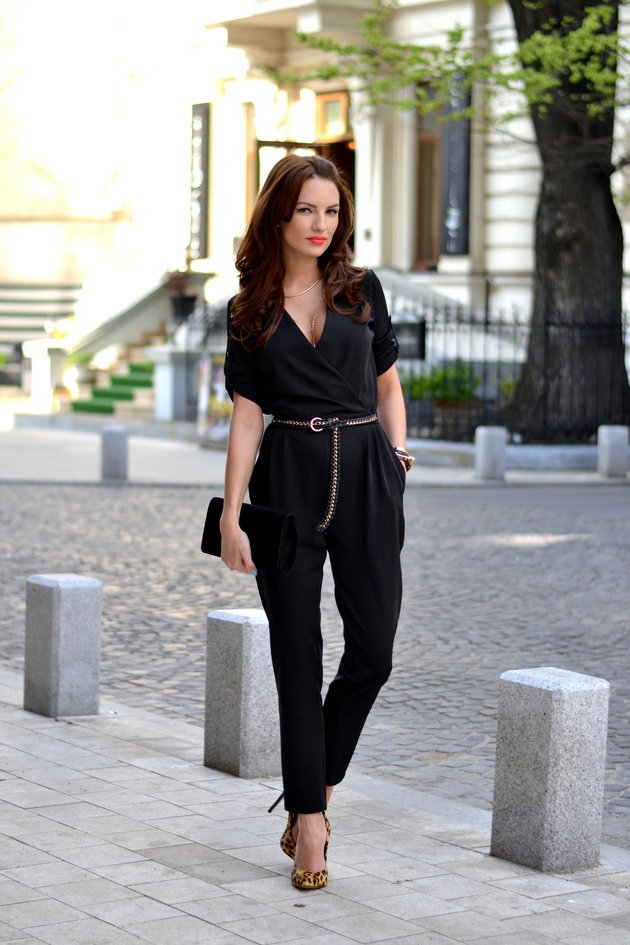 Turtle Jumpsuit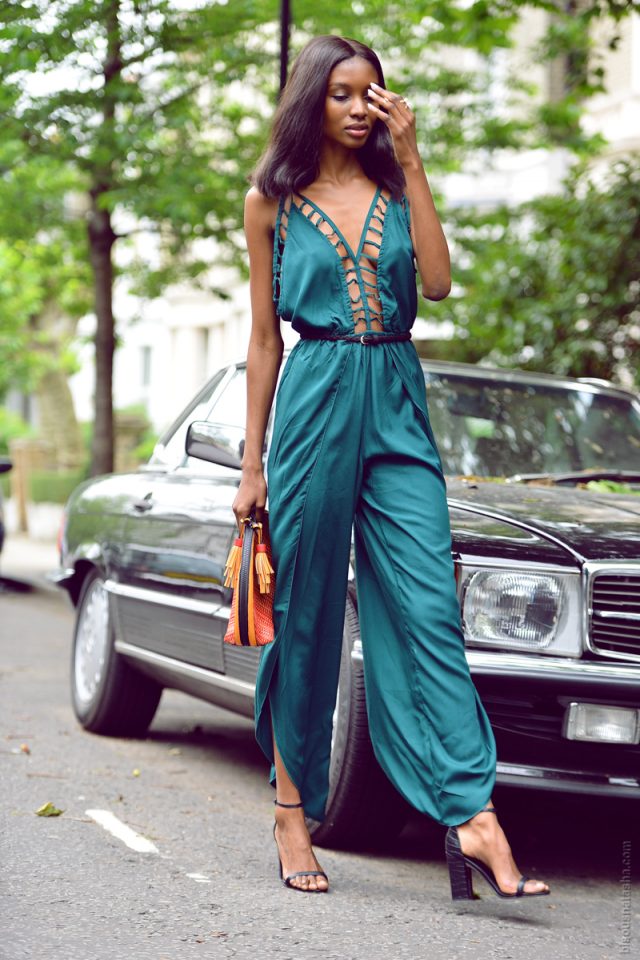 Pink Jumpsuit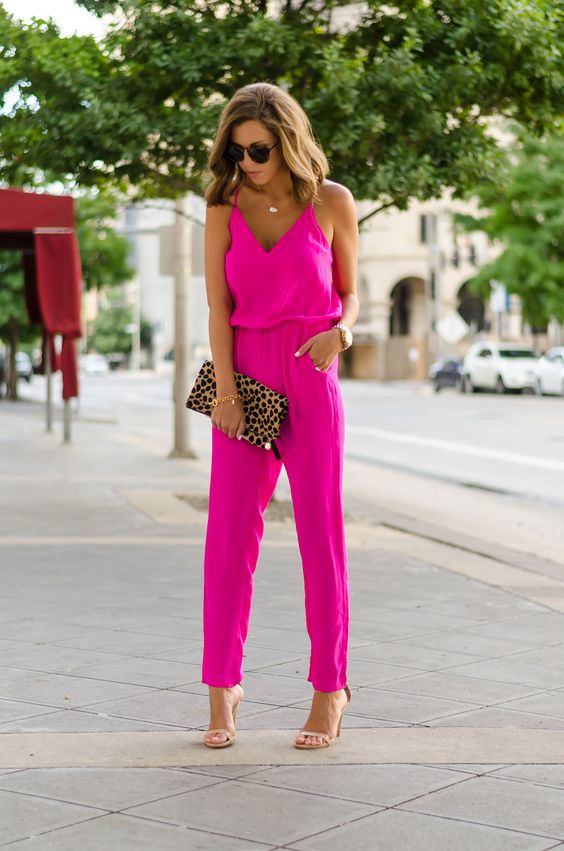 Deep Blue Jumpsuit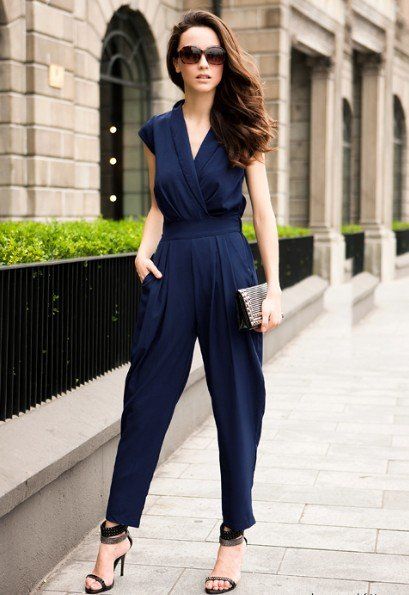 Black Jumpsuit and Black Pumps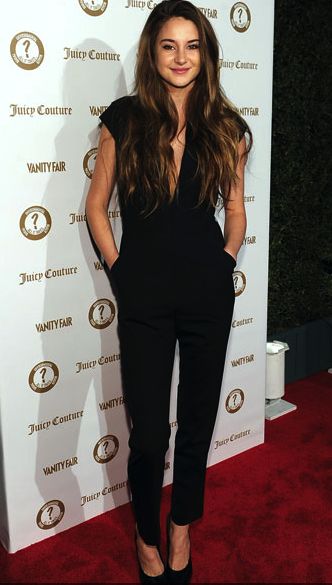 Bright Color Jumpsuit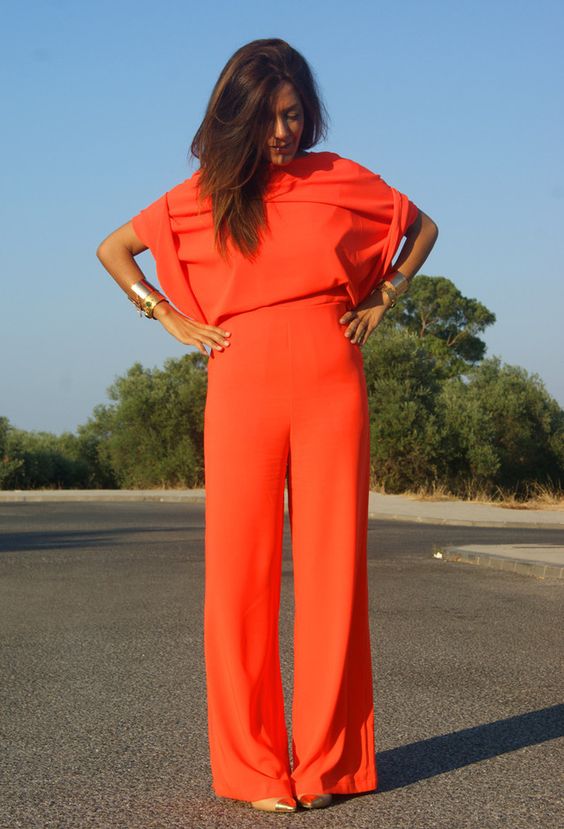 Pretty Jumpsuit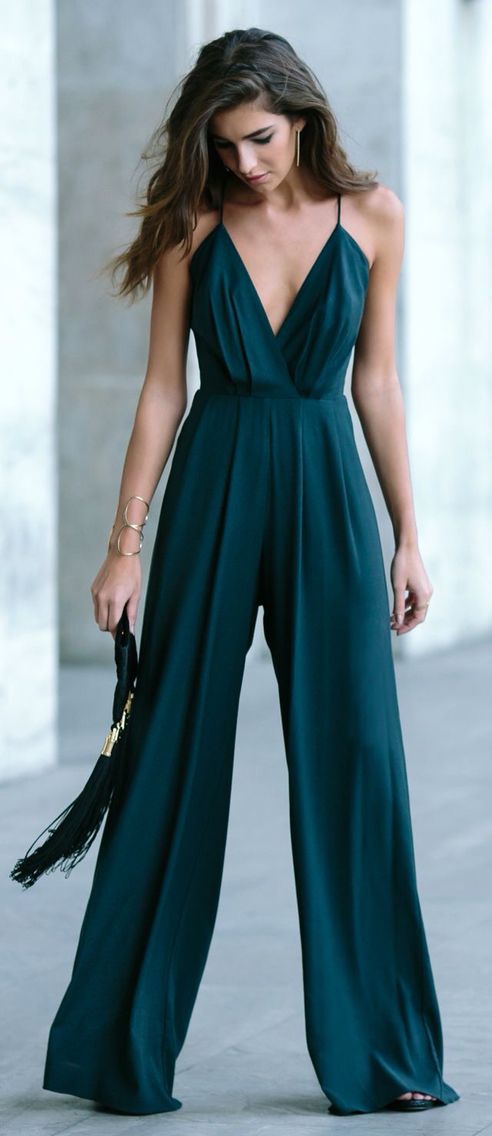 Black Jumpsuit and Cage Shoes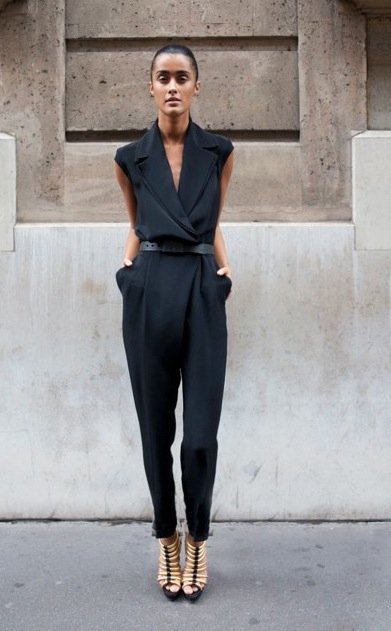 Wine Red Jumpsuit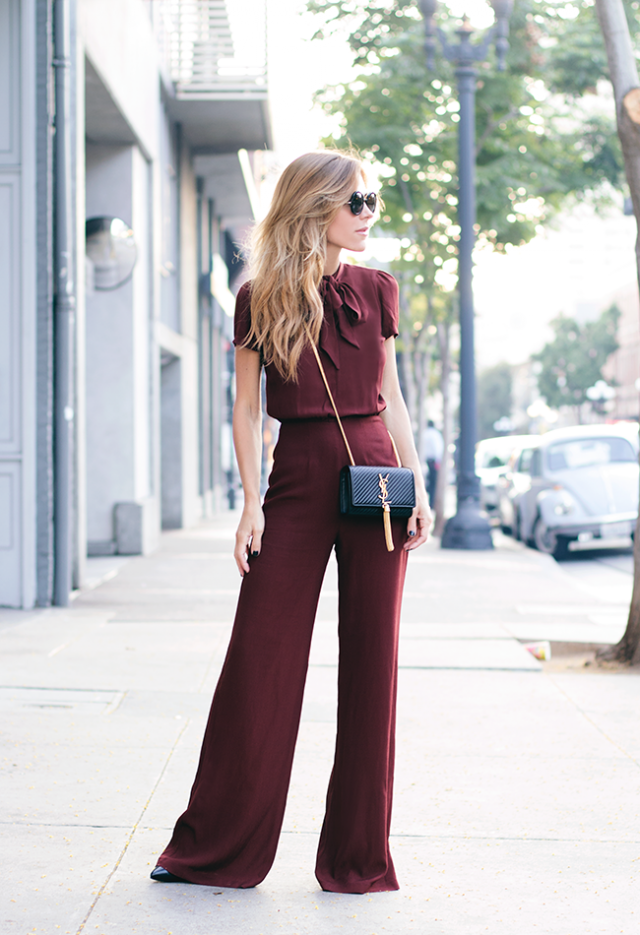 Blue Jumpsuit with Dots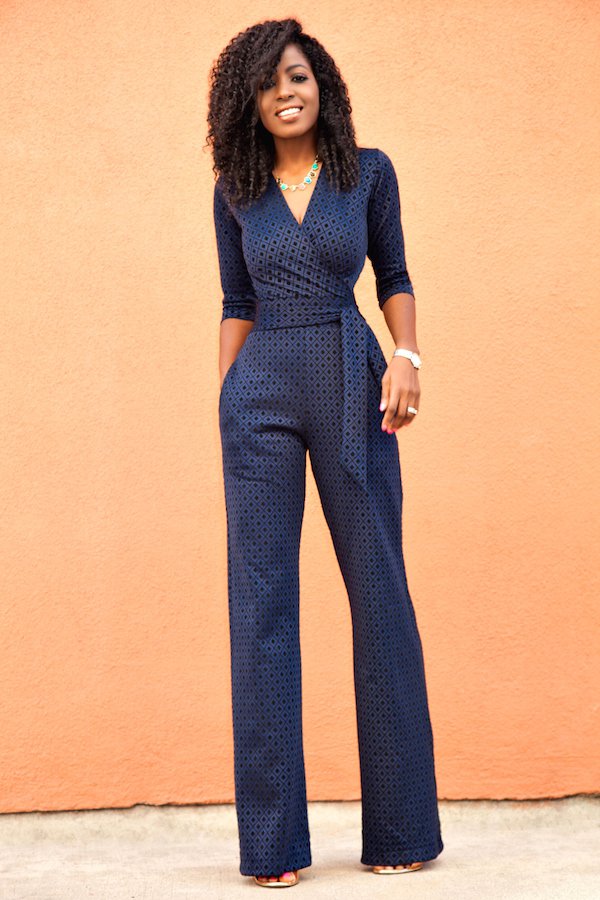 Mustard Printed Jumpsuit