15 Fabulous Wedding Nail Ideas
You are expecting your big day or you are going to attend a wedding party? You want to glam yourself in a fashionable and pretty way? Then you should take care of some details, like hairstyles and nail arts. So today prettydesigns continues to offer something useful as well as pretty for you. Just stay with us and see what you want.
In the post, we will provide you with fabulous wedding nail ideas. Usually, the main colors of a wedding party are pink and white. Today's post will bring you some wedding nail designs in romantic and sweet vibe in order to pair your dress.
Now let's browse through the post first and choose one of them to complete your look.
White Nails with Strips and Glitter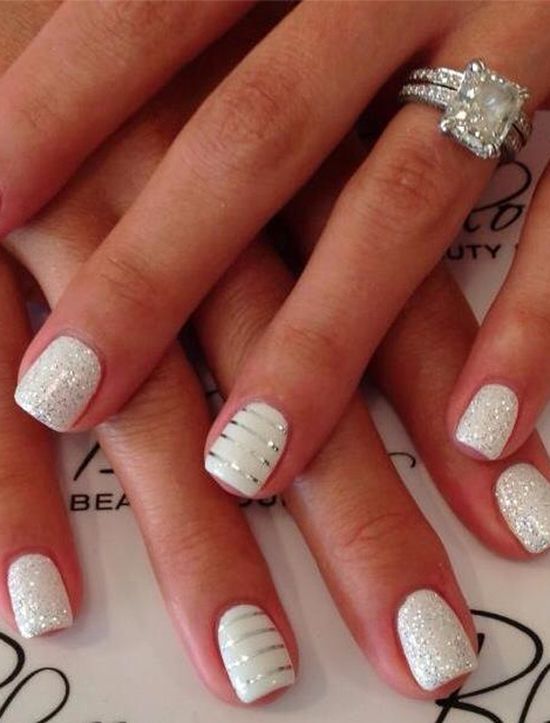 Lace Nail Art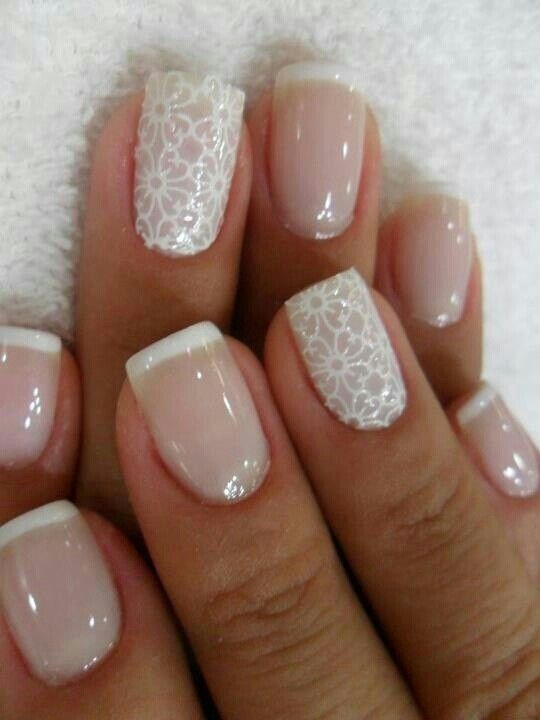 Flower Nail Art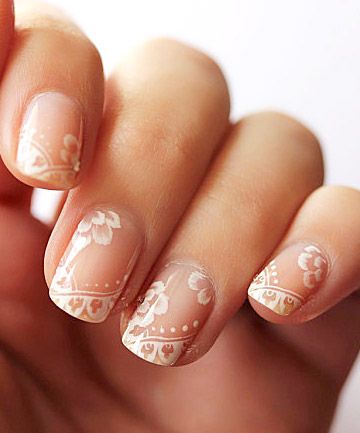 White Ombre Nails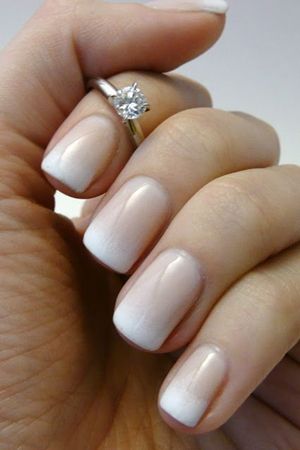 I DO Nails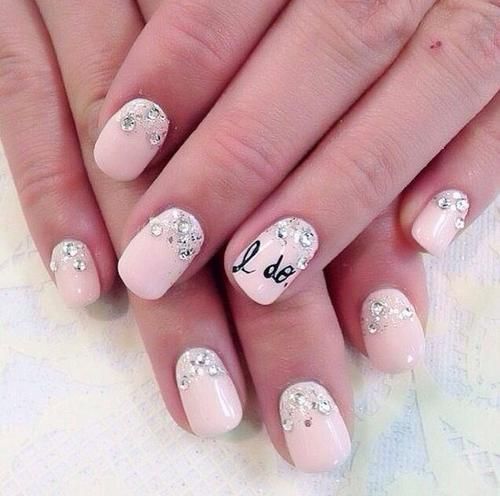 Glitter Nails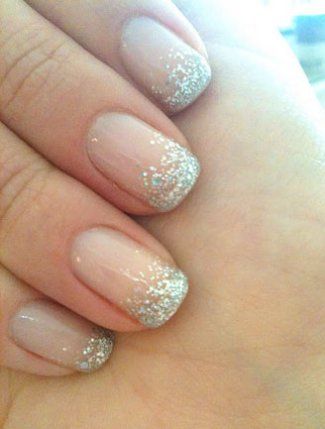 Rose Gold Glitter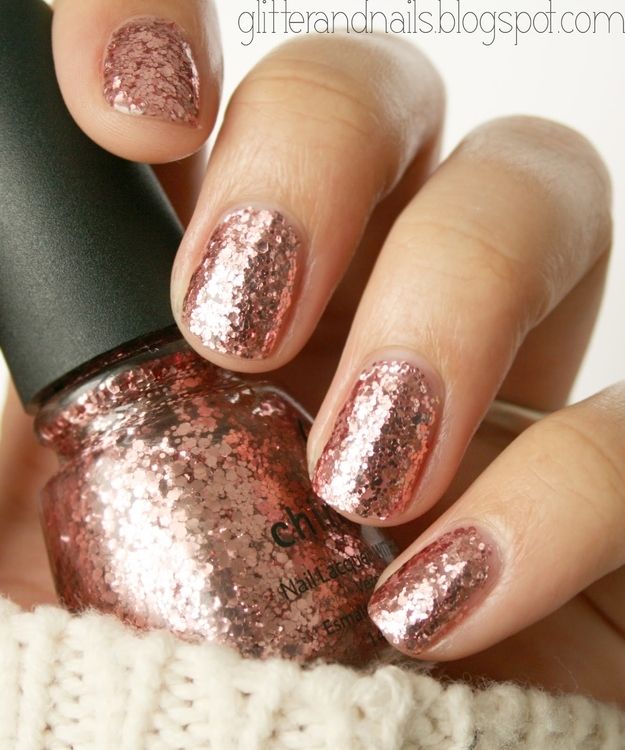 Heart Shape Nails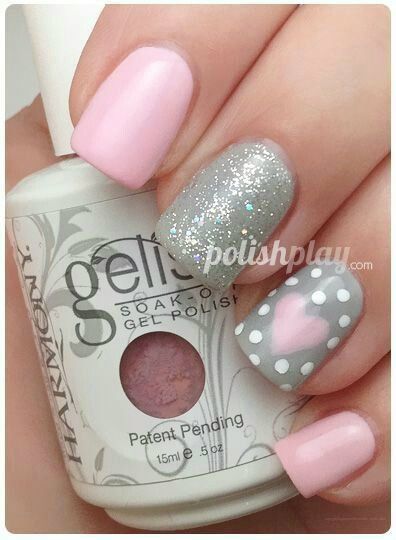 White Nails with Blue Flower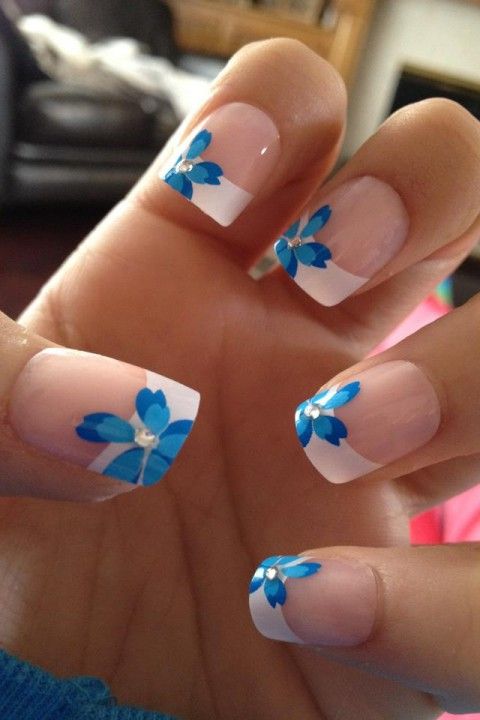 Romantic Nails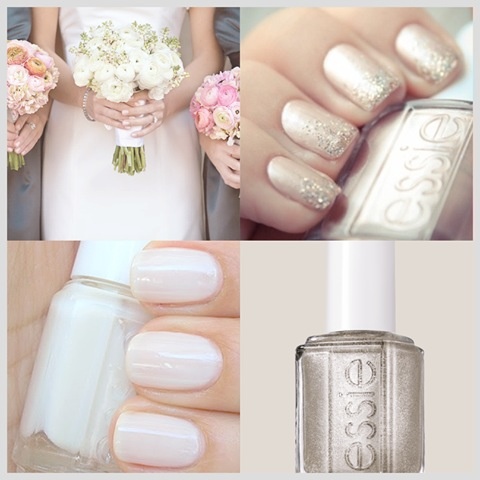 Nails with Small Heart Shape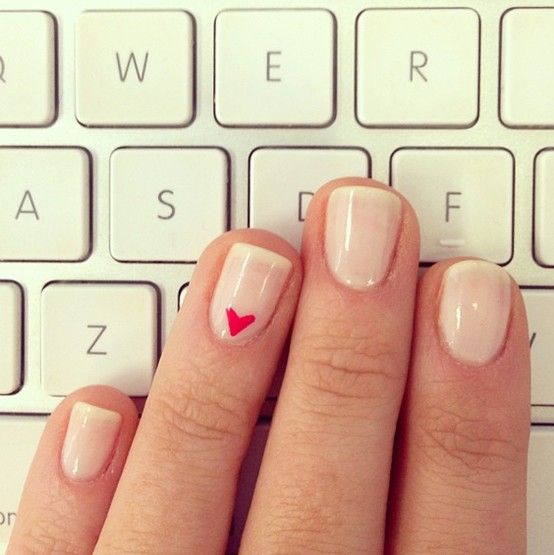 Delightful Nails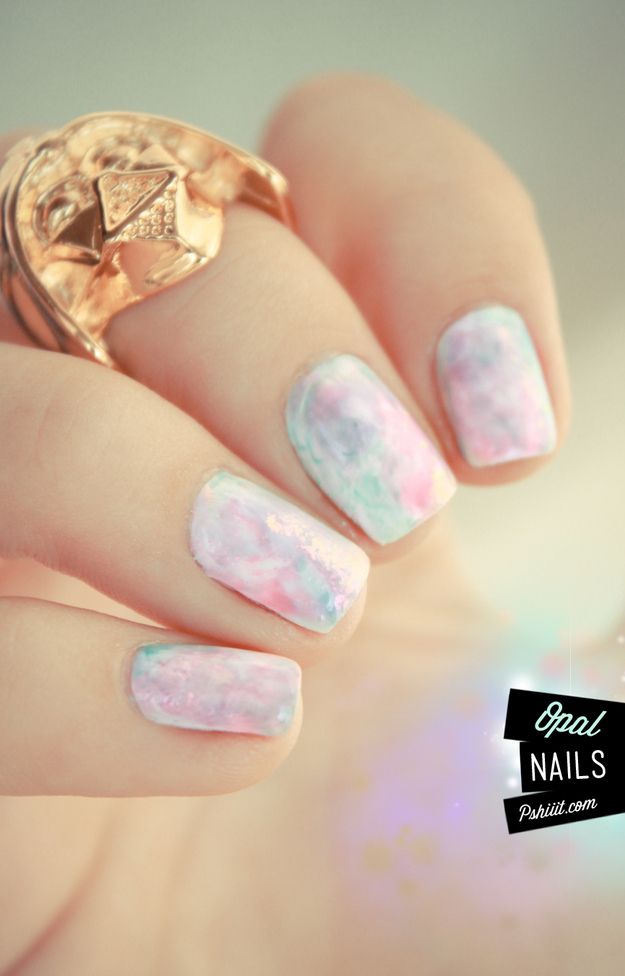 Nude Nails with Golden Line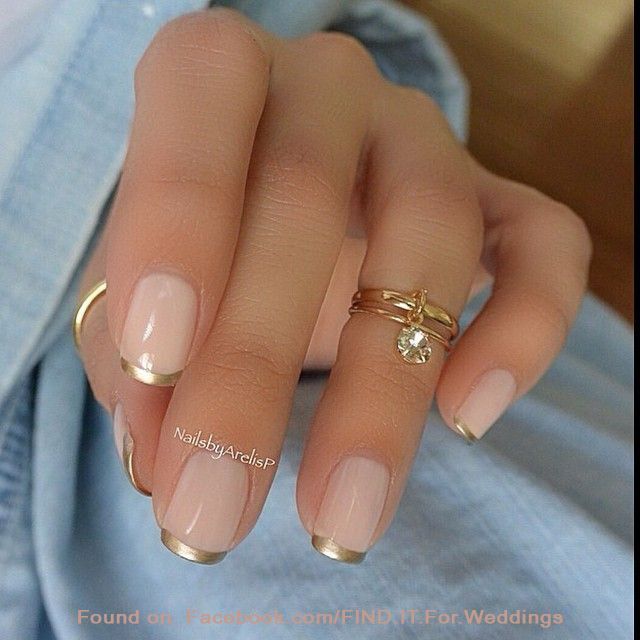 White Glitter Nails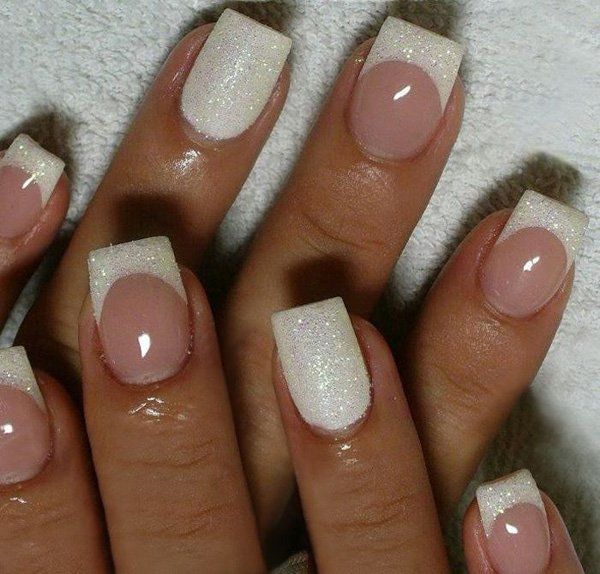 Pink Nails with Gems