20 Cute Tiny Tattoo Ideas for Girls
It's so cute for girls to have tiny tattoos. Small size tattoos can be painted in both simple and sophisticated ways. They don't require large space to shine and they can be seen on the ankles, the wrists or the fingers. If you want to have a tiny tattoo on your body, you will not miss these cute tiny designs.
There are 20 cute tiny tattoos you haven't seen before in today's post. They cover wide range of tattoo elements. Some of them are simple lines while some of them are tiny patterns. You will find more cute tiny tattoos in the following post.
Have no hesitation to browse through the post and find what you like.
Simple Tiny Tattoo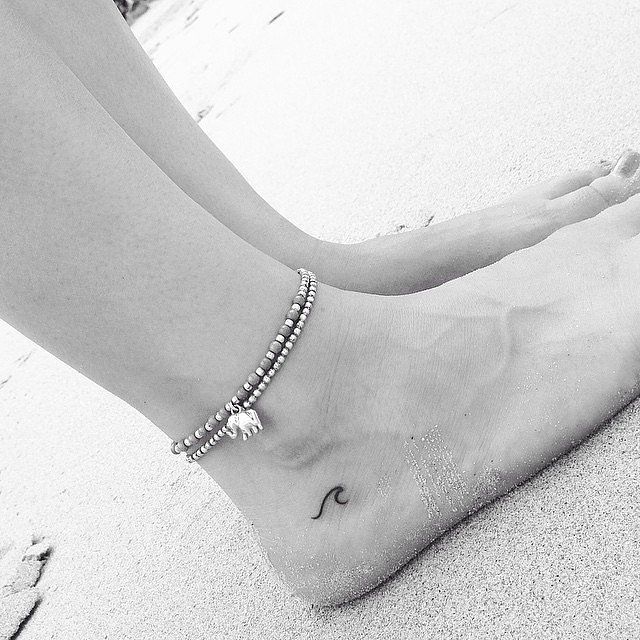 Word Tiny Tattoo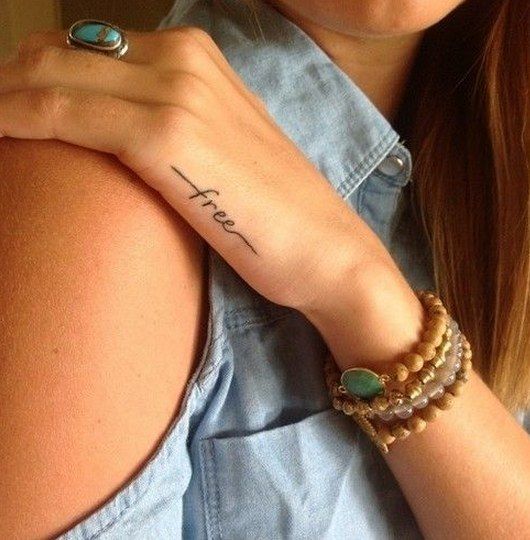 Dragonfly Tattoos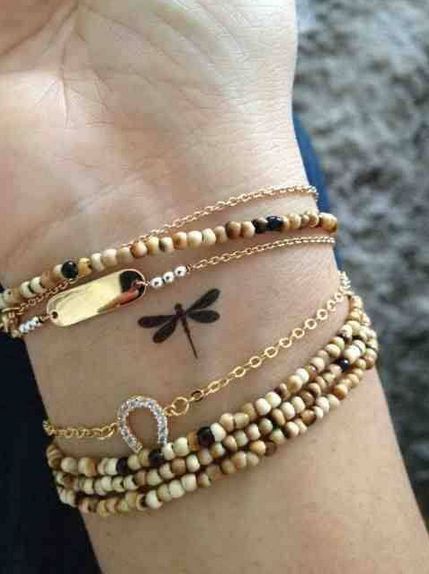 Boat Tattoo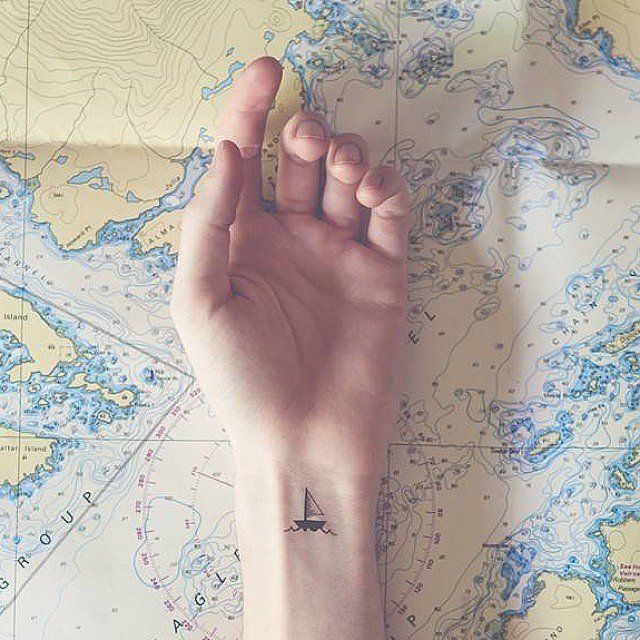 Bow Tattoo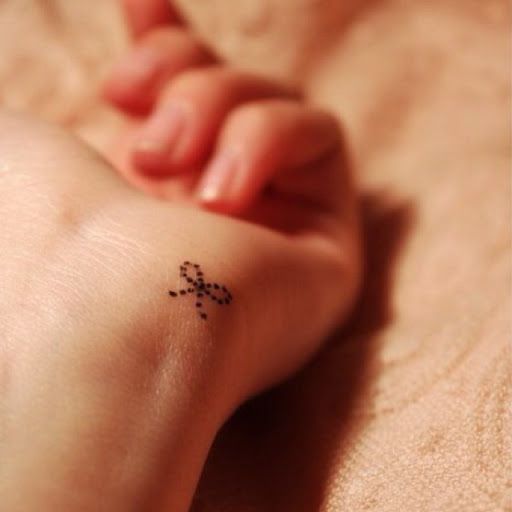 Tree Tattoo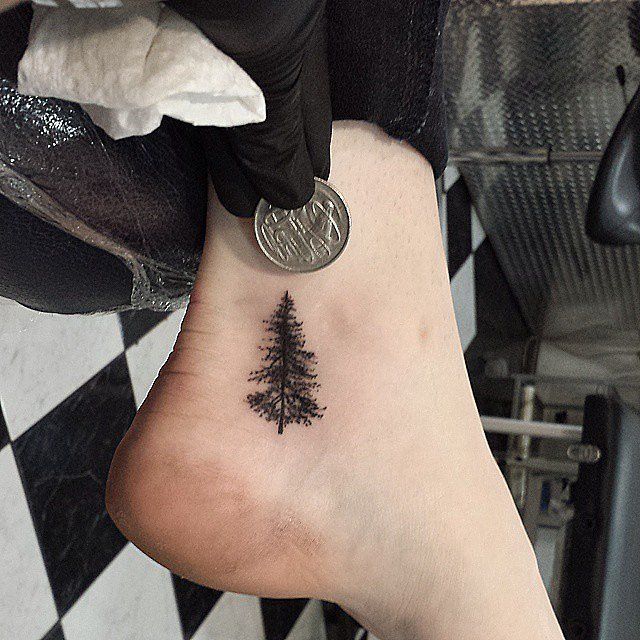 Thumb Tattoo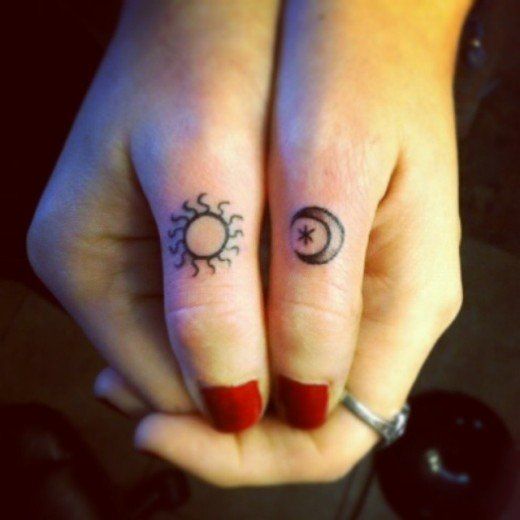 Bird Tattoo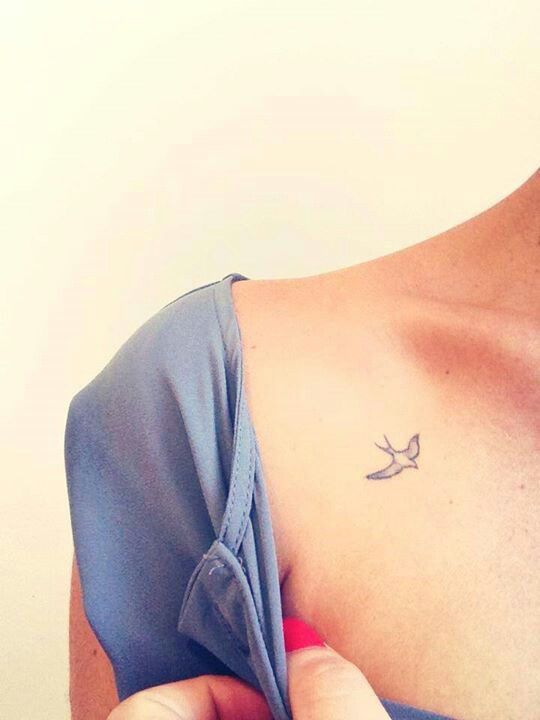 Mountain Tattoo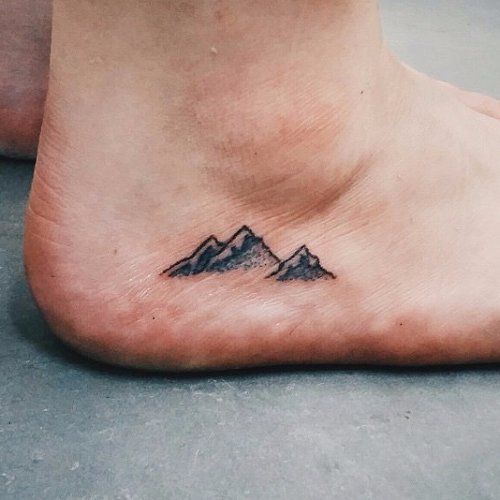 Foot Print Tattoo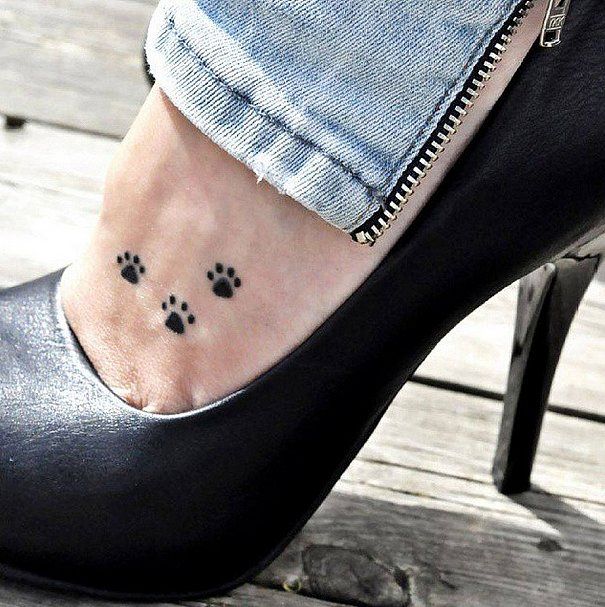 Moon Tattoo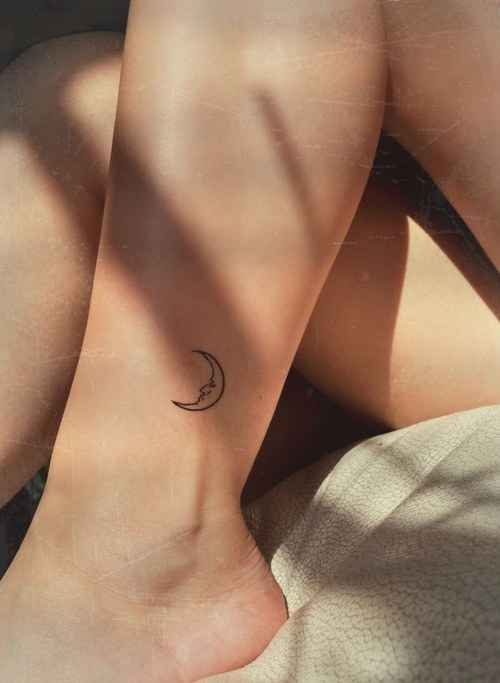 Tea Cup Tattoo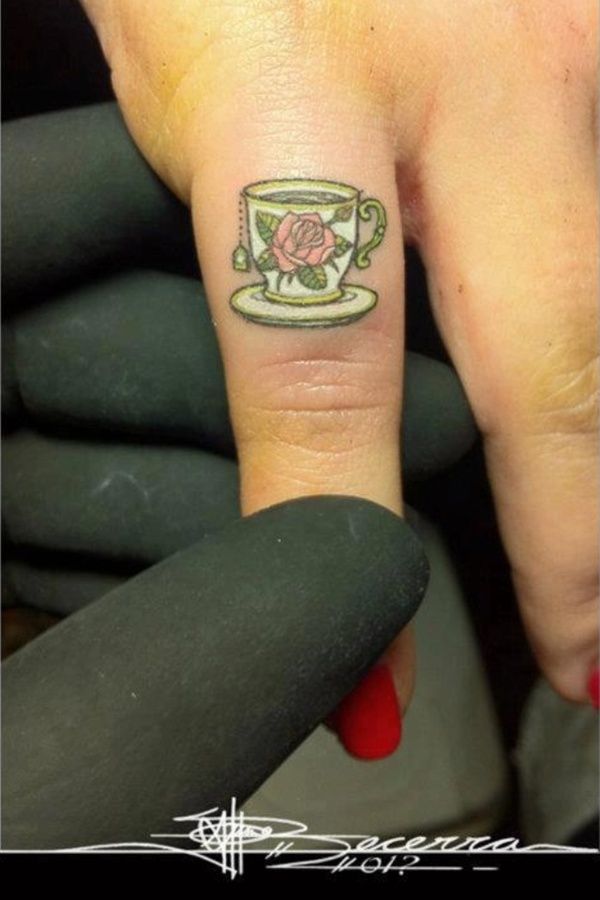 Lion Tattoo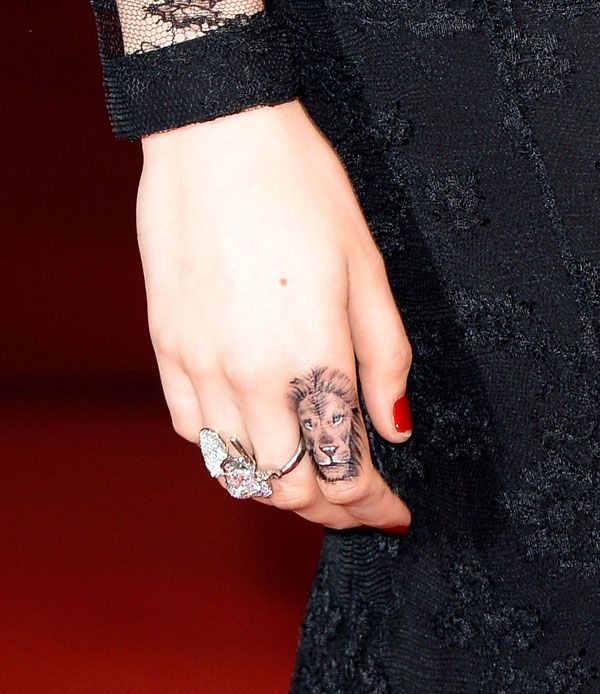 Fly Tattoo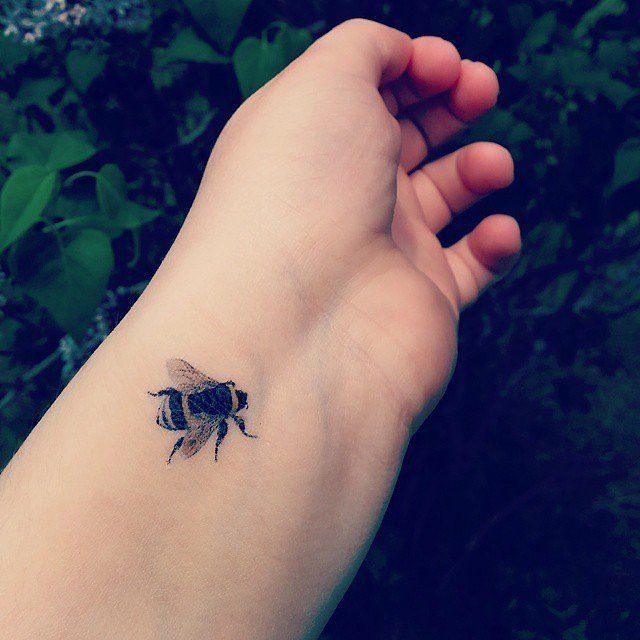 Music Note Tattoo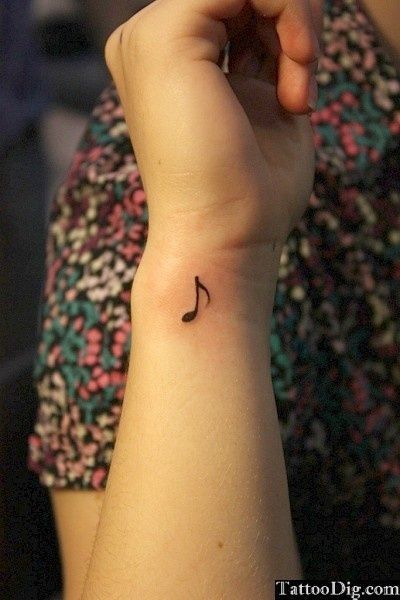 Feather Tattoo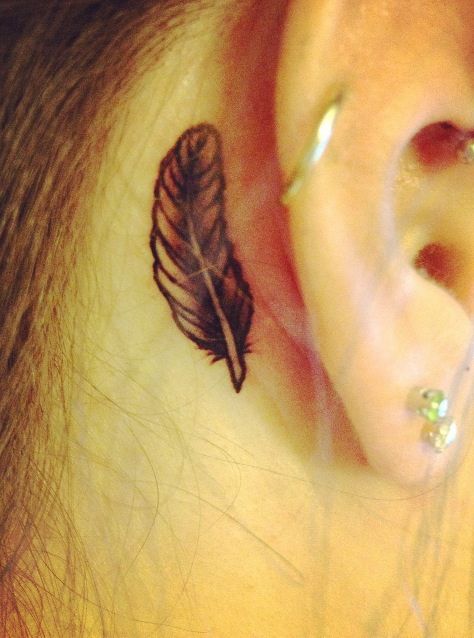 Elephant Tattoo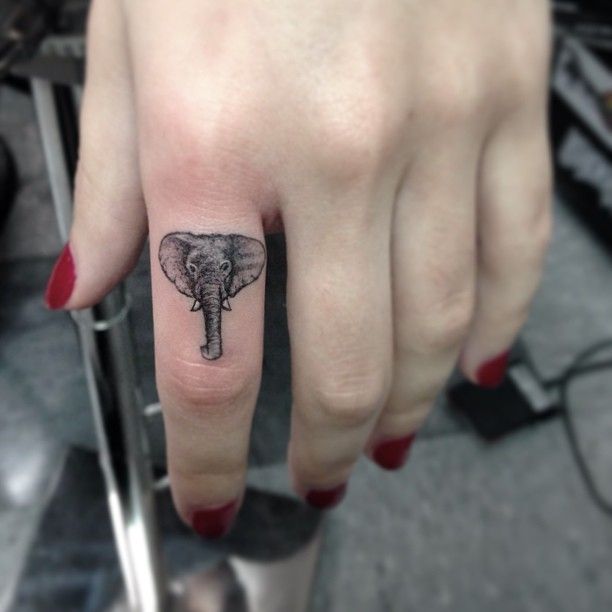 Smile Tattoo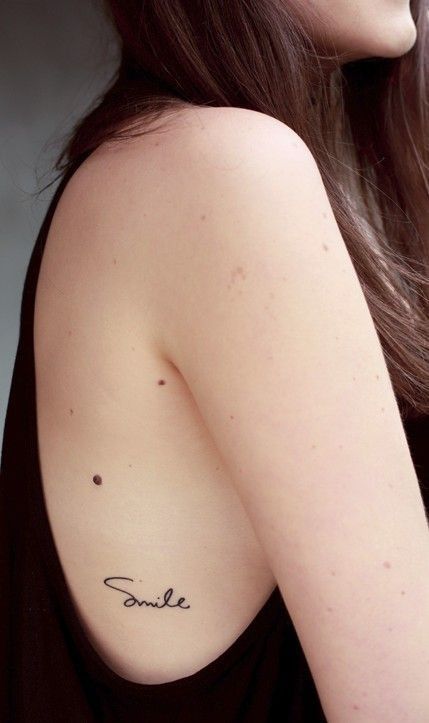 Rose Tattoo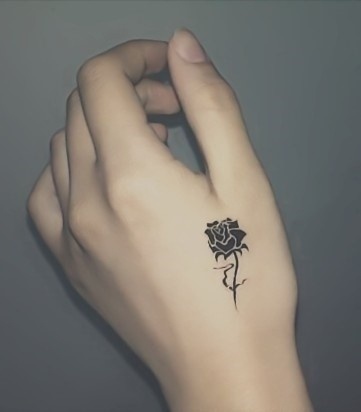 Wing Tattoo