15 Hairstyle Ideas to Inspire Your Half Buns
Half bun hairstyles are still popular at the beginning of 2017. It is easy as well as pretty for girls to style a half bun. Styling a half bun can upgrade both long hair and short hair. Yes. Half buns can fit hair at any length or in any color. They can bring fresh vibe and make a pretty look for your outfits.
How to have a pretty half bun? There are tricks. First, you should make your hair loose. You can tease your hair with a comb after tie a bun at top. Second, don't make a tight knot for your half bun. Third, think twice to style your bangs. Whether you have lobs or bobs, you can have an adorable half bun.
Today's post is going to show you some hairstyle ideas. It is all about half buns. Check the post out and get inspired to style a half bun for next events.
Half Buns for Curly Hair
Many girls have curly hair. They don't want to get their hair loose simply. Styling a half bun is the best choice to spice up their curly hair. They can style a back knot or a top knot to pair your look.
Top Bun for Curly Long Hair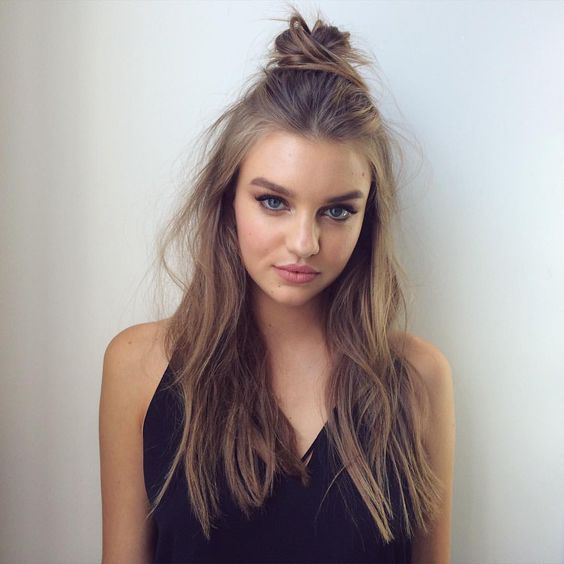 Back Twisted Bun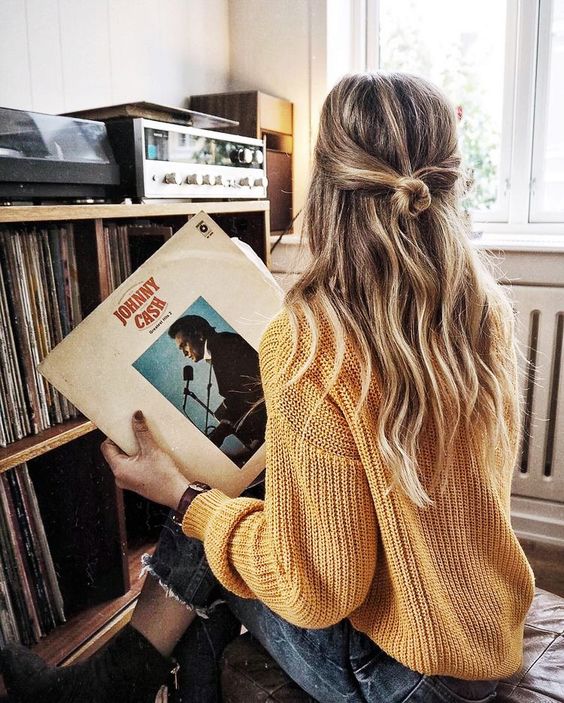 Top Bun for Mid-length Curls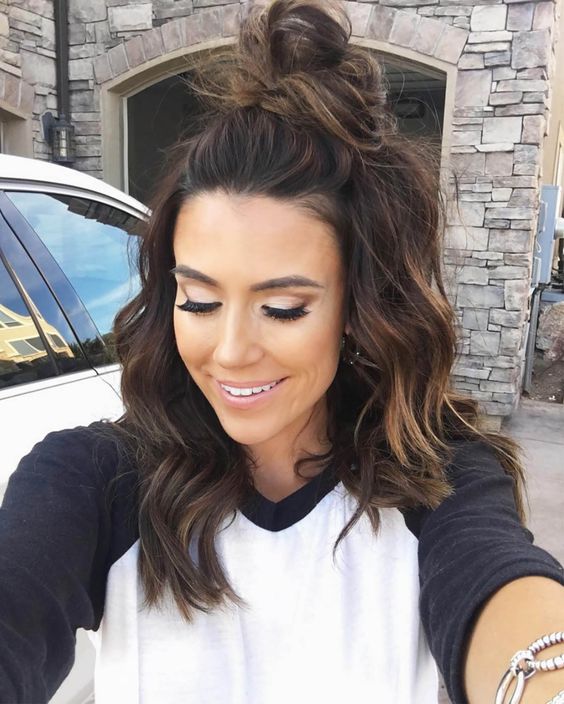 Top Bun for Long Brown Hair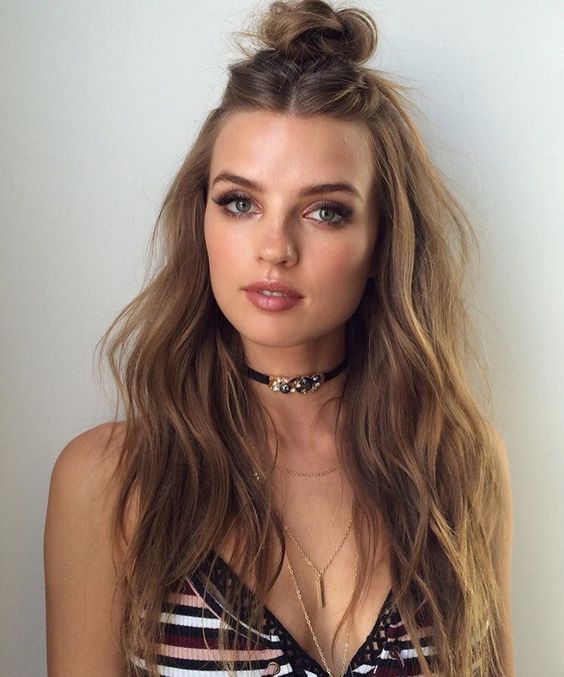 Top Bun for Short Curly Hair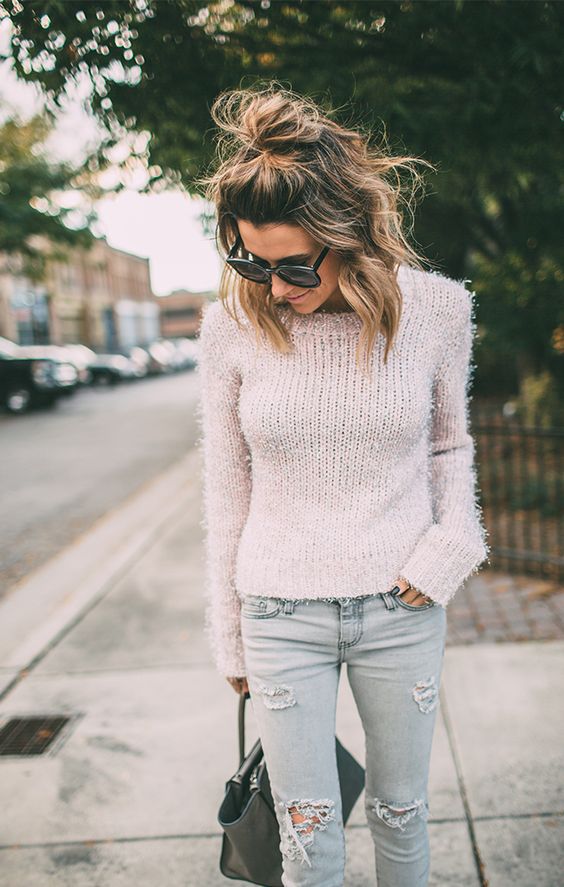 Half Buns for Straight Hair
Some girls get their hair straight and they like a vivid hairstyle for the outfits. Top buns will be their best choice. Try to have a great bun and leave the rest straight hair loose.
Half Bun for Blonde Straight Hair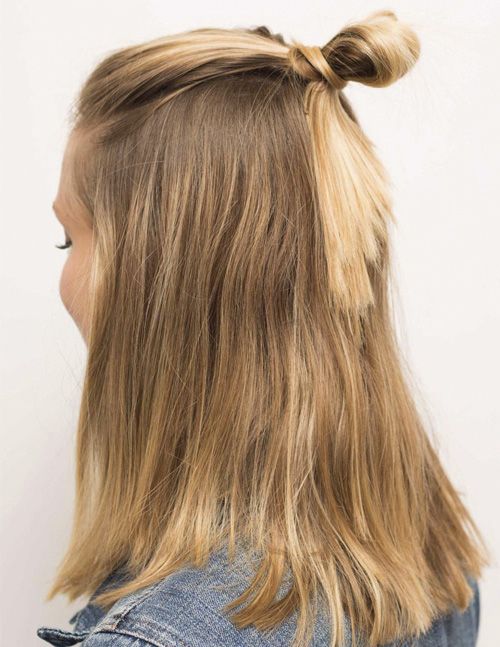 Back Bun for Straight Hair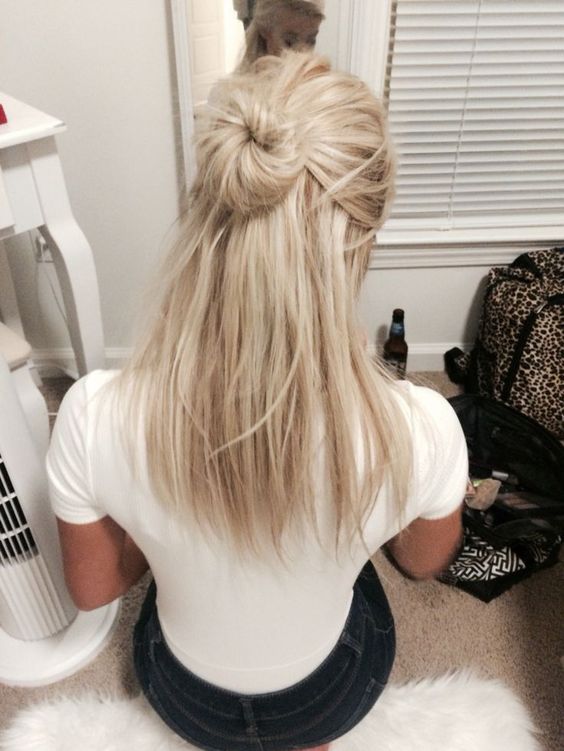 Teased up Bun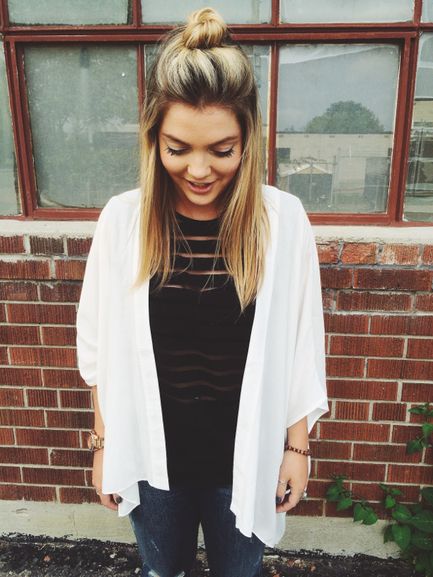 Half Bun for Colorful Hair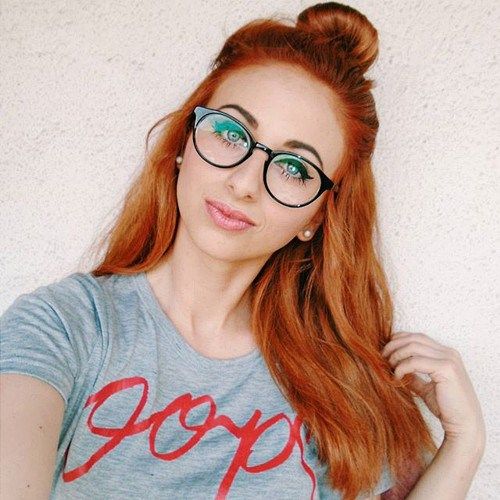 Top Bun for Black Hair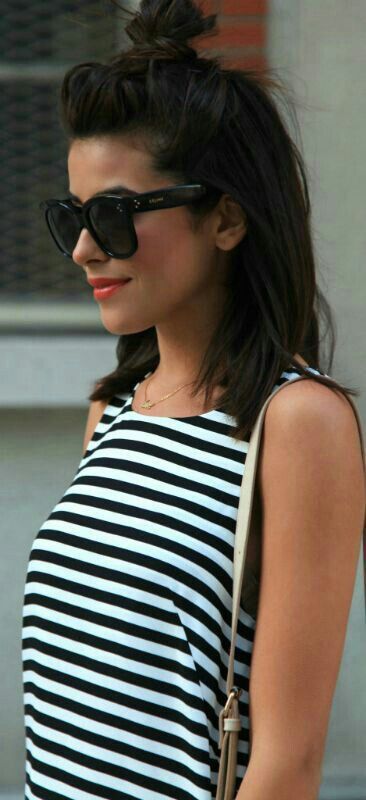 Half Buns for Short Hair
If you are wearing a short hair or a short bob, how can you miss the half bun hairstyles? Half buns are perfect for the short bobs and they can bring life to the look and create a pretty hairstyle for girls.
Half Bun for Short Bob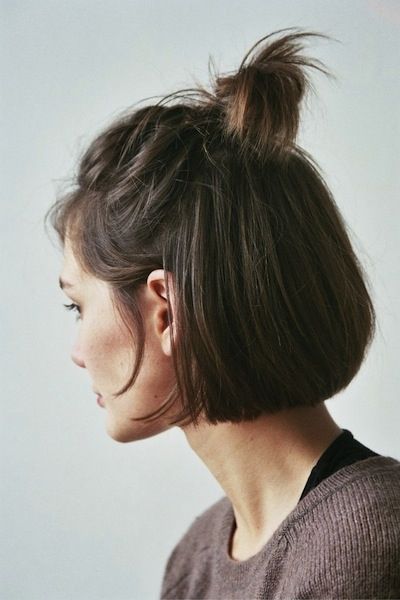 Half Bun for Wedding Dress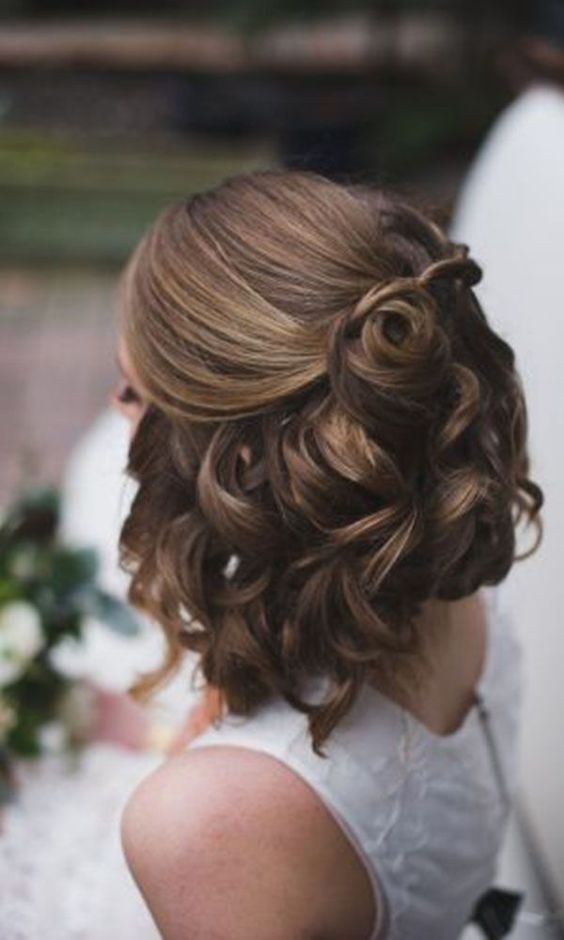 Easy Half Bun for Bob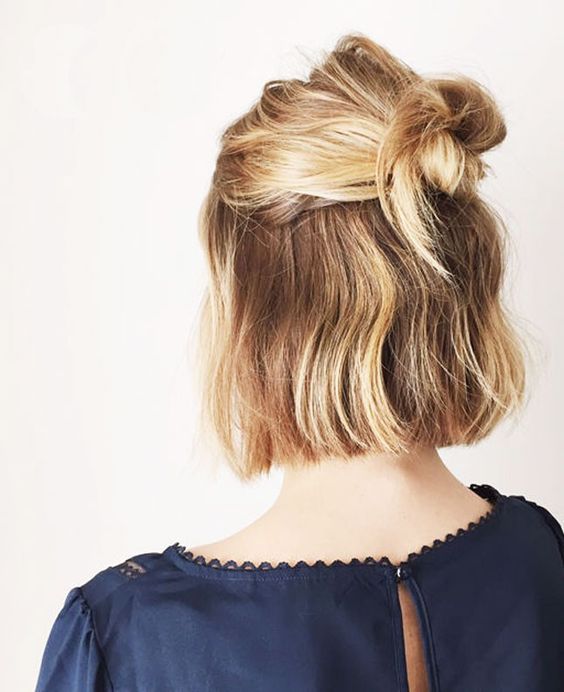 Lovely Half Bun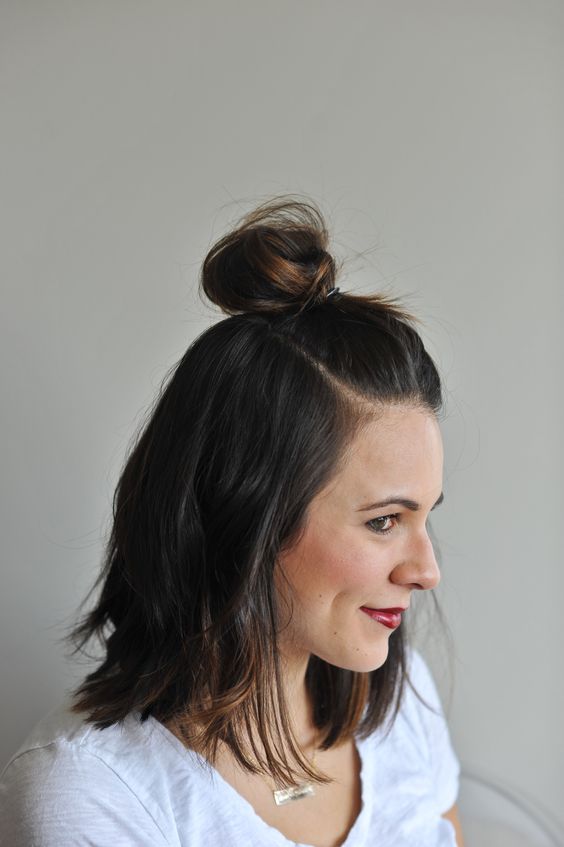 Half Bun