15 Ideas to Clothes DIY
Get your hands busy and improve your DIY skills by following the post! If you take your patience and time, you won't believe your eyes after finishing your DIY projects. Here are 15 clothes DIY tutorials for you to spice up your wardrobe and change a new look for the old clothes. Have no hesitation to pull out the clothes which can be refashioned for practicing the skills.
Check out and enjoy!
Elegant Shirt
Recreate an 80's pussy bow blouse into an elegant shirt with a bow and a belt.
Floral Dress
You can add ribbon straps to the old strapless dress in order to give it a new look.


Cool Blouse
You may cut off the sleeves of the T-shirt and create a stylish top.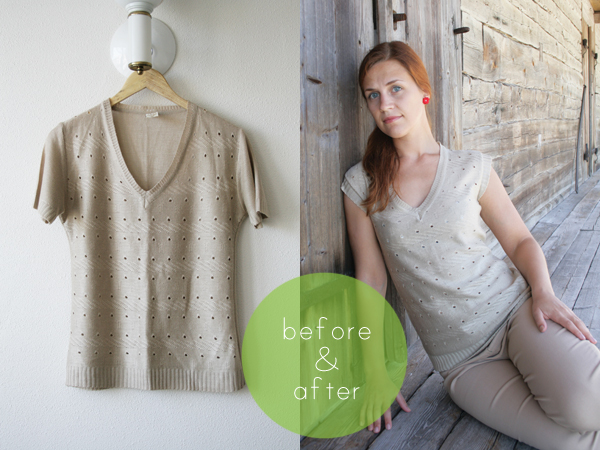 Pants
If you think your pants are dull, you can sew the cuffs at the bottom to spice it up.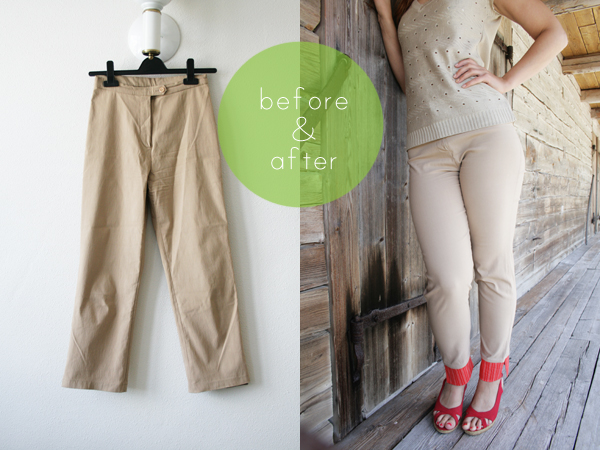 Pretty Shorts
It's a good idea to change an old pair of jeans into shorts with lace cuffs.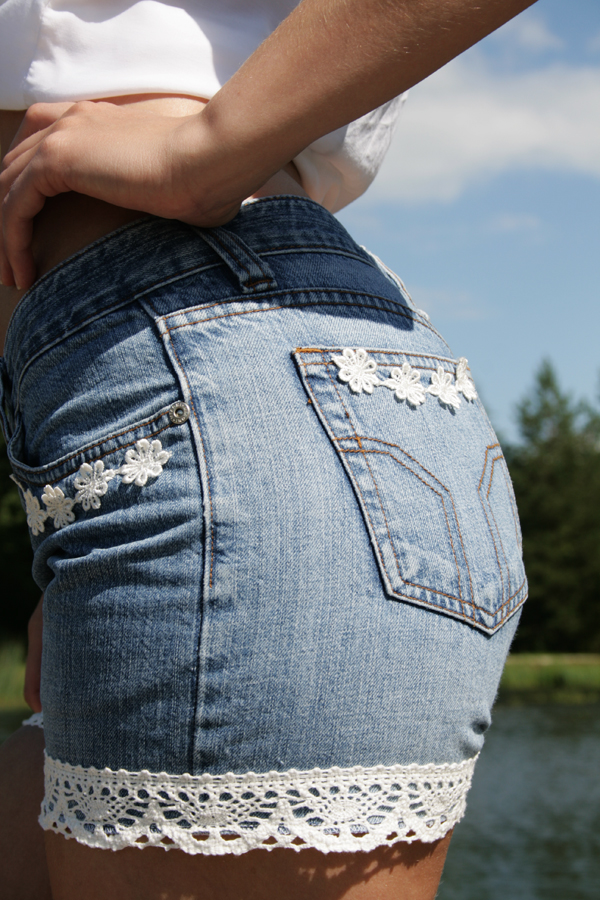 DIY Skirt
You can make a skirt by yourself instead of buying the similar one.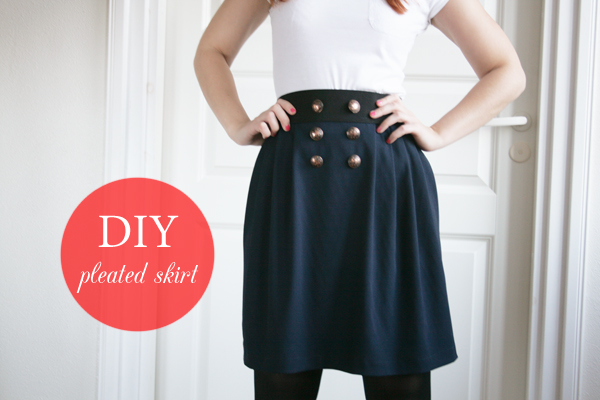 Denim Skirt
It's so smart that you convert your old jeans into a denim skirt.


Floral Shirt
To spice up a dull shirt, you can just remove the sleeves and sew the other sleeves you like on.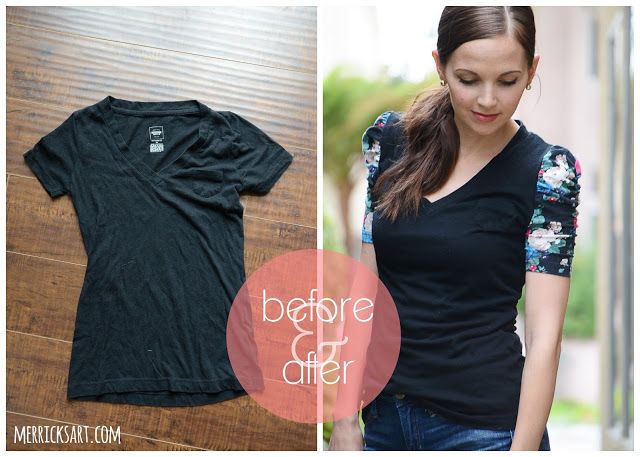 Maxi Skirts
Maxi skirts can be homemade and DIY can save your money.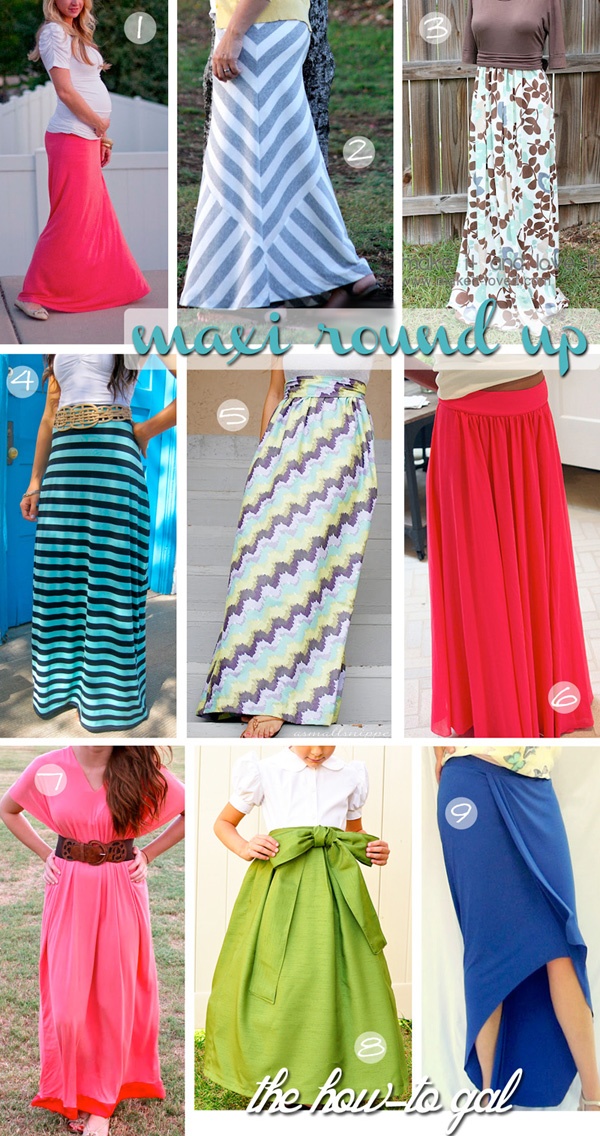 Added a Peekaboo Window
Refashion the old shirt with a peekaboo window!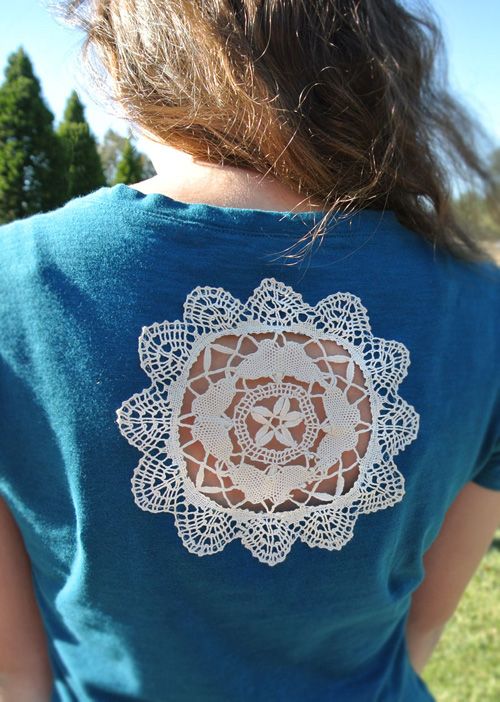 A Leather Pocket
If you just want a simple style for your shirts, you can sew pockets on the them and give them new looks.

Bow Tee
Changing a simple collar into a bow collar is another way to recreate an old shirt.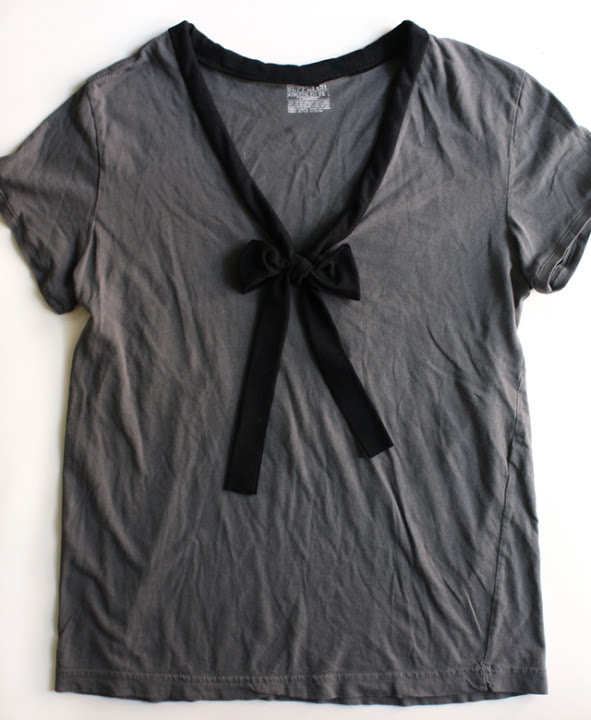 Lace Hemmed Shirt
I love this lace hemmed shirt and I can't wait to refashion one of my shirts by sewing the lace.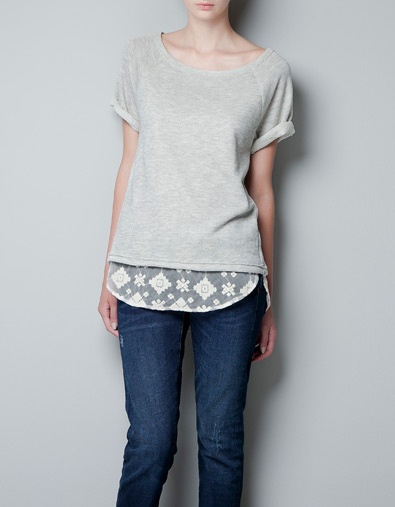 DIY Slip Extenders
The DIY tutorial can make a different look for the dress.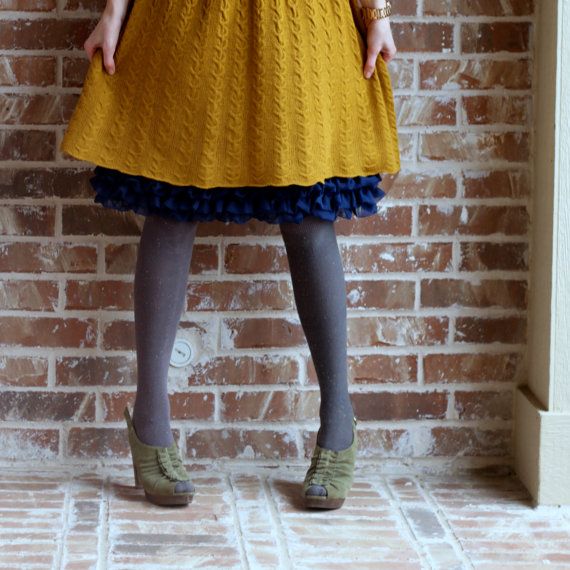 Loose Tank
Don't you have some tight tanks? Why not change them into the loose tanks by adding laces.