15 Ideas for You to Make Tartan Looks
Fall is here. Though the weather is getting cooler, girls are preparing their fall wardrobe right away. What theme do you have to wear this fall? It must be tartan. Tartan theme never goes out of the style. It always has magical power to pair your looks for seasons. This fall, the tartan look is coming back. Search for some tartan staple and glam a great fall look on your own.
Today's post is going to show you 15 ideas to nail a tartan look. You will find ways to add tartan clothing to your looks for fall. Try to pair pants or skirts with a tartan top and wear the outfit with wedges or high heels. When it is cold, you can wear a tartan blazer to enjoy the weather of the late fall. Also, tartan skirts or tartan pants are still trendy.
Check the post out and learn some pairing tips to welcome the season.
Tartan Dress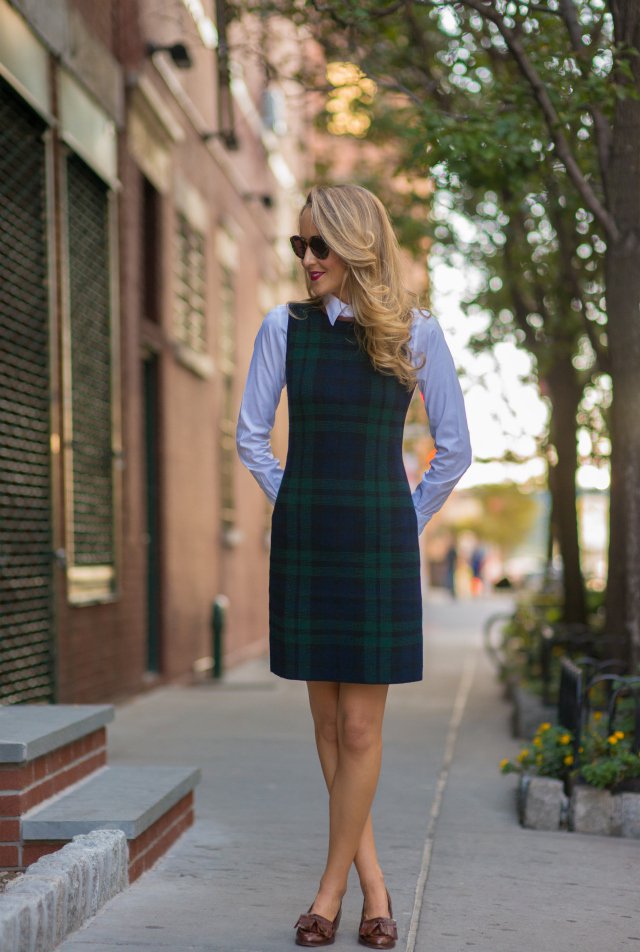 Off-shoulder Tartan Dress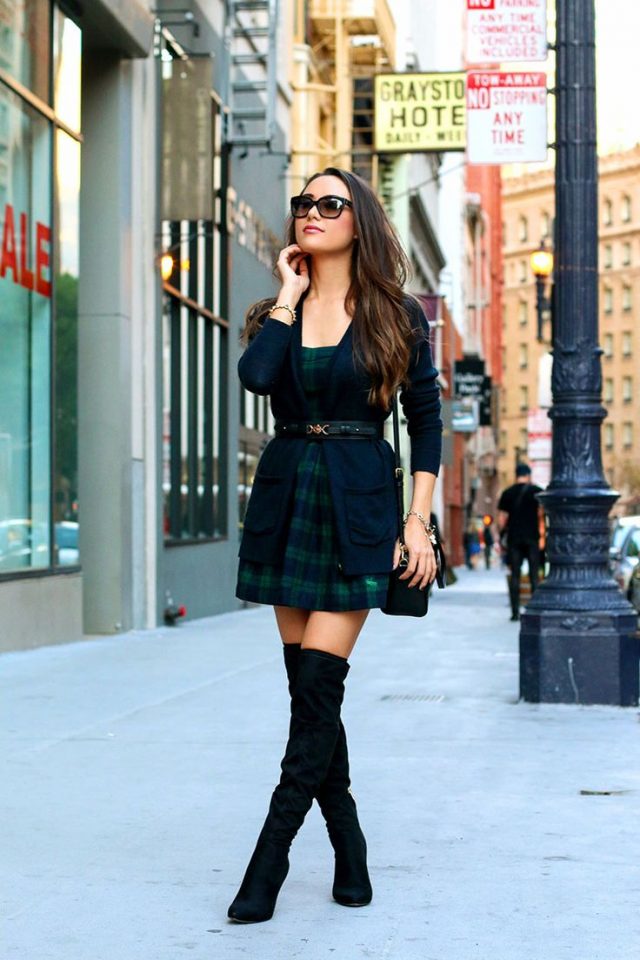 Tartan Dress and Tights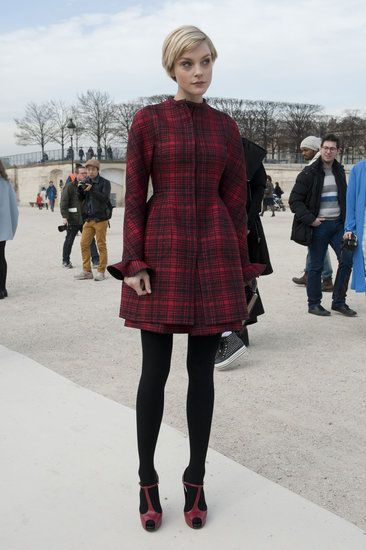 Tartan Top and Black Skirt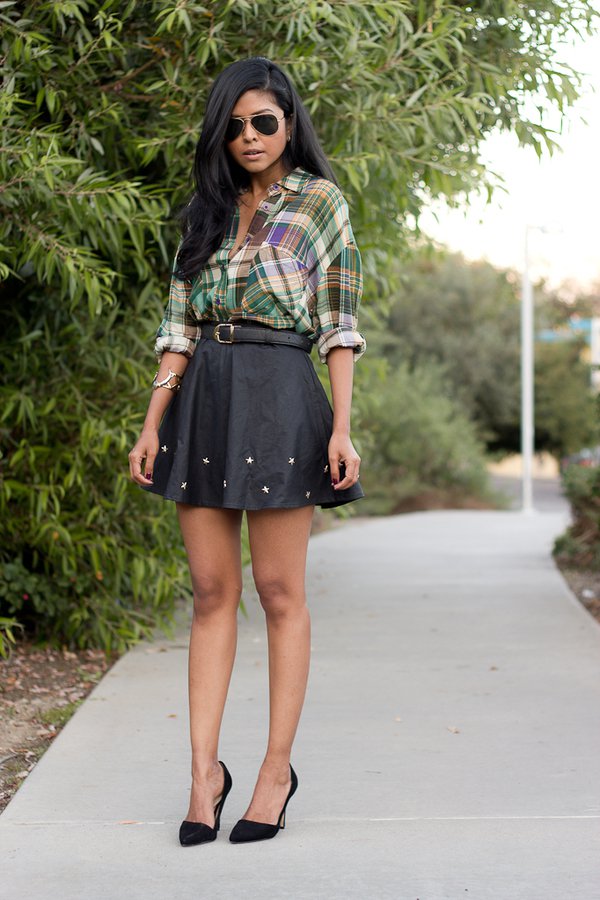 Tartan Top and Black Pants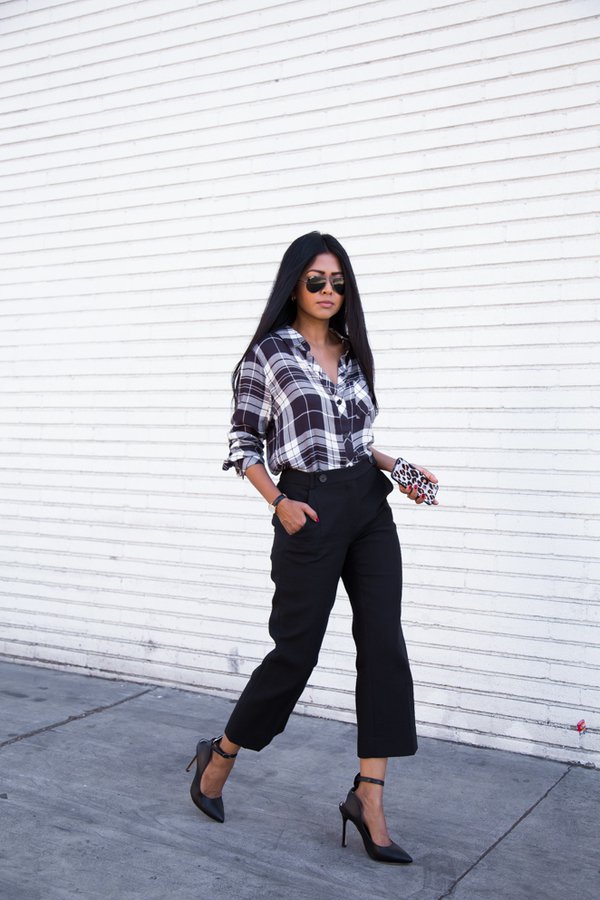 Tartan Top and Ripped Jeans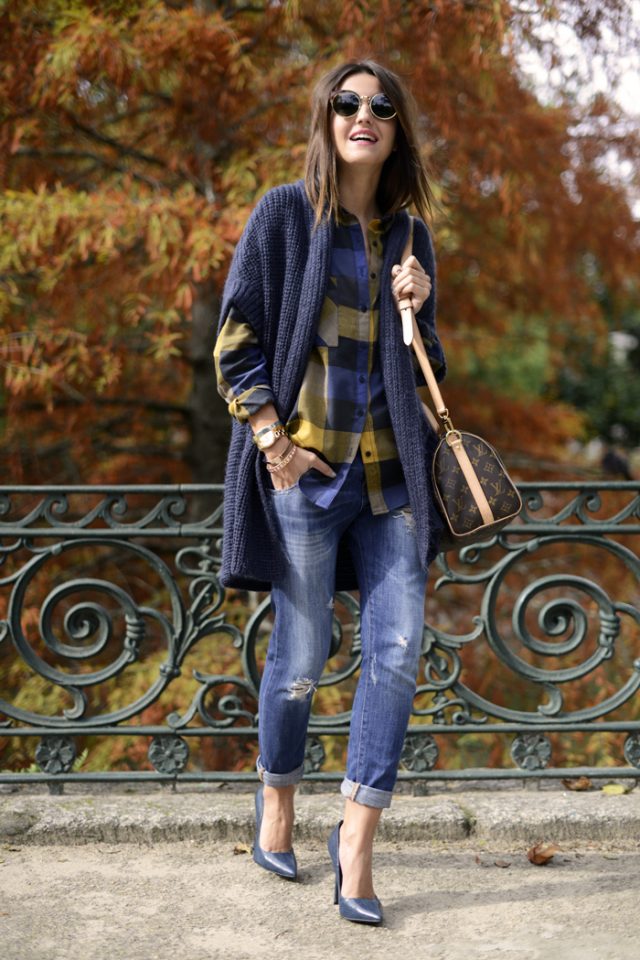 Tartan Shirt, White T-shirt and Jeans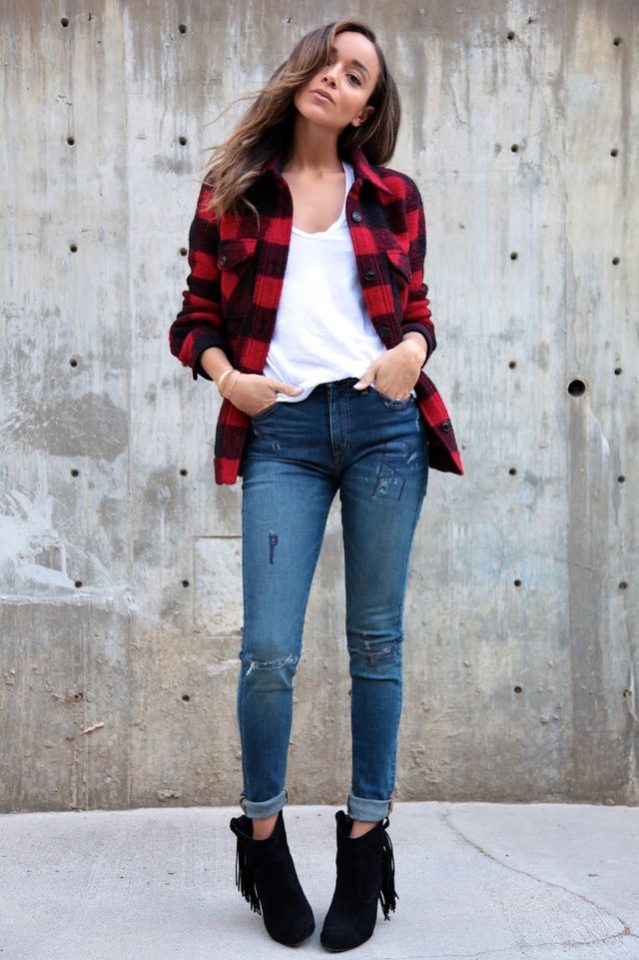 Tartan Blazer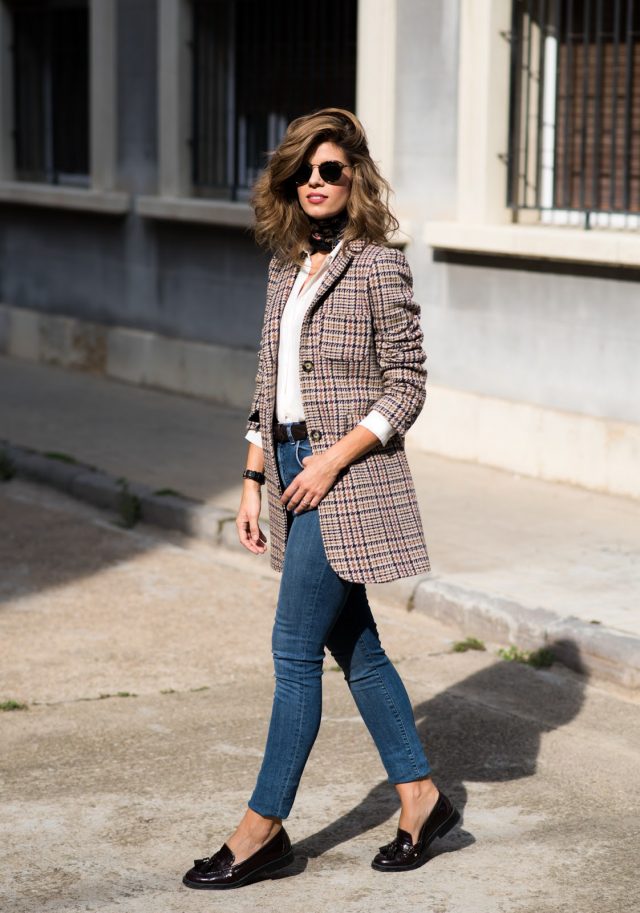 Black Top and Tartan Pants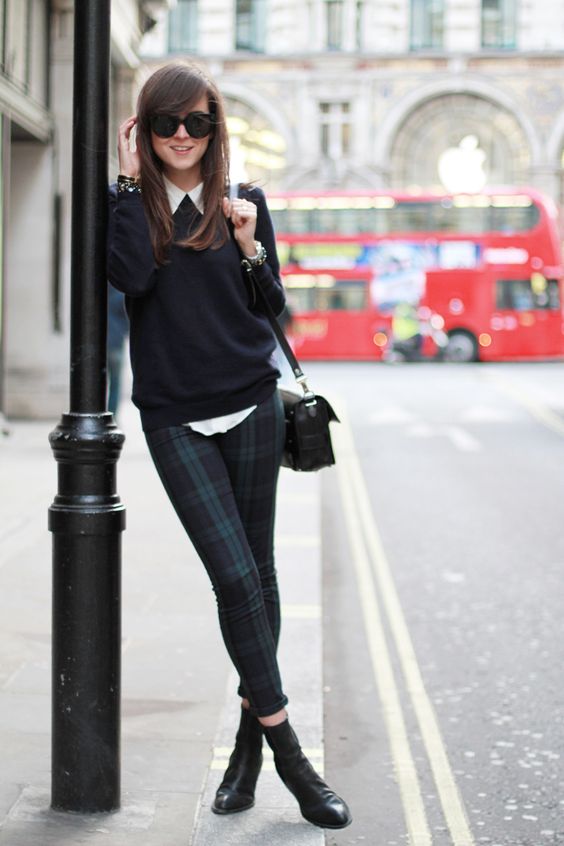 Long Sleeve Top and Tartan Pants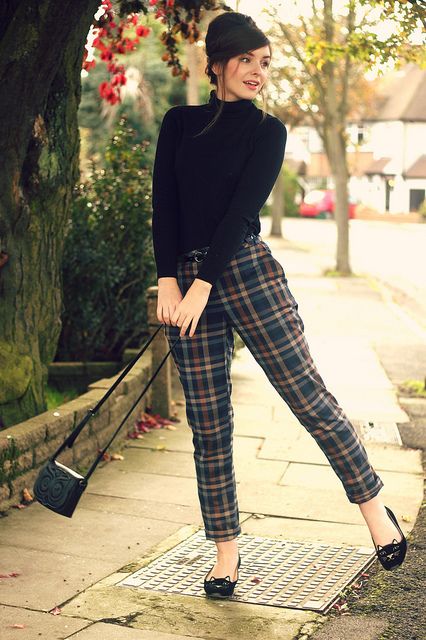 Tartan Pencil Skirt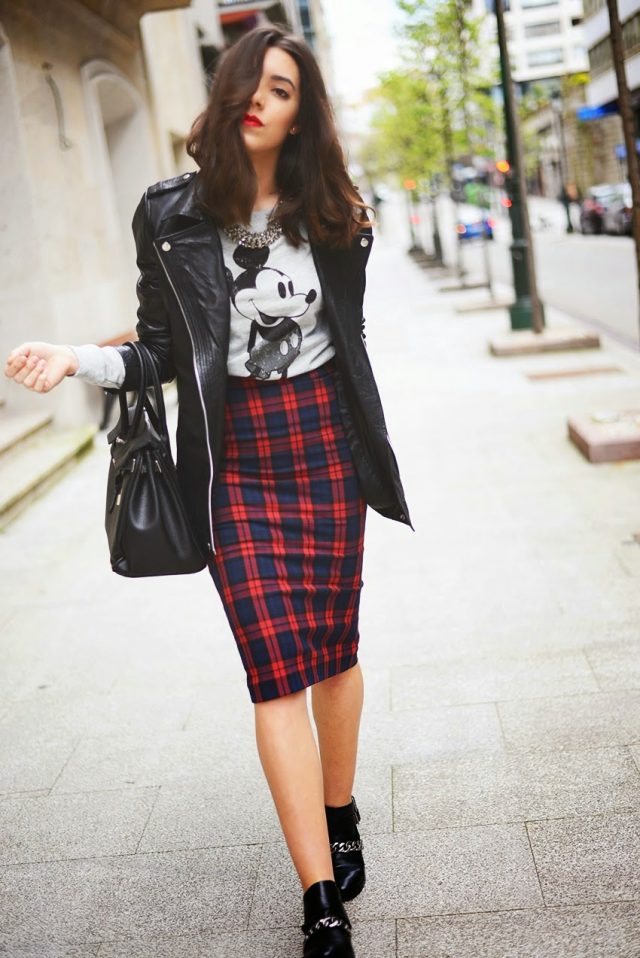 Tartan Midi Shirt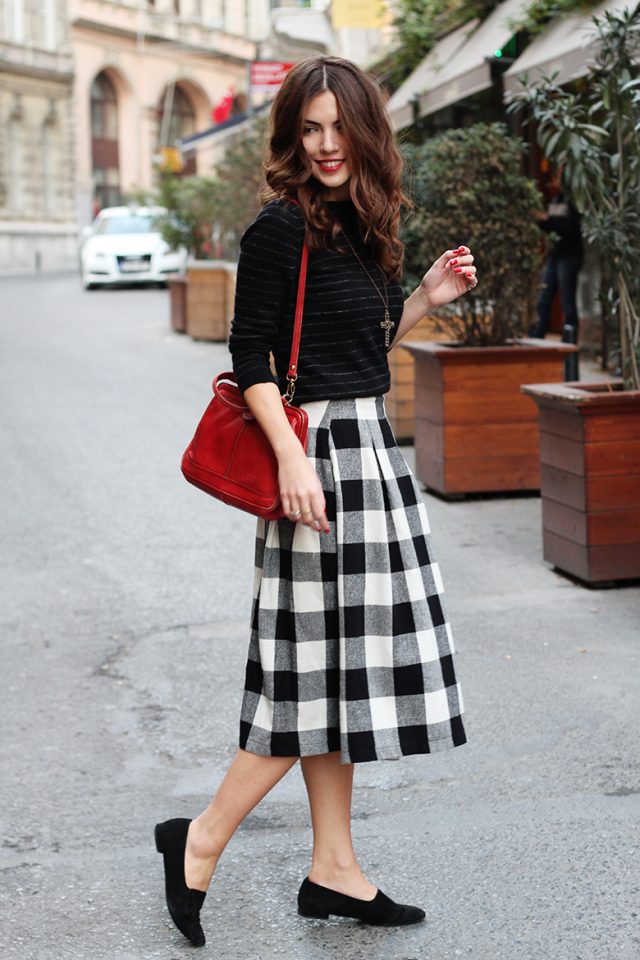 Tartan Scarf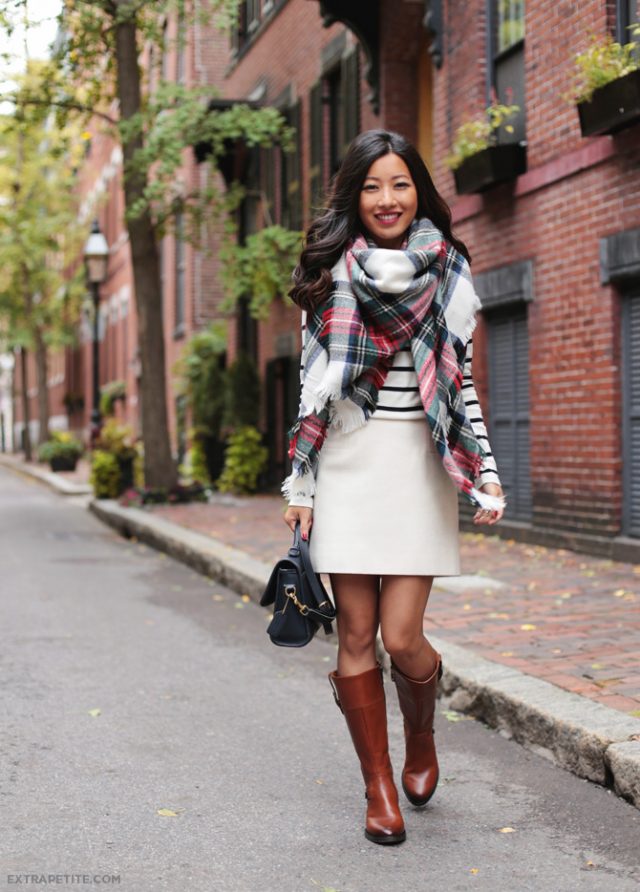 Tartan Blanket Scarf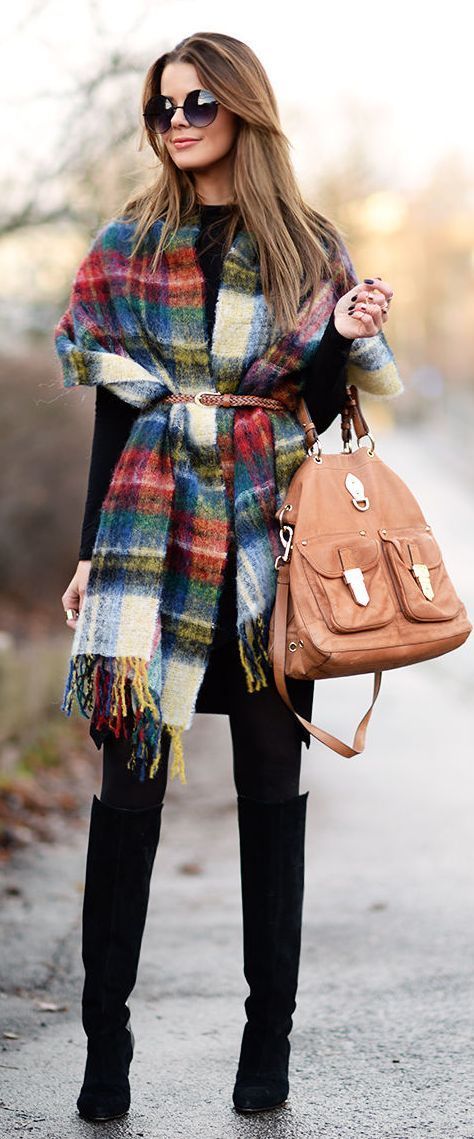 Cute Top and Tartan Skirt