15 Interesting DIY Mason Jar Tutorials
Mason jars are being a best place to store your accessories, makeup and nail polishes. You can put them anywhere you want. In the bathroom, the Mason jar will be able to create a dry and clean place for your cotton tips and cotton pads. You can store almost anything in Mason jars and they will act as a decoration for your room.
It is very easy to create a pretty painted Mason jar to store all your makeup brushes. It will look very unique and useful on your vanity table. You can also decorate you Mason jars with lace or other fabrics. It is really an impressive way for the project. Besides, the colored balloons and tapes will also work greatly for an embellished Mason jar. Follow us with 15 interesting DIY Mason jar tutorials in this post and choose one favorite to copy!
Striped Mason Jars

Script Mason Jars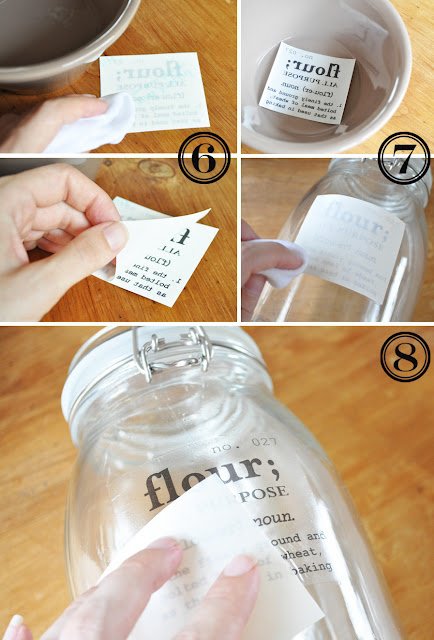 Babyblue Mason Jars

Pretty Colored Mason Jars

Pastel Colored Mason Jars

Painted Mason Jars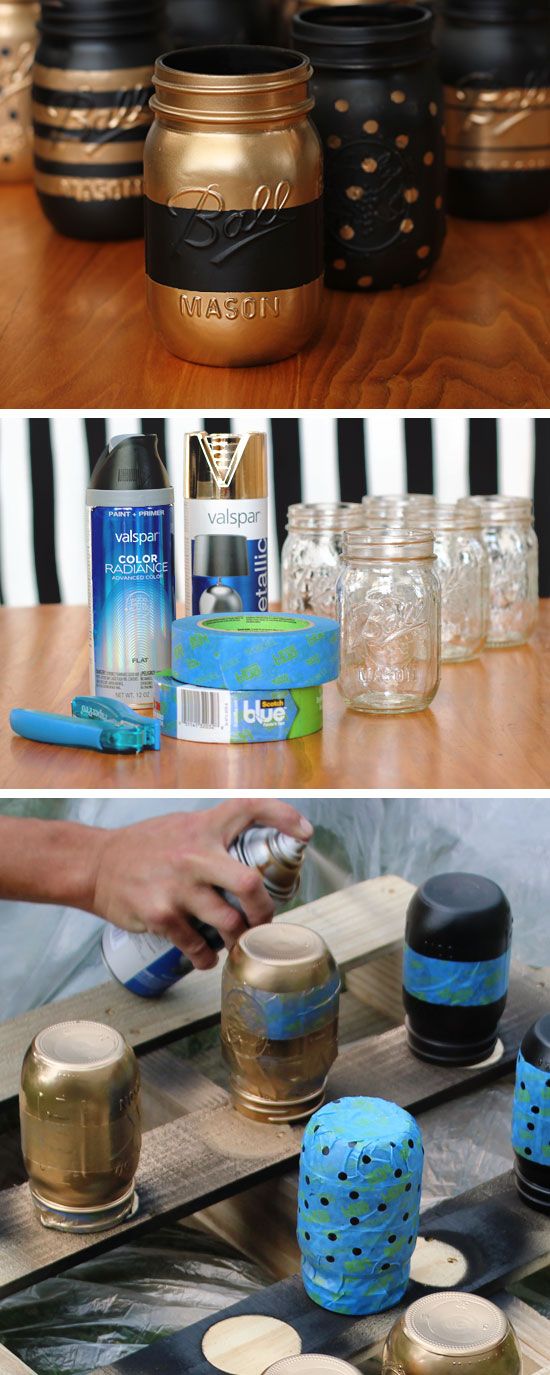 Ombre Mason Jars

Lacey Mason Jars

Hanging Mason Jars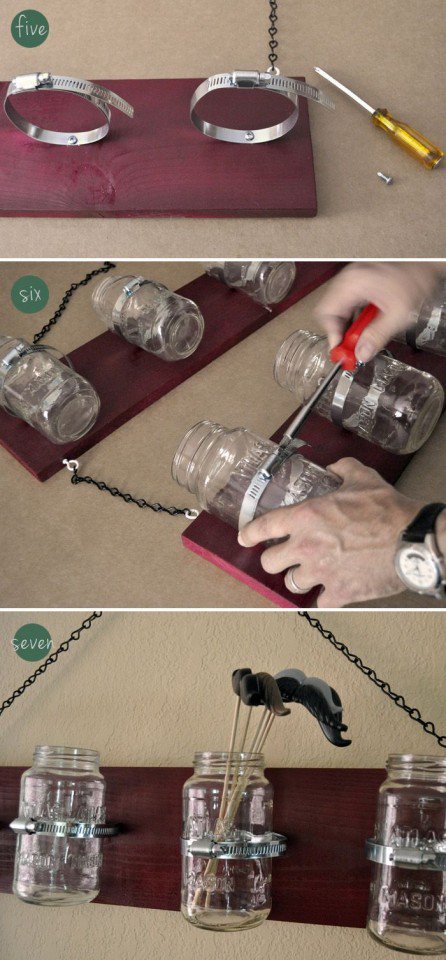 Gold Mason Jars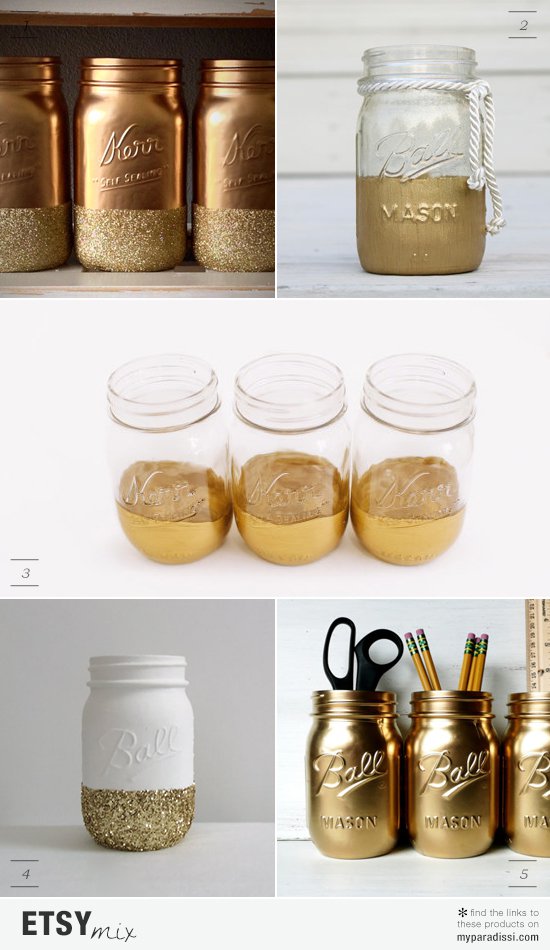 Gold Embellished Mason Jars

DIY Painted Mason Jars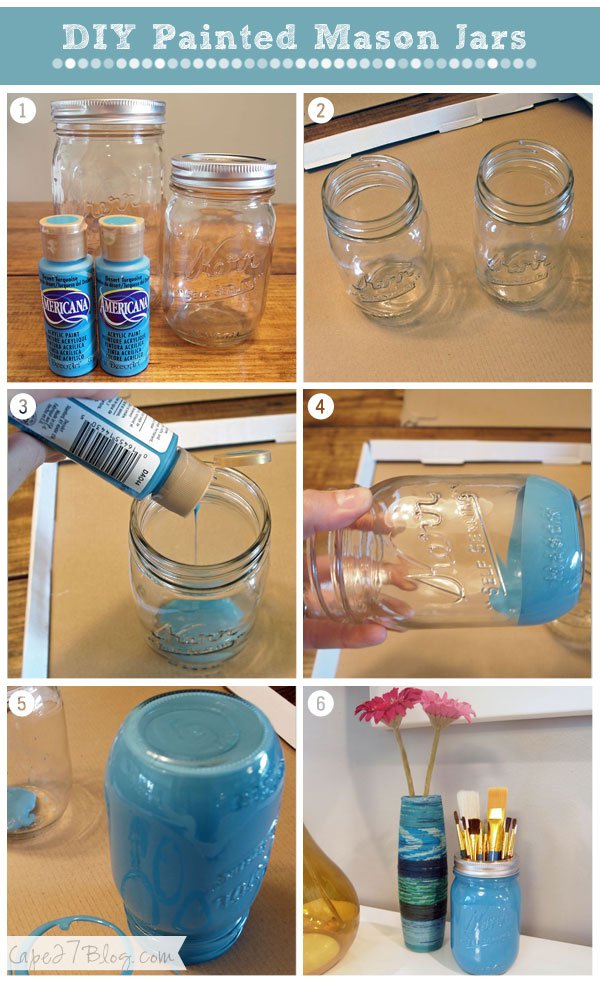 Colorful Mason Jars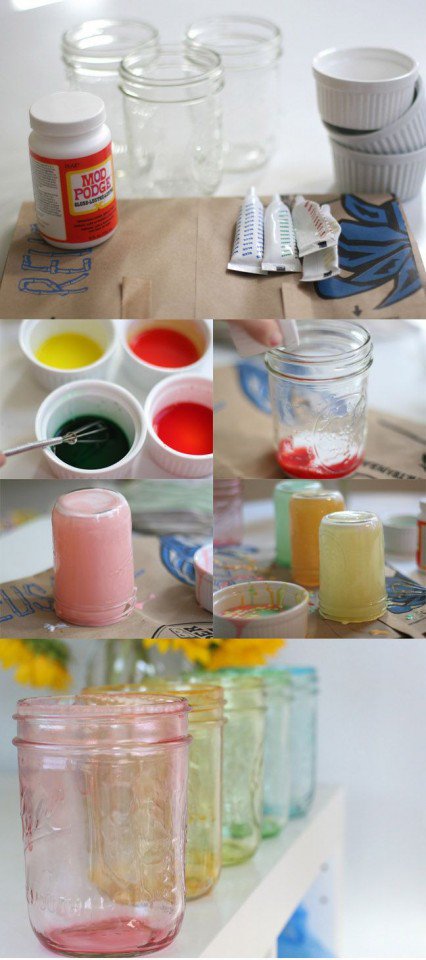 Ballon-Dipped Mason Jars

You can find more (DIY Mason jar tutorials) on prettydesigns.com