15 Outfit Ideas for Warm Days
Spring is like a child. It is beautiful but naughty. Flowers bloom and leaves come out suddenly. The world becomes more vivid after a cold winter. People start to prepare the spring wardrobe before the warm days. They will take off the thick coats and think of the light clothes for the warm days.
Today's post is going to show you some ideas to wear staples for spring. What would you like to wear for your spring look? The ideas will tell you how to glam a casual look and an easy look for a warm spring day. Stay with prettydesigns and find something useful to glam a great look for next event.
Check out the ideas and get inspired.
Black and White Outfit
Black and white outfits never go out of style. How to glam a black and white look? Wear a white sweater and a pair of black pants to create a perfect black and white outfit.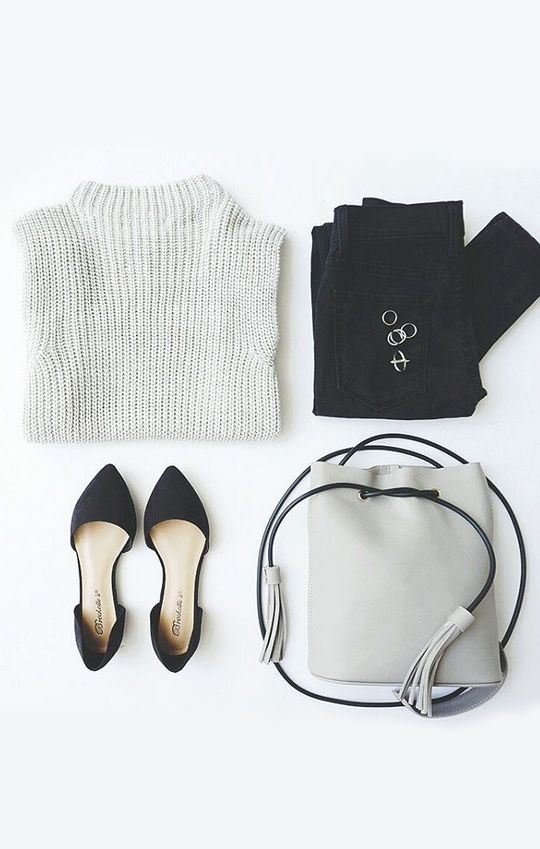 Denim Outfit
Nothing can be easier than wearing a denim outfit. You can pair your outfit with a pair of brown flats and a brown bag.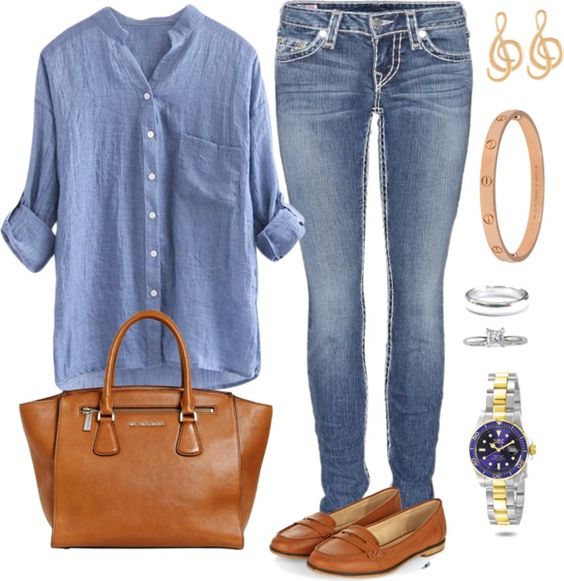 Brown Outfit
Try to keep a warm tone for your spring outfit.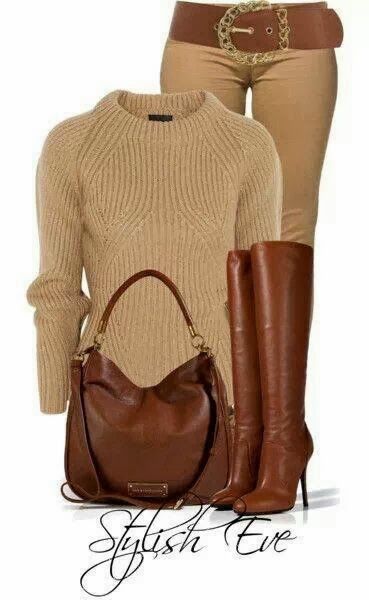 Cardigan and Jeans
When it is still a little cold outside, you can wear a cardigan and a checked scarf to pair the look.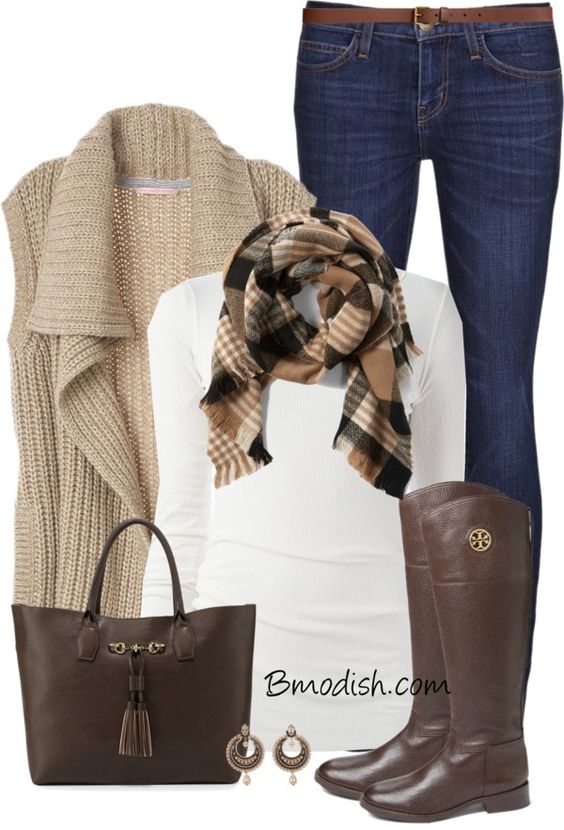 Colorful Cardigan
Add colors to your spring outfit and glam a vivid look.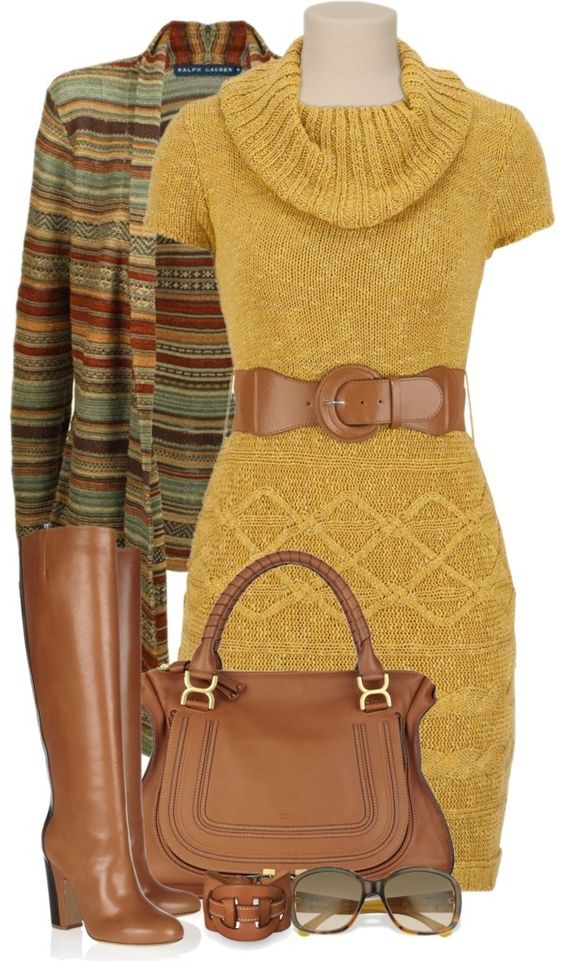 Green Top and Jeans
When it is getting warmer, this green top is perfect for the spring look. To pair it, you can simply wear a pair of jeans and step on flats.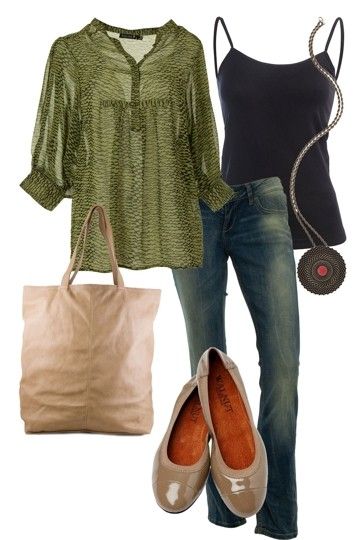 Green Cardigan
The color green is one of the main colors for every spring. Wearing a green cardigan can meet the tone of spring.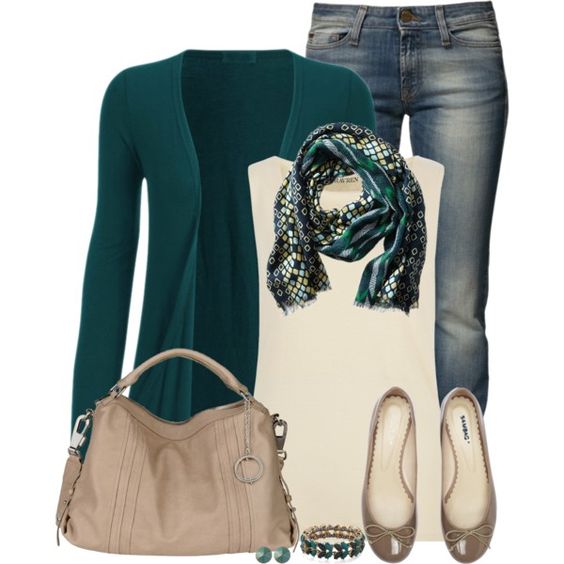 Denim Top and White Pants
It is too dull to wear a blue and white outfit? Never! Step on a pair of leopard flats to spice up the whole look.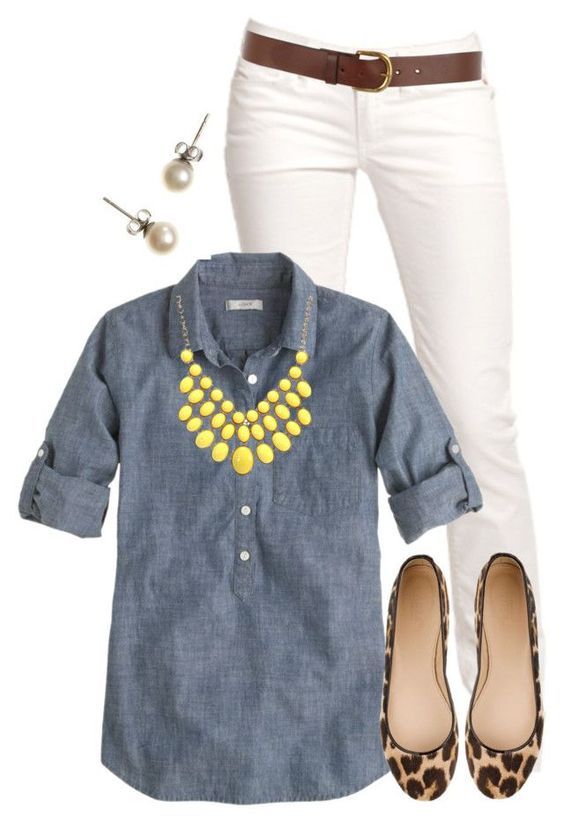 Denim Top and Pink Pants
Don't be afraid that your outfit is too pale. You can pair it with something sparkle.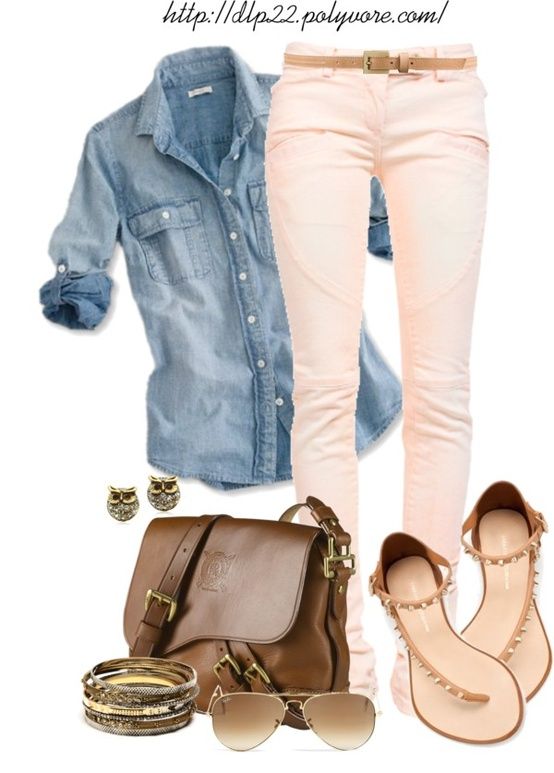 Floral Top and Jeans
How can you miss floral pieces for spring outfits? If you want to wear a floral top, you can pair it with a warm tone cardigan and jeans.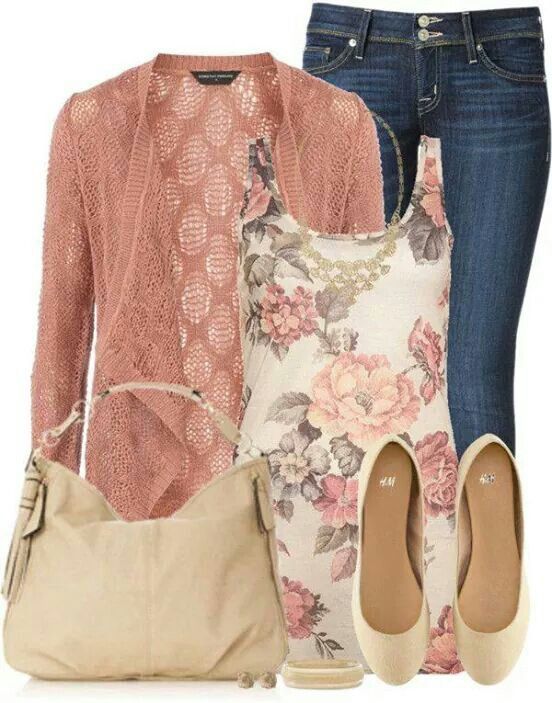 Checked Top and Jeans
Checked pieces are still popular for the whole spring.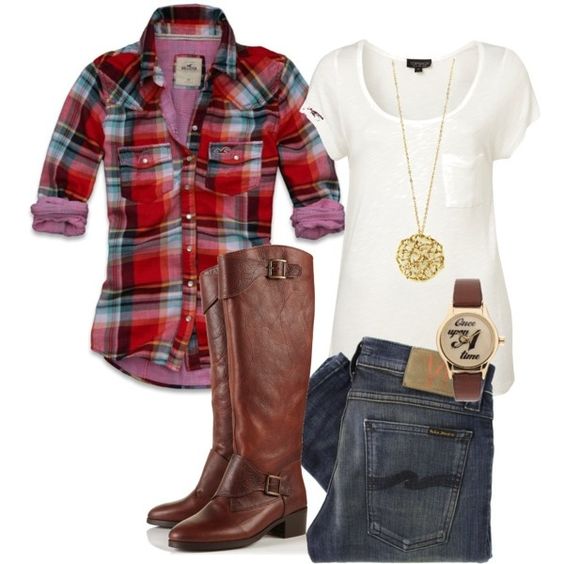 Grey and White Outfit
Sometimes, the grey and white outfit can be more perfect than the black and white one.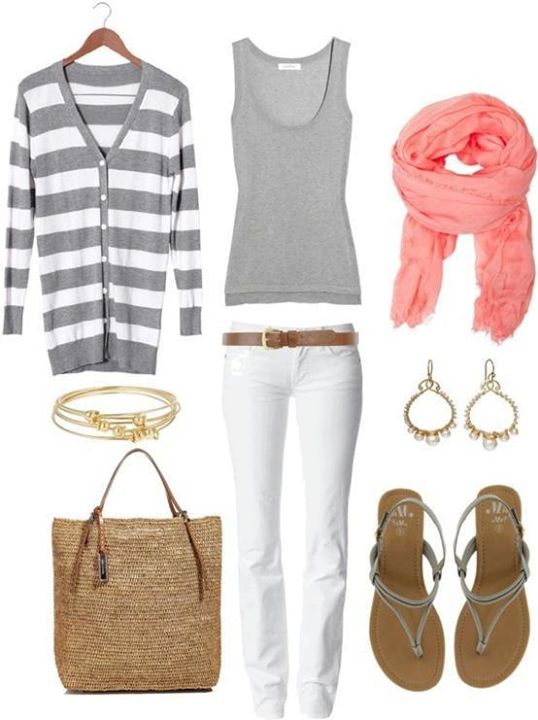 Teal Top, Blue Jeans and Brown Shoes
A brown bag and a pair of brown shoes can be versatile to pair many outfits.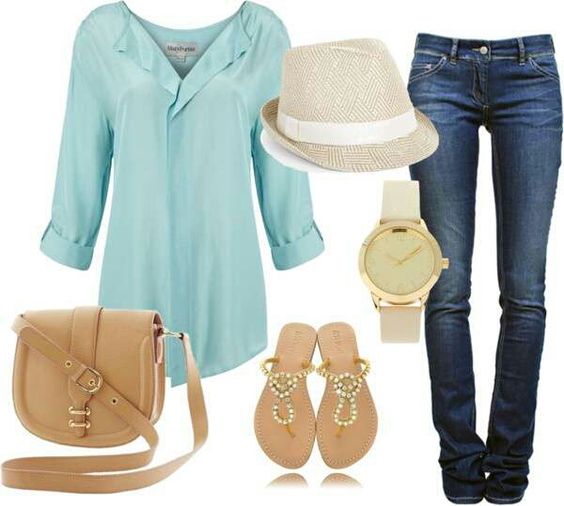 Vest, Checked top, Jeans and Boots
Never feel cold in your spring outfit because of a warm vest.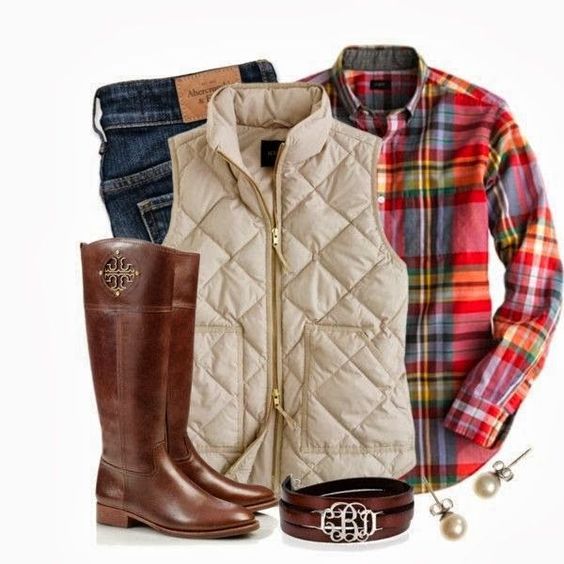 Red Sweater and Jeans
Sweaters are good for the spring days. You can just wear a pair of tight jeans and knee high boots to pair the look.