25 Bunny Nail Designs for Spring Mani
Does every girl keep childish in mind even when they gets older? The answer is YES! Girls might show it by wearing something childish or creating something for their look. Today prettydesigns is going to introduce one of the simple ways to show childish.
In the post, there are many bunny nail designs. To create a childish manicure, you will not miss these bunny nail designs. Also, the bunny nail designs are perfect for spring. Have no hesitation to check the nail designs out.
Practice more and paint your own spring nail arts with some lovely bunnies.
Pink and Red Bunny Nails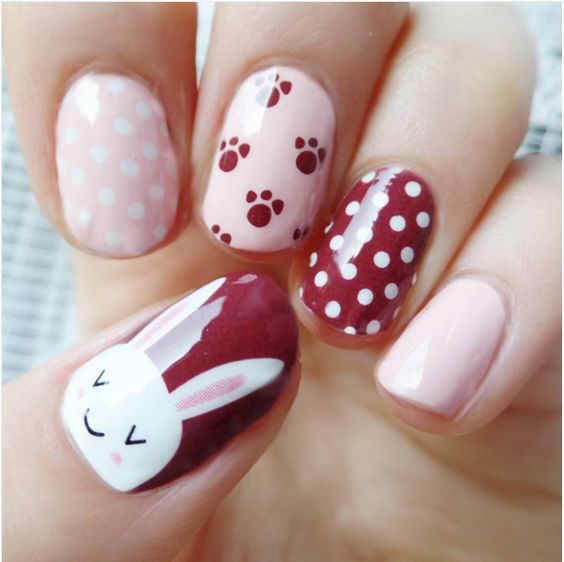 Pink and Blue Nails with Dots and Bunny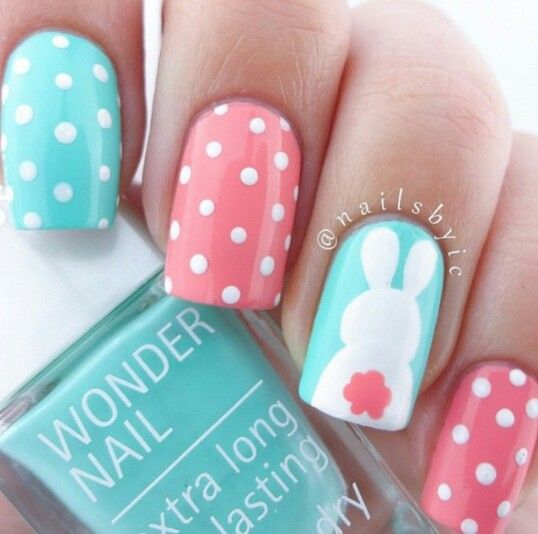 Pink Bunny Nails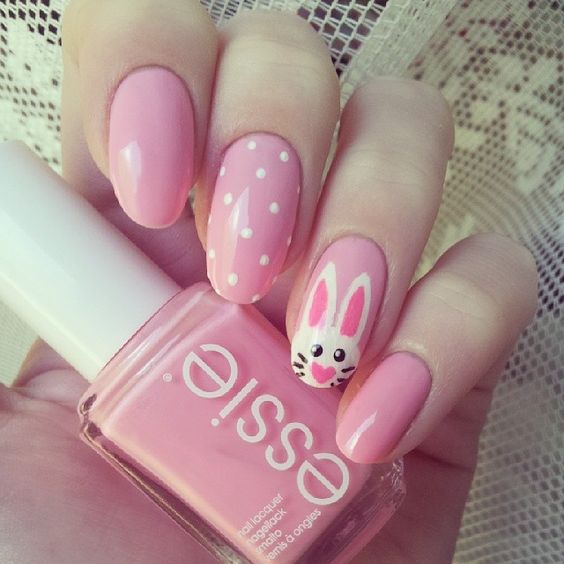 Cute Bunny Nails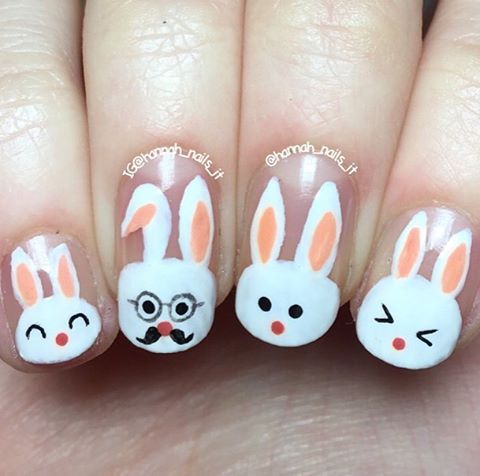 Ombre Bunny Nails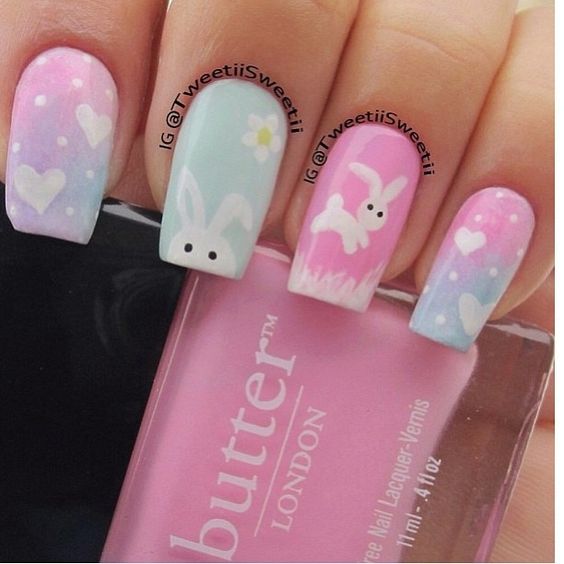 Black and Pink Nails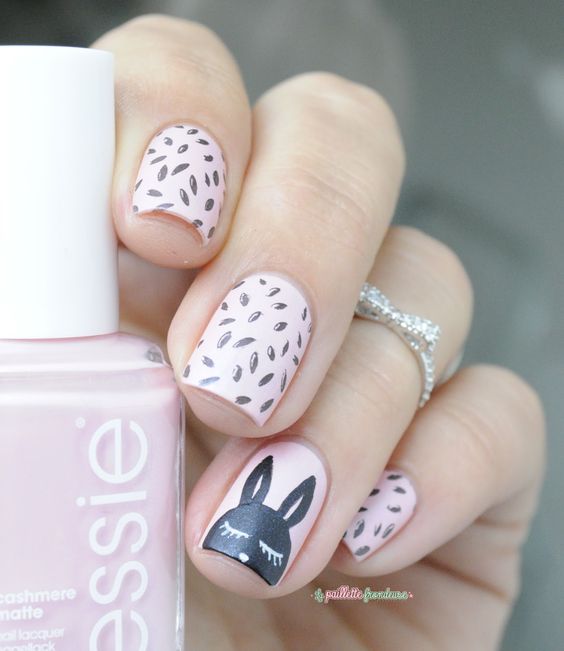 Adorable Bunny Nails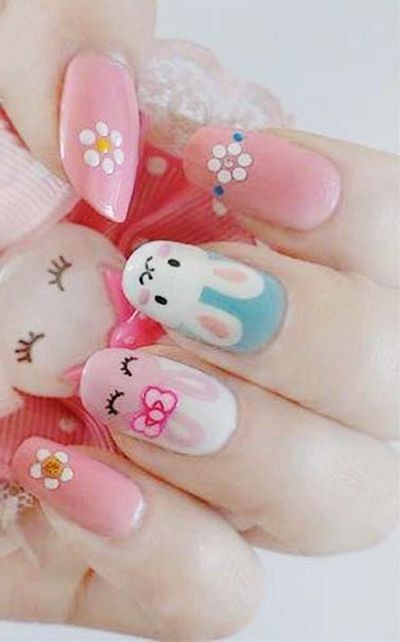 Pink Glitter Nails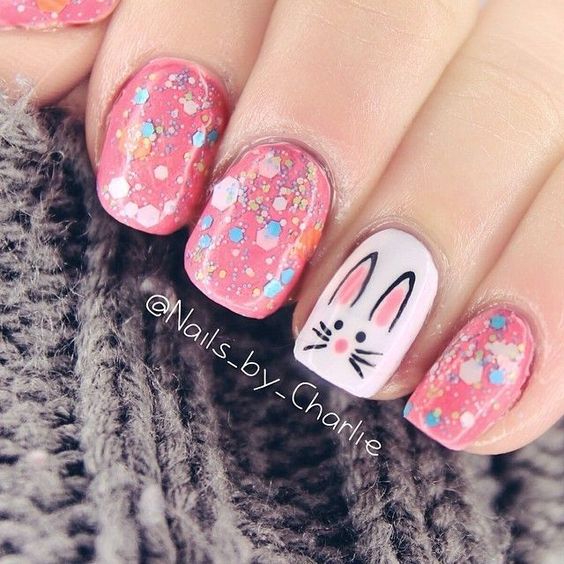 Bunny Nails with Glitter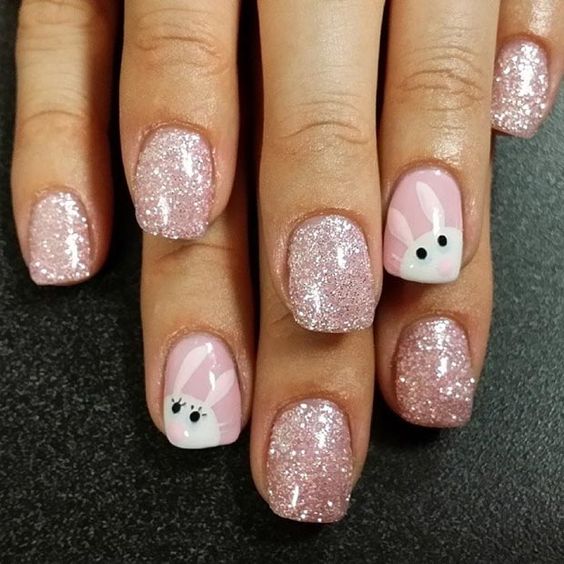 Colorful Nails with Bunny Ears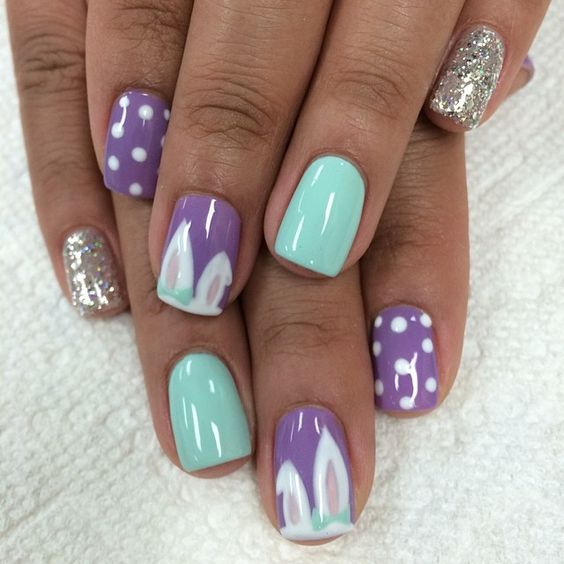 Pastel Bunny Nails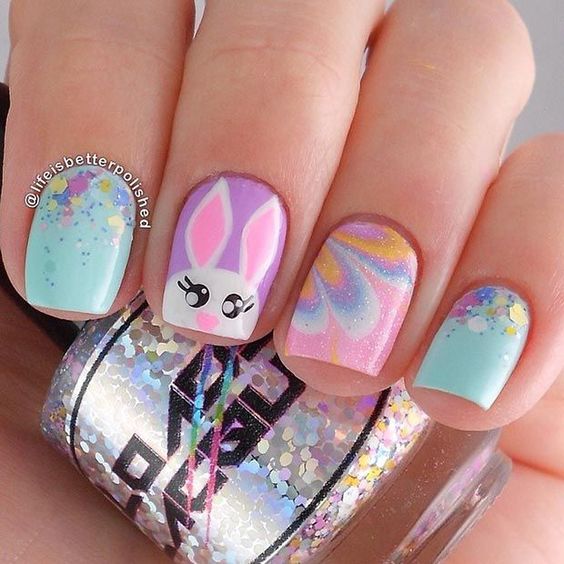 Bunny and Carrot Nails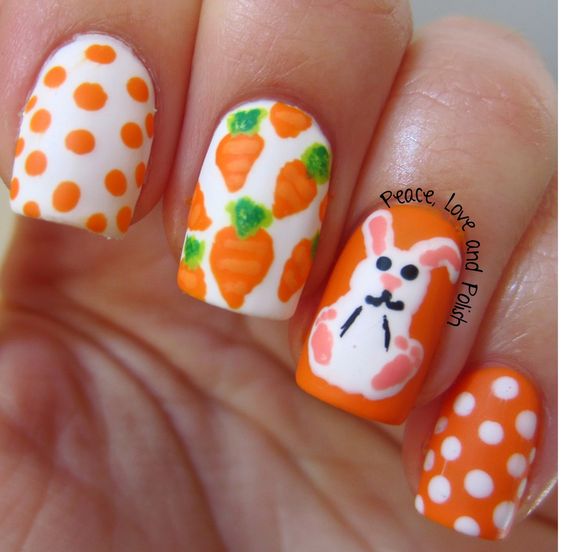 Bunny Tip Nails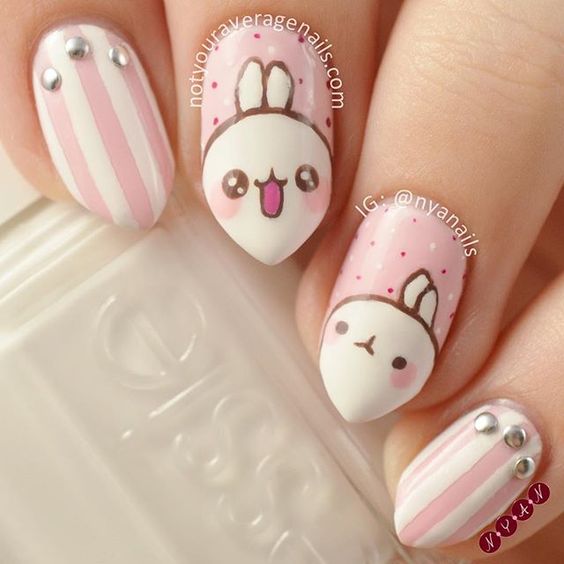 Spring Bunny Nails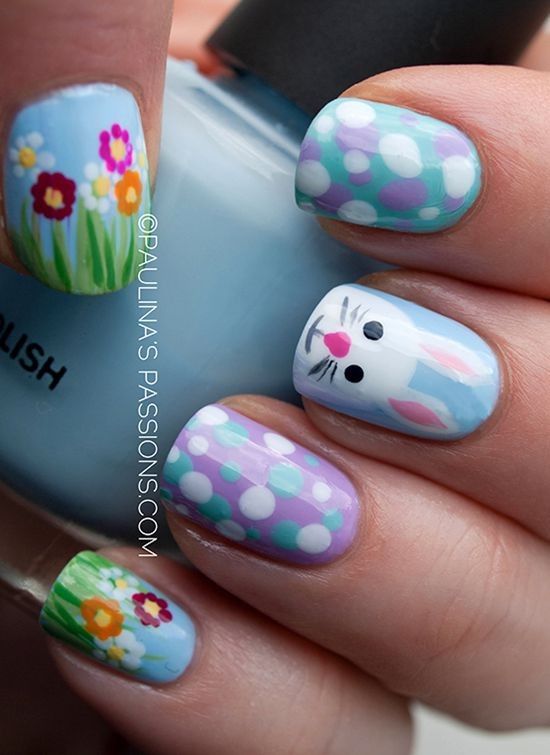 Blue, Green and Pink Bunny Nails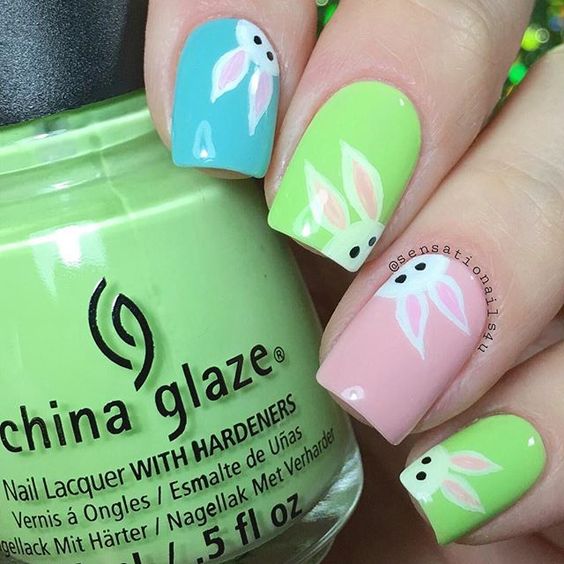 Bunny Ear Nails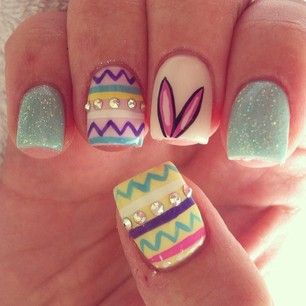 Galaxy Bunny Nails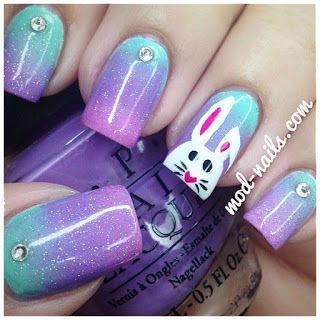 Pink and White Bunny Nails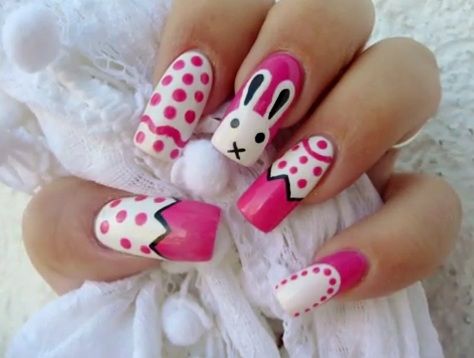 Lovely Bunny Nails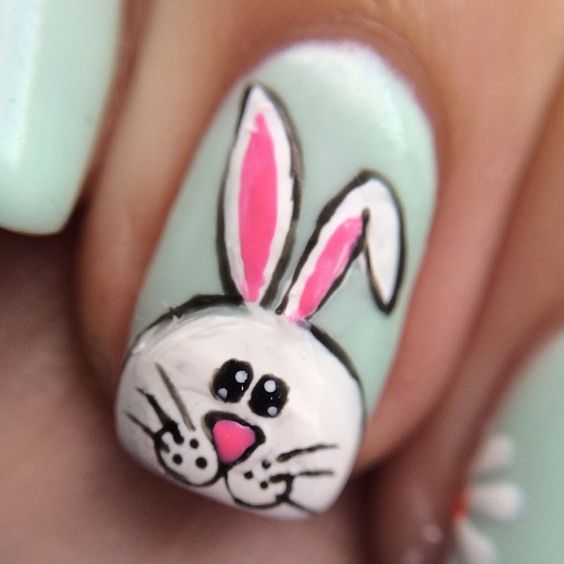 Bunny and Grass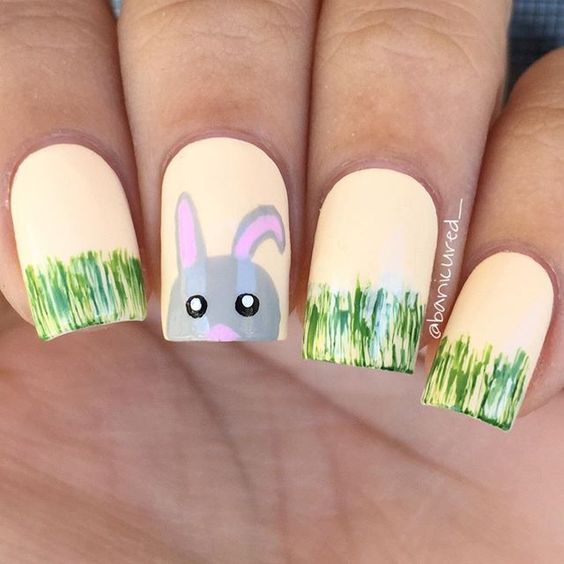 Colorful Bunnies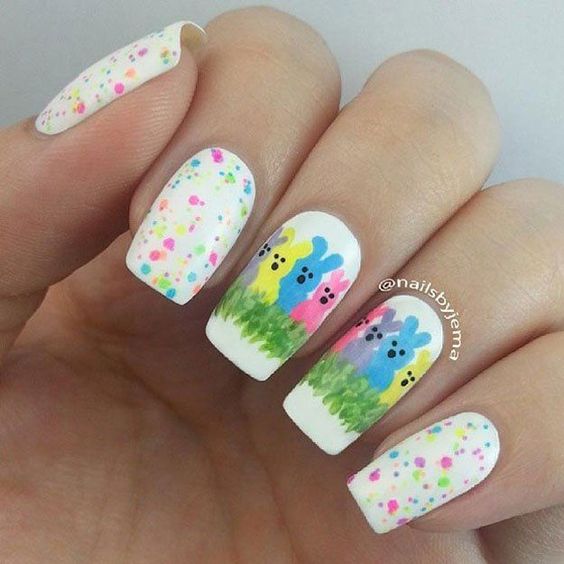 Purple Nails with Dots and Bunnies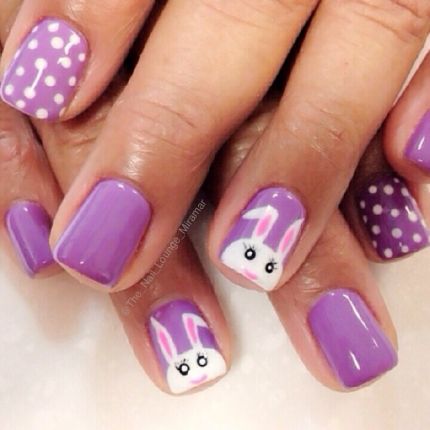 Cute Nail Art with Bunnies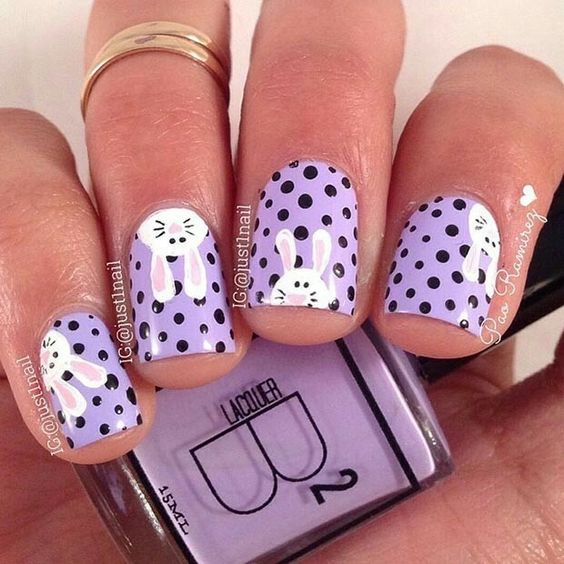 Mofy Bunny Nail Art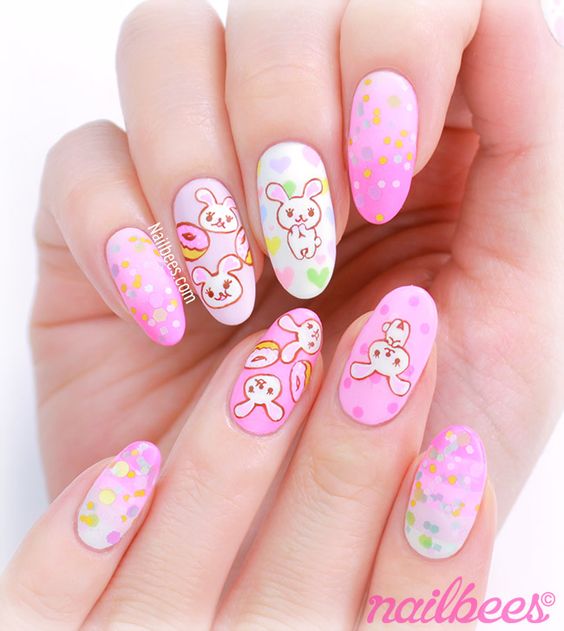 Playboy Nails