15 Popsicles to Cool Your Summer
It's so hot in summer days. How to overcome the heat? Prettydesigns.com can always have ways to help you out. Today we will offer you some DIY projects to make cool popsicles for your summer.
If you haven't tried these DIY out, you will certainly have fun with these summer projects. Check out these popsicles recipes and make a cool summer at home. All these popsicles DIY can be made from different ingredients. You can choose your favorite fruits, bananas, strawberries… to spice up your own popsicles.
Make good use of your freezer this summer. As it is hotter and hotter, it's time to create some delicious popsicles!
Vietnamese Iced Coffee Popsicles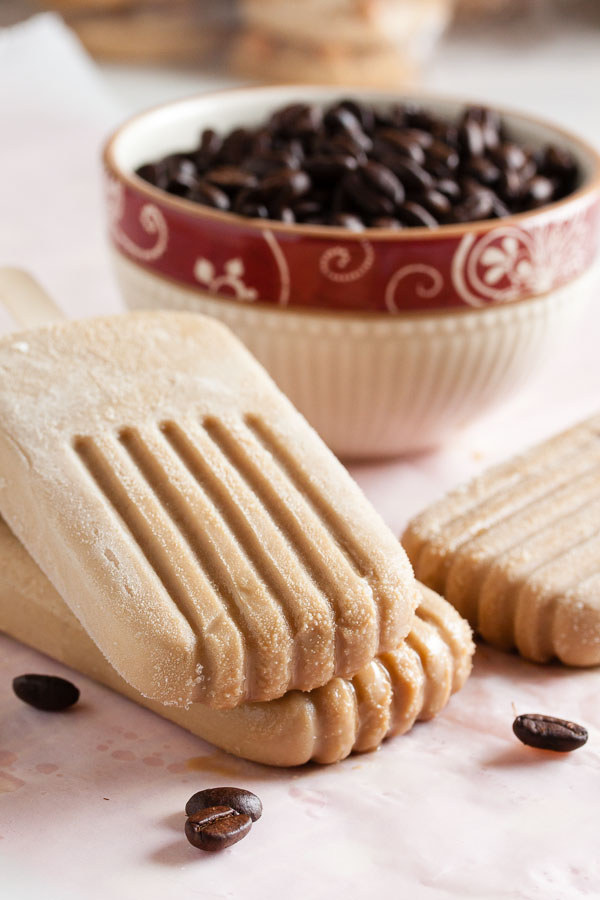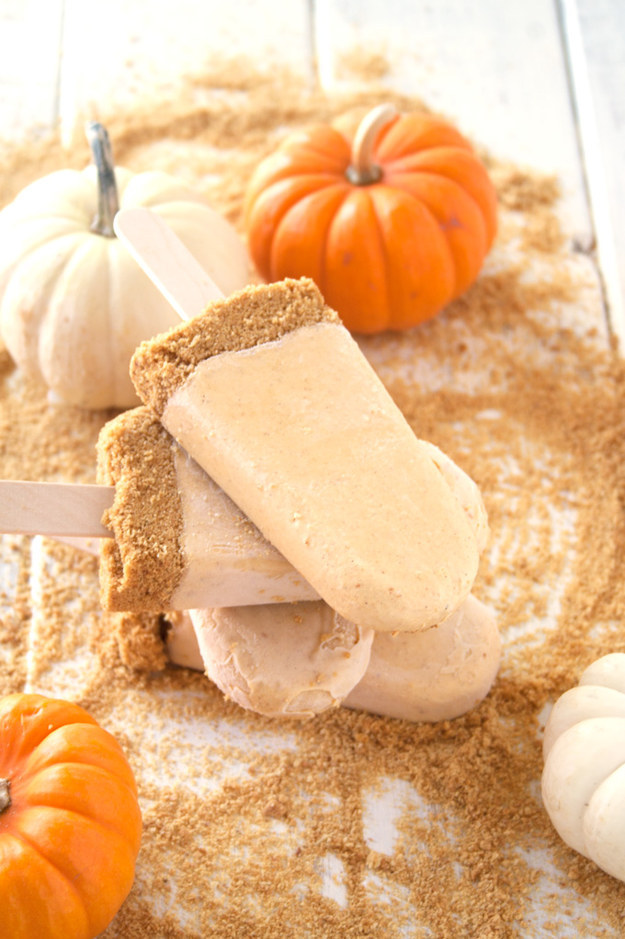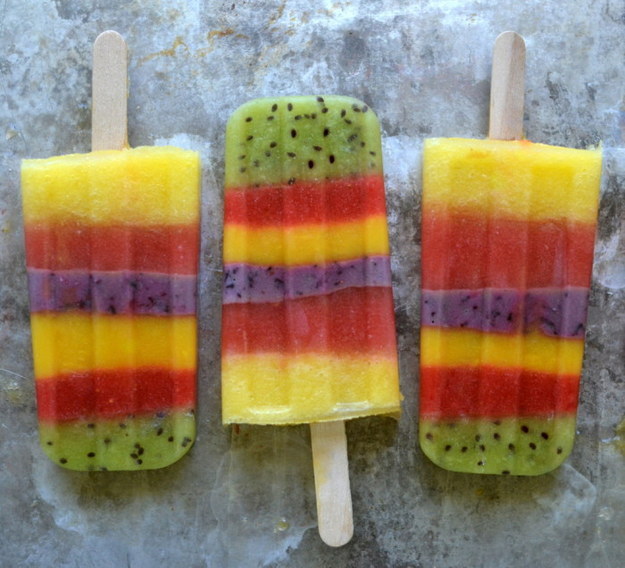 Roasted Blackberry Matcha Popsicles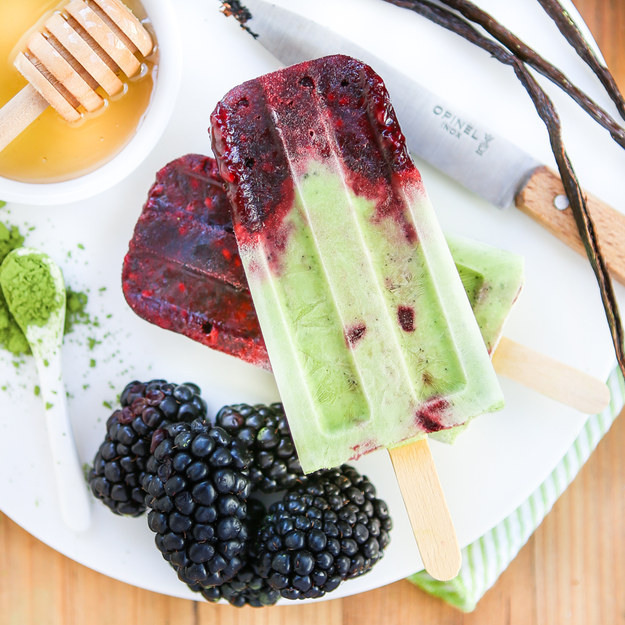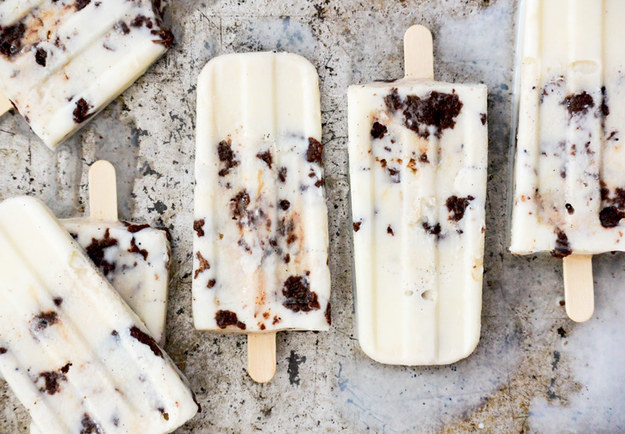 Honey Roasted Grapefruit Parfait Popsicles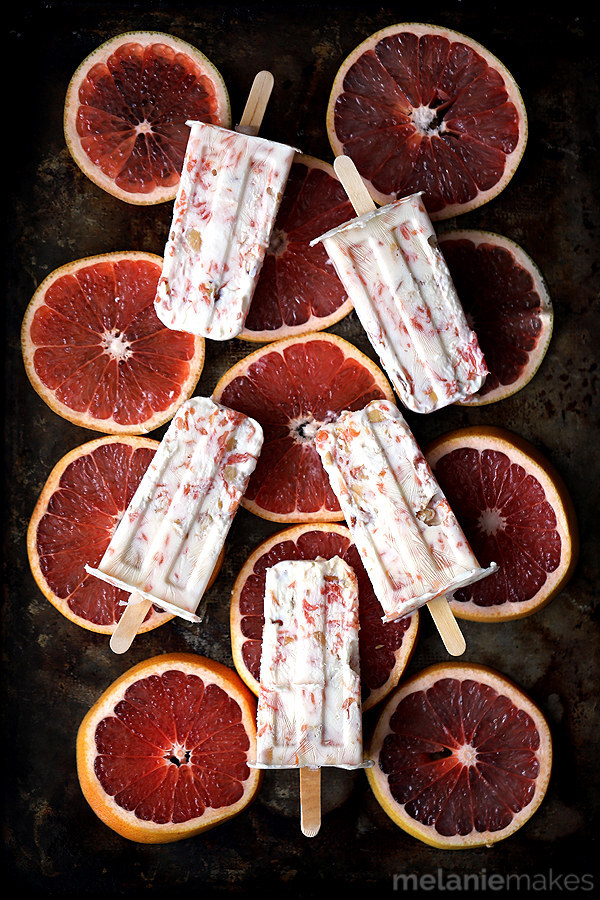 Mint Chocolate Cheesecake Popsicles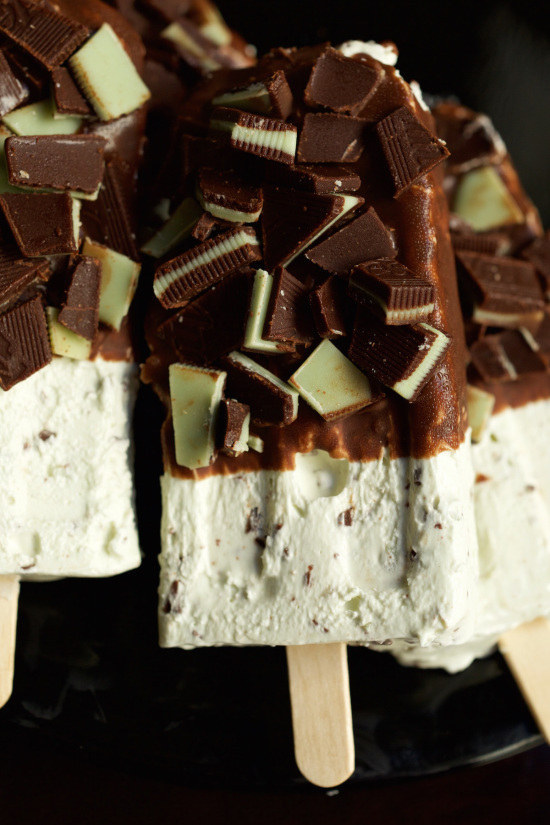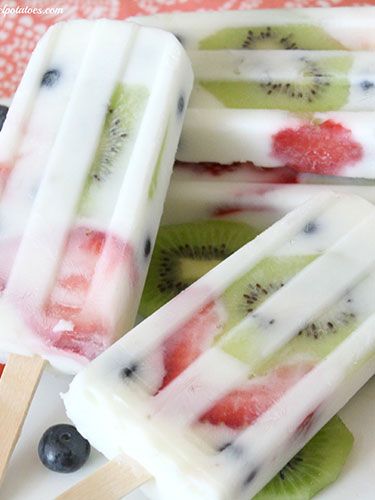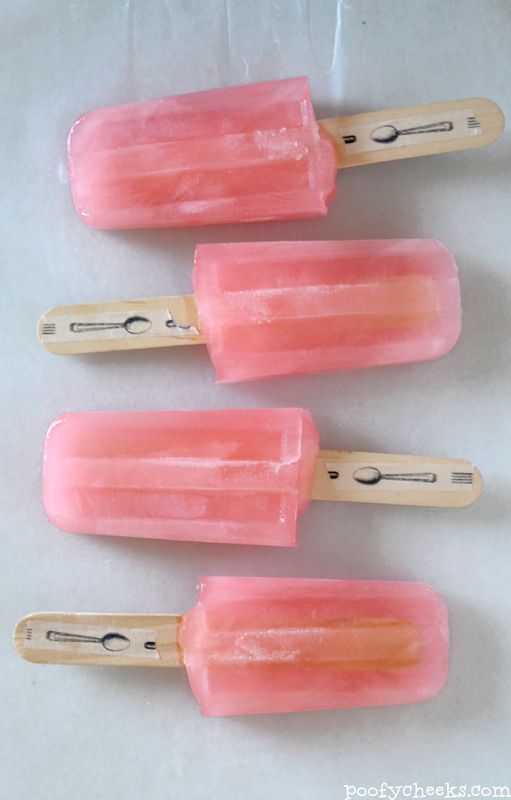 Straberry White Chocolate Popsicles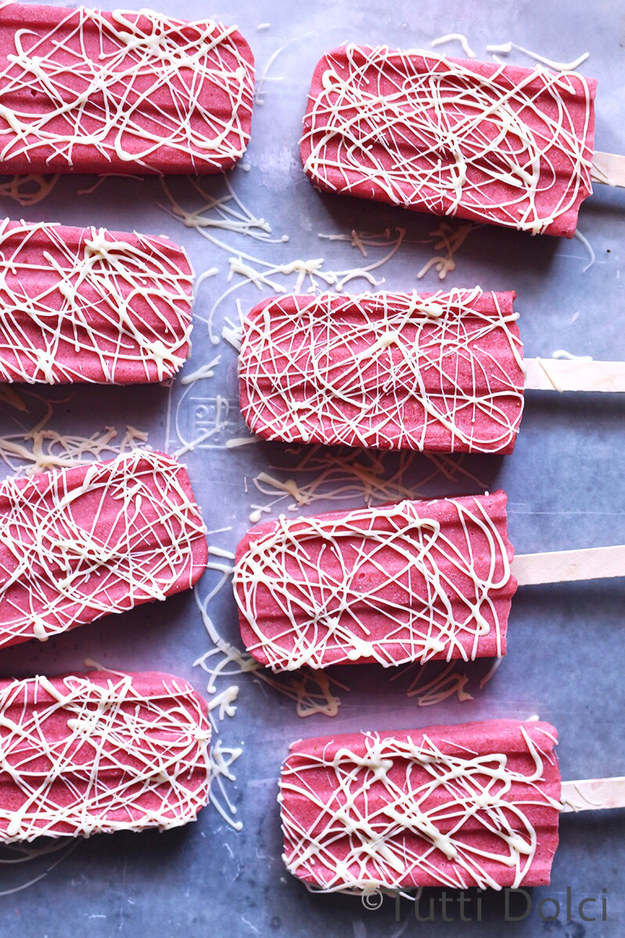 Salted Chocolate Dipped Banana Almond Popsicles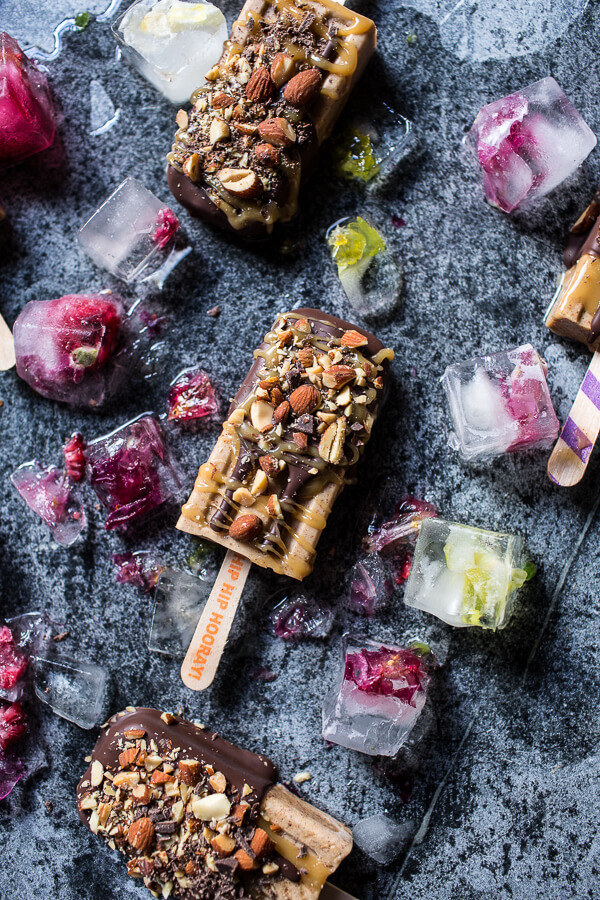 Striped Creamsicle Popsicles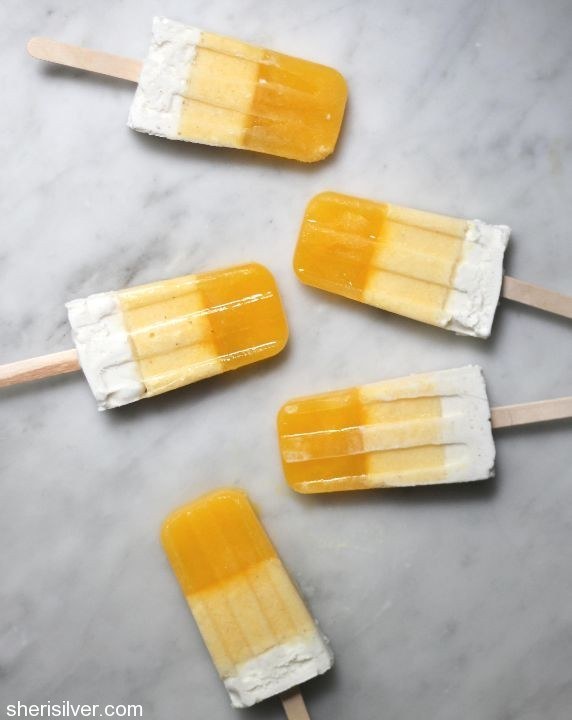 Banana Coconut Ice Pops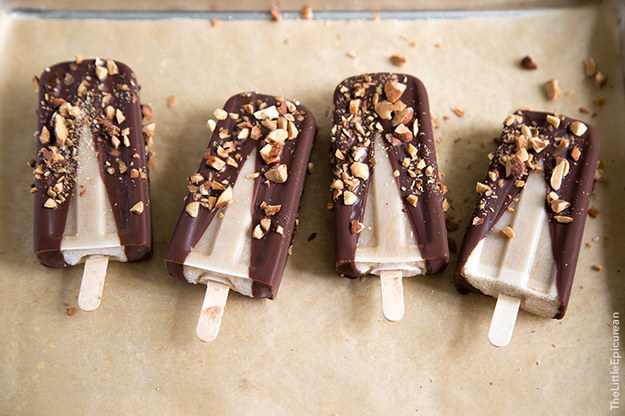 Red White and Blueberry Yogurt Popsicles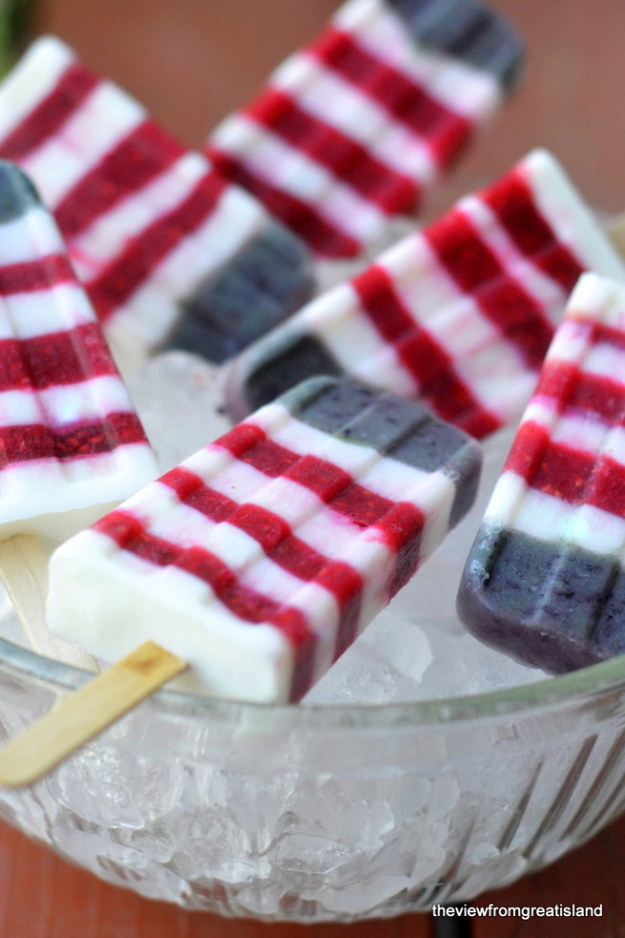 Berry Parfait Yogurt Popsicles