14 Ideas to Save Money for Parents
If you have kids, you will think about saving money projects. Then how to save money becomes a big issue in a family. Sometimes saving money means more than your kids' college fee.
Today, Prettydesigns will offer you some tips to help save money. We have collected different ideas from the Internet and we don't think you will not miss all these useful tips to save your money.
It's not hard for everyone to begin a project of saving money. In order to make everything in your budget, you can check out the following ideas or tips.
Enjoy activities for Free
Make good use of the funny things that are free. Your kid can have great fun as well as make good friends.
DIY Laundry Detergent
A smart housewife can always find a smartest way to save money. She can even make laundry detergent by herself.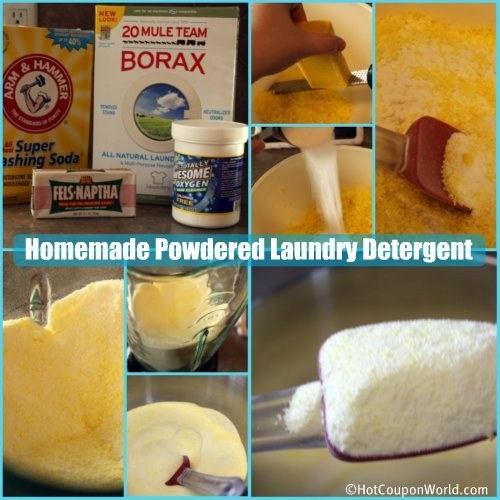 DIY Cleaning Solutions
Have you ever thought of living without cleaning solutions from supermarket for a year? Actually, you can find that vinegar will be a one of the great cleaning solutions.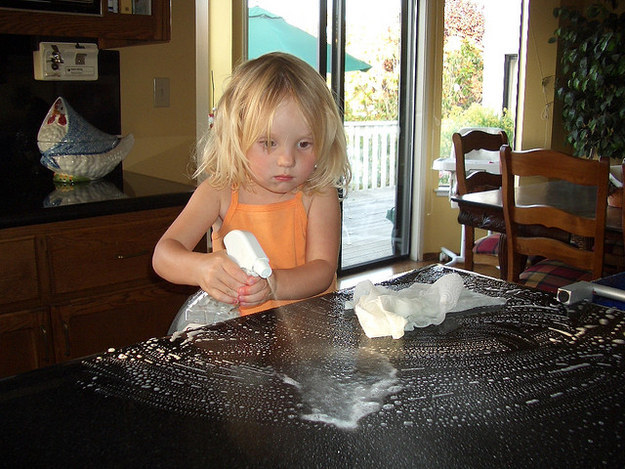 Buy Secondhand
One of the simplest ways for saving money is to hit up some consignment stores or thrift shopes. Take time to choose something useful from secondhand market.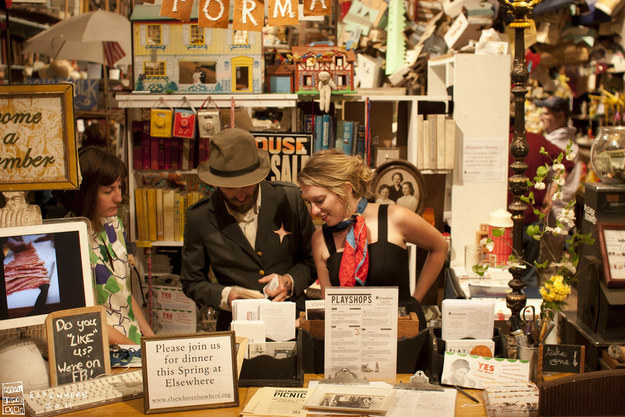 The Big Boxes of Diapers
Why not buy a big box of cheaper diapers?
Sign up a subscription
Try to sign up amazon mom subscription and get to know the discounts.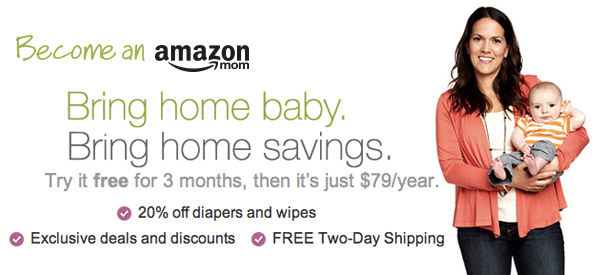 DIY Baby Wipes
Let DIY projects pop up your life.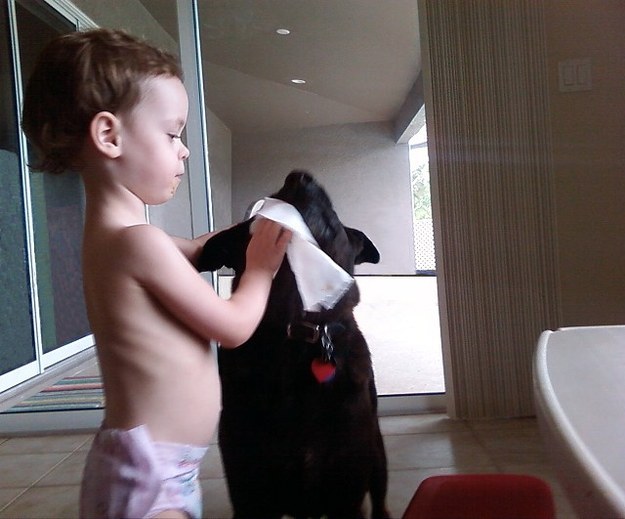 Use the Honey Browser Extension
Why not use Honey to get the best deal?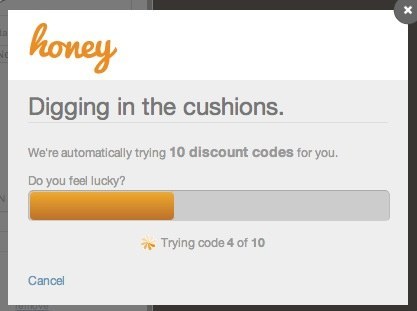 Yard Sales
You can always find something in the yard sales and save tons of money.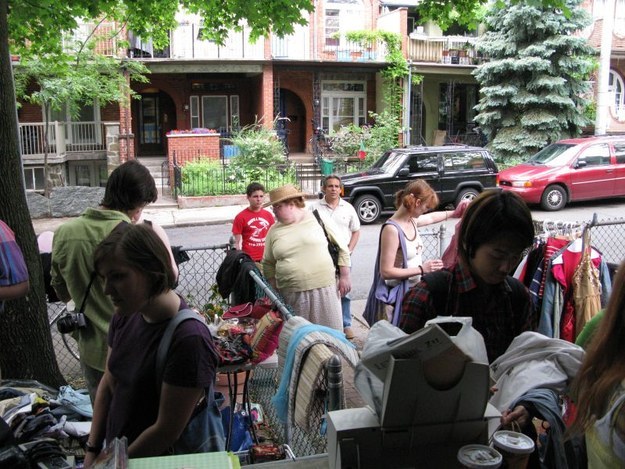 Host a parent swap
It's a good idea for parents to join or host a swap. The kids' things which will not be used any more can be sorted and go to someone who needs help.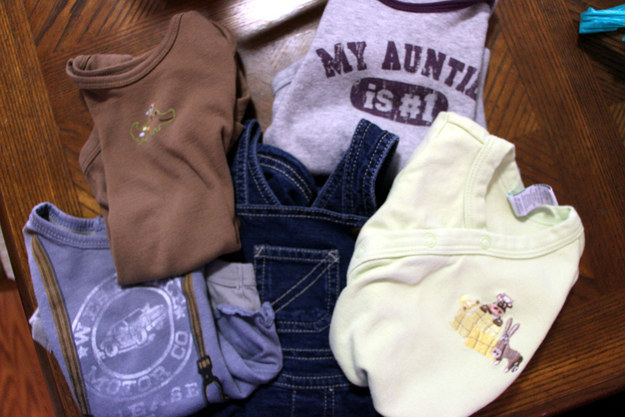 Coupons
Coupons help save lots of money as well.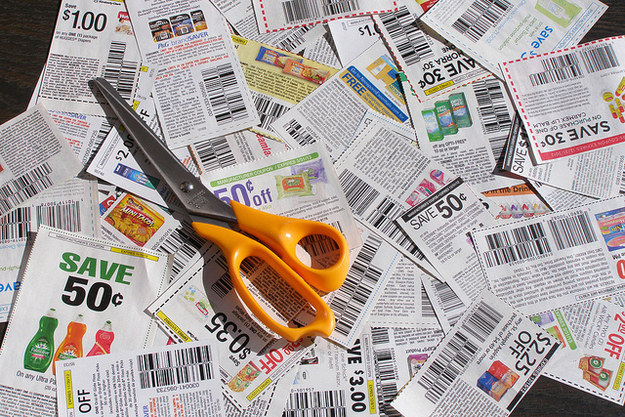 Breastfeed
Breastfeed if you can because you can not only enjoy being a mother, but also save money from formula.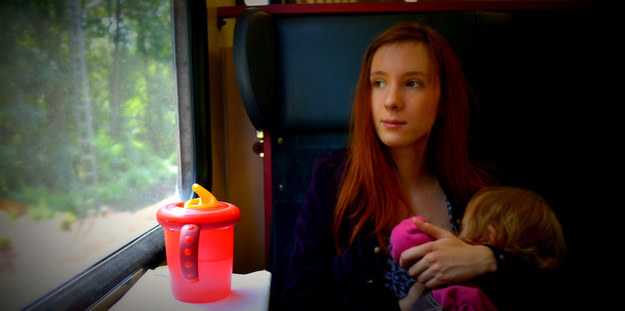 Get a membership to a big box store
However if you feed your kids by the formula, you will get a membership in order to cut the costs.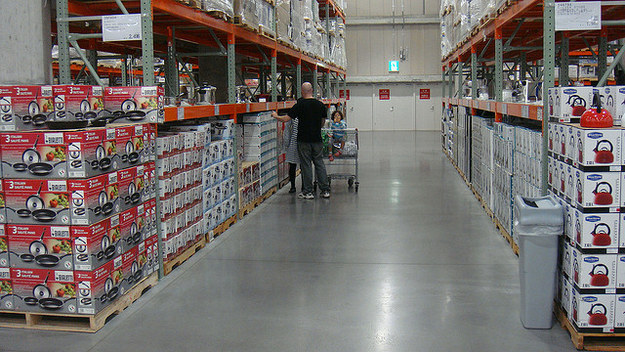 Make your first bady's bedroom by DIY
A nursery project can be DIY too.