15 Pretty Wavy Hairstyles for Winter
Though it's cold in winter, girls will not give up chasing the pretty and latest hair looks for the season. Prettydesigns will be always here to offer you stylish hairstyles for you girls. The post is going to bring you some wavy hair to rock this cold winter. I don't think you will miss them.
From long hair to mid-length hair, you can find ways to get your hair wavy. In the cold weather, wavy hair can add more movement to your whole look. Don't be afraid of putting on thick clothes. A wavy hair can complete your winter outfits and pair your beanie looks.
Browse through the post and find your favorite hair. Try one of the hairstyles and glam a pretty winter hair.
Highlighted Waves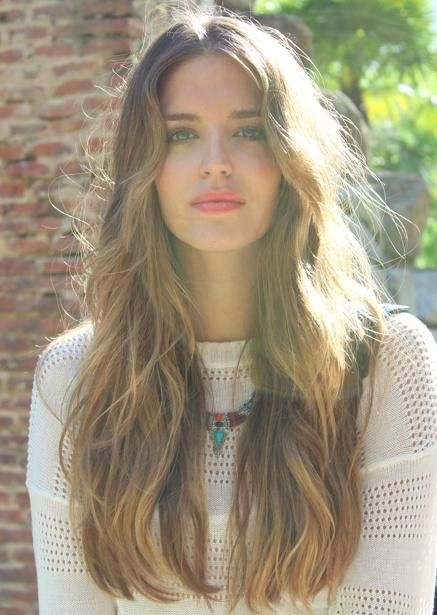 Honey Kiss Waves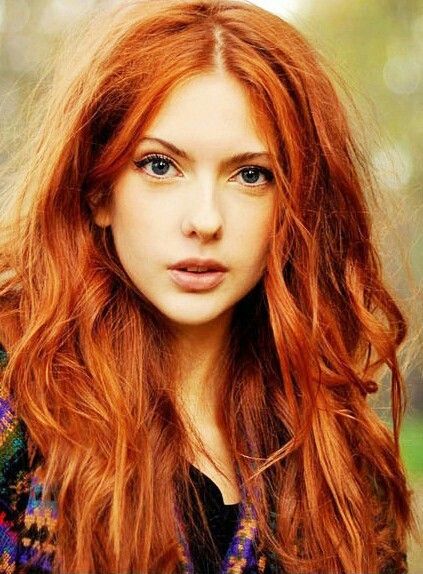 Messy Mid-length Hair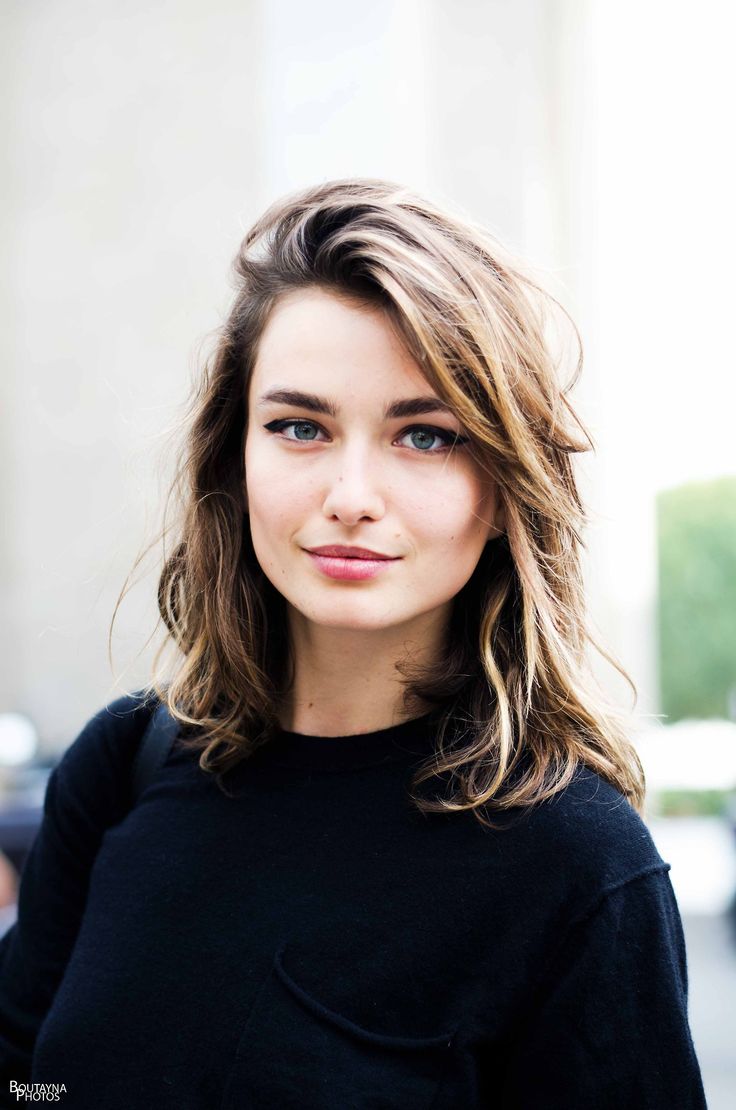 Mid-length Waves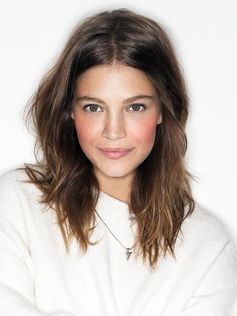 uper Long Waves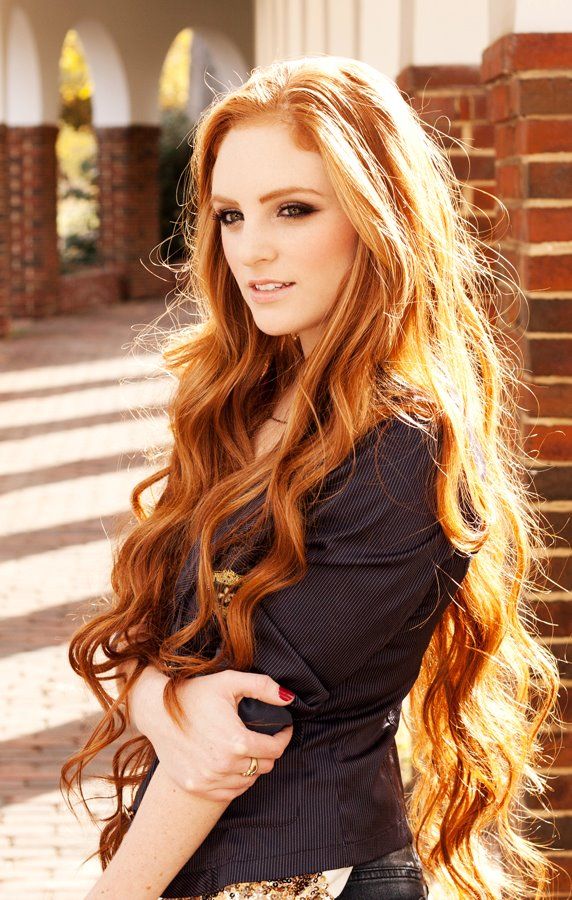 Two-Tone Hair
Winter Waves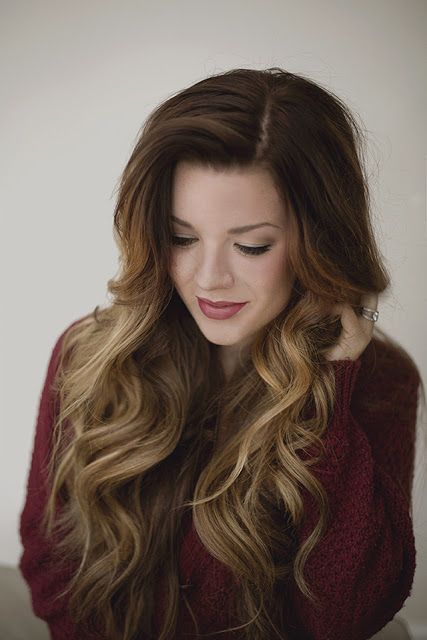 Messy Waves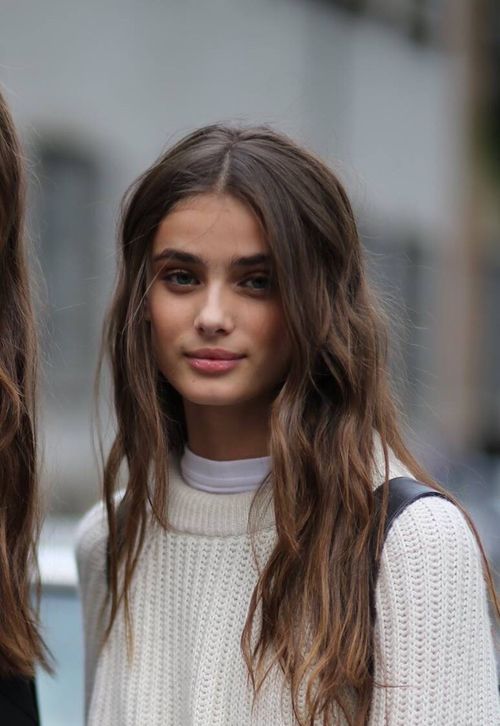 Pretty Wavy Hair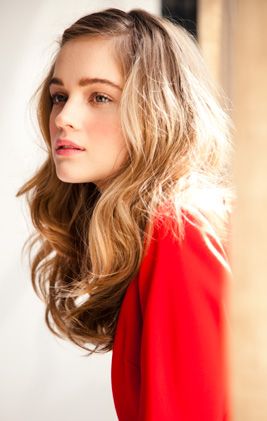 Beautiful Waves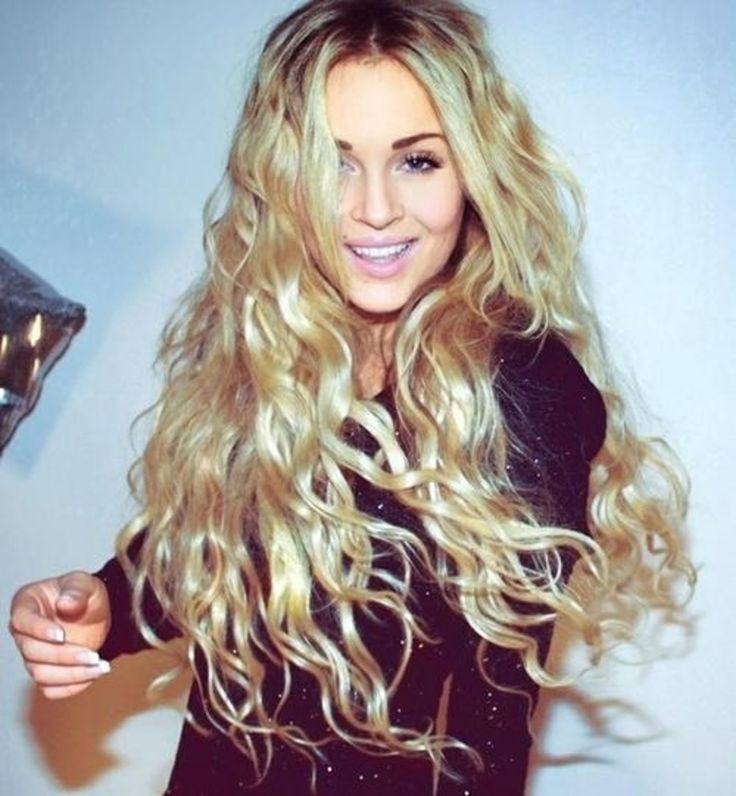 Blonde Waves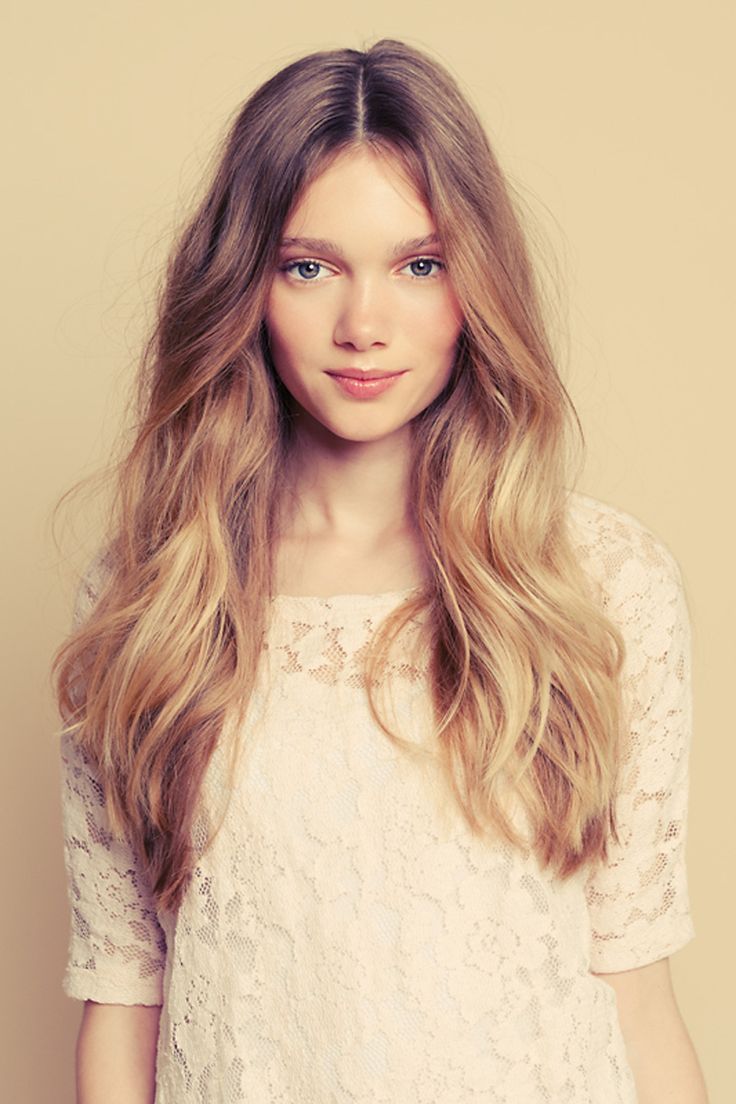 Boho Waves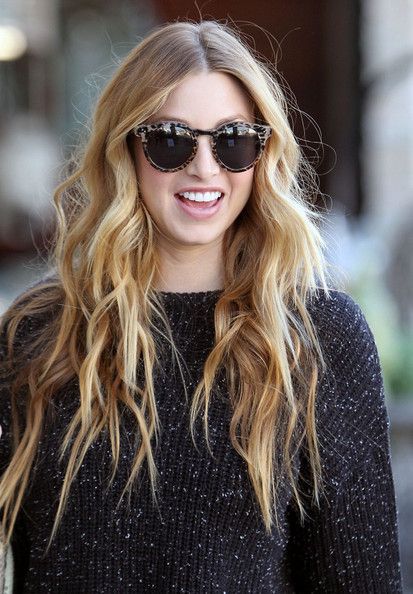 Brown Wavy Hair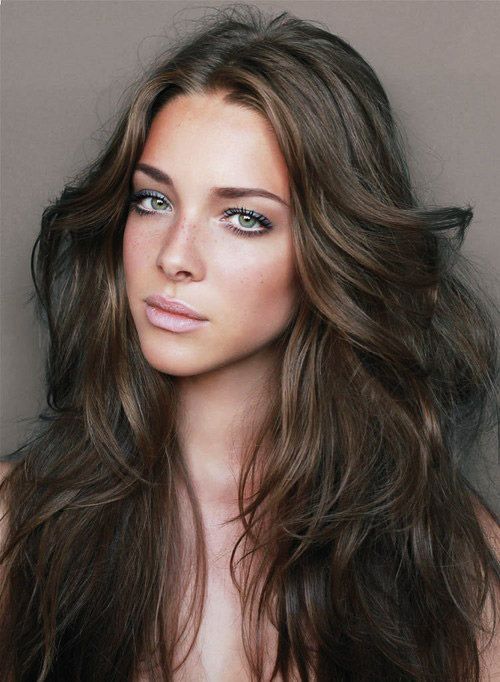 Cute Waves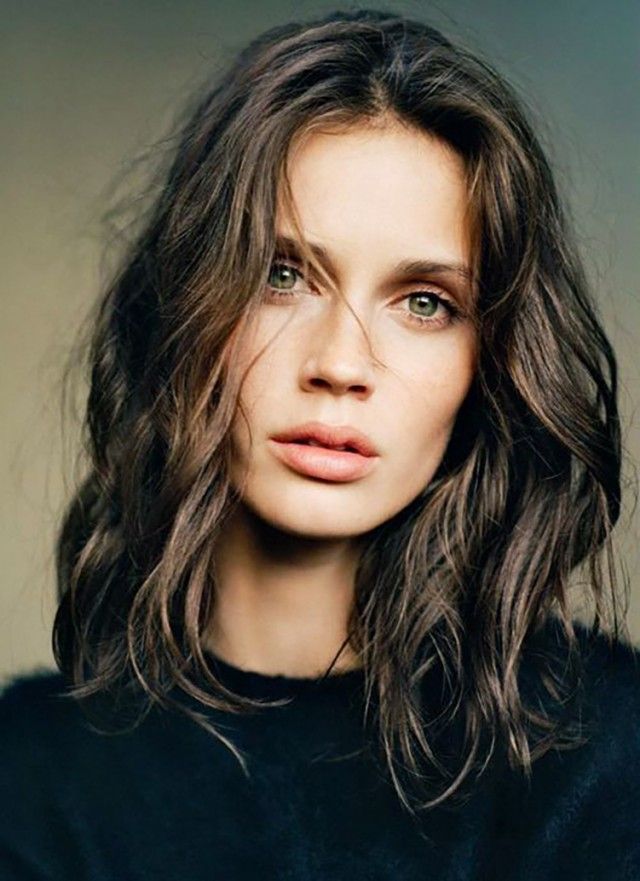 Subtle Waves