16 DIY Projects to Make Your Own Soap at Home
You don't love the flavor of the soap you brought in the shops? There is a special way to slove  the problem! Why not make your own soap at home by using some simple ingredients?  Prettydesigns will provide you with some soap recipes. Stay with us and begin to take the recipes.
You can create fruit or herbal soaps with some soap tutorials. It's easy for everyone to learn. Here are some recipes for soap making beginners as well. Also, it's amazing to DIY soap for your family for your daily life.
More information can be found in the below post. Check them out right away.
Herbal Soap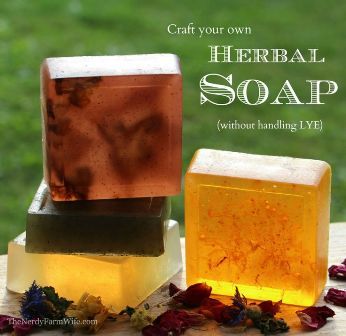 Lemon Soap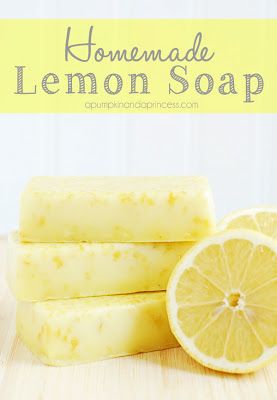 Coconut Oil Soap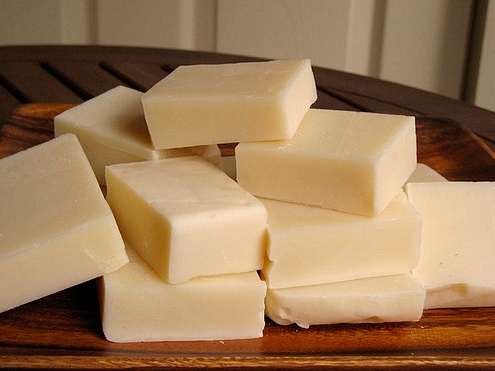 Coconut Lime Soap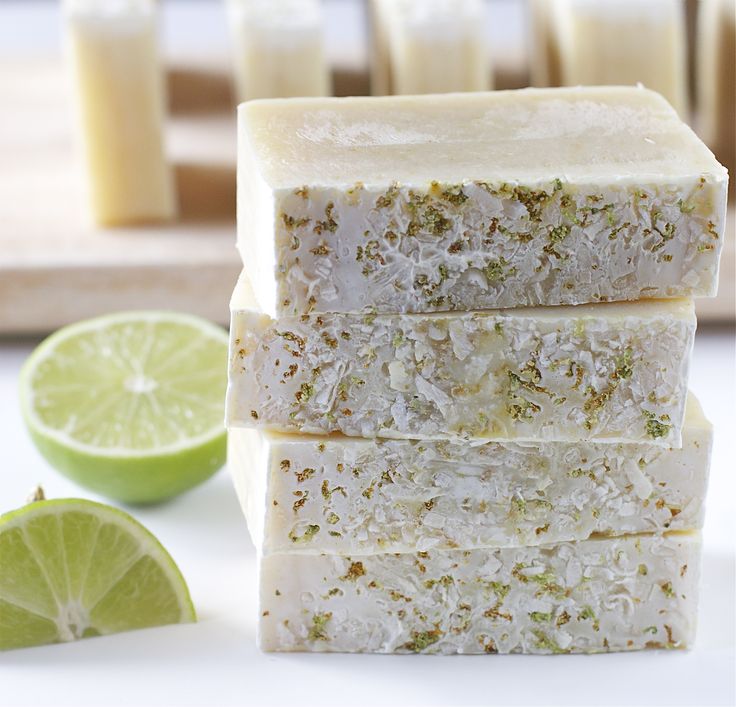 Cold Process Soap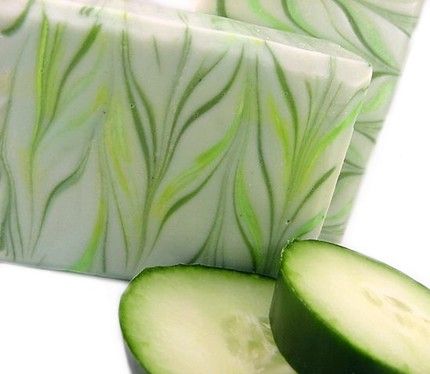 Natural Soap Recipes
Coffee Bean Soap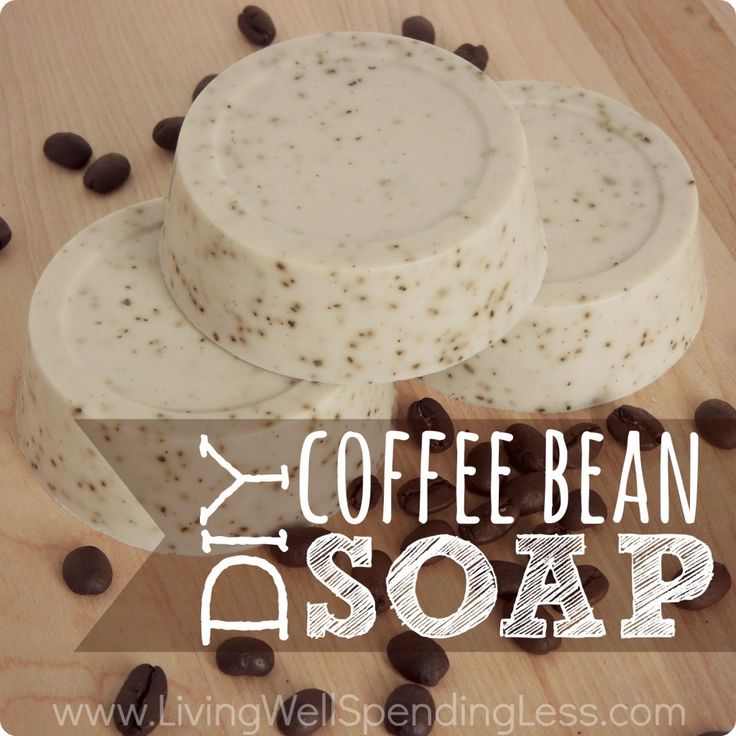 Sweet Almond Soap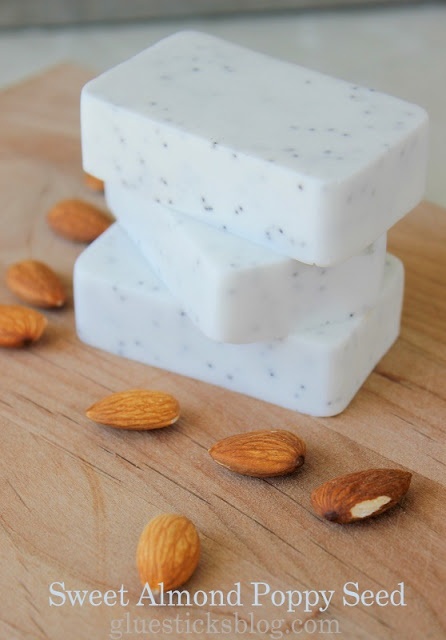 Beginner Handmade Soap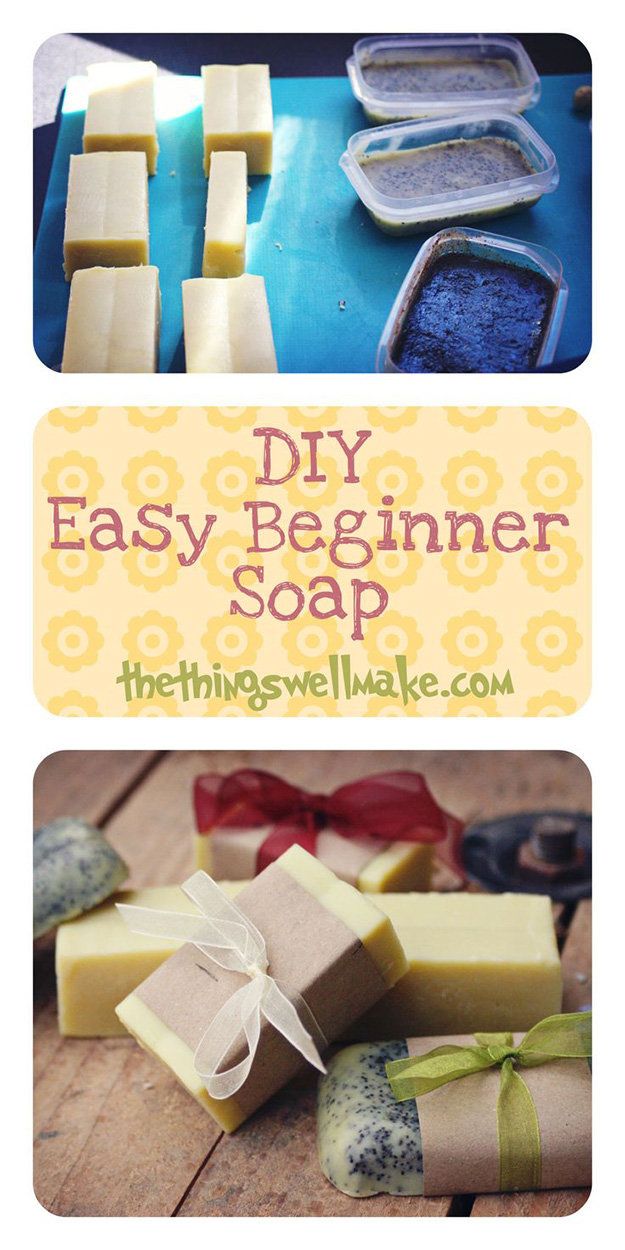 Easy Soap Tutorials
Ways of Making Soap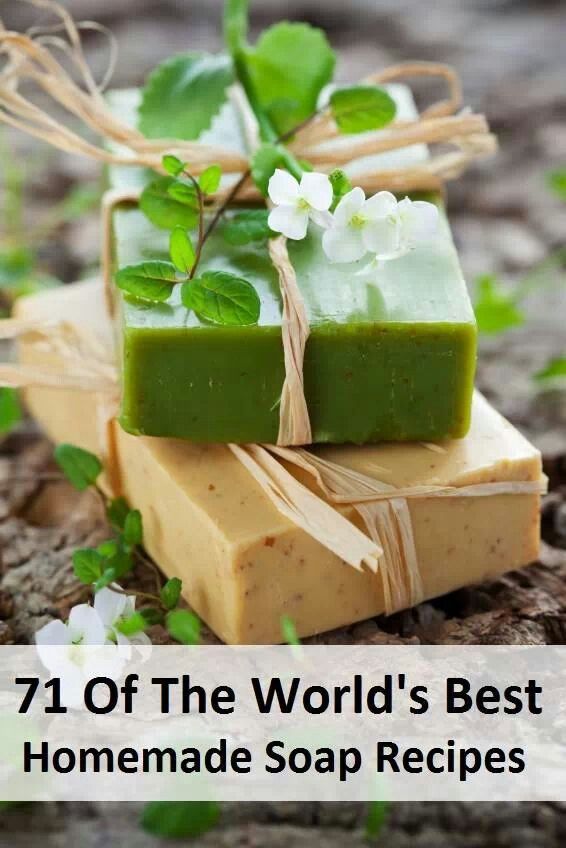 Lye-free Soap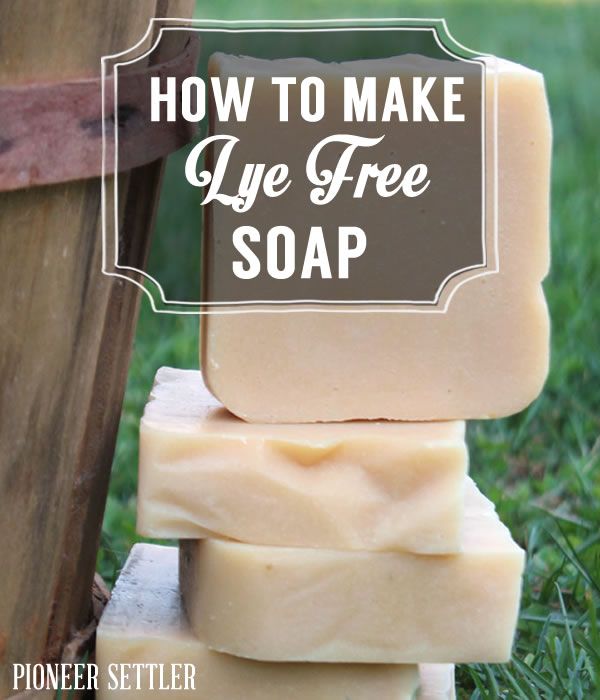 Cinnamon Hazelnut Coffee Soap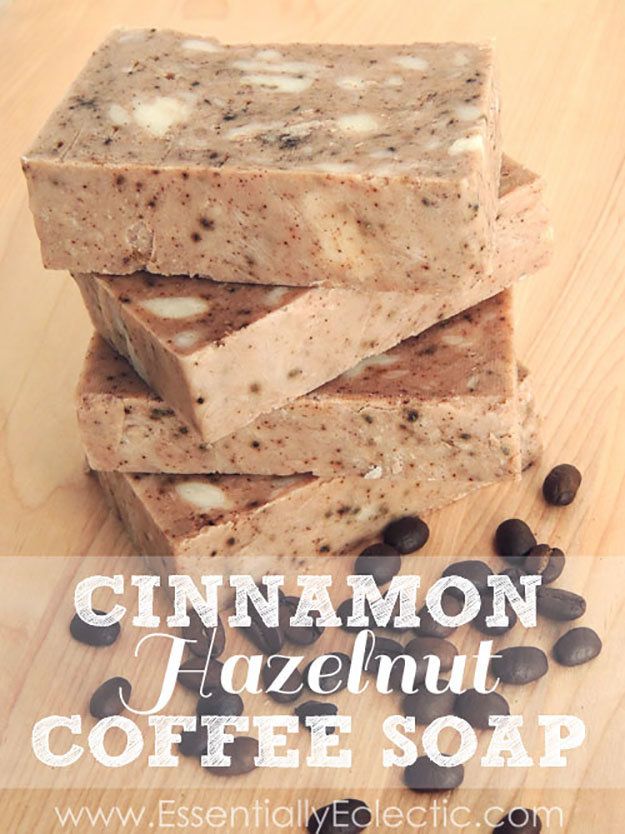 Natural Soap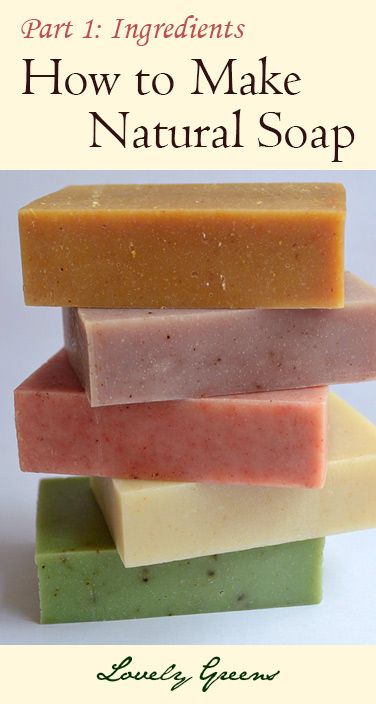 Healthy Soap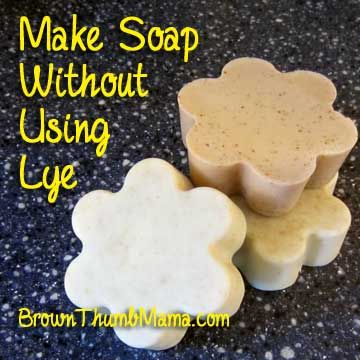 Milk and Honey Soap