15 Recipes to Make Your Morning Elegant
When you wake up in the morning, you want something to awaken your appetite? You won't miss the first meal of the day. Making yummy food for the beginning of a day is not easy. You may want different breakfast for every morning, but usually you have no idea.
Today's post is going to help you out. You can just stay with us and check all the delicious recipes out. Pick up some recipes to pump up everyday' breakfast. The recipes can really make an elegant morning! They can go well with juice, coffee or milk and they will be done easily.
Why not choose your favorite breakfast here? Start a beautiful day with an elegant recipe.
Egg and Cheese Bread Bowl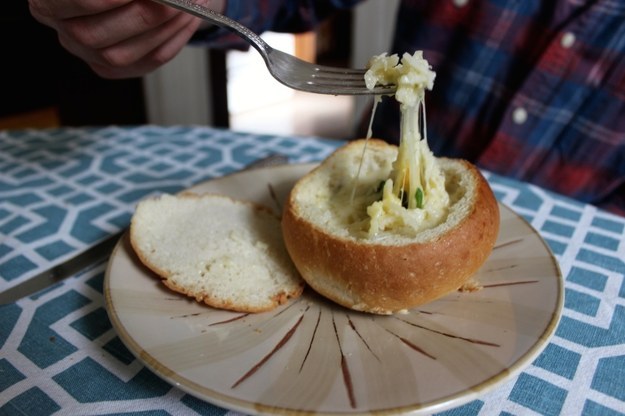 Quest Bar Cookie Crisp Cereal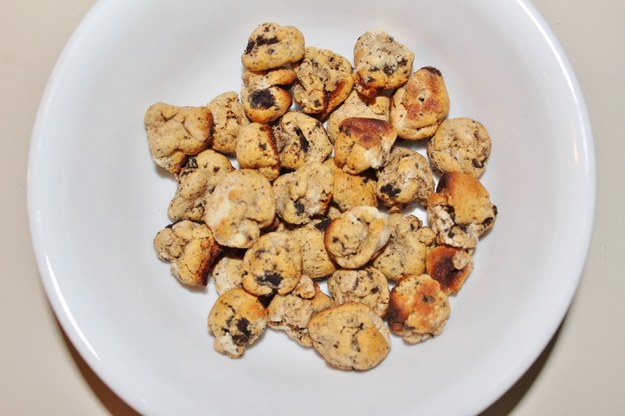 Cinnabon Waffles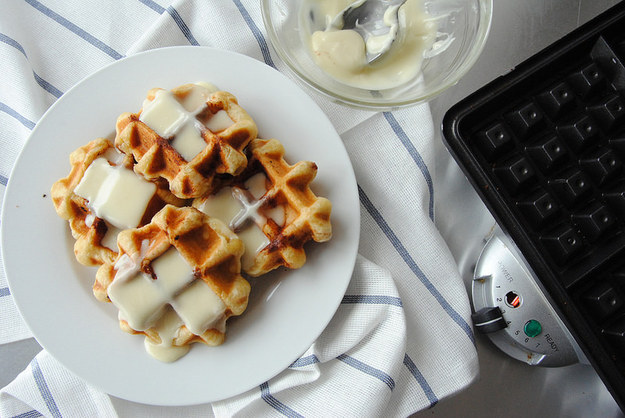 Mini Breakfast Bagel Sliders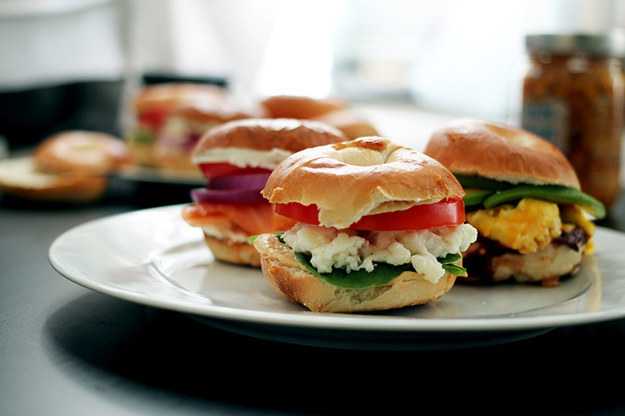 Bacon, Egg, Tomato, Lettuce and Spicy Mayo Sandwich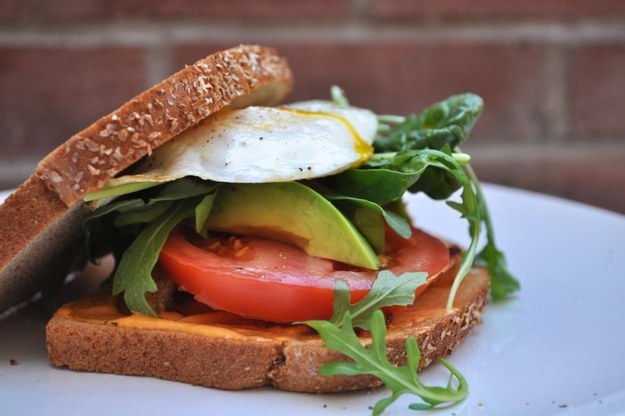 Pesto Eggs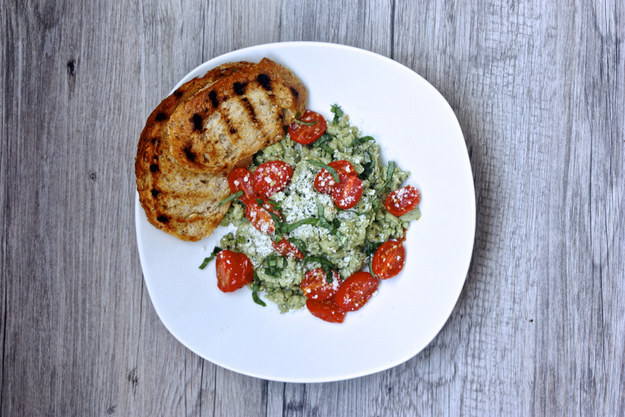 Nutella French Toast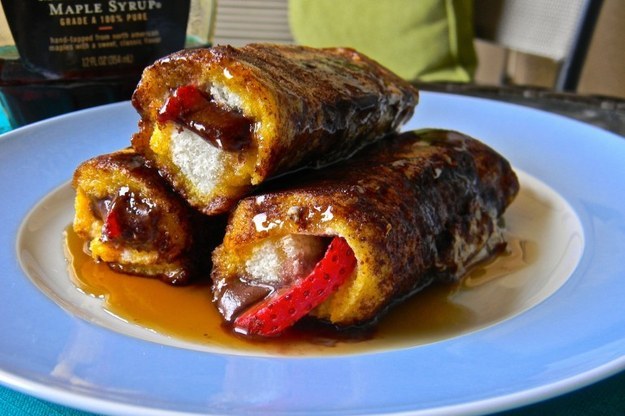 Baked Brie Crescent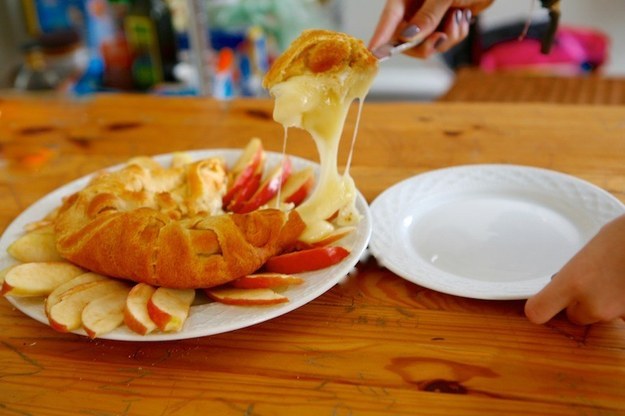 Sriracha Bacon Burger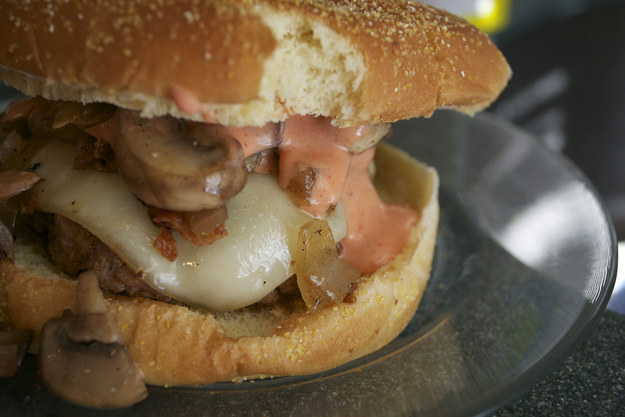 Girl Scout Cookie Donuts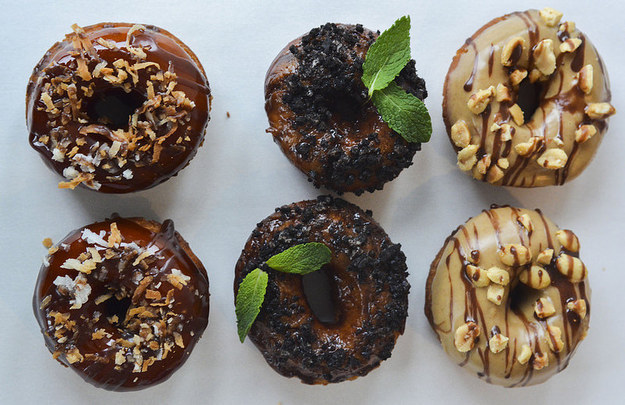 Meat, Egg and Cheese Bagel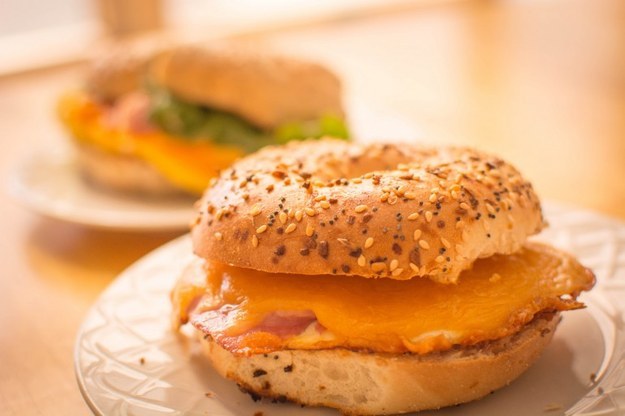 Chocolate Strawberry Waffles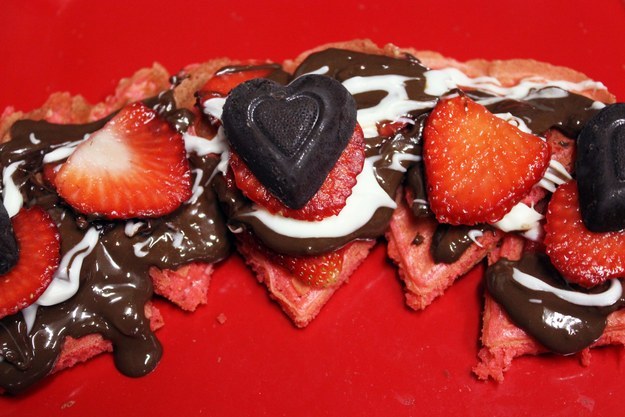 Sweet Donuts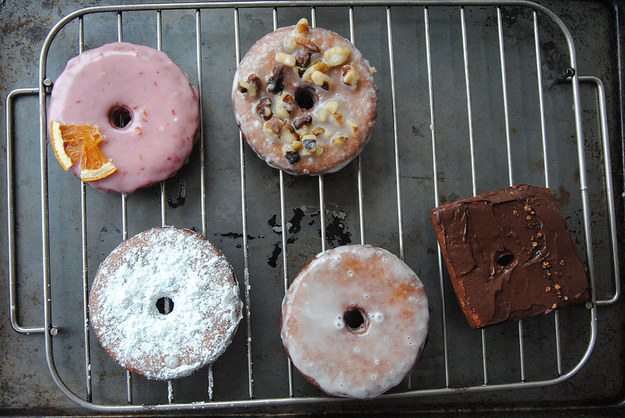 Creamy Waffle Pizza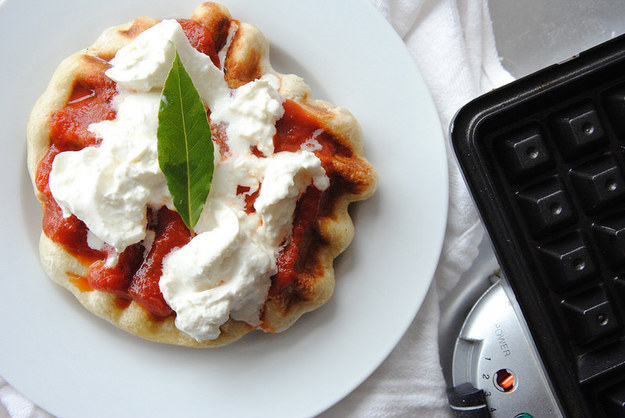 Easy Crepes