Perfect Breakfast Recipes for Morning
Hello, everyone! We are here and continue to offer you something delicious and healthy through the useful recipes. What do you usually have for your breakfast? Pancakes, pizza or bacons? There are penty of breakfast recipes for you to begin a perfect morning.
The bloggers can always have ways to spice up even a simple breakfast recipes. Thanks to their creative ideas of cooking, we can make a more delicious breakfast for every morning. Today, in the post, you can learn something practical to make your breakfast perfect as well. Add fruit sauces or your favorite nuts to your pancakes while apply Nutella or chocolate butter to your sandwiches.
More breakfast ideas can be found below. Follow the post and find what you want.
PB&J Stuffed French Toast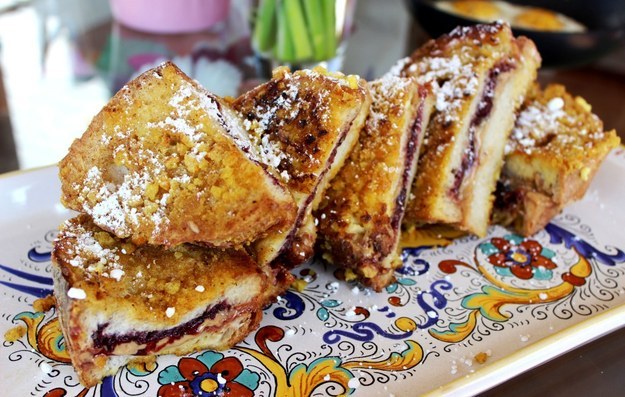 Breakfast Pizza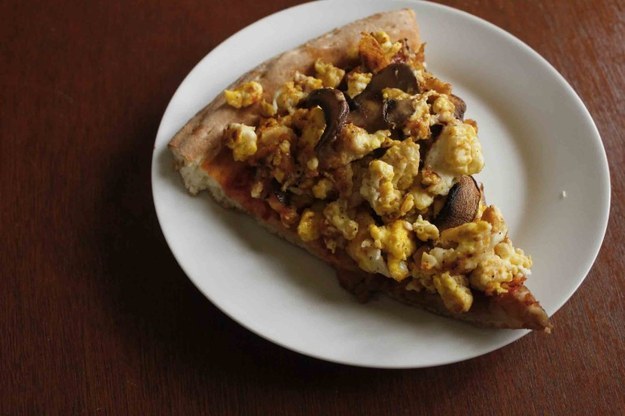 Peanut Butter and Bacon Sandwich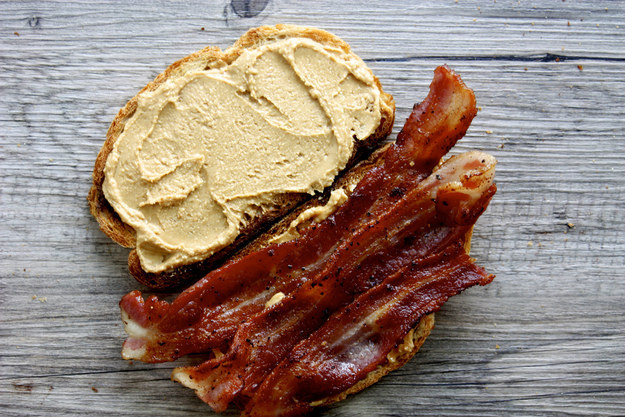 Avocado, Egg, Cheese and Sriracha Burrito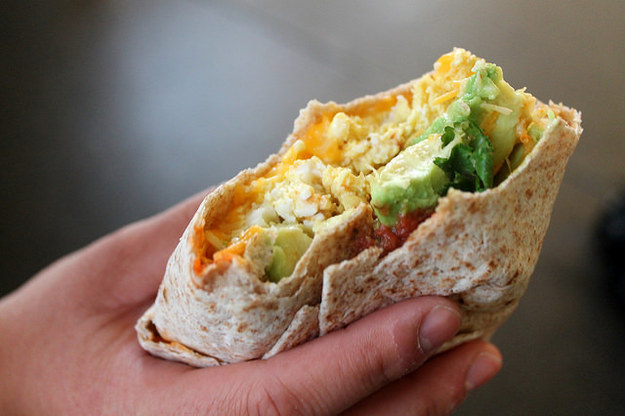 Nutella-stuffed Chocolate Chip Banana Pancakes
Bacon, Egg, Cheese and Waffle Sandwich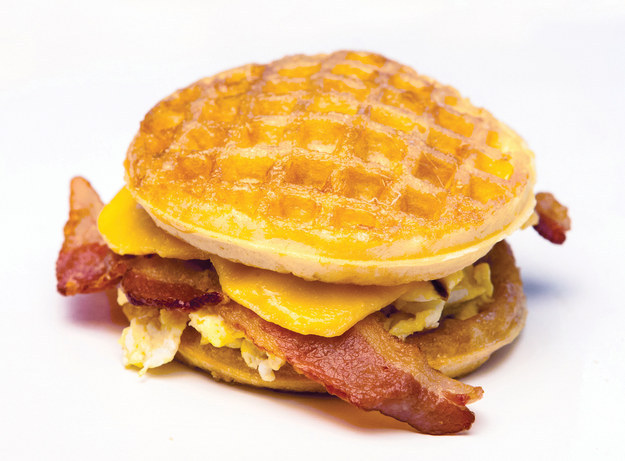 Grapefruit Dutch Baby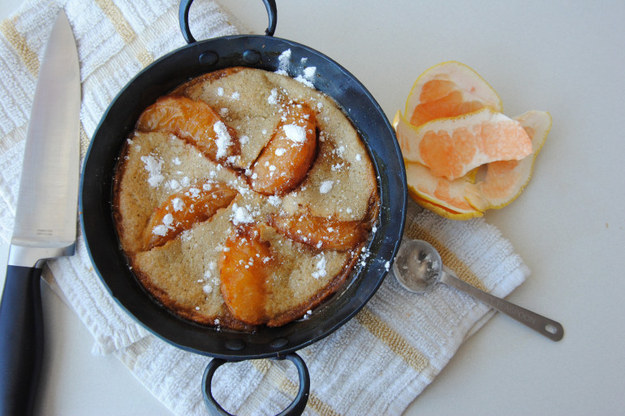 Hash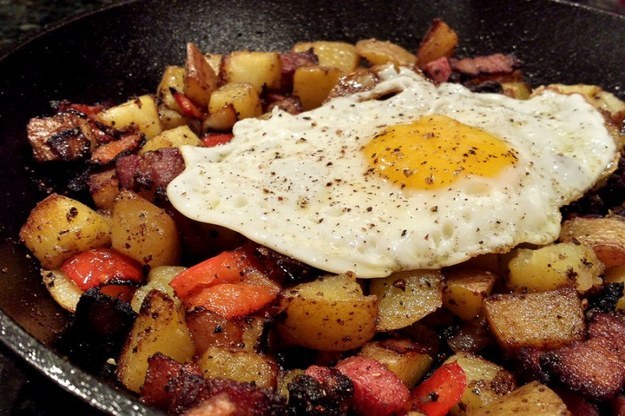 Cap'n Chrunch French Toast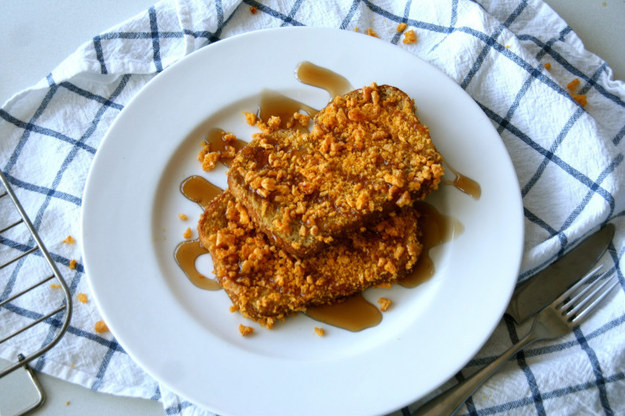 Cinnamon Sugar Donuts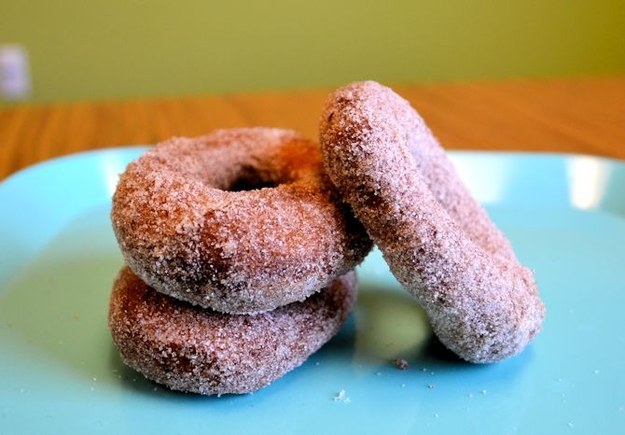 Chocolate Mocha Pancakes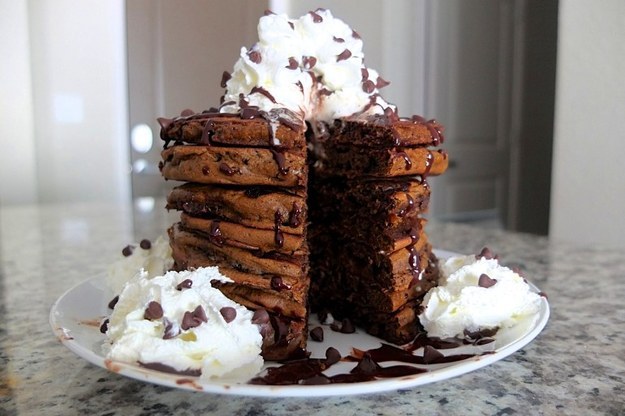 Ham and Egg in a Nest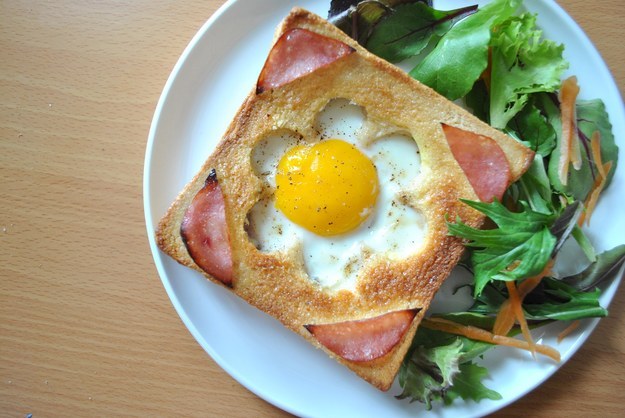 Cinnamon Sugar Pop-tarts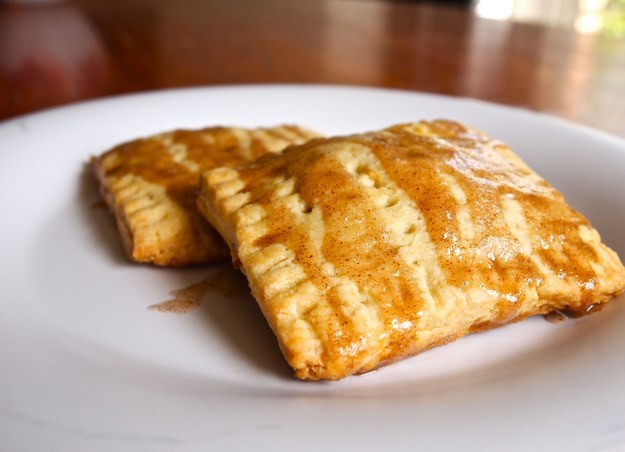 Bacon and Egg Toast Cups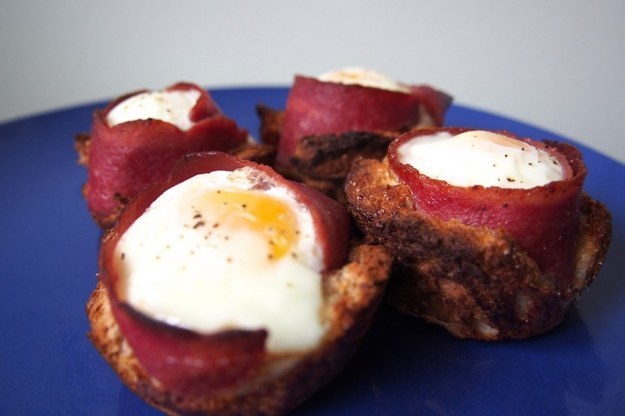 Sticky Maple Crescent Buns