15 Scallop Recipes You Love
Do you love seafood? If you say yes, you must love scallops. Have you ever cooked scallops by yourself at home? What is the most delicious way to have the seafood? If you still have no idea, you can stay with us and you can find 15 scallop recipes in today's post.
The simplest way to cook a scallop dish is to sear them. It just requires three ingredients, scallops, avocado and honey Dijon. Of course, when you prepare the dish, you can choose your favorite sauce to pair the seared scallops. It's important to pour some honey Dijon for dressing the scallops before you sear. After the perfect searing, don't forget to top the scallops with your favorite sauce.
Besides this easy way to cook scallops, you can find more recipes in the below post. We are sure that you can make a great sea scallop dish for the next meal. Enjoy.
Seared Scallops with Brown Butter Caper Sauce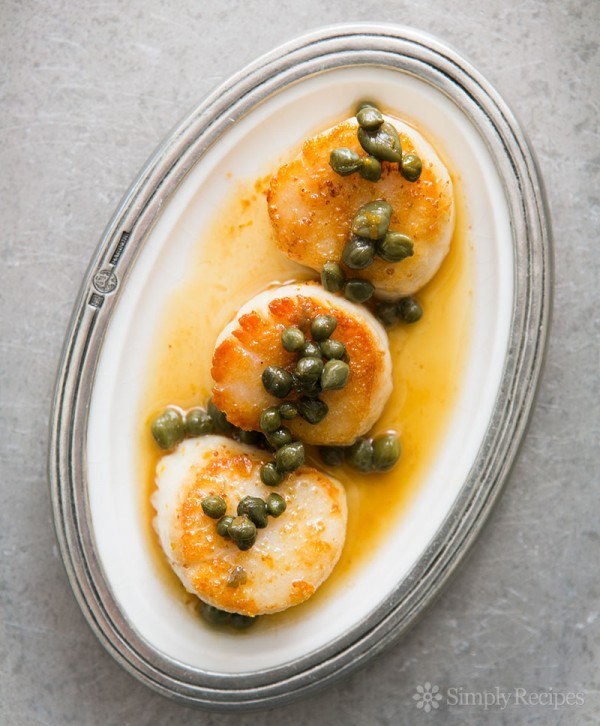 Bay-scallop Po'Boy with Spicy Mayo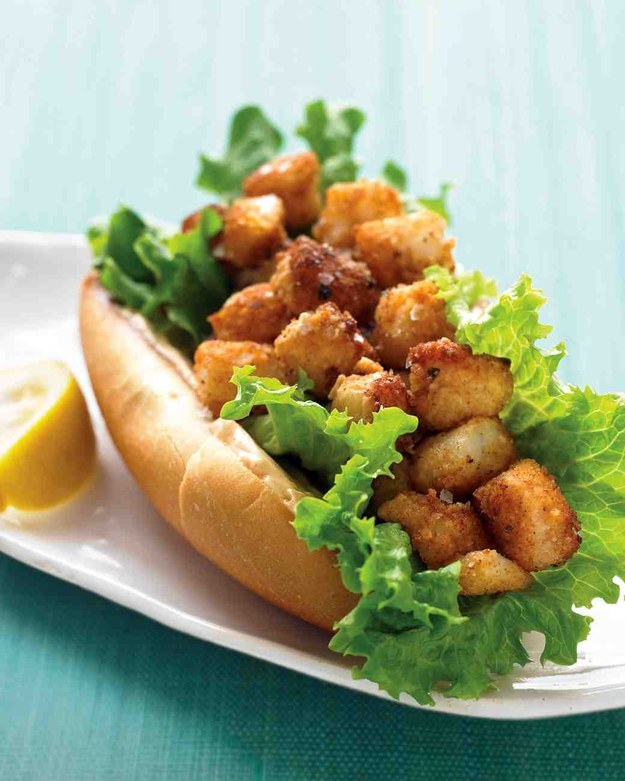 Scallop and Asparagus Saute with Lemon and Thyme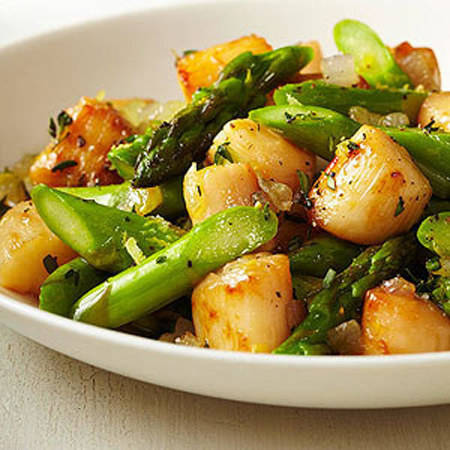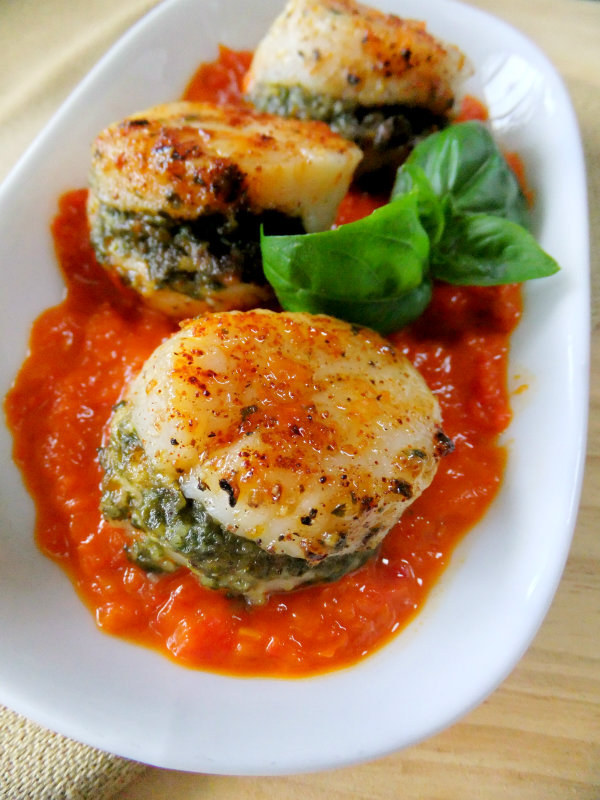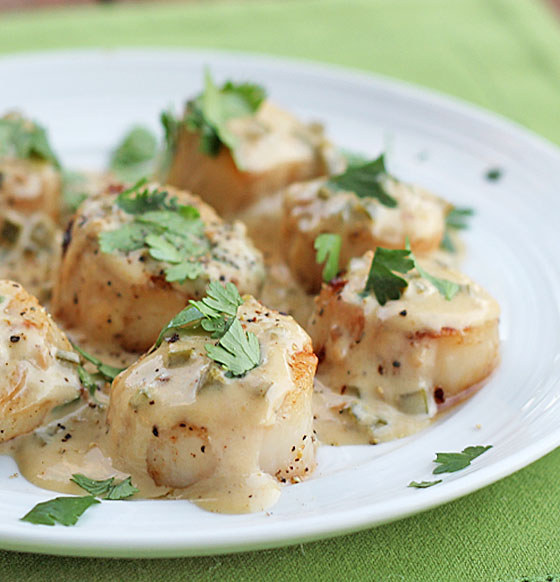 Carbonara with Pan Seared Scallops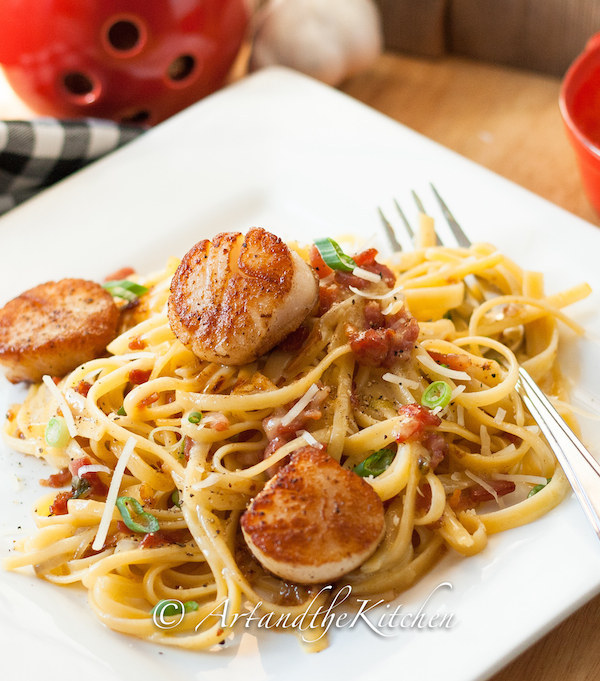 Caramelized Scallops with Strawberry Salsa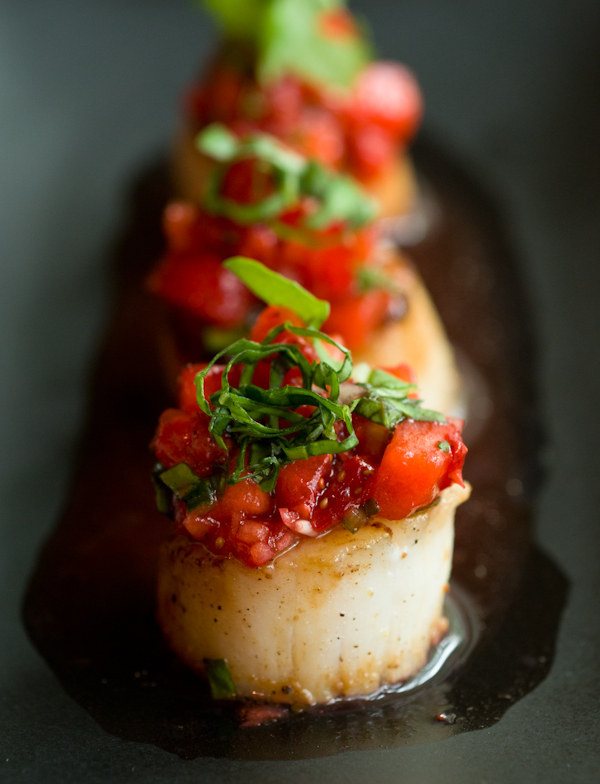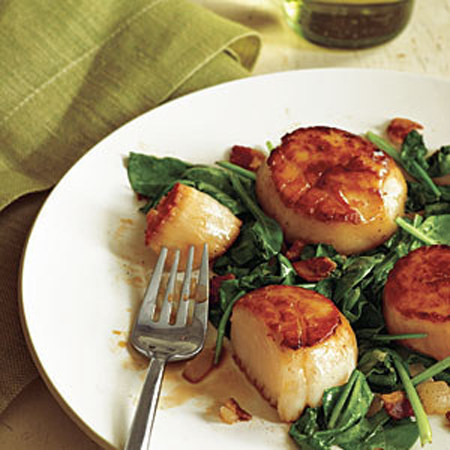 Scallops with Spicy Curry Sauce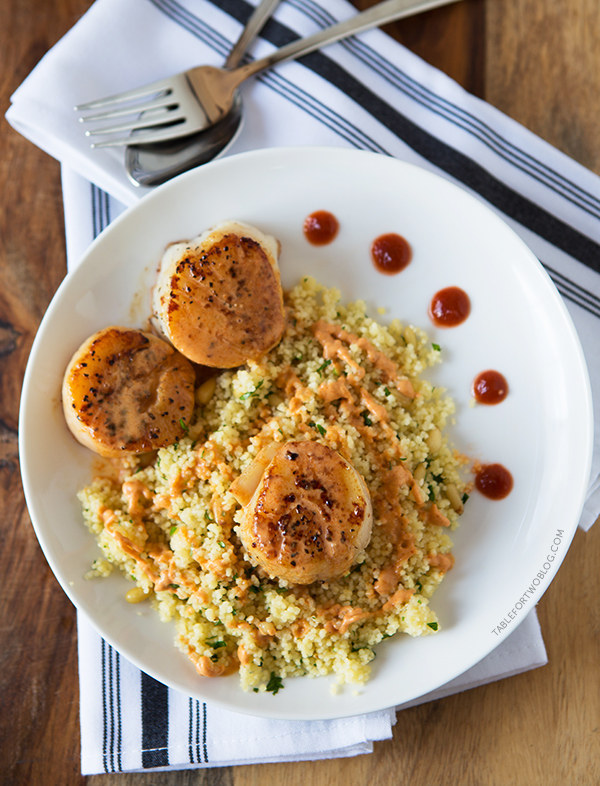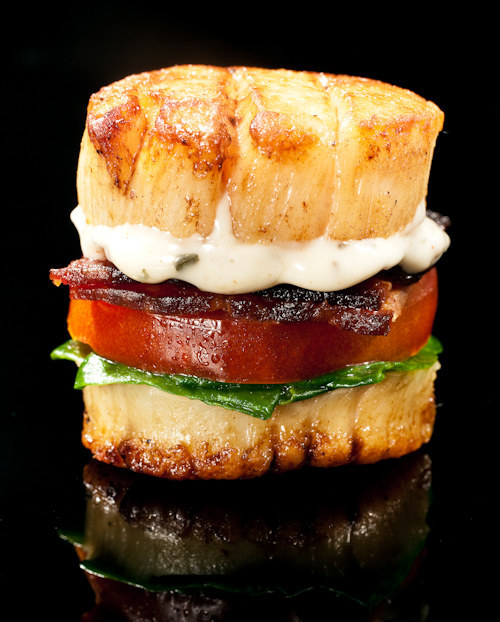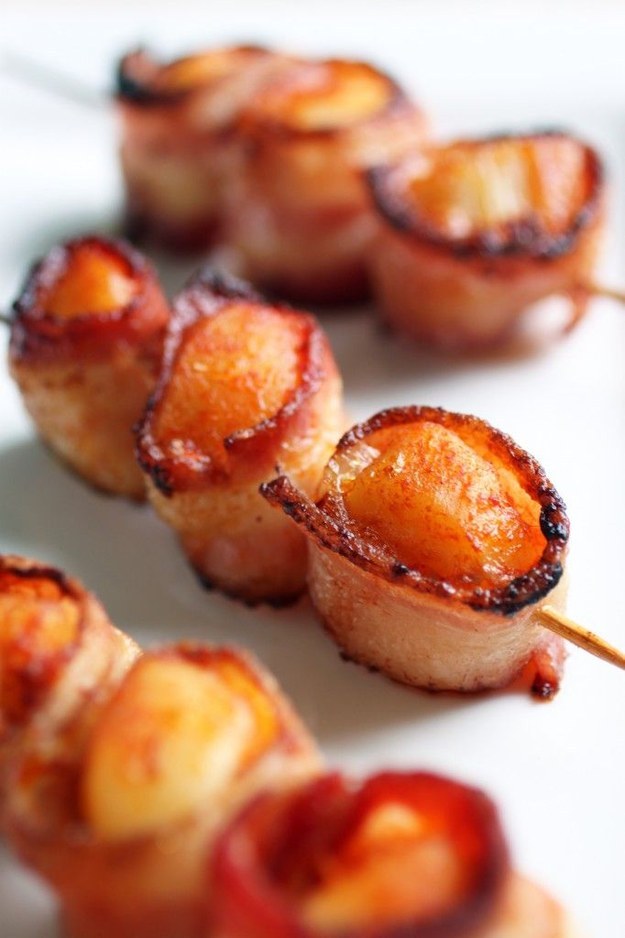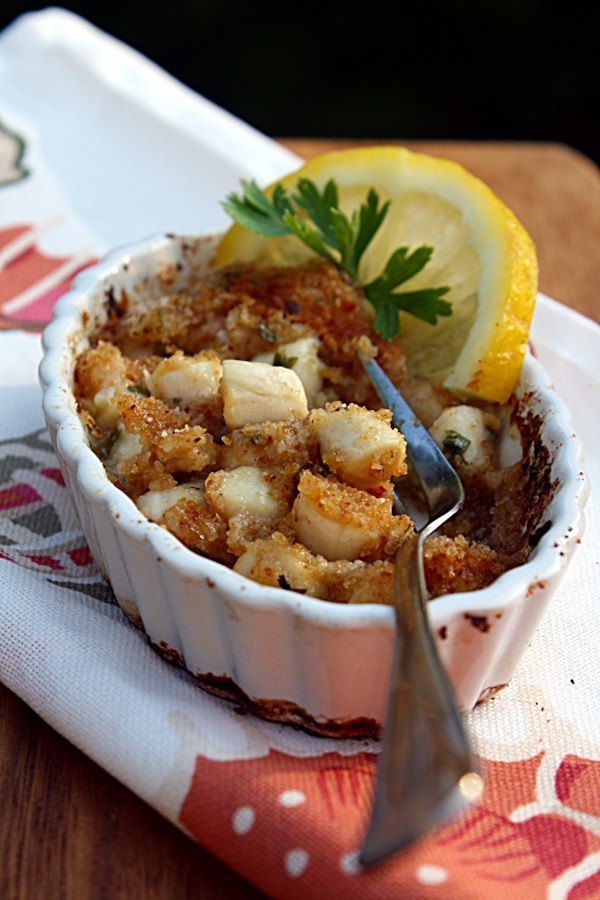 Grilled Drunken Shrimp and Scallop Skewers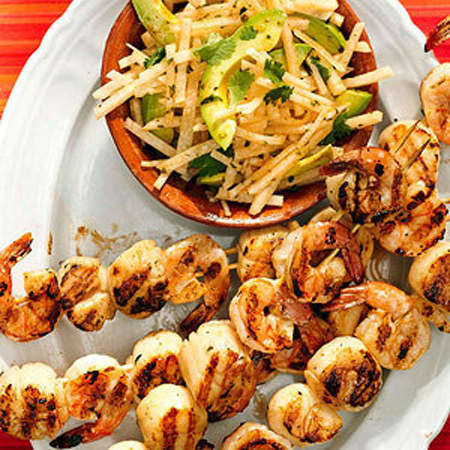 Zucchini Noodles and Scallops Bacon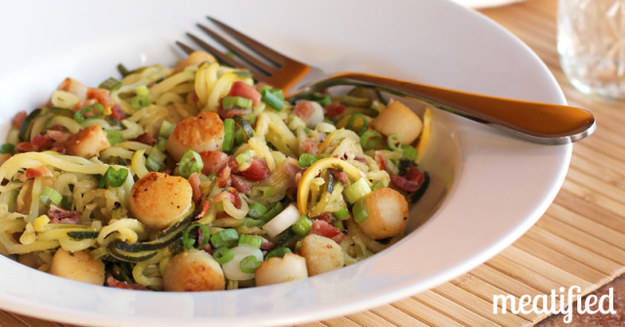 Seared Scallops with Avocado Sauce