15 Banana Recipes Which You can't Resist
Having a banana every morning can refresh a new day because of the aroma. Bananas can not only help loss weight, but also help digestion. What's more, they are not just fruits, but ingredients for different recipes. Today's post is going to offer you some useful banana recipes to see how powerful the fruit is.
Usually, you may use bananas to create milkshake. Actually, you can use bananas to create more dishes or desserts which you have never imagined. You can find various ways in the following recipes.
Make the season pump up with bananas. If you love the bananas too, you will love all the recipes offered here.
Baked Cinnamon-sugar Banana Donut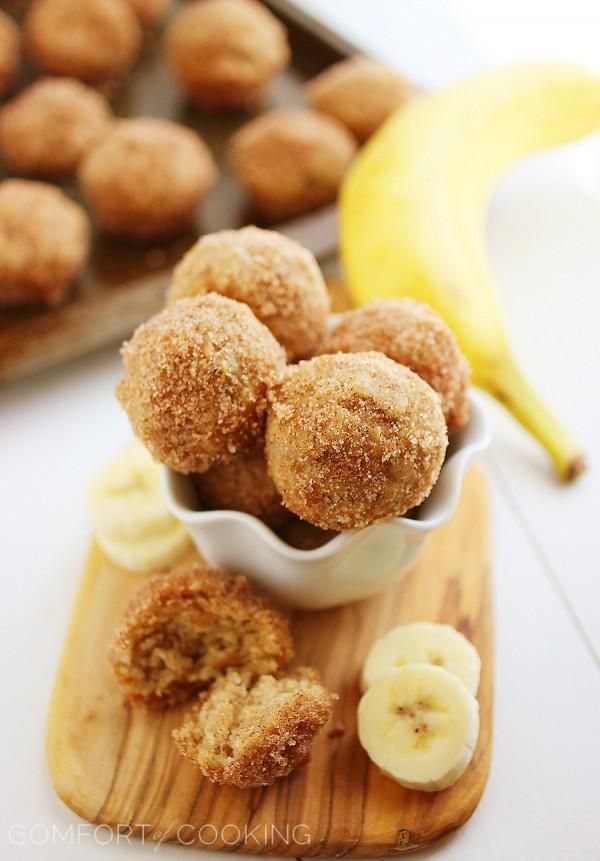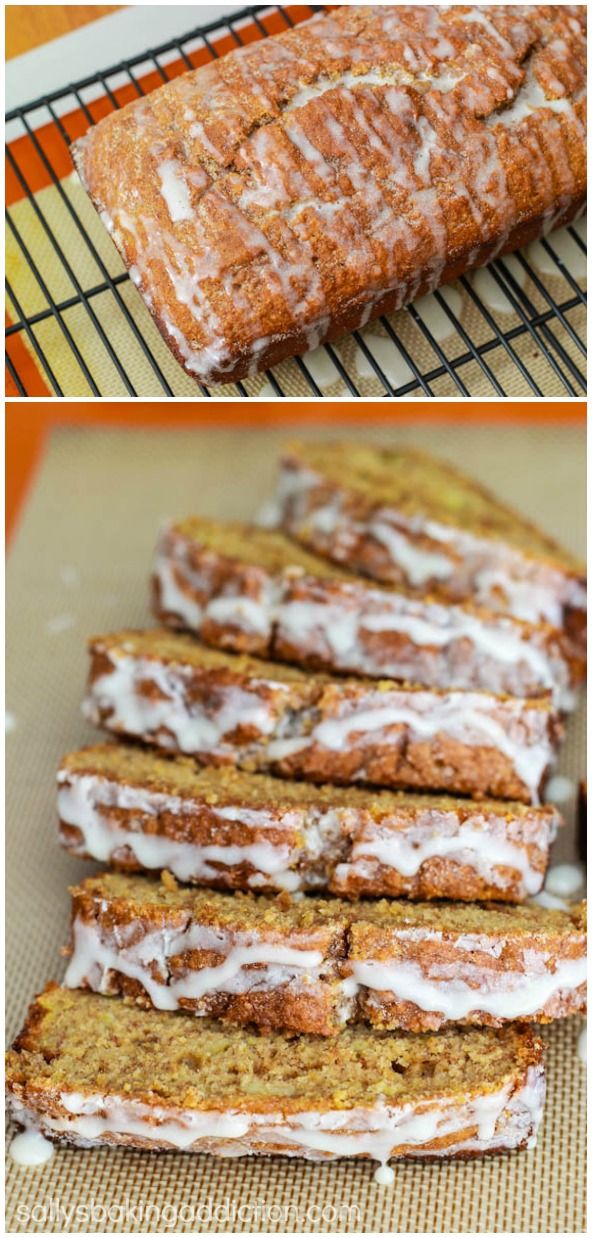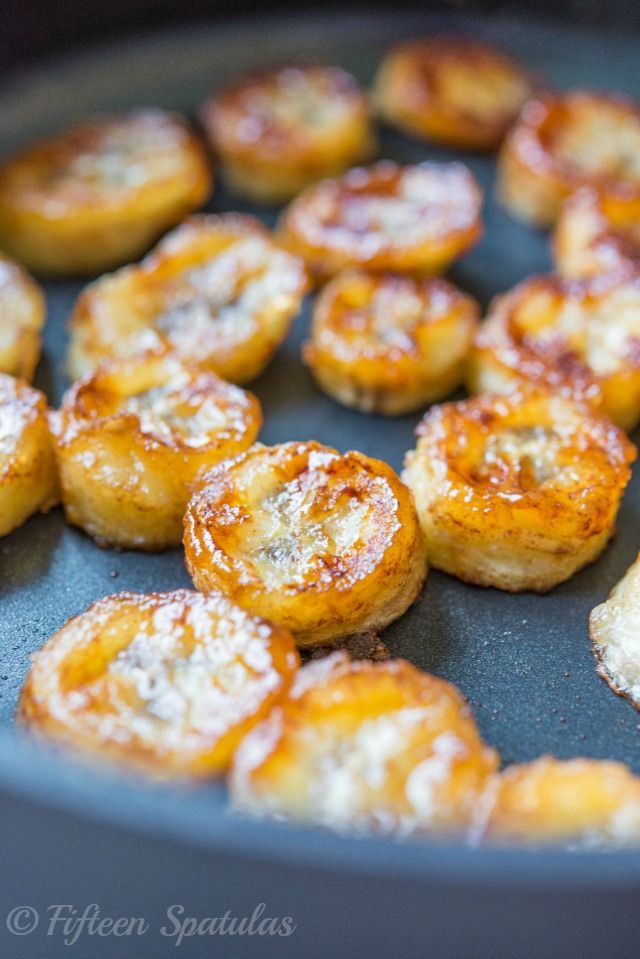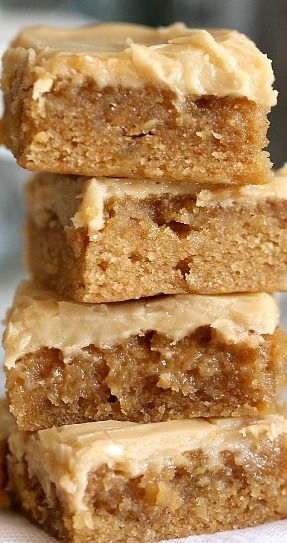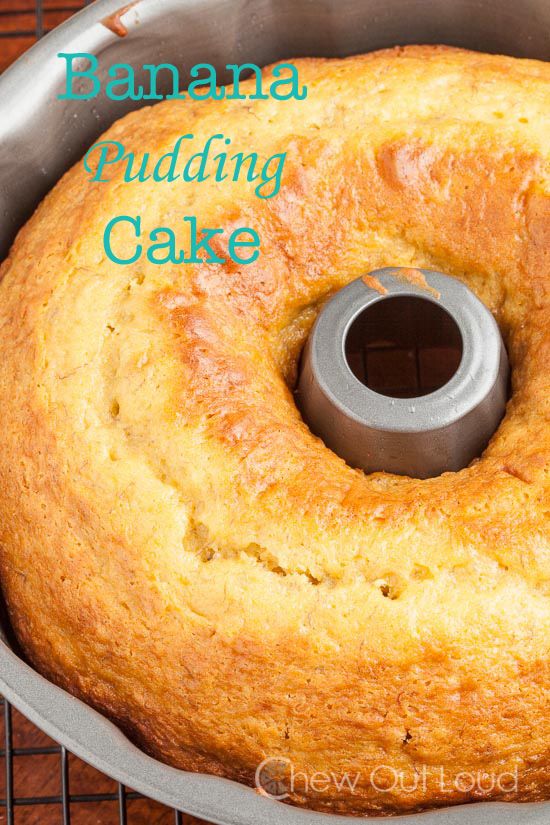 Cream Cheese Filled Banana Bread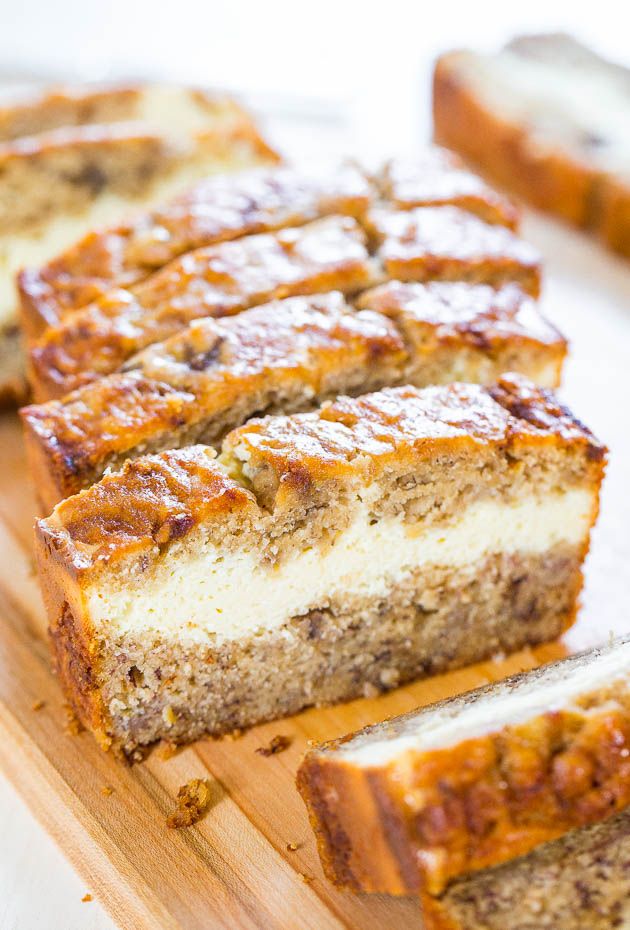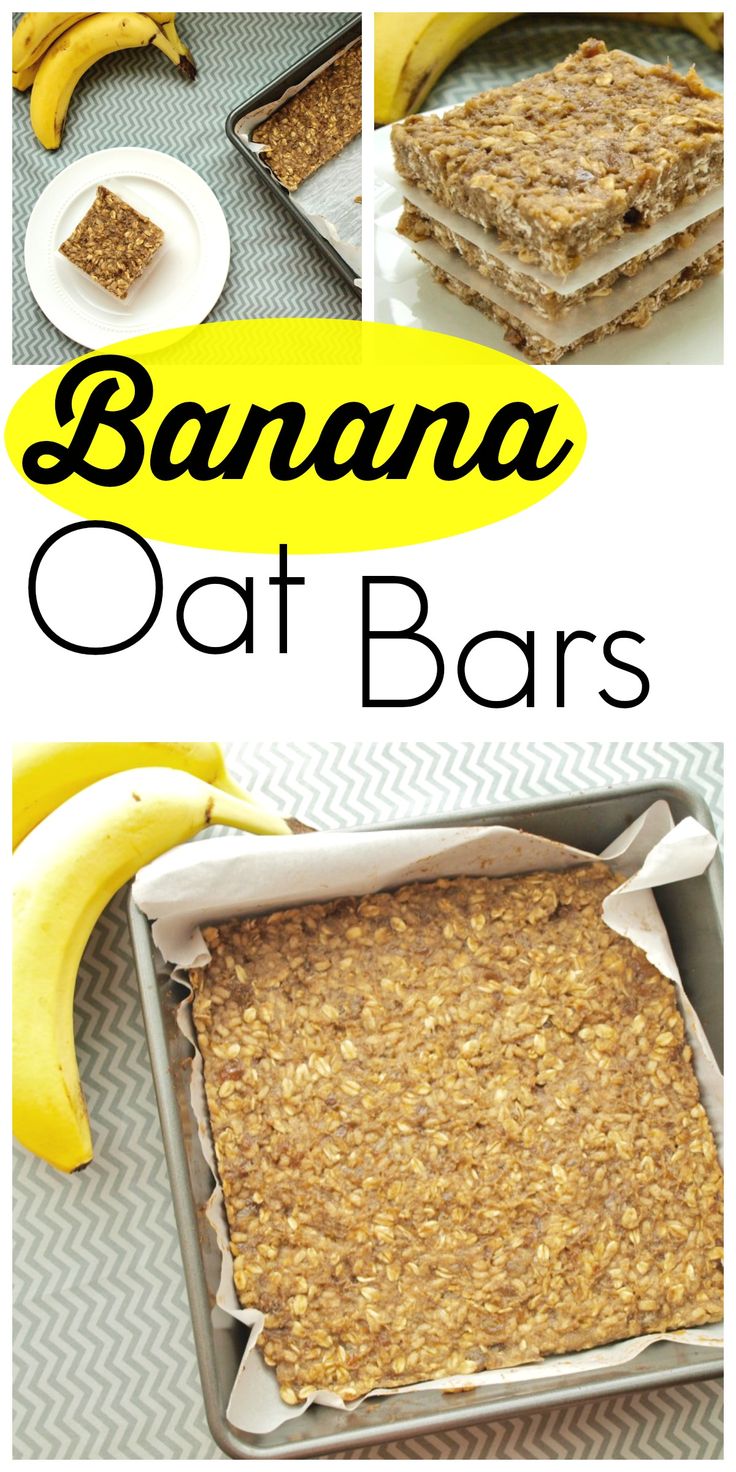 Banana Oat Greek Yogurt Muffins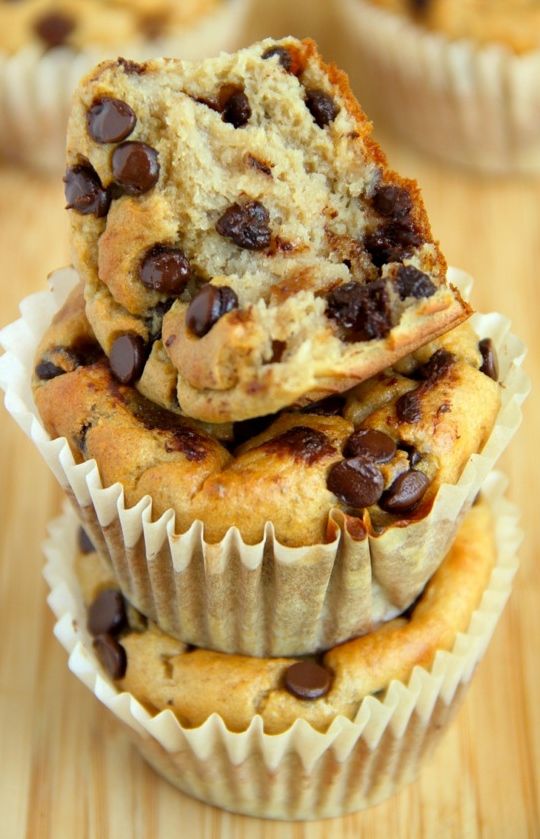 Dark Chocolate Peanut Butter Banana Bites


Banana Coconut Upside Down Cake