15 Simple Eye Makeup Ideas for Work Outfits
Today we are going to tell you how to have a simple eye makeup for your work outfits. There are 15 step-by-step eye makeup tutorials or ideas offered here. For workdays, girls may wear work outfits to show their professional as well as charm. Also, girls need to choose an appropriate makeup to pair the look. They should know how to make their eye makeup for their daily looks. It is important for them to paint a pretty eye makeup which can last for the whole day.
The ideas here are offering tips to make your eye makeup in simple ways. You'd better keep capable and professional look in your workplace, so you can have a simple eye makeup to match your outfit. We won't offer sophisticated eye makeup ideas for work. Simple eyelines and light eye shadows are fine.
You can find different color ideas for your eye shadow, cool tones and warm tones. You can choose either tone when the season changes. However, if you want to add some colors to your look for cold weather, you can apply deep colors to your eye shadow, but not too much.
More makeup ideas can be found in the post. Hope they will help you with your work makeup.
Apricot Eye Makeup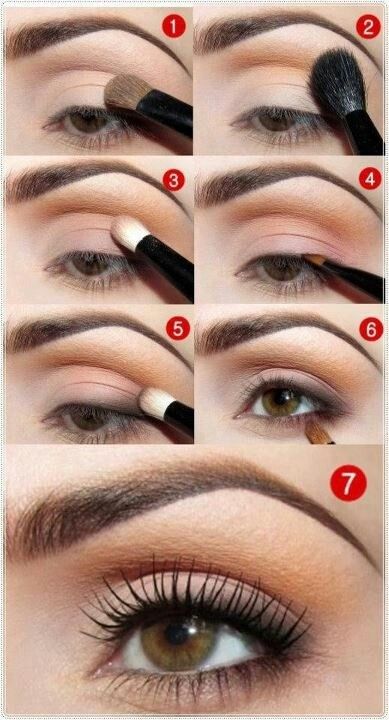 Natural Eye Makeup

Three-Tone Eye Shadow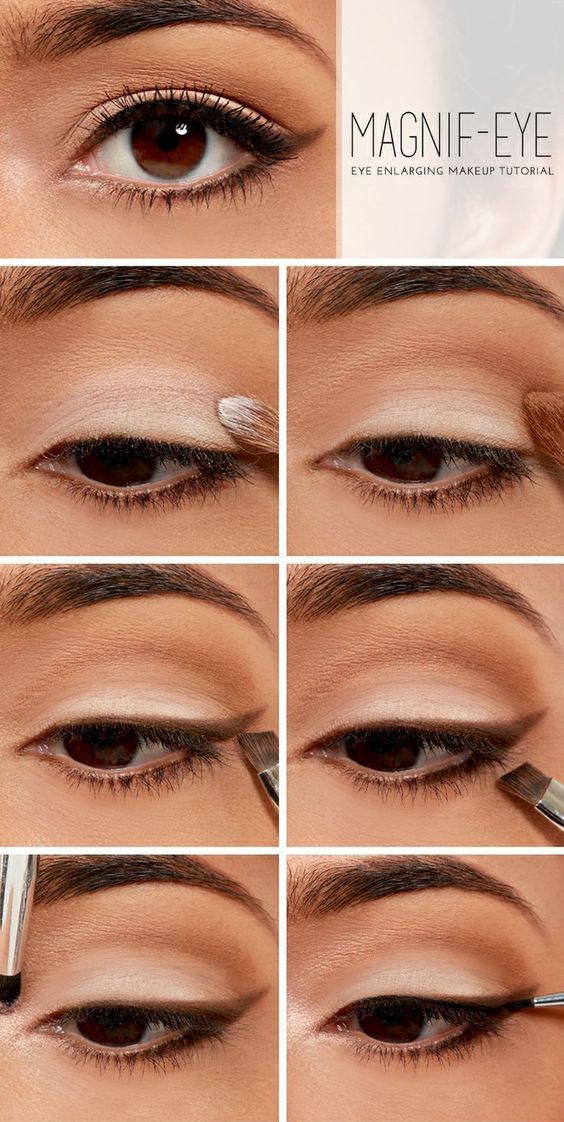 Metallic Eye Makeup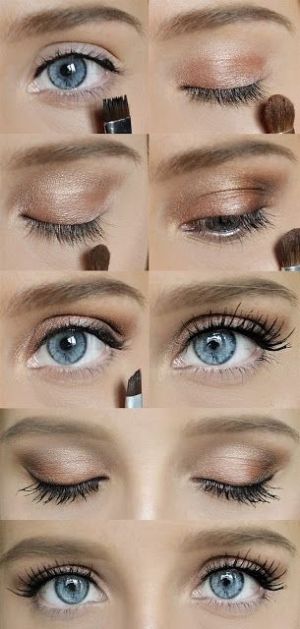 Natural Eye Makeup for Brown Eyes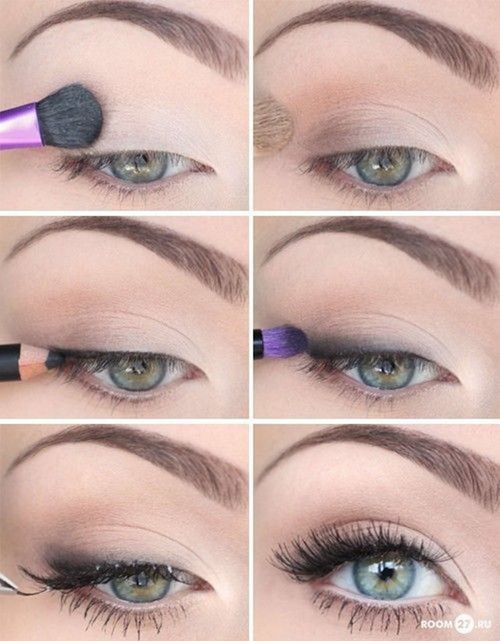 Golden Eye Shadow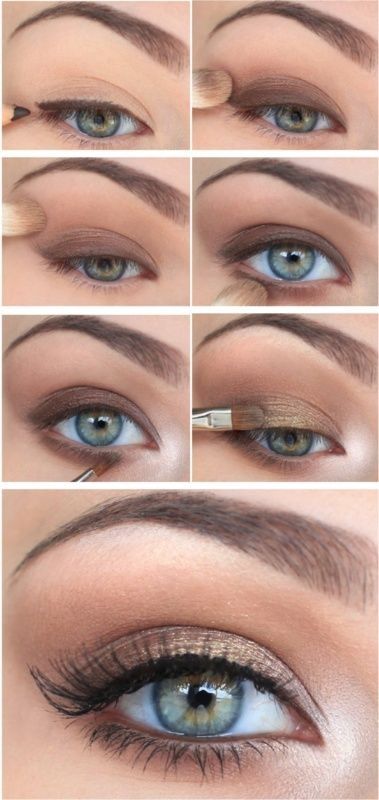 Simple Eye Makeup for Brown Eyes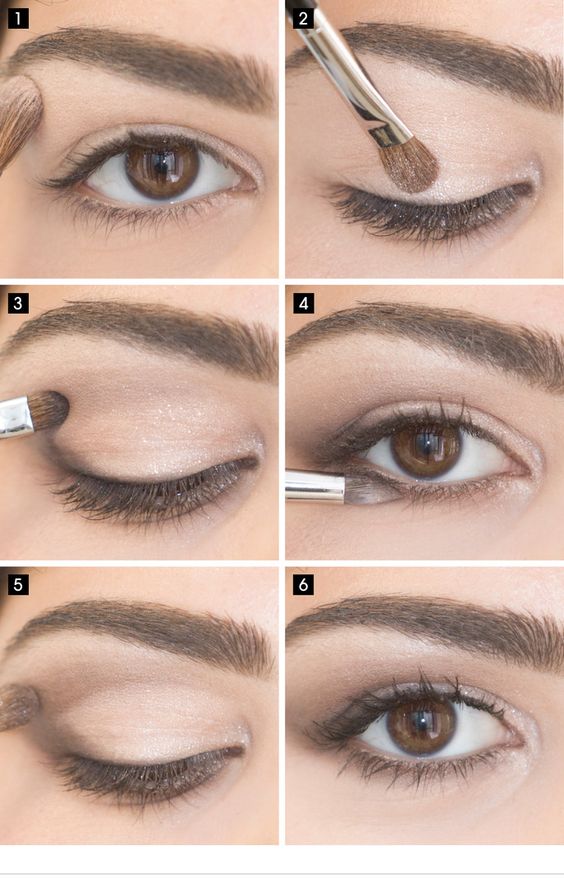 Brown Eye Shadow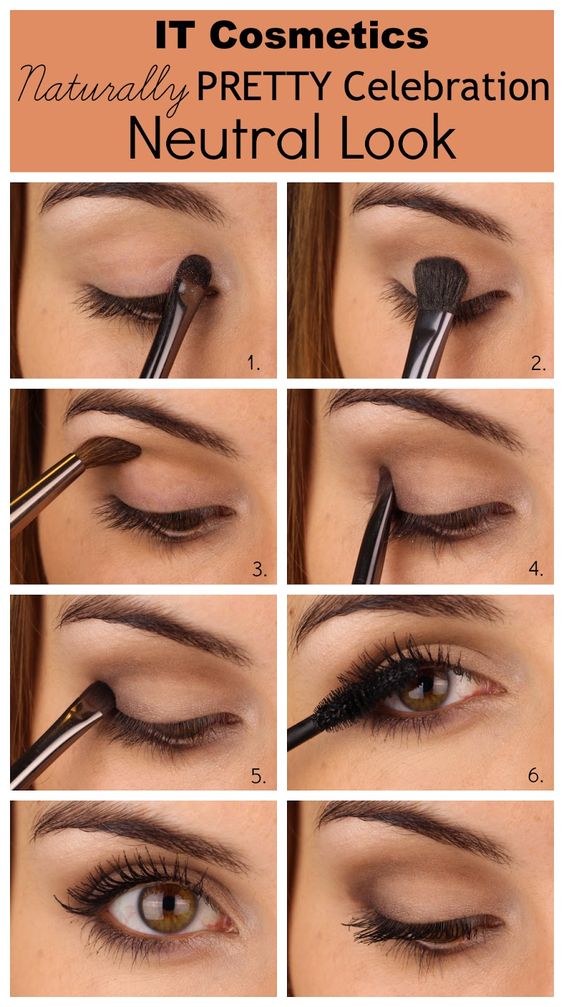 Peach Eye Makeup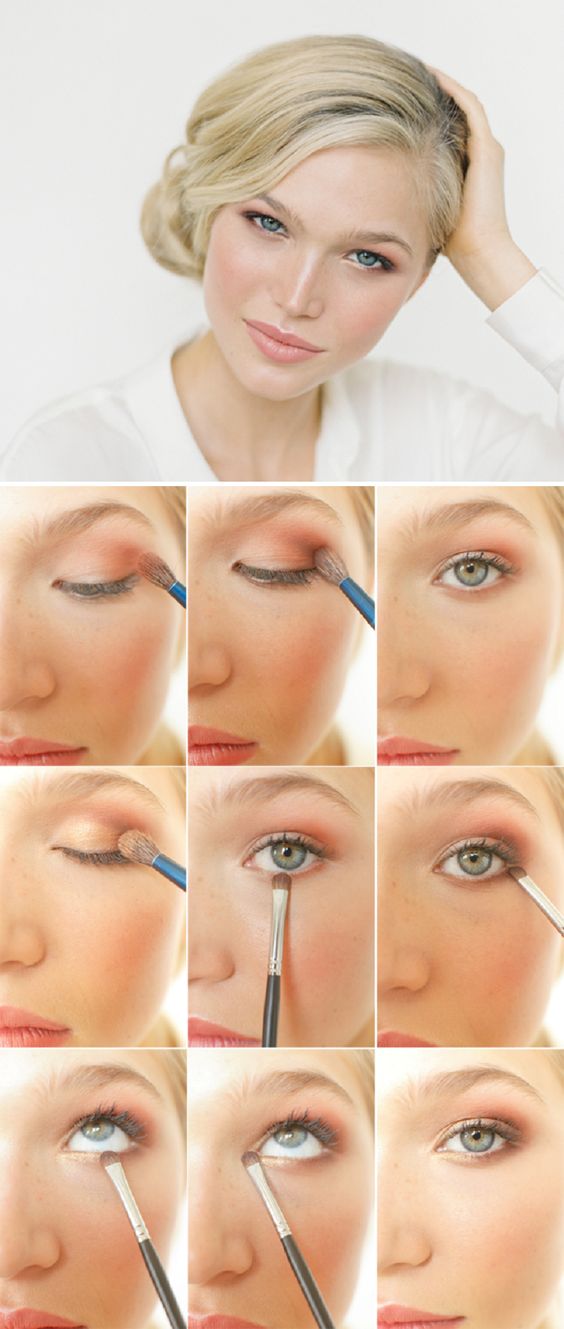 Sliver Eye Shadow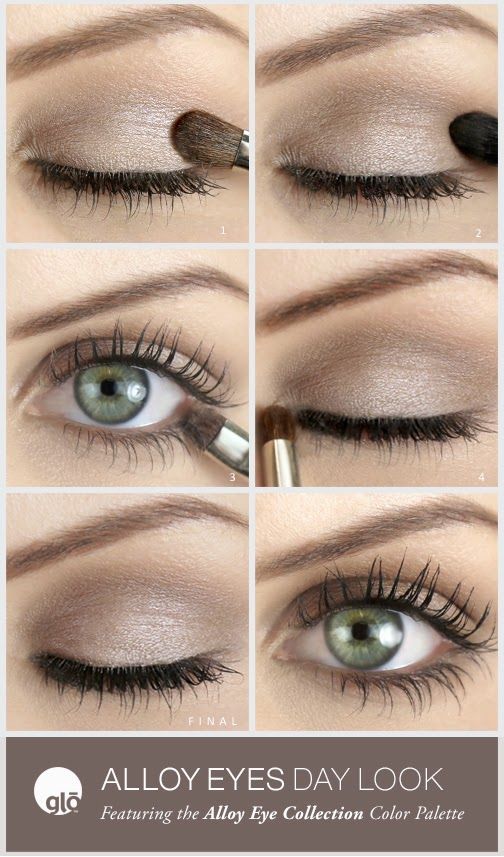 Pale Pink Eye Makeup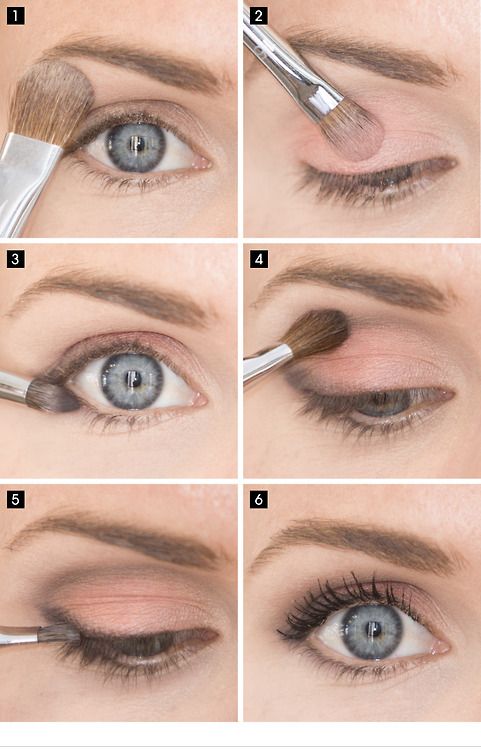 Easy Eye Look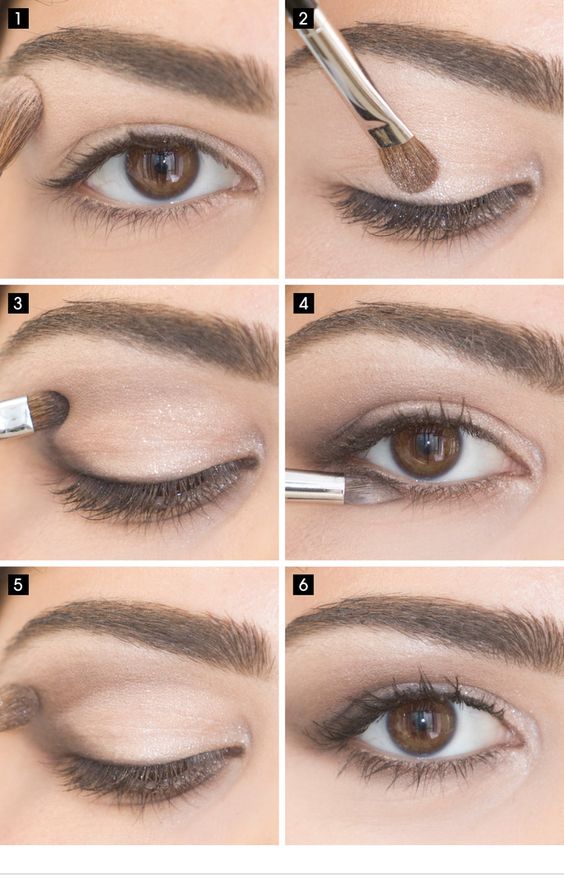 Golden Eye Liners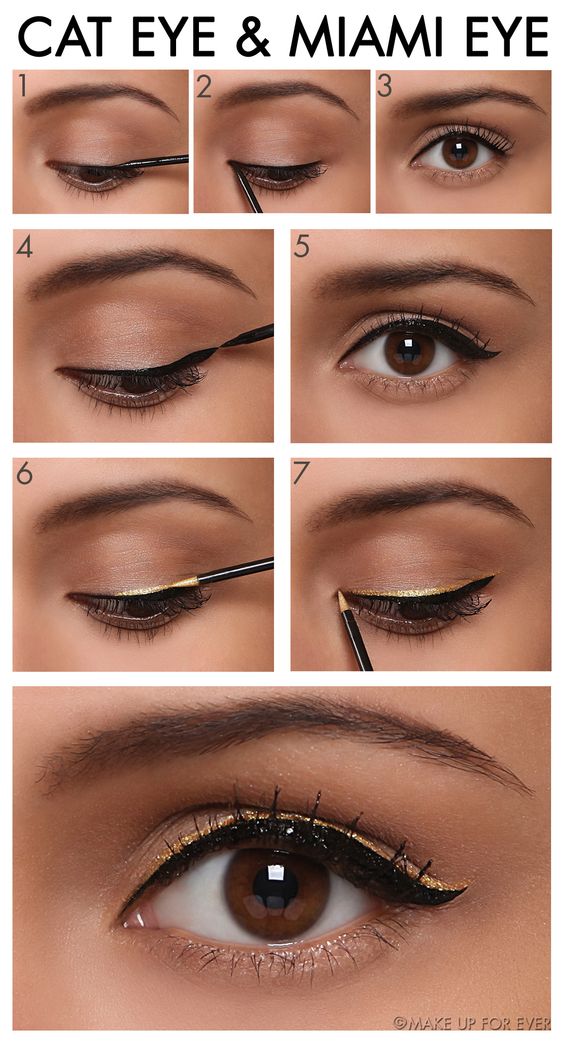 Eye Liners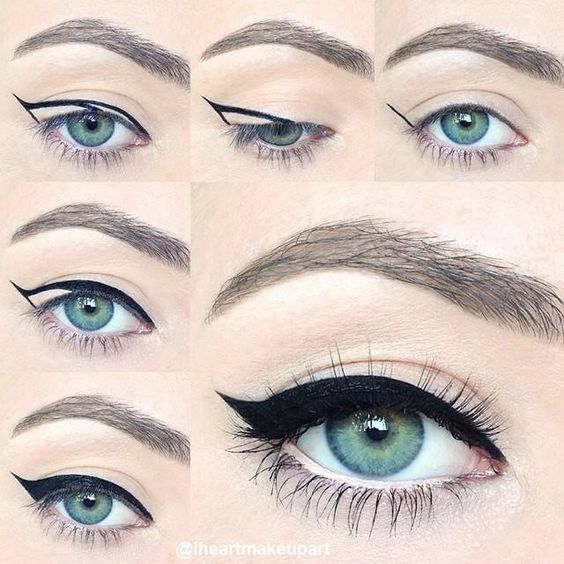 Long-wear Eye Liners