15 Smoothies to Make a Green Spring
What color do you think about spring? Spring will bring a green world to you because it call on the growth of everything. The trees will show their green leaves and the green grass will grow rapidly for the season. To embrace a green spring, it's time to make something green to fresh your daily life.
There are always clever recipes to make our lives better. The post today is going to show you some practical recipes to pump up your green spring. The recipes will tell you how to make smoothies become green and delicious. You can easily get the ingredients to make these smoothies.
You will be satisfied with the results and love all the smoothies when the weather become warmer and warmer. Check the post out first and find what you want.
Coconut Clementine Green Smoothie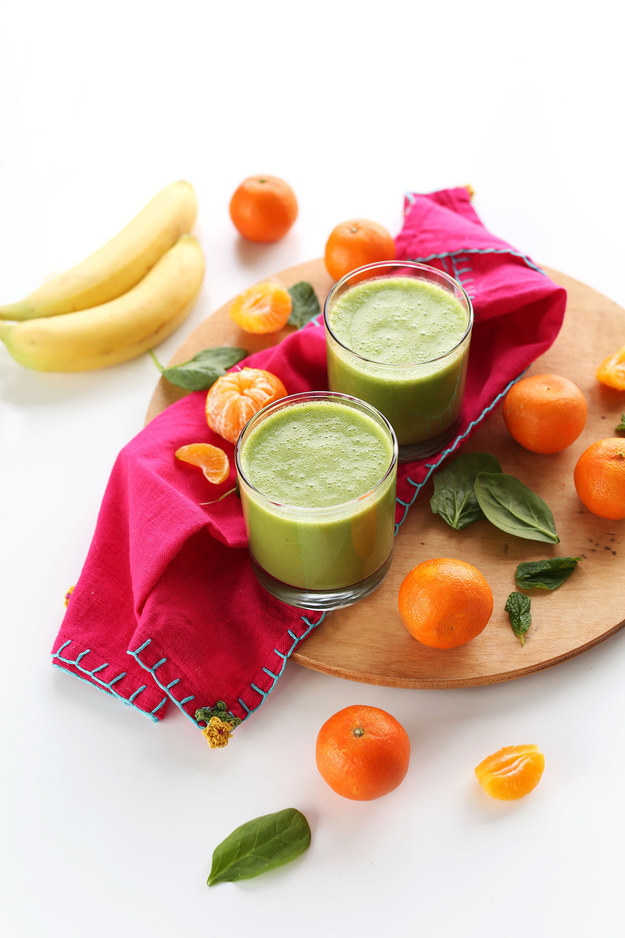 Tropikale Energy Smoothie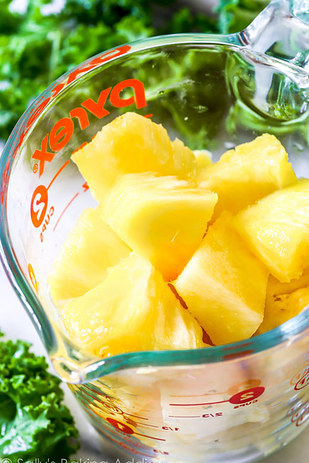 Best Smoothie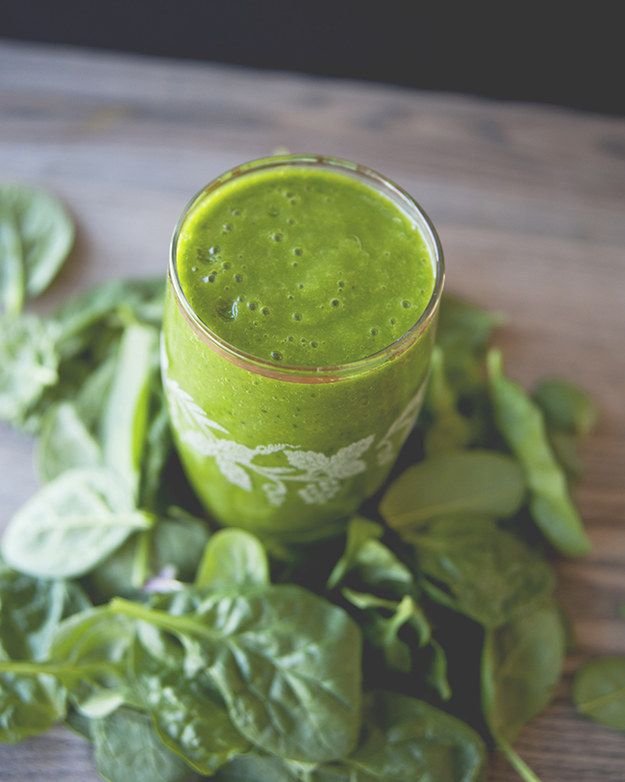 Fall Green Smoothie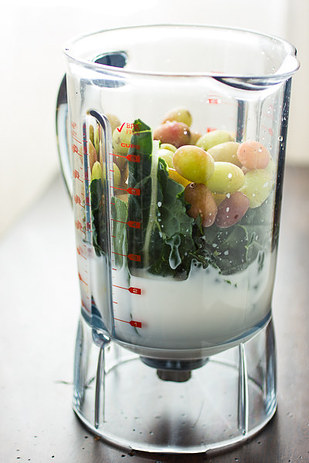 Ginger Pear Green Smoothie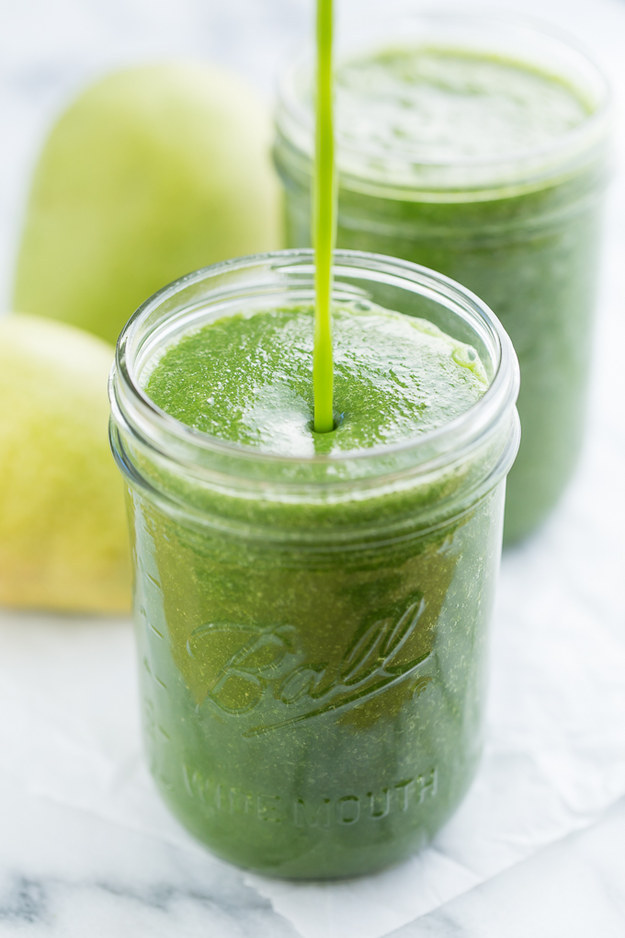 Stoplight Mango Green Smoothie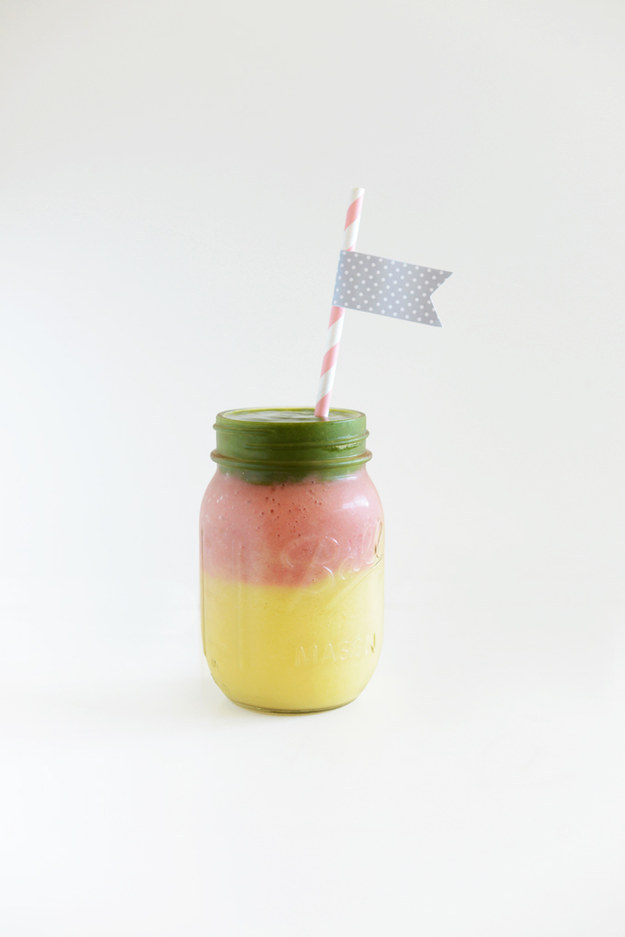 Peach, Kale, and Coconut Smoothie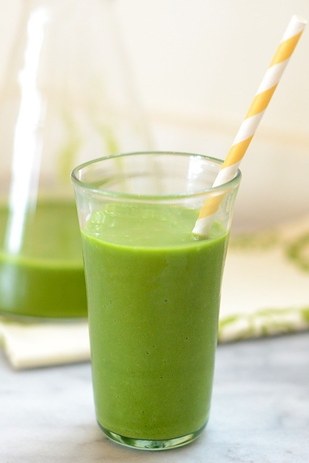 Morning Smoothie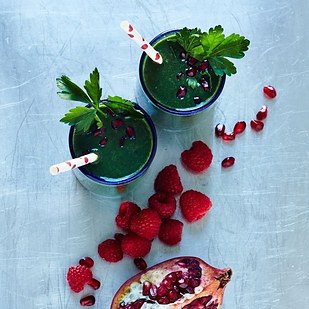 Energizing Green Shamrock Smoothie Bowl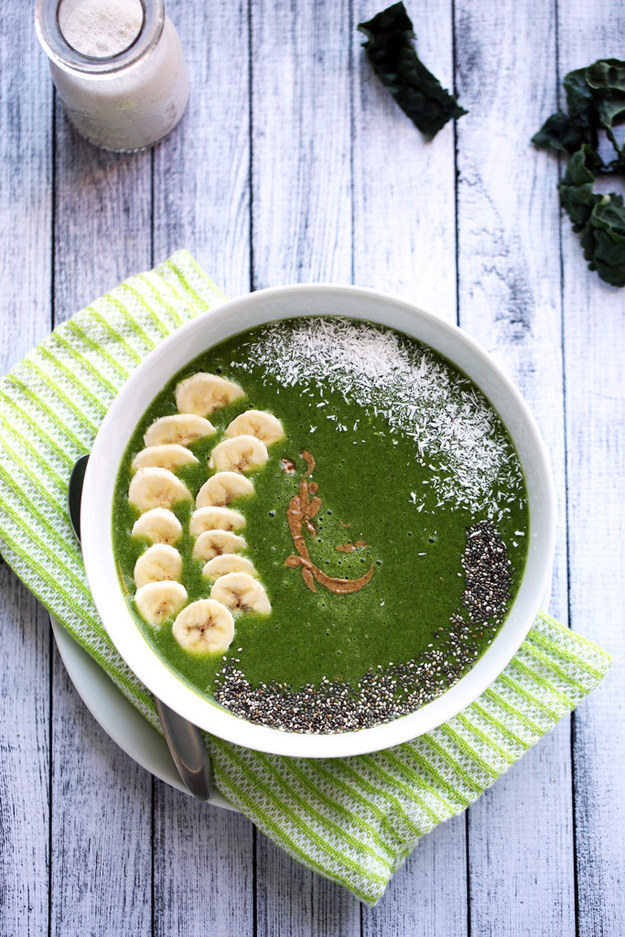 Vanilla Lime Green Smoothie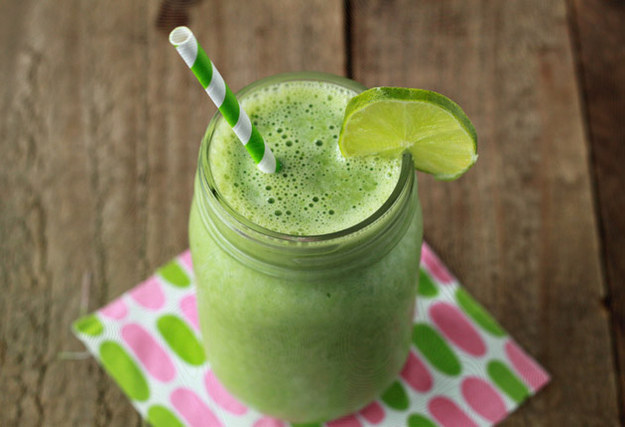 Green Smothie Recipe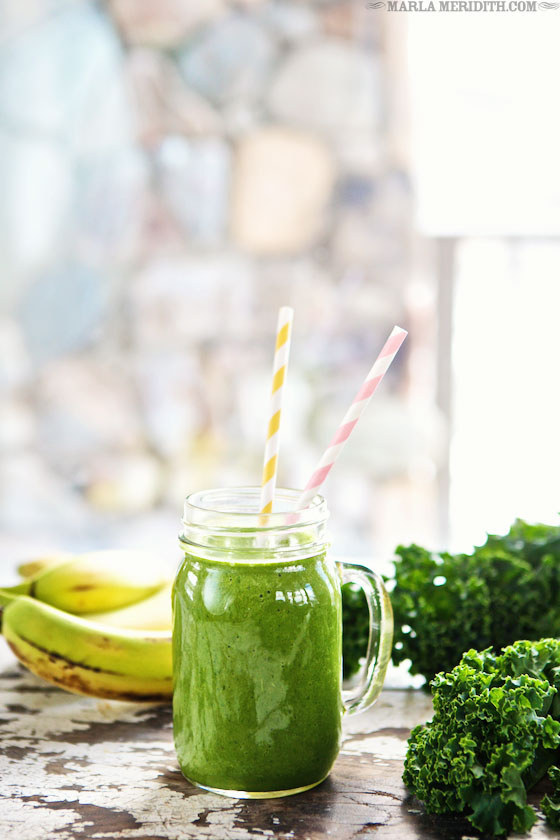 Grapefruit Green Smoothie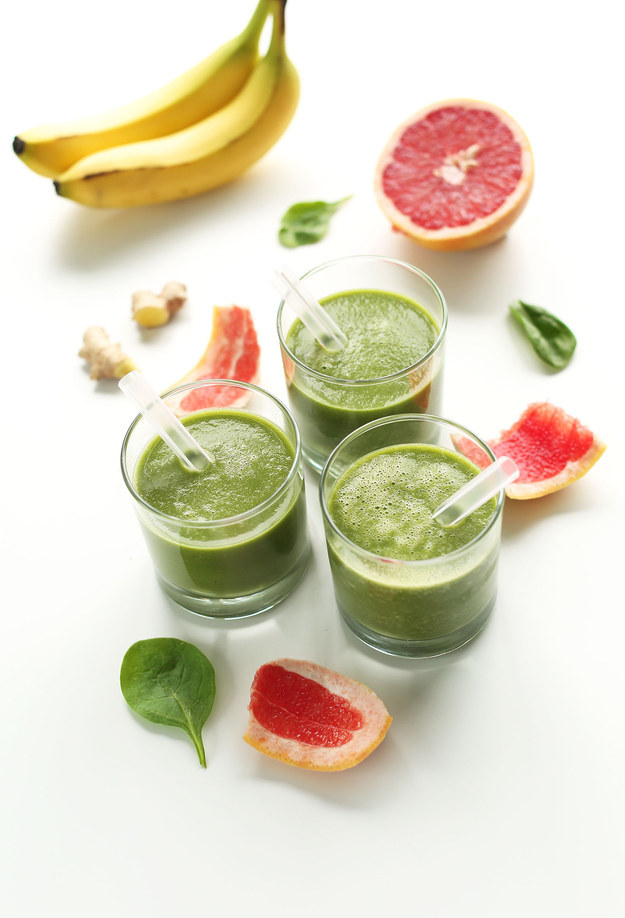 Easy Green Smoothie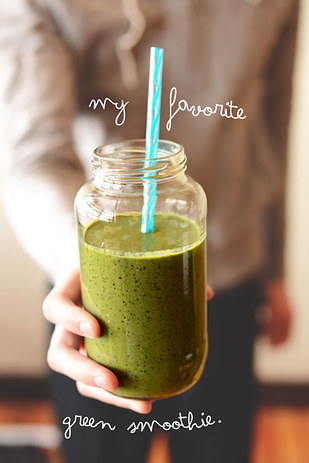 Superfood Power Smoothie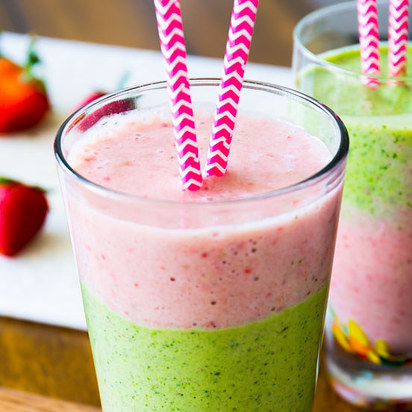 Detox Smoothie