15 Step-by-step Makeup Ideas for Spring
Hey, girls! Have you thought of a new makeup idea for the new season? If you say no, you may begin to find out something pretty to embrace the beautiful spring. Flowers start adding colors to the world while girls can spice up their face with new makeup. Today, we are going to offer you some breathtaking makeup ideas to learn.
From cold tone colors to warm tone colors, the post will give you the best solution to wear the makeup. You can find ways to draw an ombre makeup as well as a cat eye makeup in the post. All the tutorials picked up here are worth trying. They can fit many occasions and various outfits.
If you keep pace with the latest makeup ideas, you will not miss the post. They must be stunning finally when they are worn by you.
Red Eye Makeup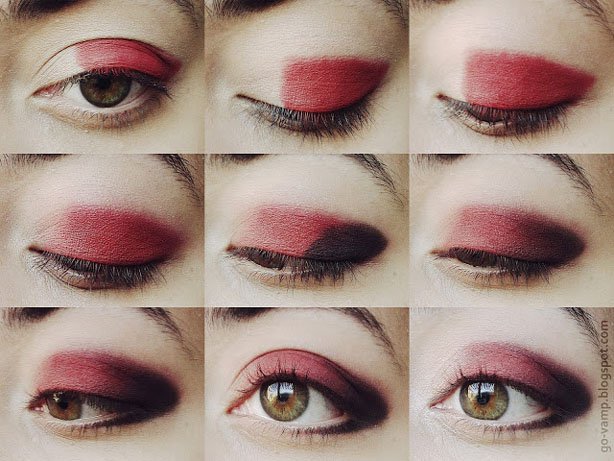 Dark Brown Makeup
Pink Eye Makeup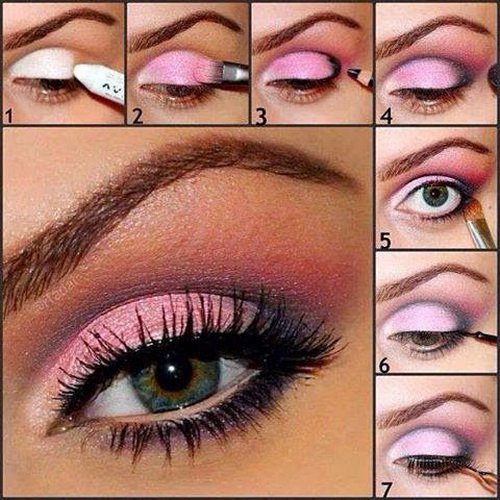 Smokey Eye Makeup

Purple Eye Makeup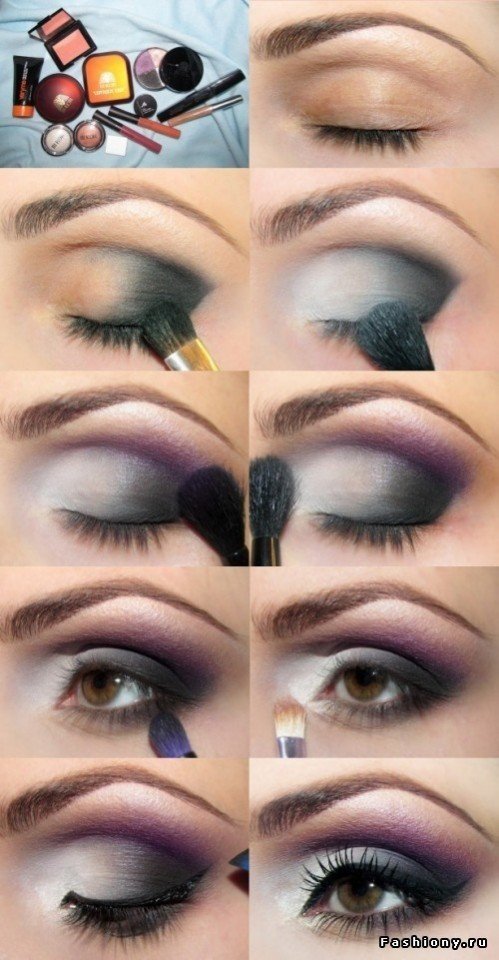 Dark Eyeliners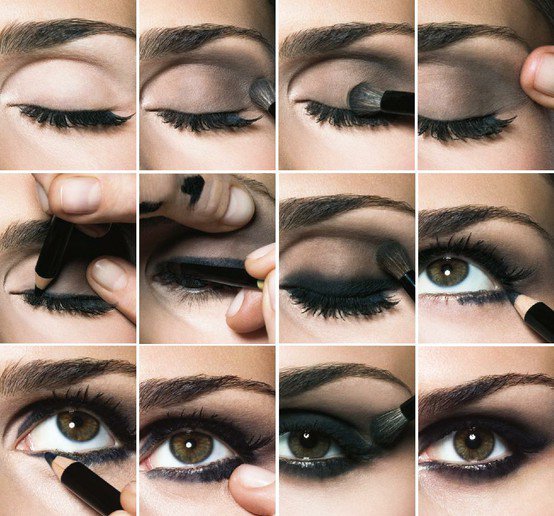 Pink and Black Eye Makeup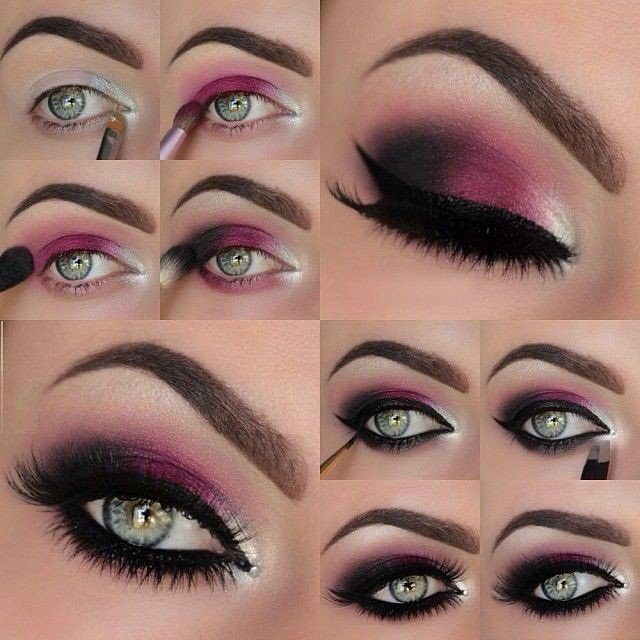 Sliver Eye Makeup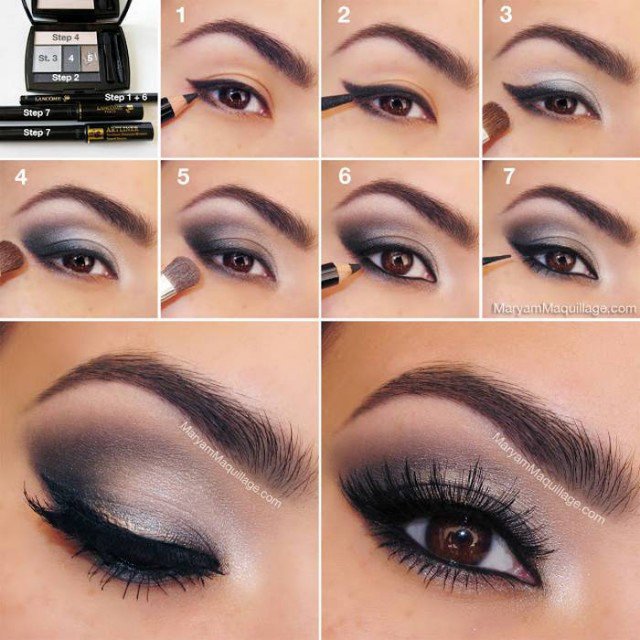 Golden Eye Makeup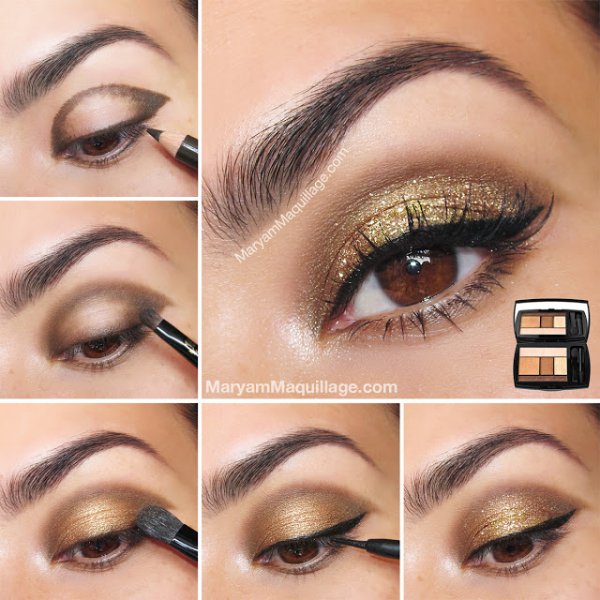 Thick Eyeliners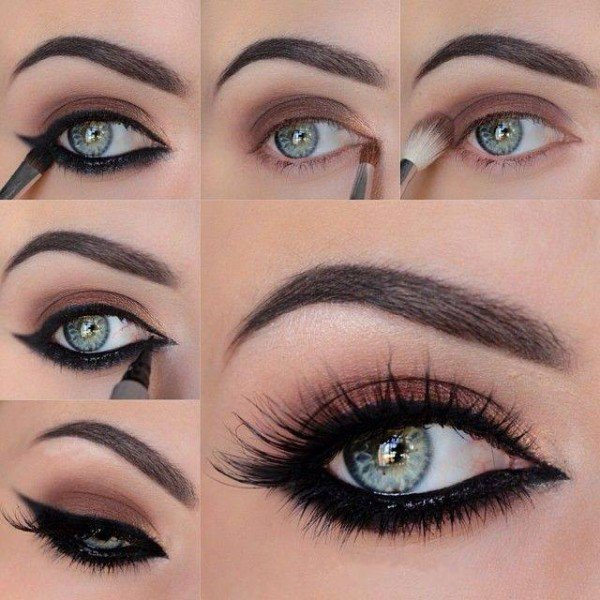 Metallic Eyeliners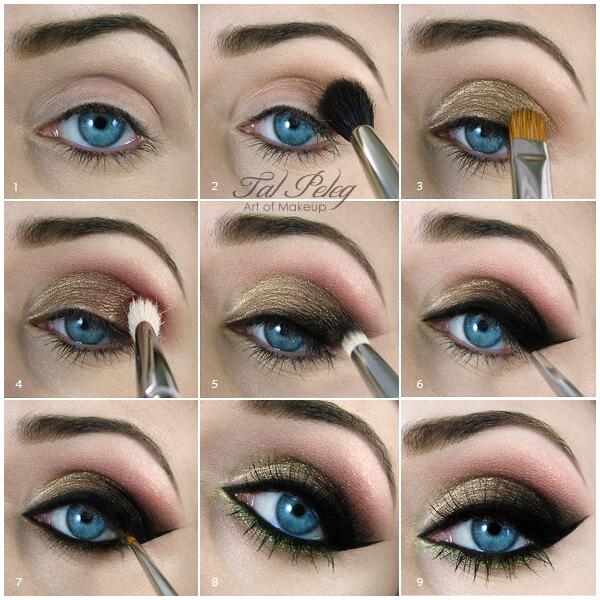 Three Tone Eyeshadow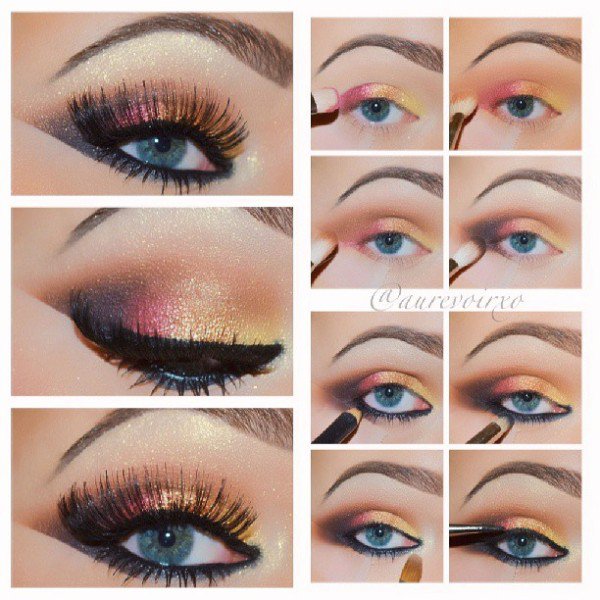 Yellow and Green Eyeshadow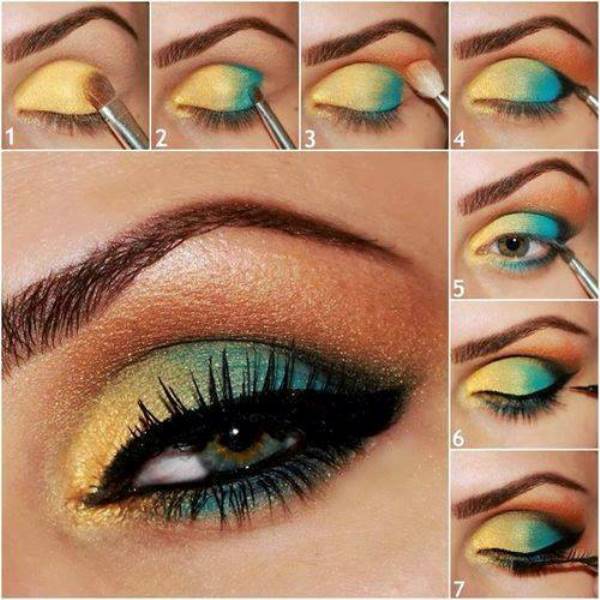 Blue Ombre Eyeshadow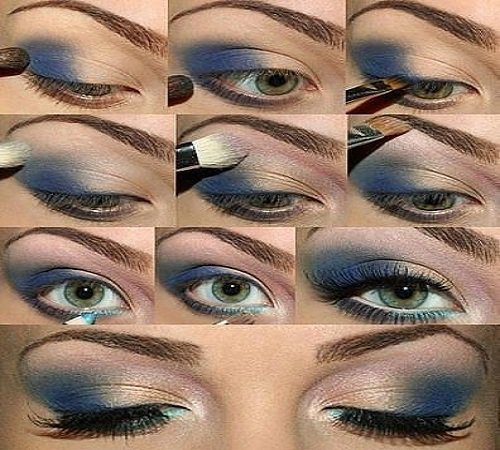 Purple and Yellow Eyeshadow