37 Super Easy Nail Design Ideas for Short Nails
It's not easy for you to make an ultra-pretty nail art because you have short nails? Don't worry. In today's post, prettydesigns continues to bring you some nail tricks. Though you have short nails, you can still make your own nail designs for next event.
There are Cute easy nail designs for you guys to get inspired. They are easy as well as pretty in the below post. You may worried about the skills, but always believe that practice makes perfect. So you are lucky to find some super easy nail design ideas to try and to practice.
Browse through the post first and find what you want here. Pick up some easy nail design ideas as your nail arts.
Black and Nude Nails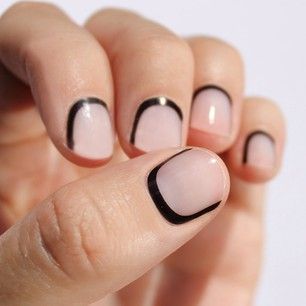 Grey and White Glitter Nails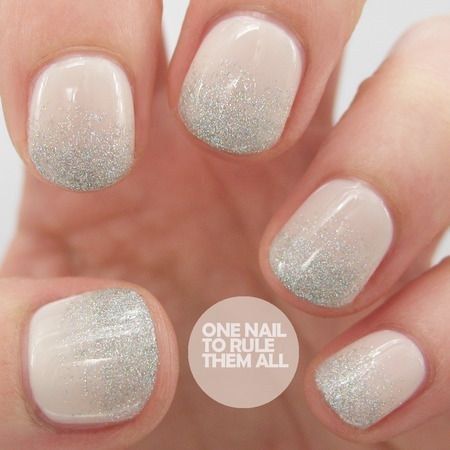 Simple Dot Nails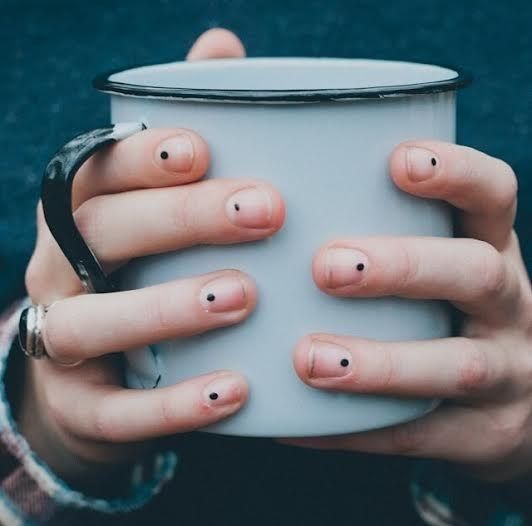 Pretty Nails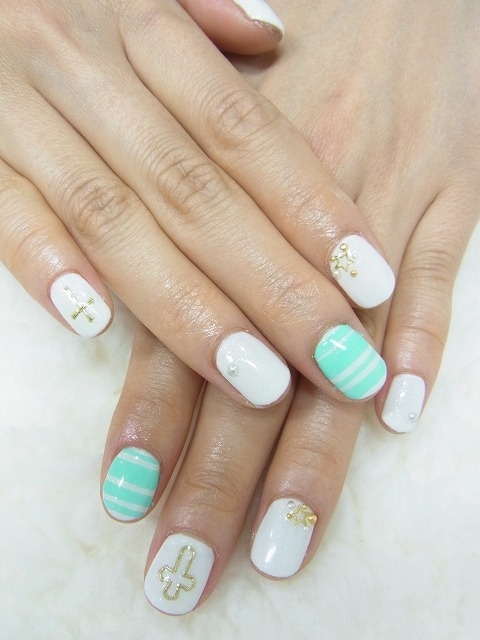 Glitter Nails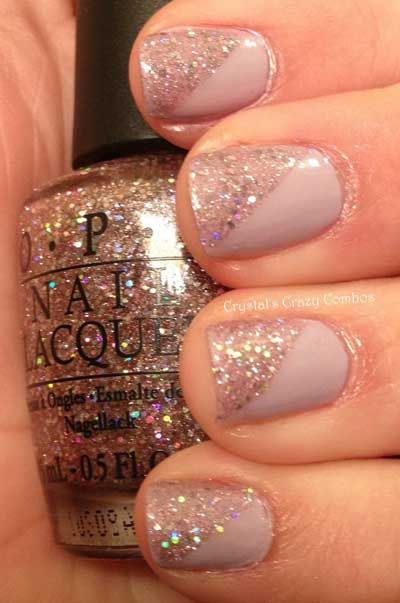 Sliver Nails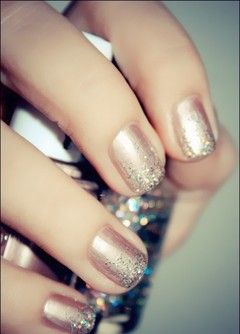 Cute Nails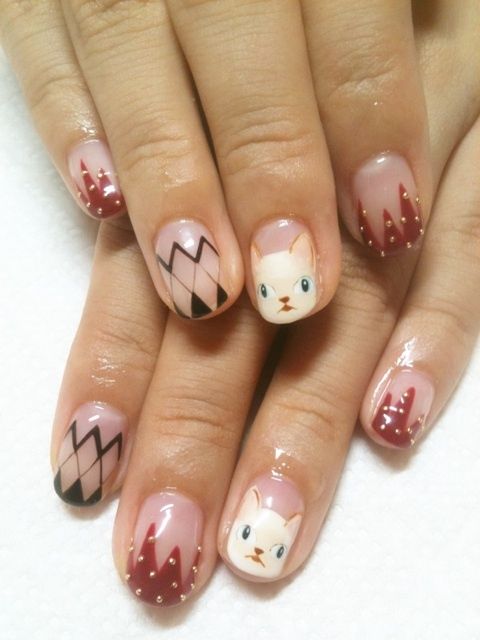 Black Glitter Nails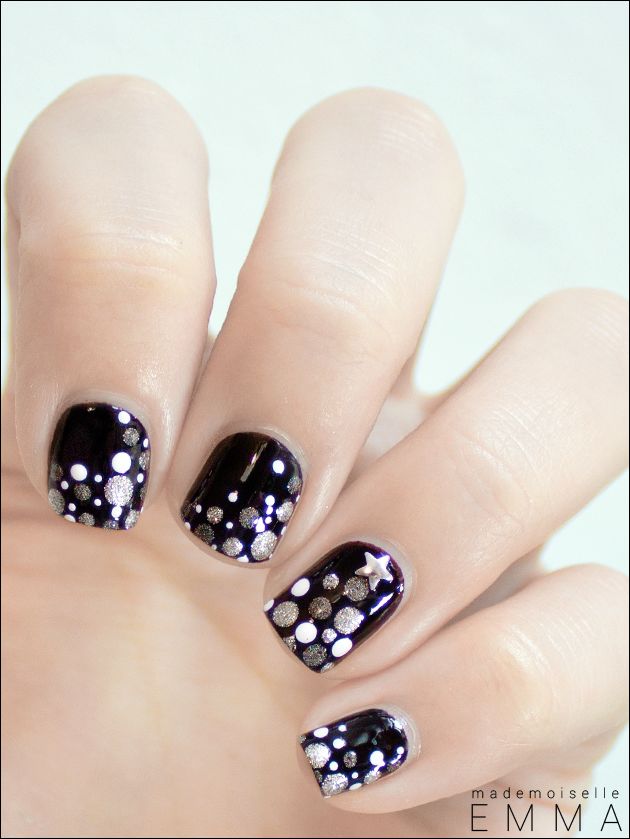 Little Heart Nails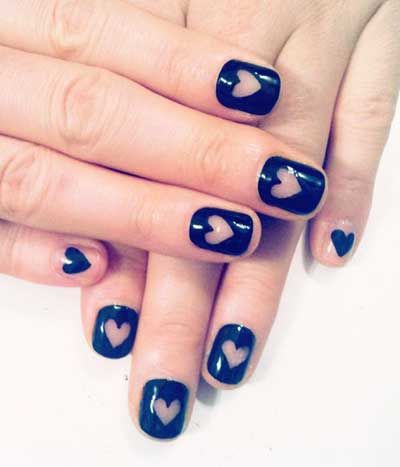 Ocean Nails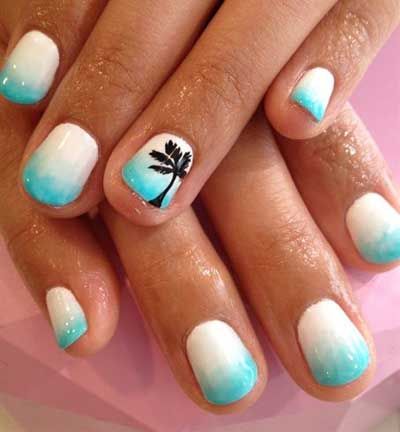 Watermelon Nails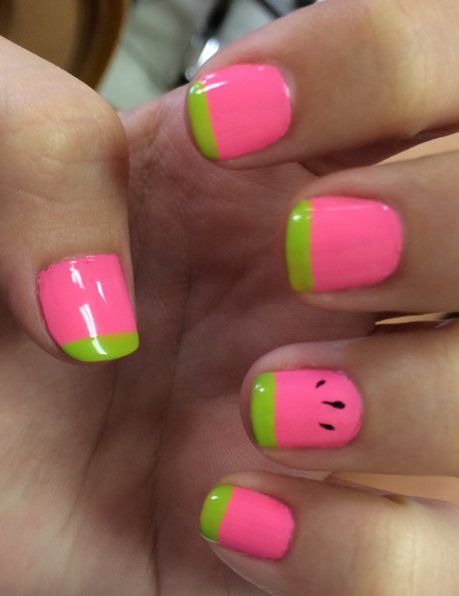 Pink Nails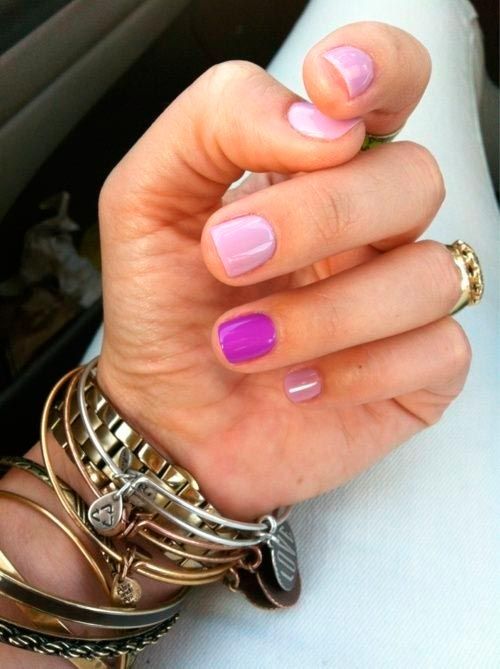 Ombre Nails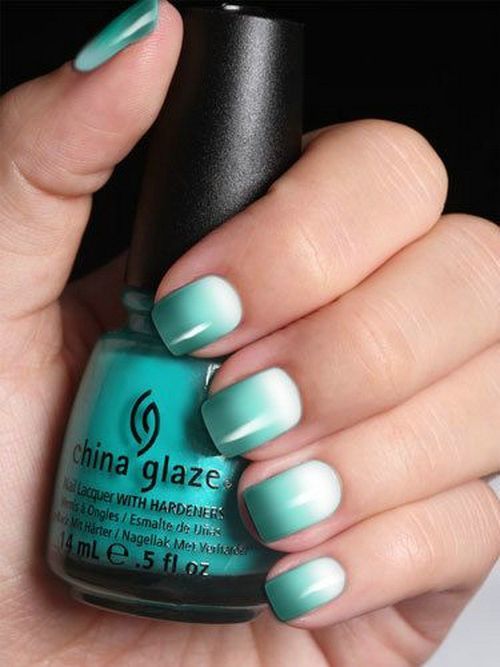 Sunflower Nails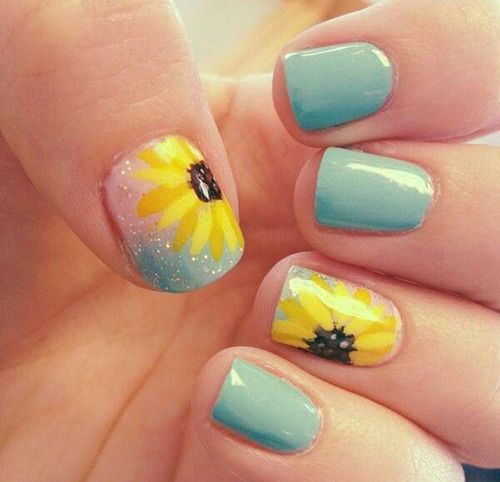 Stylish Nails