20 Useful DIY Pet Food Stations
Have you ever kicked over your pet's water bowls by accident? You must hate the mess and wet floor occurred. Well, it would be a problem anymore with our post today. You can build one food station especially for them. It is high time to get this project done during the renovation of your kitchen. Keep up with 20 useful DIY pet food stations with our pictures below and choose one tutorial to follow!
It looks great to incorporate the dog food bowls into a kitchen cabinet. This design will save a lot of space simultaneously. You can also use your abandoned dishes as the pet food container. Besides, the old chairs, shelf, basket and suitcase can be also repurposed to be a pet food station. At last, the log-inspired food bowls will be perfect for those nature lovers.
Built-In Dog Bowls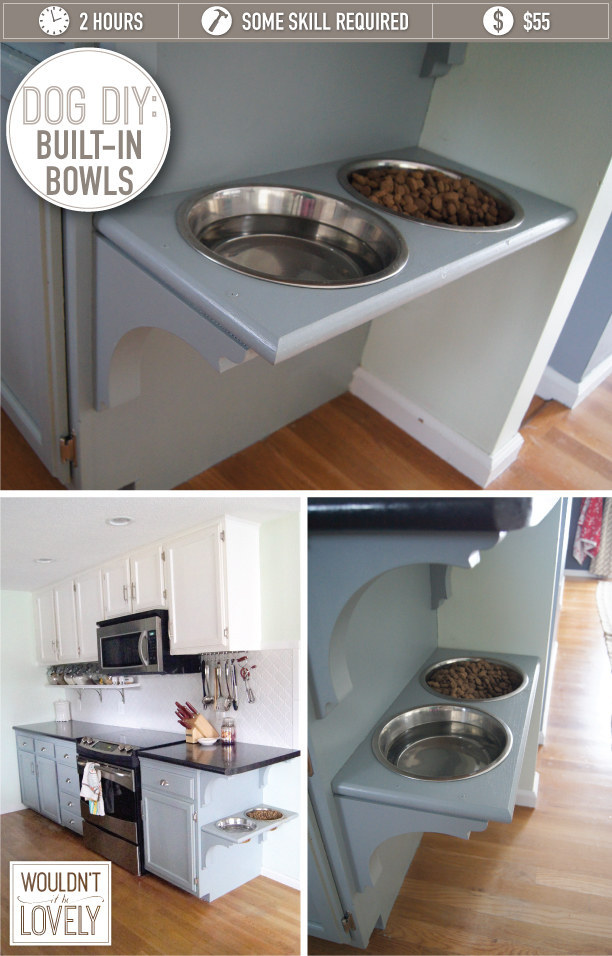 Cat Food Shelf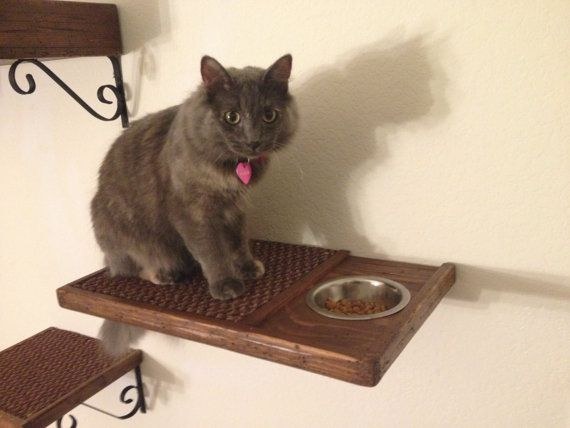 Elevated Food Dishes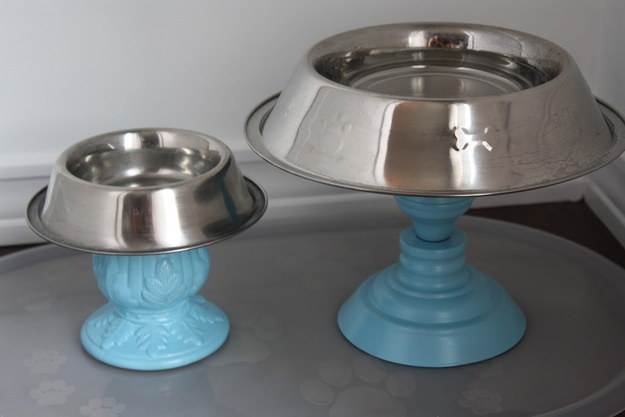 Feeding Station and Toy Storage Combo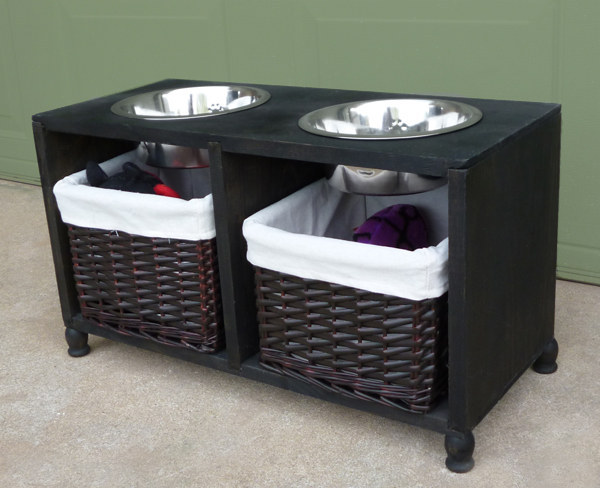 Feeding Station for a Growing Puppy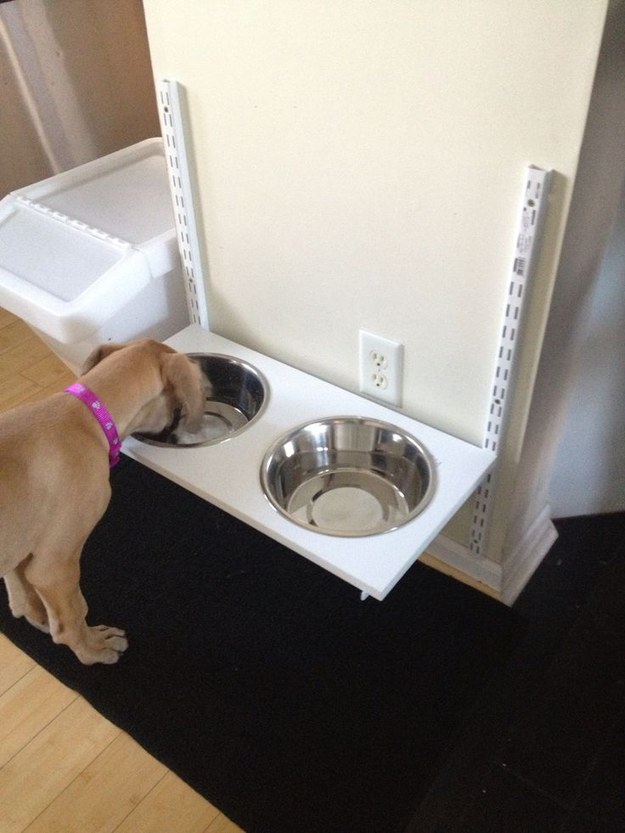 Food Bowls in Wheatgrass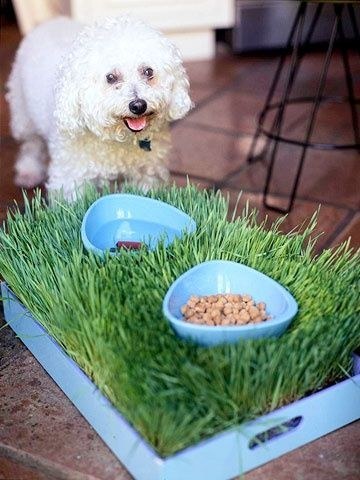 Modern Pet Bowl Stand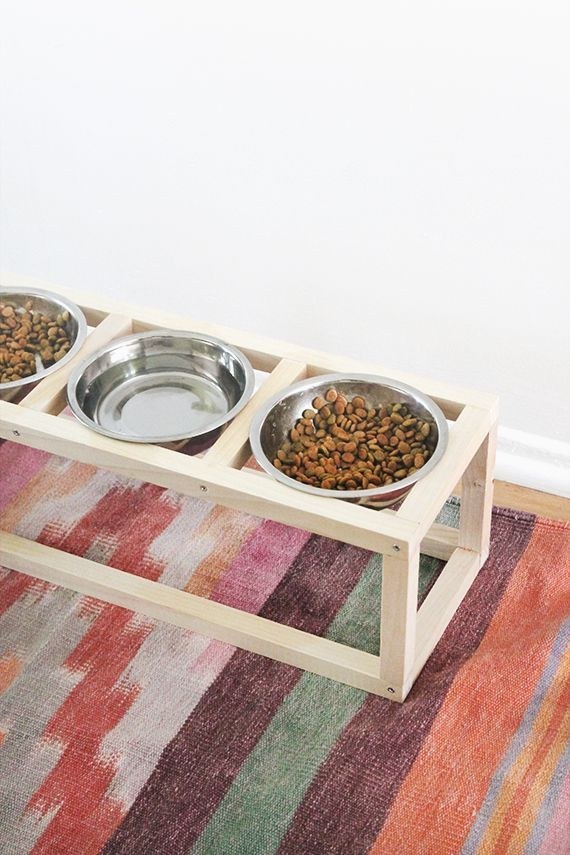 Nature-Inspired Food Bowls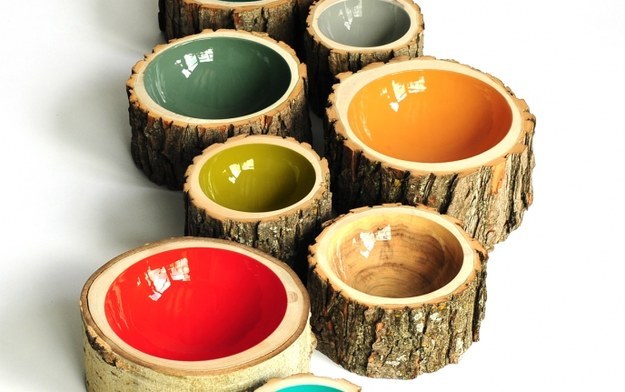 Ombre Wooden Pallet Stand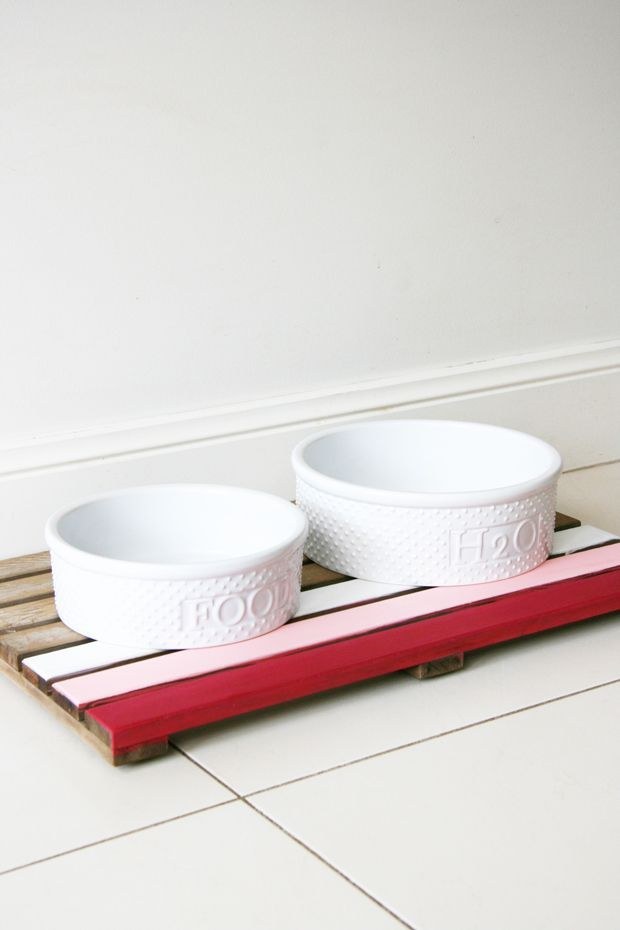 Personalized Hanging Pet Feeder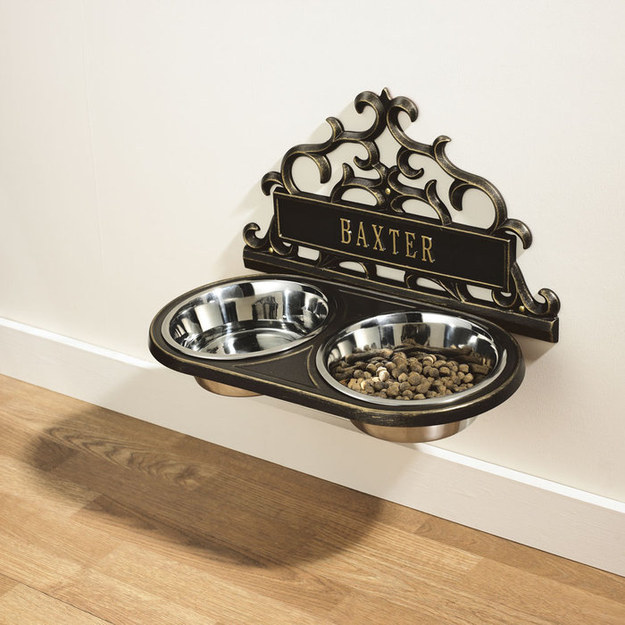 Pet Food Island Alcove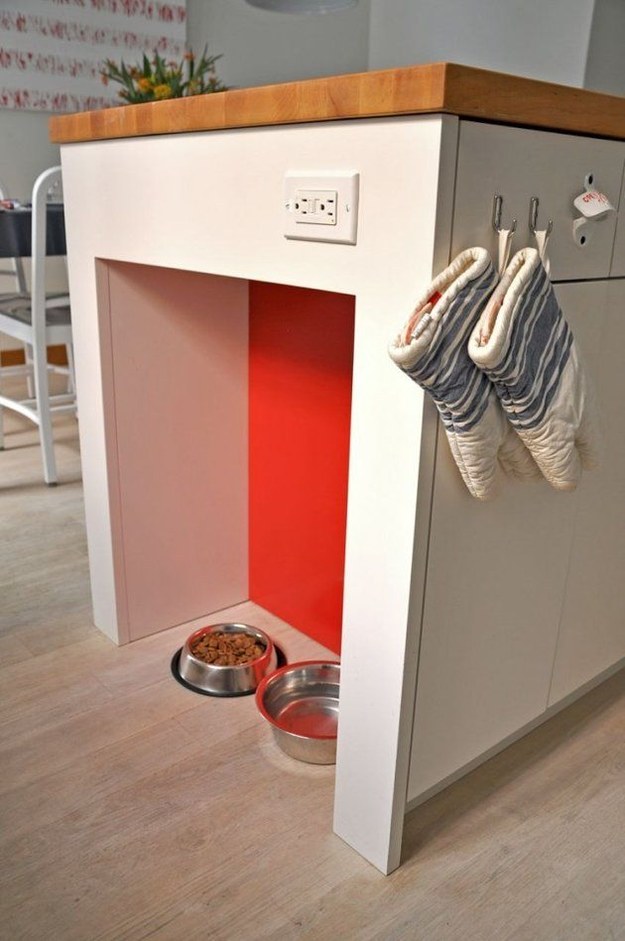 Pet Food Station Drawers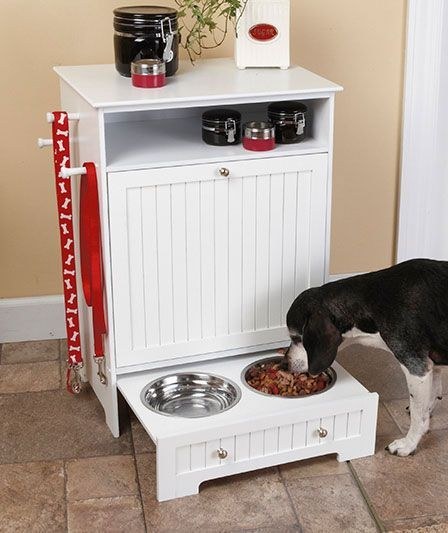 Picnic Basket Food Bowl Holder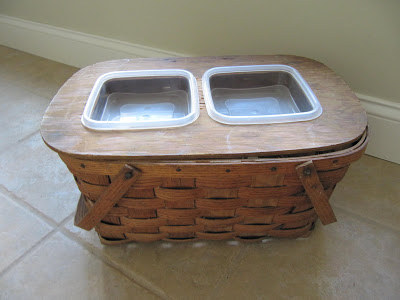 Re-Purposed Porcelain Tea Set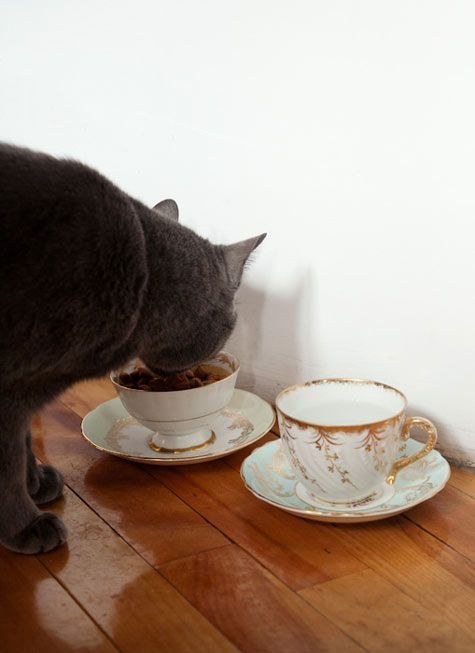 Simple Food Bowl Stand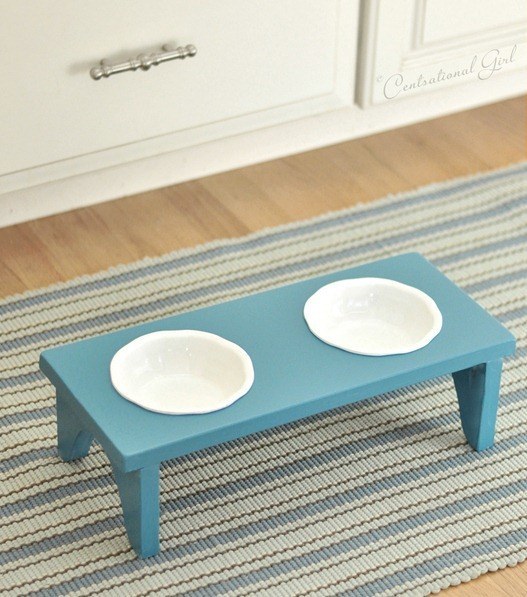 Stacked Ceramic Bowls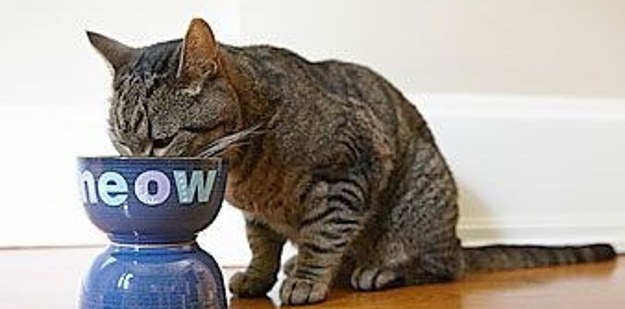 Upcycled Vintage Suitcase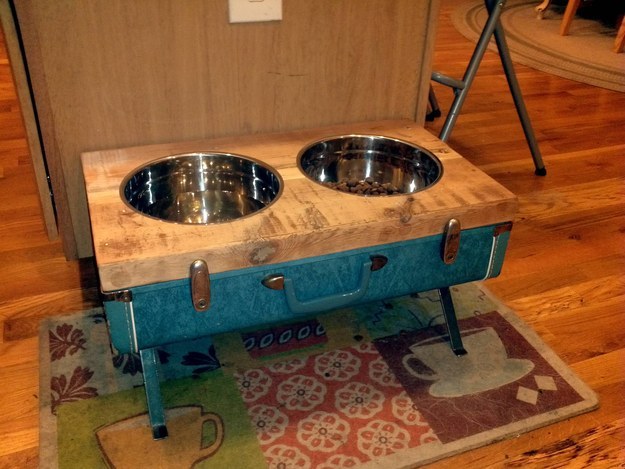 Vintage Coca-Cola Crate Bowl Holder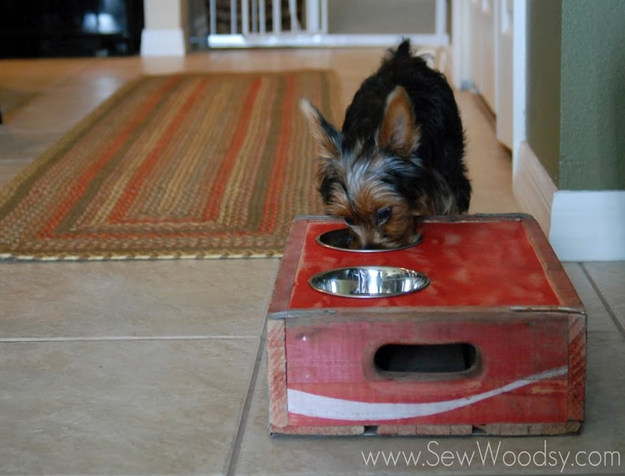 Vintage Food Holder Chairs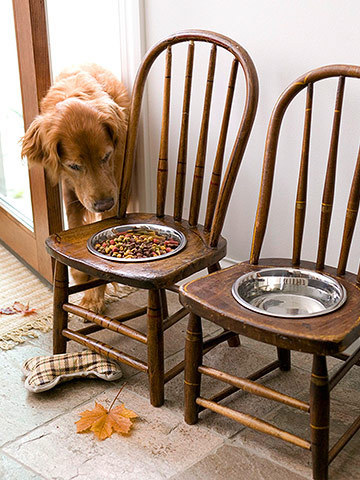 You can find more (DIY pet food stations) on prettydesigns.com